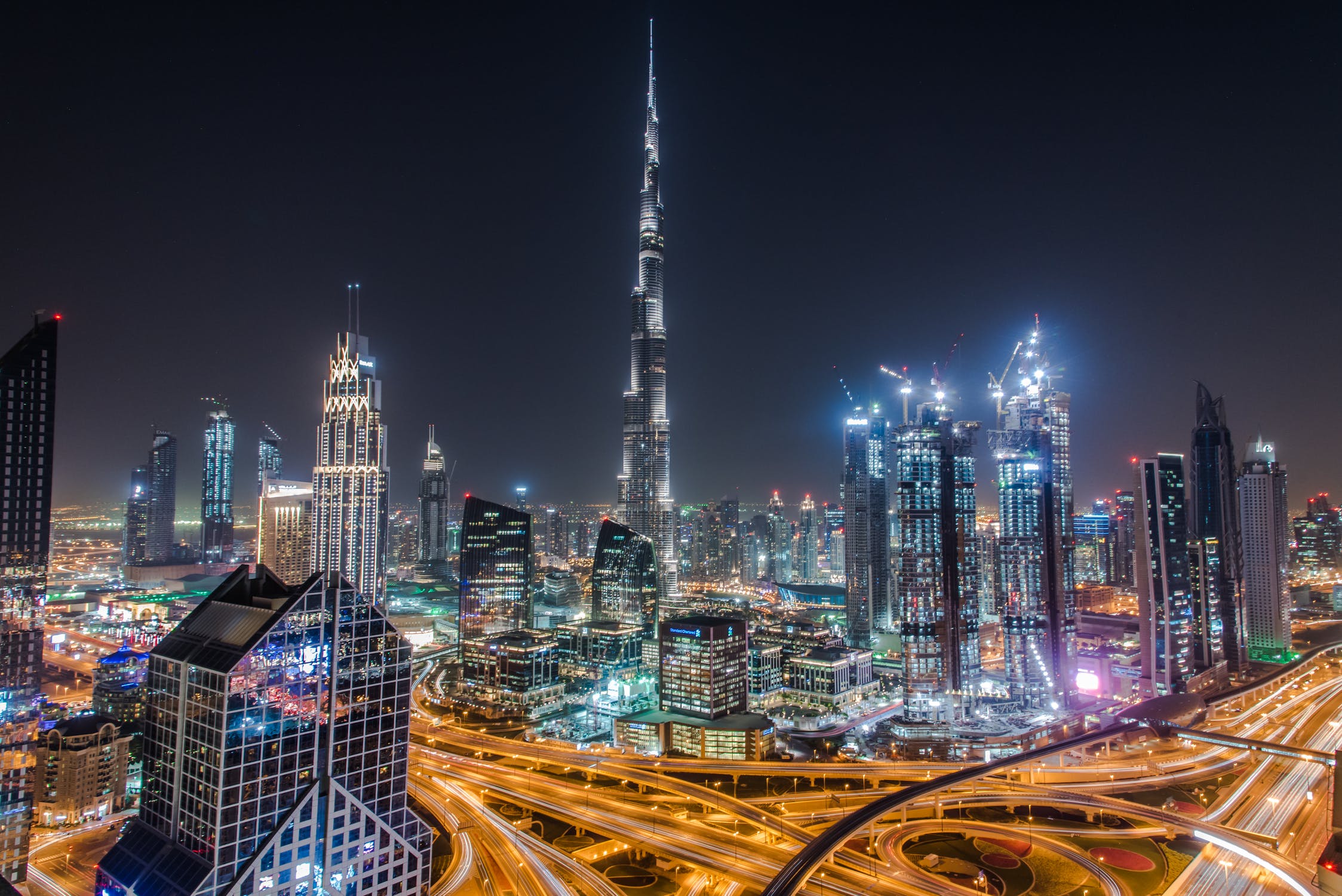 I've had the insane fortune of creating a robust, global community of passionate, highly competent, and bold Executive Assistants over the past three years.
What started as a simple idea of aggregating the collective knowledge, contacts, and experience of a few peeps who "get it" has grown into a burgeoning, global tribe of EAs who have created their own ecosystem, rules of engagement, and collective success incubator for which I am merely the conduit and train conductor. I marvel at how quickly it has grown and how much people thrive in a setting where they are surrounded by people who believe in similar things, have similar ethoses, drive, and commitment, and show up every day to share, learn, trade, and prosper.
I've been watching the Presidential debates and really studying how each candidate has been creating community. While my Presidential candidate of choice just ended his campaign, I was incredibly impressed with how he went about creating a community who took him from a complete nobody on the scene to someone who truly made his mark on this campaign in an incredibly short amount of time. The current frontrunner for the Democratic party has mastered community building and continues to grow its footprint even after losing the race for President numerous times. His community is fervent and they rally willfully to ensure that their candidate and their collective agenda remains in the conversation all the way up to the final vote. It's quite impressive given he's at an age he could be the GREAT-grandfather to many of his supporters. Can't really hate on that.
The one thing I've learned about Executive Assistants is that we're a fickle and tribal bunch. There's a lot of choosing sides. There are a lot of factions. There's little agnosticism in our affiliations, but often tons in the selection of the jobs we take and the Exes we support. I'm actually fine with the former as I always say, "Believe in something, damn!" Have an opinion. Have a point of view. But what I've also learned is that no matter whom you side with, if you come for us without an invite, all bets are off and we as a collective community are seeking your head on a platter tout de suite! (<---look it up)
The recent, notorious, "vanishing Assistant" article is case in point. While I flashed for a sec and rolled my eyes the next, the collective community of Executive Assistants were like sharks with the smell of blood in the water. The reporter who once was an ally quickly became the face on an old-timey WANTED poster and the posse was summoned to ride out and "drag that ass." While I felt it was a lame, poorly researched, purposefully evocative article (with a few crunchy truths sprinkled in), the collective community was not having a single syllable of it. And, I have to say, I'm pretty proud of my peeps in this community. It's one of the first times I've witnessed us shirk our affiliations, circle up, and take on yet another attempt to obsolete us, especially from some reporter who has no idea WTF they're talking about. (Yeah, I said it.)
As the traditional Executive Assistant role continues to be chipped away by AI, younger more self-sufficient Execs, and all things digital, community among existing Executive Assistants is more important than ever. The bell tolls. Once again, we need to morph our roles in order to remain relevant (and employed!) and implore/insist of our bosses to do the inconvenient part of their jobs: developing their EAs into mini-me's, not just "better help."
As a community, we're at a bit of an inflexion point. We really need to get intentional (read: aggressive) with our professional development and low-key force some changes to both attitude and commitment by our Execs and companies or, I'm afraid, this role will start losing its lustre and be retained only by the C-suite and, maybe, a couple of levels down. AI is getting more competent by the day, which means the lesser skilled, connected, and respected of us will be replaced likely as a cost-cutting measure. Those who remain will be wearing even more hats and with increased responsibilities to cover for the departed. The role may actually elevate to more project-driven, needle-moving work, but there will be exponentially fewer of us to partake in the spoils.
One thing about community is that it takes a few "leader ants" to risk their lives and forage for food so that the rest of the group can eat once the coast is confirmed as clear. I've always played that role during my years as an Executive Assistant and even moreso now as an EA advocate, mentor, and teacher. But my relevance wanes by the day as I'm no longer in the EA seat and actually own a seat on the side we're trying to convince. My new perspective as a CEO allows me to continue to be a leader ant for EAs, but with knowledge from the inside. I'm signaling to my previous community, "Hey guys, the food is over here!" and then scurrying back to my new place in the CEO community, with hopes that my previous community makes the most of the information I've shared.
Sadly, I'm seeing less and less leader ants and more and more "tall poppies" as my Aussie crew calls them, who actually subvert the community mission in an effort solely to make a name for themselves vs. scoring "the food" for everyone. And as someone who has devoted three full years, 2 relationships, 100,000+ travel miles, and a lot of life trying to change the poor, incorrect narrative about Executive Assistants and prepare us for "what's next" it kinda pisses me off and, truthfully, makes me a little less passionate about a group that can never seem to get out of its own way...collectively. The saving grace is that I've built my own trīb of badasses who don't subscribe to the herd, who hear what I have to say and action it, and who have created viable, highly relevant, uber proactive communities of their own and make shit happen. For me, there's no higher honor than watching people you believed in grab the torch from my tired hands and continue up the hill toward the collective goal.
Often, community only becomes conspicuous when its members are under attack. And that's sad. It should always exist. And those within the community should always keep the global mission at the fore and place their energy, actions, and intention toward it. For when we do wins happen. The seemingly impossible ones. The really daunting ones. The unfathomable ones. The global EA community has some of these that, I believe, are achievable but not until we truly come together and galvanize around the global mission. This isn't a competition, kids. It's a revolution that we continue to view through the wrong shade of colored glasses. If we don't start rallying around truly changing the [mis]perception of this role, demanding the attention of our "too busy" Executives, hogtying and hiding our nefarious-intent HR peeps in empty broom closets (relax...I'm joking), and providing research, facts, and figures like the brilliant work EA superhero Lynn Walder did FOR US, then we'll continue to be picked off from the periphery until only the strongest of us in the nucleus survive.
In short, find your community. Wherever it may exist. And use your collective power and influence to rally around initiatives that support, benefit and progress the global, EA community agenda, not just what benefits a few. Sure, have fun and congregate with great parties, awards shows, and company-sponsored, mini-vacation conferences (<--shade), but let's remember that we're actually under attack, here. And newsflash: we're losing. Given we've survived and morphed for decades from the days of Girls-Friday and typing pools, we have the power of the past behind us. Let's not piss it away with pettiness, Tall Poppy Syndrome, and complacency. We've got much more important work to do to save us ALL to some degree. So don your armour, grab your collective torches, and let's commit to making the changes we've been saying we want. And actually do it. It's imperative.
We are family. We are community. And one of us is never smarter or more effective than ALL of us.
So, in the powerful words of my spirit animal Lizzo: "Let's f*ckin' GO!"