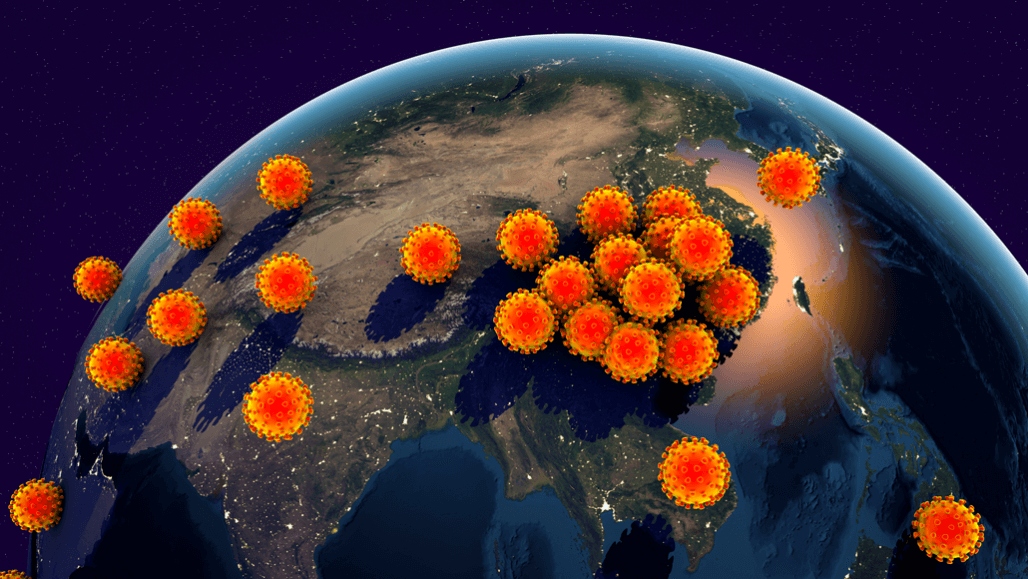 The big lesson from COVID-19 isn't simply preparedness, but agility.
COVID-19 taught us to expect the unexpected.

The most important aspect in preparation for future disasters isn't just stockpiling resources.

The best preparation is our functional and cognitive agility.
What will be the next COVID-19? And perhaps more importantly, will all our preparation be appropriate for the direct confrontation of the next human disaster? If COVID-19 taught us anything, it was less about the stockpiles of personal protective equipment and more about our ability to react and change both strategies and tactics as new information became available. The virus was in the air. But also, so was change.
The year 2020 was certainly complex—in many ways. Complexity was met with the demands of rapid action and the results were both innovation and confusion. COVID-19 compressed years of science, pharmaceutical development, technological advances and clinical practice into just months. And then, layer the moral imperative of action into this equation. And beyond the clinicians and scientists, everyday citizens were thrust into making decisions that put at risk so many things, from lives to businesses.
Agility in the Face of Mutation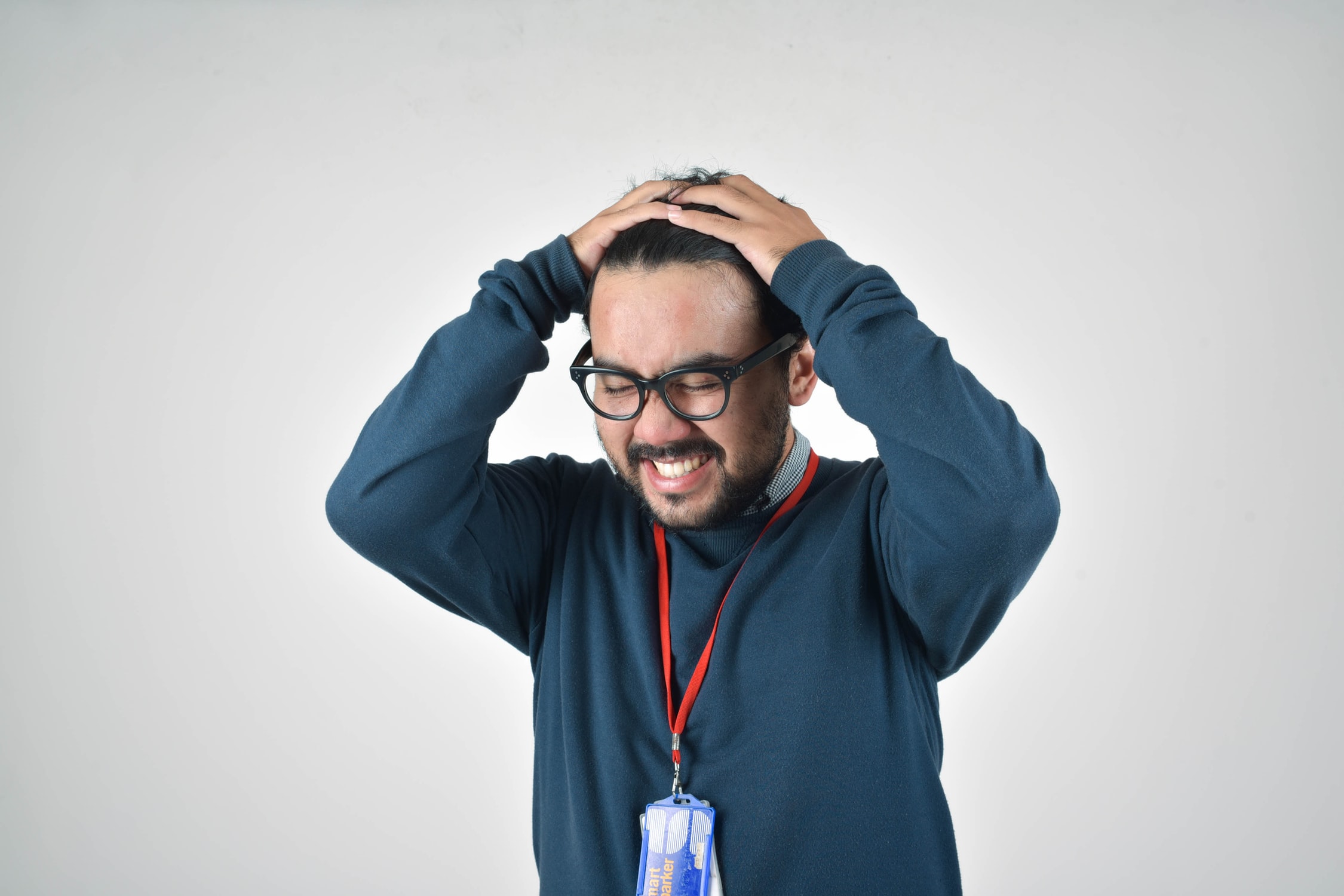 What did we learn from 2020? In a word, it comes down to agility. It seemed that almost every day in 2020 provided new data, insights, and guidelines that helped informed clinical practice and everyday life. For physicians, this pushed them away from the clinical comfort zone into more of a "risk/reward" posture.
COVID-19 admissions and hospital census resulted in logistical and emotional pressures that took a significant toll on both patient and practitioner. For citizens, it forced us all to reassess the very fundamental aspects of life unfolding along a less rational and informed perspective, but in the "real time" or even the "compressed time" of the pandemic. The essential tool—for both citizen and clinician—was agility in the face of viral and informational mutation.