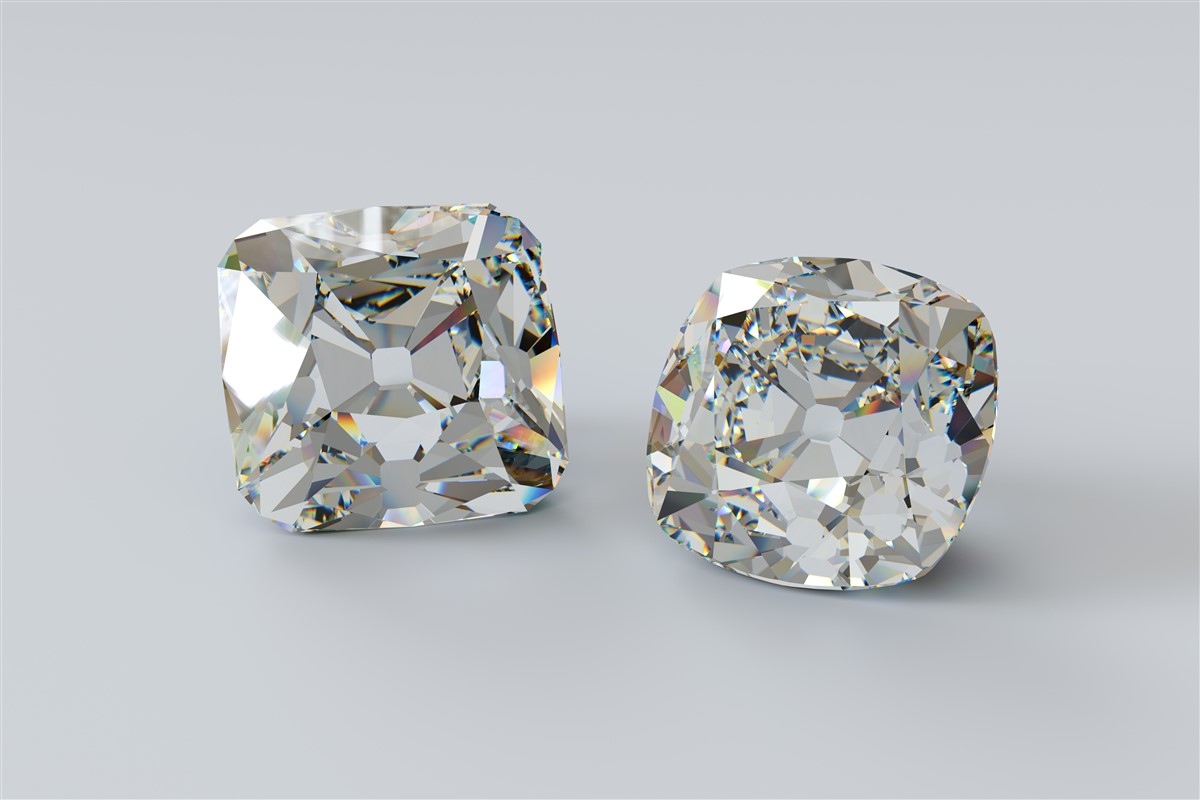 The cushion cut diamonds are indeed a timeless, classy, and jaw-dropping work of art.
Just take the infamous Hope Diamond with its long rich history and the classic Tiffany Yellow Diamond that graced the necks of legends like Audrey Hepburn and Lady Gaga during her first Oscar win for example!
If you are on the hunt for that perfectly vintage and antique-looking cushion cut diamond ring on Rare Carat Diamonds, this guide is precisely what you need to read before making your purchase final. Yes, the reliable and trusted Rare Carat will make your diamond-purchasing process smooth, straightforward, and successful. But this guide can help you to quicken and smoothen out the process even more. So, do keep on reading for more!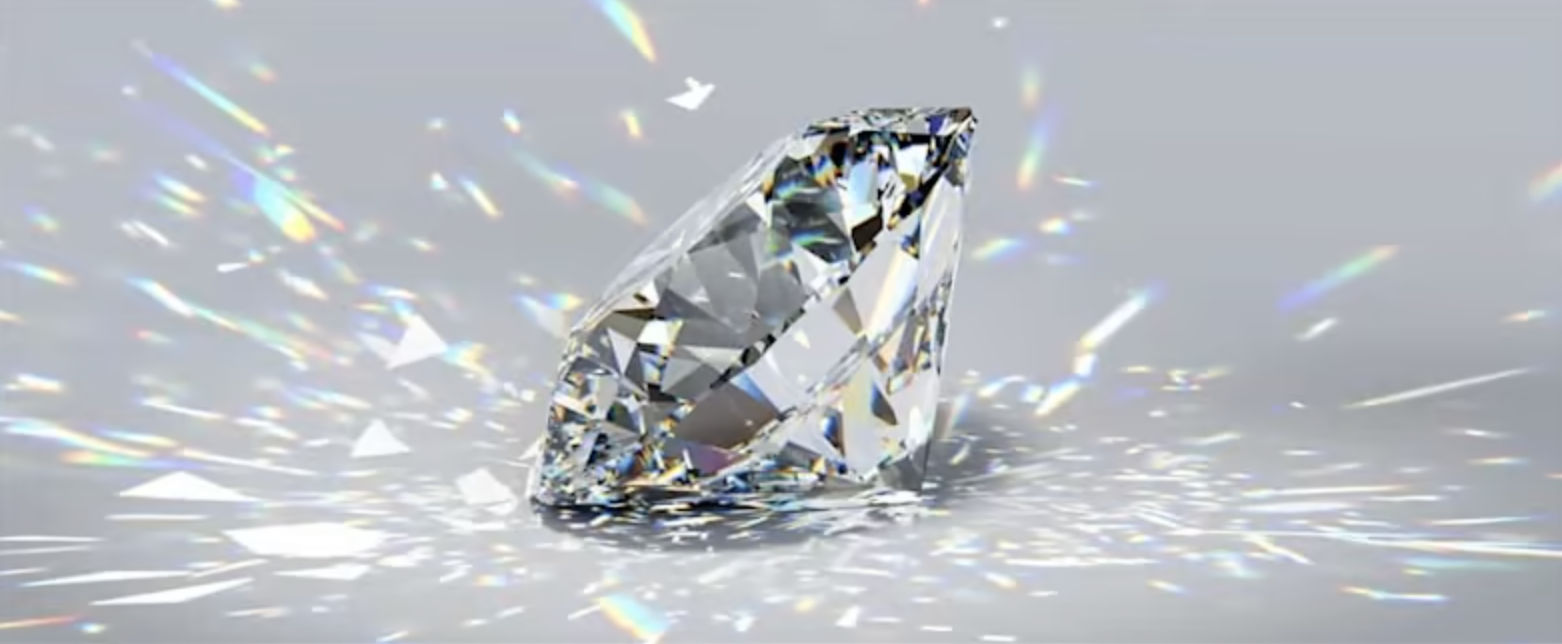 Antique Vs Vintage Cushion Cut Diamonds
Unfortunately, many first-time Rare Carat cushion cut diamond buyers make the mistake of considering antique and vintage in the same context. However, these two are two different types of styles when it comes to cushion cut diamond jewelry or rings.
It is believed Cushion cut diamonds (also called Old Mine cut) made their first appearance during the early 1700s. So, the origins of cushion cut diamonds that can be traced back more than 100 years are considered antique. All antique diamonds come with a massively hefty price tag. Vintage cushion cut diamonds, on the other hand, are old diamonds that are not old enough to be eligible as antique diamonds. Hence, there will be certain subtle differences in the shape and design of these two styles.
They both will have a larger-than-life design with striking brilliance and grace. However, vintage styles will be a little bit more sleek and modern-looking than antique styles of cushion cut diamond rings. The antique style will have fuller rounded corners while maintaining its official shape of square or rectangular.
Get Your Choice of Rare Carat Cushion Cut Diamond Right!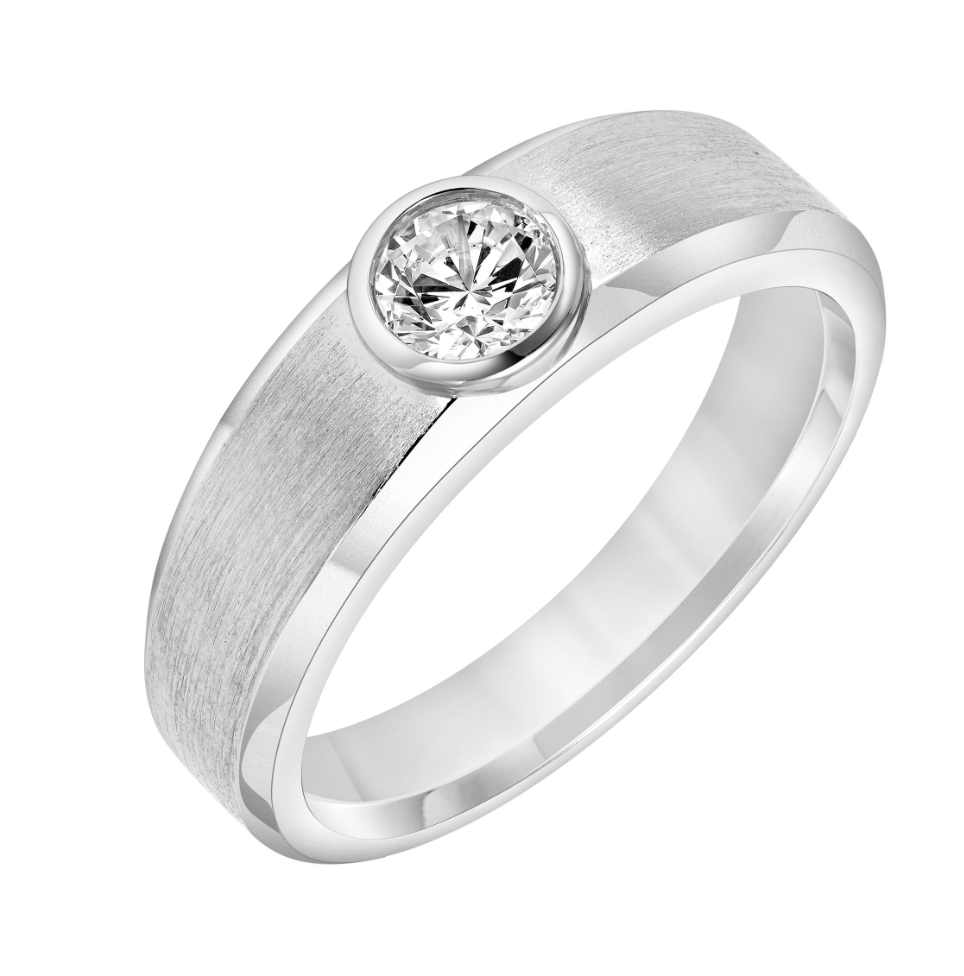 Cushion cut diamonds have made a tremendously significant impact during notable eras like Edwardian, Victorian, and even Art Deco. They have always been the go-to choice for royalty and aristocrats.
When looking for antique cushion cut diamonds on Rare Carat focus on those options that do not disperse the light in a needle-like manner which is a signature style in all modern diamond shapes. Do look into Rare Carat Radiant cut diamonds while searching on their user-friendly website as they also have that effortless antique look to them.
Rare Carat is best known all over America for being the best marketplace for diamond rings and unbiased diamond-buying advice from only expert GIA-certified gemologists. They will help you to find that perfect-looking antique cushion cut or radiant cut diamond right as per your preference, taste, and budget.
Now, let's discuss vintage cushion cut diamonds which are known for their classic, old-world glamour! One of the best things about choosing a cushion cut diamond for a ring is that the diamond's unique versatile design and stunning brightness allow it to work well with most kinds of settings including the ever-popular vintage favourites solitaire and halo. For a vintage look, choose cushion-cut diamonds from Rare Carat with more triangular facets and larger or rounder tables. Do ensure your chosen cushion cut diamond ring has that early 1870s to late 1930s vibe.
What Makes www.RareCarat.com the Best in the Business?
Rare Carat made waves in this industry by getting 4.9 out of 5 rating reviews on both the reputable Trustpilot and Google Business Profile. With their cutting-edge AI-based quality and price check, finding a suitable cushion cut (or radiant cut) loose diamond or diamond ring will be quick and relevant according to your budget.
Rare Carat is the go-to choice for most Americans because it is known for its large collection of sustainable, eco-friendly, conflict-free, gorgeous, and affordable Lab Grown diamonds in all shapes including the cushion cut and radiant cut diamonds. As lab grown and natural diamonds have the same properties (chemical, physical, and optical), getting a larger stone without going over your fixed budget is an easy, guided, and safe process with Rare Carat.
Please Note: Lab grown diamonds are ⅓ to ¼ the price of natural diamonds in the same 4Cs specs when buying from certified and reputed sources like Rare Carat Diamonds.
Other Acknowledged Advantages of Choosing Rare Carat Are the followings:
Cushion cut and Radiant cut diamond price matching

100% Money Back Guarantee

Laser inscription verification

Insured, free shipping with 30-Day Returns and a 90-Day Resizing
Final Word
So, why wait? Make your cushion cut or radiant cut diamond ring-buying process profitable and effective by checking out www.RareCarat.com now!