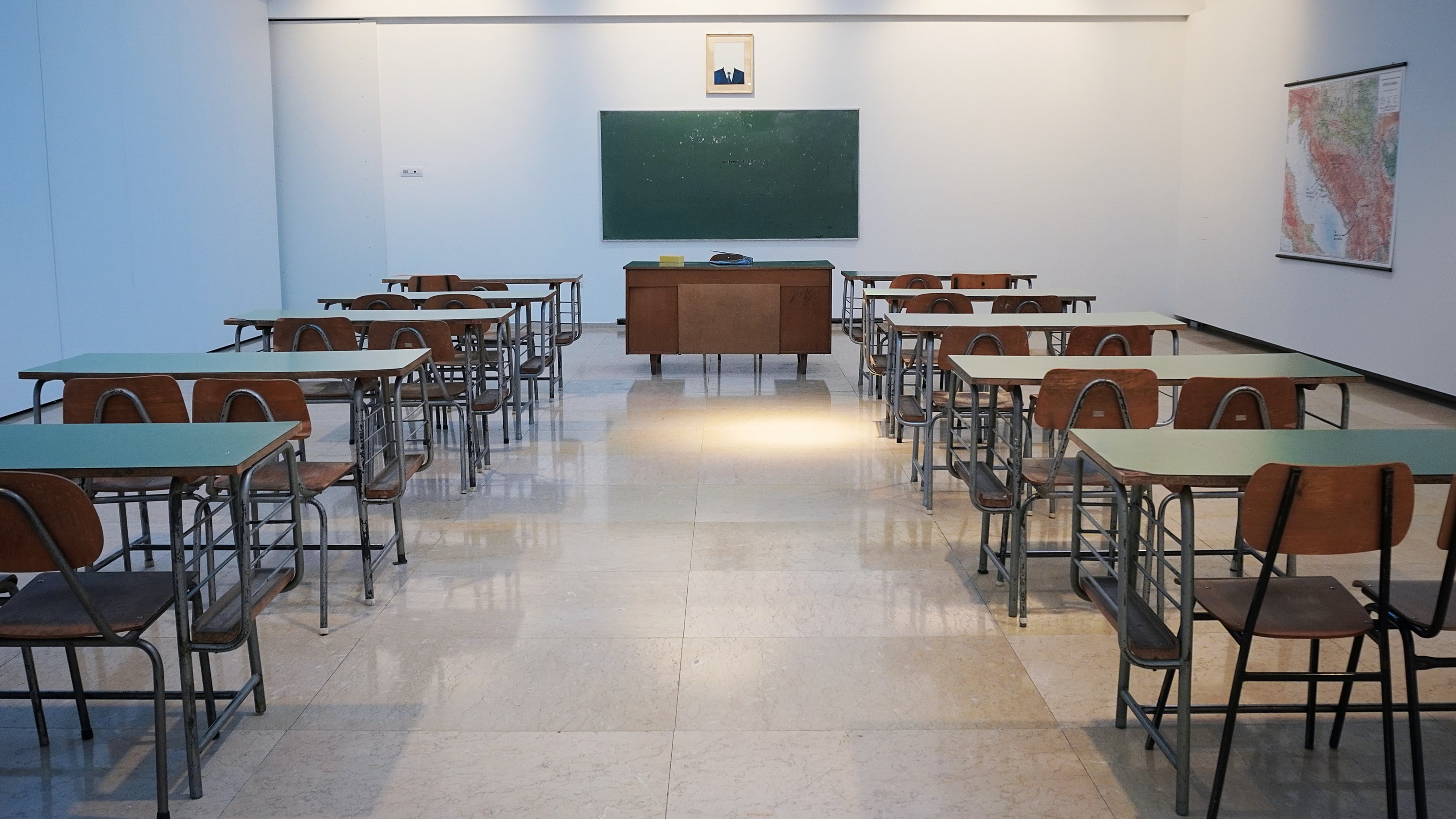 NCERT releases the papers for each subject from class 1 to 12.
These solutions are also sent out to every CBSE school authorities for assistance to teachers. Science is a very important subject that every student should learn the fundamentals and the foundation of the subject. We will discuss a few FAQs direct from the Experts of NCERT Solutions for Class 8 Maths by Vedantu.
Should We Start From Solving NCERT Solutions?
It is very important to understand the concept first and then you can start practicing the solution papers. Generally, the questions from these solution papers are the questions for your annual examination. It is important to know the concept clearly to solve the sums. Foundation building should be your first motive. Read your textbooks first and then practice the solutions.
Do Practicing NCERT Solutions For Class 8 maths help?
Yes, it does. Practicing maths regularly is very helpful because it will help you make a strong base in mathematics. Mathematics is a subject that should be practiced regularly. If you don't have enough time juggling between your school, coachings, game practices, you should and have to take out 30 mins every day to practice maths. You can do it in a personalized way. There will be exercises that you like and dislike, that should not come in the way of practicing mathematics. Practice one sum from each exercise regularly.
Can NCERT Solution Have Wrong Information?
There might be spelling mistakes sometimes but NCERT can never have the wrong information in the solutions. These solutions are written and edited by experienced professionals who have been in this field for over 30 years. The teachers compile all the answers and form these solutions. These solutions are even followed by teachers. NCERT also releases teaching guides for teachers. These teaching guides are also solutions to the exercises. Also, they contain theories of teaching. These solutions also help teachers in learning a deal about handling students and imparting knowledge to them.
Should I Practice Any Chapter In particular For Maths?
There should be no individual importance given to any chapter alone but yes, there are exercises from where sums are a regular choice for CBSE. You should try to make your foundation strong because practicing simple maths regularly will make you memorize the sums and that is not an option to choose. You should know how to solve these sums even if it is not similar to the exercise. Though CBSE never gives anything out of your textbooks. They try to pick out the fundamental questions for students to check their base. Therefore, the base is important for CBSE students.
Conclusion
For scoring good marks in class 8 mathematics, you should find out your loose ends, and work on it. Practice sums daily, take proper rest before exams, eat right, drink water, sleep at night on time.
You can download these solutions online or take these from your school and teacher. They are absolutely free