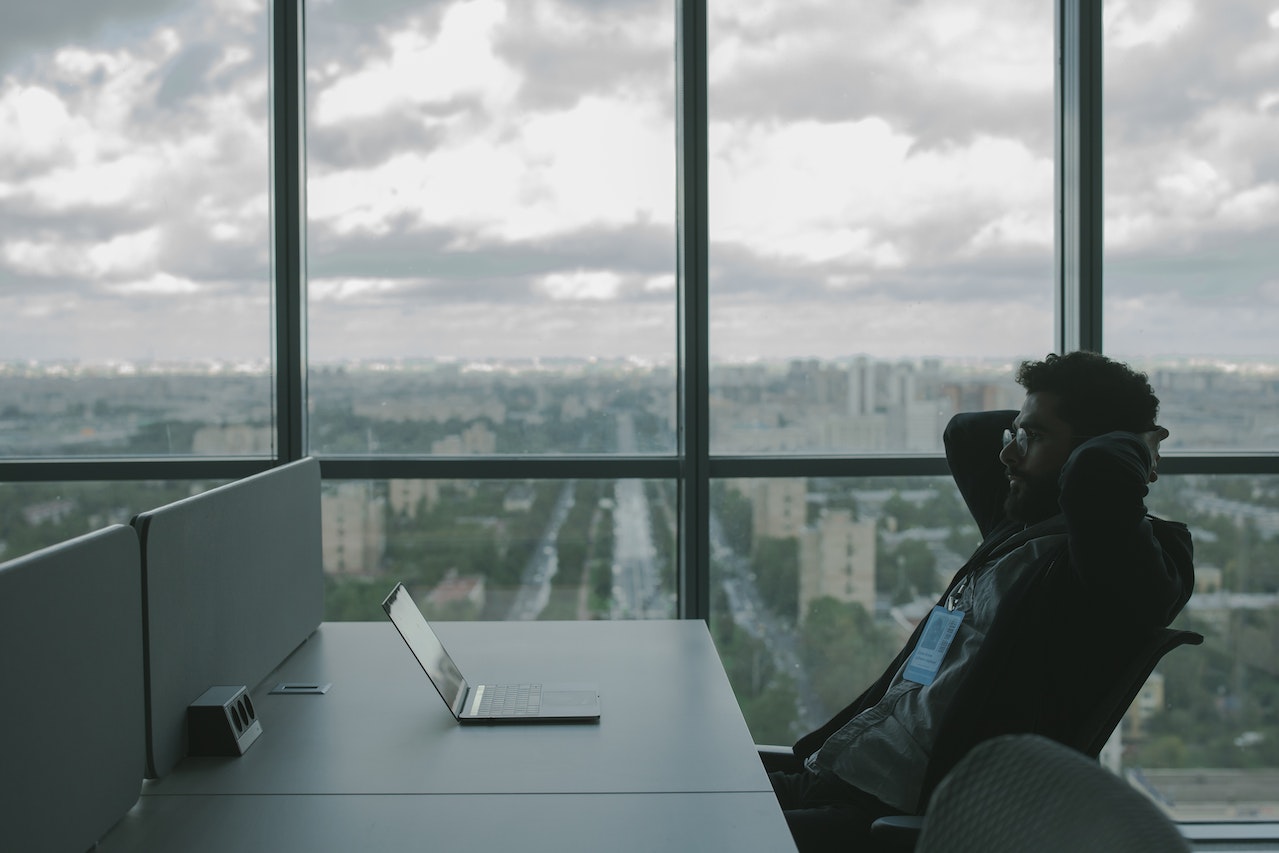 Running a successful business organization involves more than having innovative ideas, skilled staff, and attractive products.
You need to protect the safety of your employees, clients, and operations from potential threats. Ensuring you have stringent security measures that are regularly updated is one of the best investments you can make for your organization's health and future success. This article will look at the top ways to increase your business organization's security. By following these strategies, you will have peace of mind knowing that your personnel, assets, and network data are safe. You will also enjoy cost savings by implementing proactive rather than reactive solutions.
Restrict Physical Access to Certain Areas of your Office Space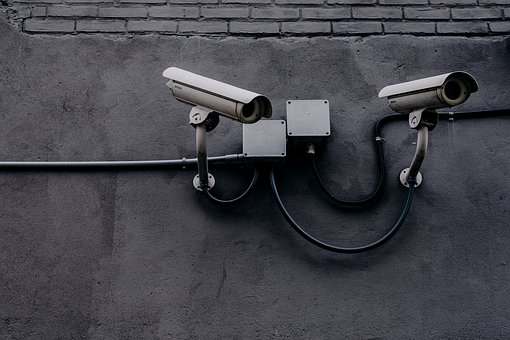 Establishing a particular set of parameters to protect your building is an excellent way to deter unwanted intrusions. One approach to physical security is restricting access to certain areas with either keycards or biometric scanning systems. By limiting specific locations to only authorized personnel, business owners can ensure that sensitive information remains confidential and guarded against outside threats. Additionally, when you implement access control, you can generate a safer environment for employees that can help boost morale and productivity. Furthermore, when properly executed and monitored, keycard systems and biometric scans provide added peace of mind that the facility is secure and protected. Ultimately, investing in modern access control technologies will provide an extra layer of security one can depend on.
Vet Contractors Before Giving Access to the Organization's Premises
Ensuring the safety of an organization's premises starts with properly vetting contractors before granting them access. Having a policy that rigorously screens potential contractors is crucial to ensuring that only dedicated and well-trained personnel are provided access to the organization's facilities. This process can include background checks, certifications, references, and other means of verifying the contractor's qualifications. When a contractor is given access to the premises and certain confidential information, they must be appropriately trusted and certified to protect the organization's integrity. A firm policy for vetting contractors can help achieve this goal efficiently and effectively.
Invest in a Quality Security System
Investing in a quality security system these days is more critical than ever. Your workplace and employees deserve the best protection, which means investing in a system with high-quality cameras, alarms, and sensors. Cameras allow you to monitor activity inside and outside your premises, while alarm systems will alert you to intruders. Sensors are a great addition to detect motion or changes in the environment, ensuring your office is secure even when you're not there. Taking these steps will help ensure your peace of mind regarding your and your employees' safety.
Implement Regular Staff Training on Cybersecurity Best Practices
As a small business in the digital age, you should know how important it is for your staff to stay updated on the latest cybersecurity best practices. Hence, implement regular staff training on these practices. Ensure that everyone on your team knows how to recognize and identify risks and the best methods for preventing harmful and illegal online activity. Not only will this help protect confidential information from malicious attacks, but it will also cultivate a secure and safe digital environment within our organization.
Use Multifactor Authentication for Logins and other Sensitive Data Access Points
Keeping your online accounts safe starts with the proper security protocols. One of the best ways to protect your logins and other sensitive data access points is by implementing multifactor authentication (MFA). MFA adds an extra layer of protection by requiring an additional step, such as verifying an authorization code sent through text messages when logging in. With MFA, you can rest easy knowing that even if a malicious actor gets their hands on your login credentials, they won't be able to get into your accounts without the extra verification codes. So if you haven't already, consider incorporating MFA into your digital security routine. It's one of the simplest yet most effective steps to safeguard your business's digital aspect.
Schedule Regular Risk Assessments to Identify Potential Vulnerabilities
Having a sound system for regular risk assessments can save you from potential vulnerabilities that can cause long-term problems. It's essential not just to think ahead but plan. Building ongoing risk assessments into your schedule will help ensure you identify any potential dangers in time and take proactive steps to reduce any associated risks that may arise. This kind of foresight is essential to weather times of trials and turbulence without being weakened by surprise threats.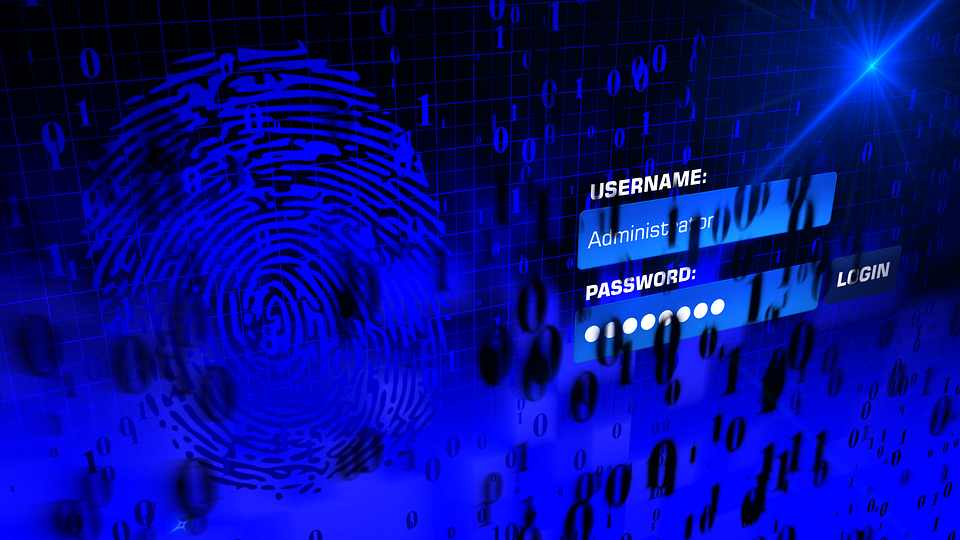 Whether it's protecting your business's physical goods, confidential data, or reputation, now more than ever, companies must guarantee a secure environment for both staff and customers. By taking proactive steps to ensure safety and security in every aspect of their business operations, companies can ensure that life hazards are minimized onsite and online.