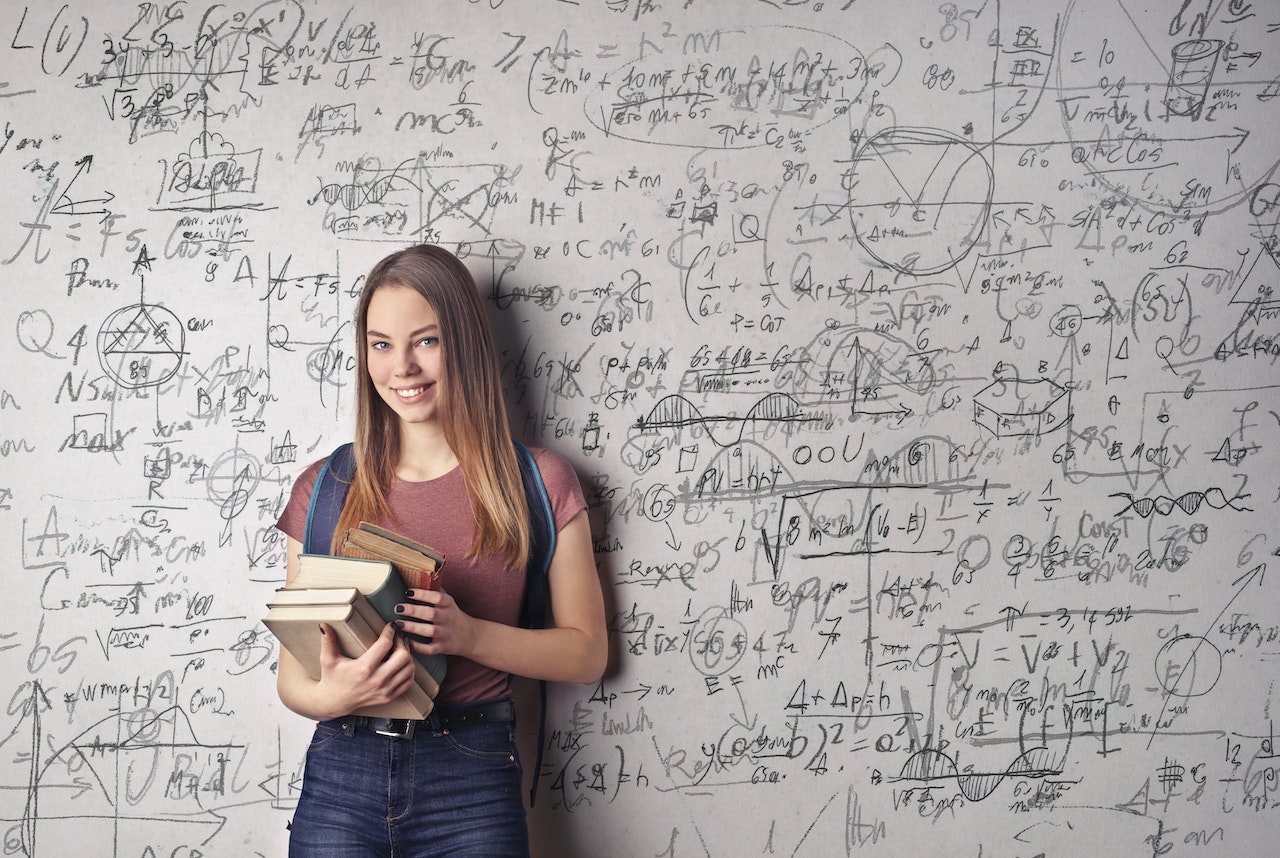 Students typically get annoyed upon hearing the term assignments.
Many loathe the task altogether and deem it an utter waste of time and effort. Others fear taking on such tasks alone and suffer night terrors or sleeplessness. However, when they eventually start doing it, they unknowingly commit to a learning process that helps them improve their research, writing, and other key academic skills in the long run. It's true. Frequently working on various writing tasks increases their subject knowledge, understanding, and confidence to tackle related questions and exercises. It also develops their academic writing flair, creativity, and speed.
Such tasks also improve students' critical and logical thinking abilities. By conducting meaningful research on the topic coverage, pupils acquire a sound understanding of the focused chapter. Once they grasp and familiarize themselves with the subject concepts, theories, and fundamentals, they can apply those lessons in real-time scenarios- academically and professionally. Of course, most struggle to compile their assignments independently. If you are one of them, you can sign up with an online academic website and request, "Please make my assignment" to end your miseries.
Fortuitously, there is no shortage of options to create meaningful and effective assignments from scratch.
As per field experts, the primary significance of assignments is to help apprentices study suitably. The urgency of such papers compels students to work harder than usual and evolve their learning process."
Doing frequent projects also benefits students' brain functioning. The practice allows them to dig deeper into the subject coverage and discover more concepts, explanations, examples, and counterarguments. They conduct new experiments to test out certain theories. Plus, they become more aware of the subject curriculum and better at solving problems.
Let's not forget that these habits also contribute to comprehensive preparations for their term and main examinations.
The Role of Assignment in All-Round Learning & Education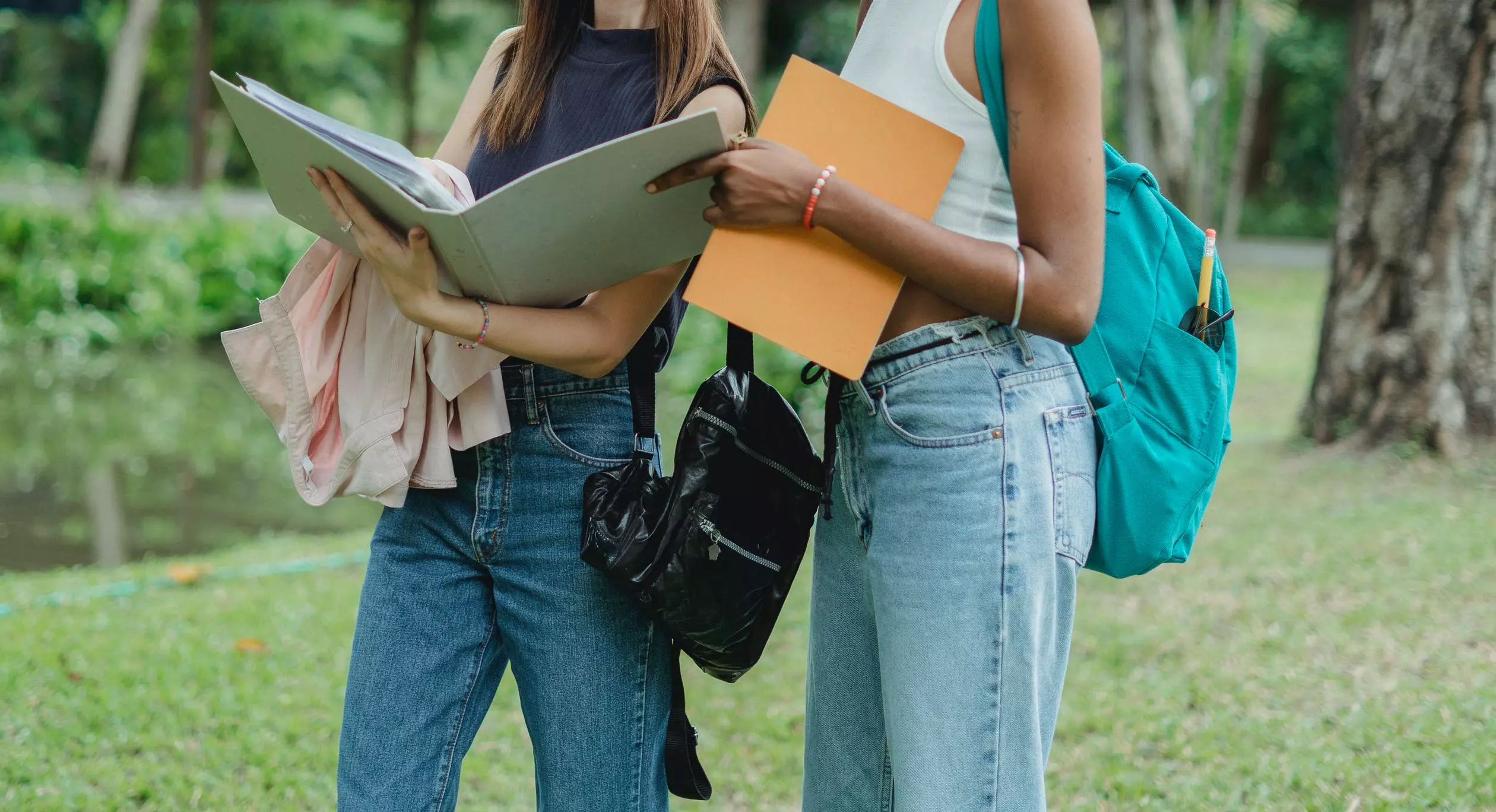 1. Helps Develop Practical Skills
Most academic tasks require students to conduct extensive research and analysis. Doing so helps develop their practical skills and know about the paper's pattern and structure.
By gaining a deeper comprehension of the coverage, they become more assured of themselves to complete the task and make it eligible for good grades.
2. Augments Academic Writing
Assignment papers need strong academic writing skills. Students can maintain an outline and segregate data with supporting evidence. They must balance formal and informative tones to educate and engage the targeted audience.
Since most tasks come with unique requirements and guidelines, students must be versatile in tweaking their writing style accordingly. Eventually, their efforts and hard work to churn out quality papers each time make them sound, confident, and versatile writers.
3. Improves Planning, Organizing & Time Management
Planning, organizing, and managing time are all crucial traits every academic pupil must possess. These skills are highly recognized and lauded in most corporate settings offering high-paying positions.
Working on assignments lets students plan their tasks, set small targets with time limits, and achieve them each day. They learn to focus when structuring their papers and organizing cited courses, key points, tables, charts, and other evidence.
Plus, students also learn to prioritize such tasks over everything else and systematically strive to complete them (bit by bit) within the deadline. In time, they become proficient at time management and task completion.
4. Enhances Task Presentation Abilities
Assignments come with a myriad of instructions, special requests, and expectations. While incorporating all these requirements may seem like a drag, it improves a student's task presentation skills.
Along with error-free writing, students can use their creativity to present information engagingly. They can use vivid smart art, charts, bullets, tables, diagrams, imagery, examples, etc.
Such presentation skills are also vital for their future career endeavors. Companies seek candidates with polished writing and presentation skills to work for their brands.
Their ability to present and communicate information clearly (written or verbal) increases their chances of securing lucrative employment in the future.
5. Identifies Areas of Strengths and Weaknesses
Another indubitable significance of assignments is they help students (and concerned tutors) identify their strengths and weaknesses.
When working on such tasks, students learn what they can easily do and where to seek professional guidance. The same applies to the course instructor. By reviewing their submitted papers, tutors can determine the strengths and weaknesses of each candidate and help them accordingly.
Hence, assignments create self-awareness among pupils and allow tutors to conduct transparent and unbiased assessments of their apprentices.
What Other Role Do Assignments Serve in Students' Education?
1. It establishes what students are meant to do. They learn about the tasks' significance and intended objectives. When meeting the paper's purpose, students get direction and assuredness in their thoughts, views, and actions.
2. Assignments foster desire, devotion, and attitude towards work quality. Learners comprehend the importance of the task for their grades and hence devotee time and effort to finishing them correctly before schedule. Doing so allows pupils to learn the merits of finishing work in advance, something they will likely continue for future assignments.
3. Assignments help students connect new lessons with old ones to comprehensively understand the course chapter. They can also formulate questions and doubts to clarify with the tutor later on and further increase their understanding. Inevitably, when the main exams arrive, students are more prepared than ever.
Wrapping Up
The role and importance of assignments in students' academic progression in undeniable. Doing such tasks constantly helps you upskill yourself and become more confident in your course learning.
So, work all assigned tasks diligently for your desired scores. You'll be surprised how much you'll improve quickly.