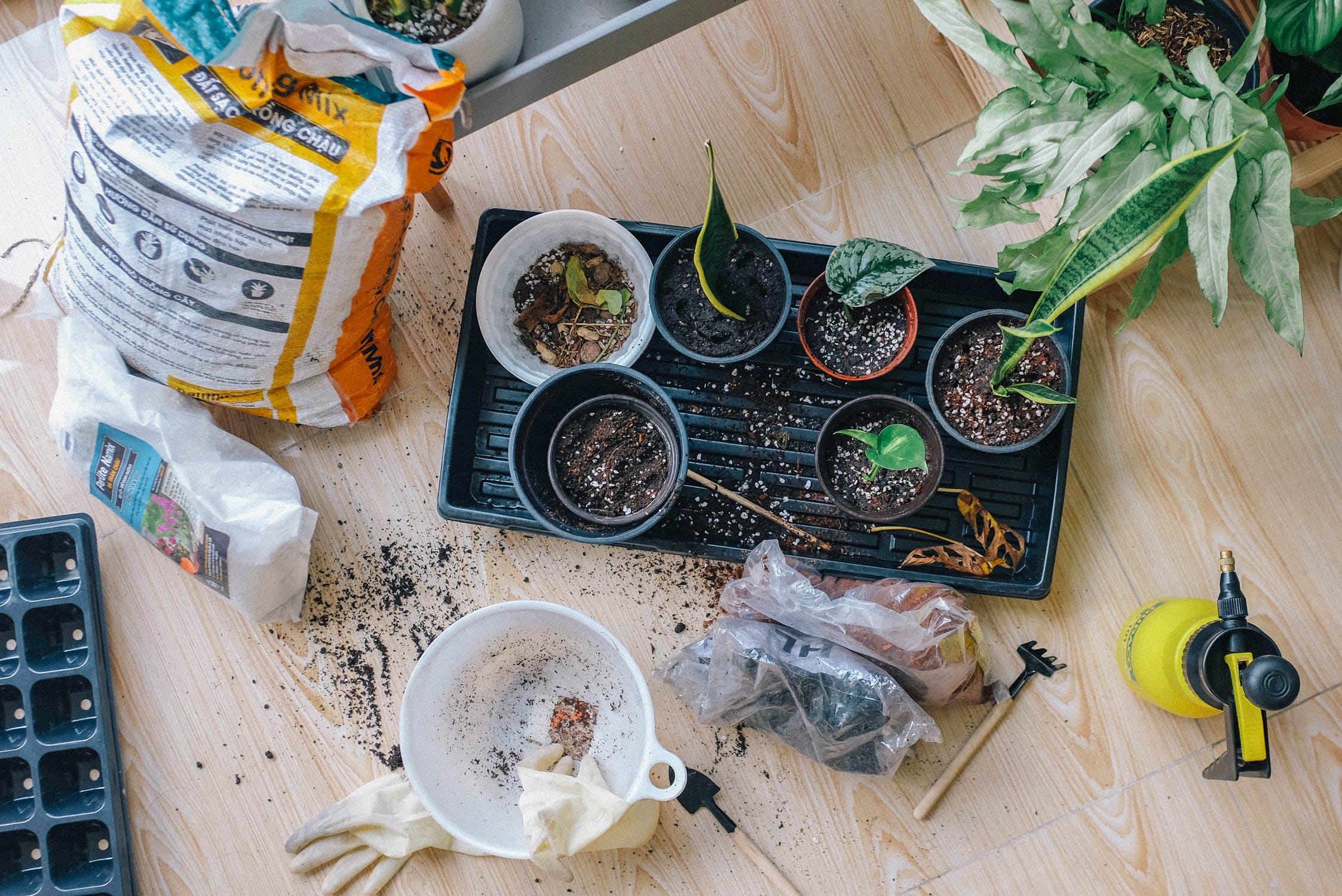 Spring is, for many gardeners, the best time of the year.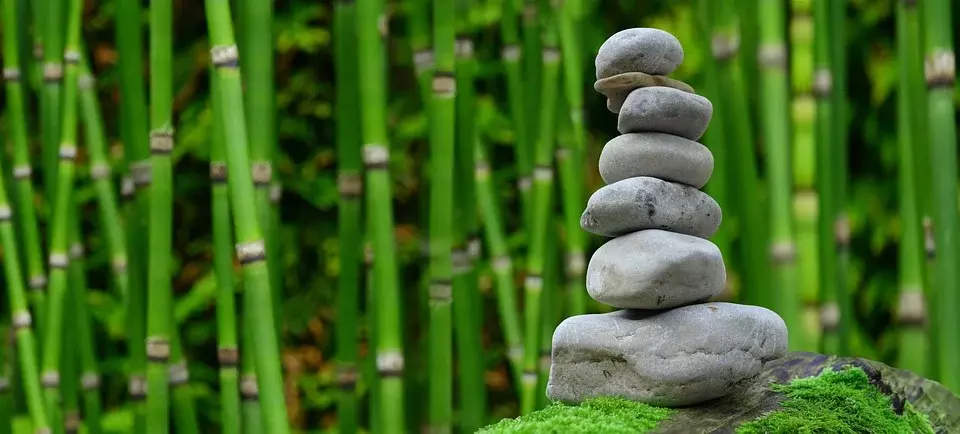 When spring comes around, life returns to your garden, and the dead dried up bushes and trees take on a new life, flowers sprout, and your garden becomes a paradise once more. If you are a gardener, then preparing for spring is of the utmost importance. There is no better time in a gardener's What You Need to Prepare in Your Garden This Springcalendar than spring. Because of this, we bring you this article to help you to know what to prepare in your garden this coming spring.
Yes, in this article, we are going to tell you everything that you need to do so that you can prepare your garden for the springtime, and later, the summertime. Preparing for spring early is essential, so that when summer comes around, that your garden is in full bloom. If you delay your preparation, then your garden will not reach its full potential. We hope that this article will benefit you and that it will encourage you to tend to your garden early so that you can enjoy your garden in its entirety.
So, here is what you need to prepare in your garden this coming spring.
1. Build a Raised Bed
If you are a new gardener, you may want to build a raised be in your garden. A raised bed is a great place for you to plant seasonal flowers, vegetables, or herbs. Raised beds are easily built and are a must-have for virtually every single type of garden. So, if you are interested in gardening, we do recommend that you build yourself a raised bed. A raised garden bed will be a lot of fun and allow you to be very creative in your garden. A raised bed is great preparation for spring, so why wait, get started today.
2. Clean Your Tools
If you have not gardened since the previous spring, which many people probably have not, then you will want to dust off your tools and take them out. With that said, it is good practice for you to keep your tools in the best condition all year round so that they do not rust or degrade over the time that you are not using them. The best bit of garden care advice that we can give is for you to maintain your tools so that they do not fail you. Allowing your tools to degrade and deteriorate is the hallmark of a poor gardener.
3. Begin Composting
When you are preparing for spring, you need to begin composting. According to experts, composting is a very important part of gardening. You should set-up your compost system a few months before spring so that when spring comes around, that you will be prepared and ready. Composting is very important and cannot be overlooked. Many people choose to use discarded fruit and vegetables from their home as compost, which you can definitely do if you are a gardener. Do not overlook your compost, for spring is only a few months away.
4. Organise Seeds
If you are preparing for spring, it may be time to begin sourcing and locating your seeds for the coming season. You will likely want to introduce new seeds into your garden so that you can have new plants to accentuate those that you have already introduced before. You can find seeds in most gardening stores and retail stores – though you can find more obscure, rare, and better seeds if you search online. Do not overlook the importance of collecting seeds in the months leading up to spring; they will prove to be essential when spring does come around and you begin planting.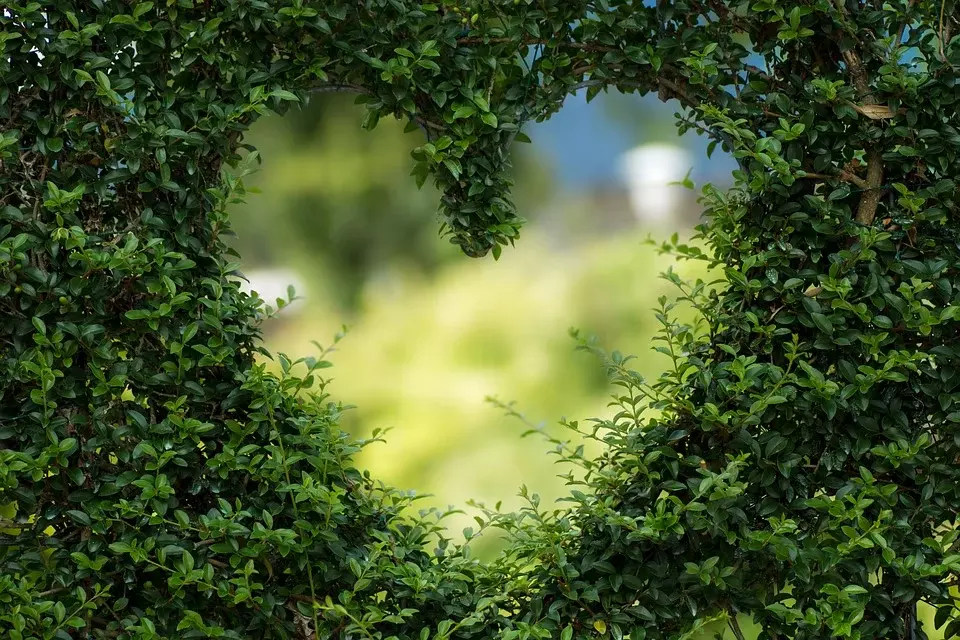 5. De-Weed Your Garden
A build-up of weeds can be a detriment to your garden. If you are coming up to spring and want to begin planting things, then you should go ahead and de-weed your garden. There is a strong chance that your garden is filled with weeds, especially if you do not go outside in the winter (which many people do not). De-weed your garden and prepare for spring. A build-up of weeds will become a massive annoyance for you if you do not go ahead and remove them sooner rather than later. The best way to kill lawn weeds is to use some herbicide. You can purchase a variety of herbicides that are specifically designed for lawn weeds. These typically come in a concentrated form, so you will want to be sure that you dilute it correctly before spraying it onto your garden.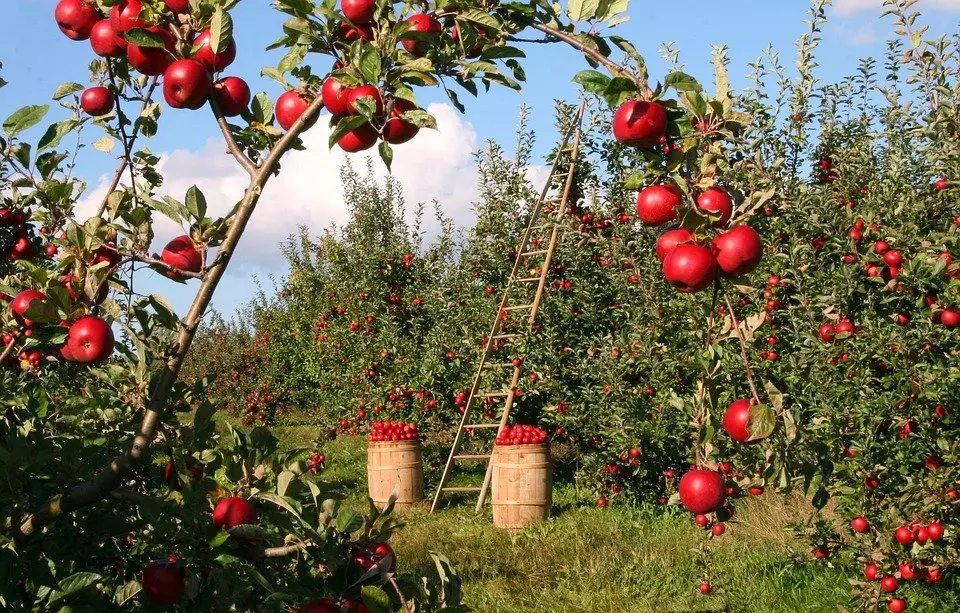 6. Compost Your Soil
Once you have removed the weeds and bought the compost, you can begin composting your soil. It is important that you do this sooner rather than later, like the weeds, so that you can ensure that your soil is healthy and that your plants will grow inside it. It's best to compost your soil with whatever compost you can find, though it is better to opt for home compost if you can make your own, that is. If not, you can buy compost in huge sacks from garden supply stores. Composting should not be delayed.
7. Transplant If Necessary
You may have to, possibly, transplant some of your pre-existing plants. If you do not have good soil quality, or if the plants in your garden are dying, then you will need to transplant them. You may also need to add new plants to your garden. You should begin doing this sooner rather than later so that when spring does come around, that your plants can grow. Transplanting your plants is very important and you mustn't overlook it – if you are a new gardener this may be one of the first things that you do neglect or overlook.
8. Plan for Maintenance and Care
You should plan for maintenance and care for your garden as early as winter. In spring, you will have to be out in the garden for a few hours a week tending to and maintaining your plants to keep yourself productive during this season. By developing and composing a written schedule and plan, you will be able to tend to each area accordingly. Maintaining and caring for your garden is quite simple, providing that you plan it out. If you do not, your garden can descend into chaos, quite honestly. Plan and care for your garden properly.
In this article, we hope to have explained to you how you can plan for spring. Spring is often the favorite time of year for gardeners, so you should definitely plan for it properly. Yes, spring will soon be upon us, so plan now. Thanks for reading.