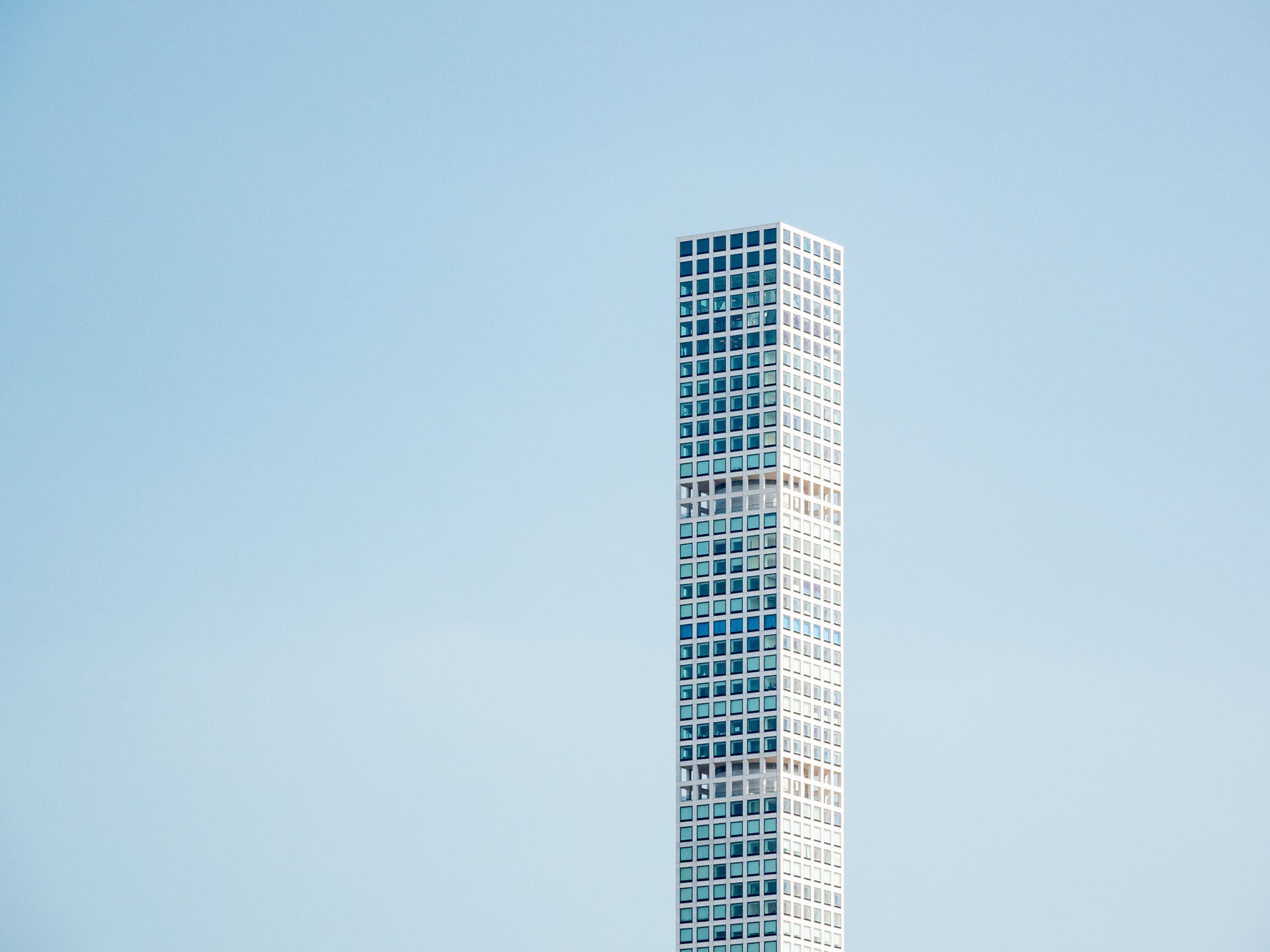 Something refreshing arrives with a new decade. A new year and decade provide everyone in business an opportunity to start fresh.
There is something important marketers need to ask themselves and their teams:
What Have We Not Tried Before? And What Should We Try Again?
Those simple questions can open up so many opportunities.
Forget the Past
Trying something new can also mean letting go of outdated concepts and beliefs.
We all have heard the thought that email marketing or press releases should only be on certain days or times of the week. But here is the truth in 2020. Like it or not most of us are plugged in 24/7 - 365. Many of us have phones in our pockets that are more expensive than our laptops and thus have access to a stream of information all the time. I don't subscribe to those outdated ideas because they are disproven. Think of it this way, it's like your audience saying, I won't click on a press release because it is Monday or Friday. Information isn't consumed that way.
Try Weird Things
I was recently talking to my Physical Therapist asking him if his marketing team was sending out all of their emails at 2:35 am on purpose to be top of the funnel the next day. I have heard of teams finding success doing this on Sunday evenings. And of course, my version of the top of the email funnel may be different from others. I have 20K plus unopened emails in my work and personal email inboxes on purpose. With Google alerts and all of the mailing lists I once opted in for over the years, I have discovered it is easier for me to just open the emails that I know are real and important. I selectively read emails because there is too much noise. You will be surprised at how quickly your brain can tell a mass email subject line over a one-on-one message. Of course, this means one day I will be forced to declare email bankruptcy, but I am ok with that.
Be Open To Almost Anything
If you are fortunate to be partnering with outsourced resources in 2020 and beyond, be grateful. I learned long ago, never to fear to work with consultants. They are in place to make you and your team stronger. Lean into their resources and experience. Be open to what they are telling you about your brand. Even if you think you already know everything they are advising. I often find the most valuable thing about an outside group taking a look at your brand is that they help you confirm the things that you already knew were important but haven't been implemented yet due to bandwidth. It is an opportunity to reprioritize those things with your team internally. It can also be rewarding and surprising how much you thought you knew.
A lot of ideas, thoughts, strategies, and articles will come across your desk in 2020. You won't be able to tackle them all, and that is ok too. Be selective in what you can really do well.
Don't Be Afraid To Build Something On Your Own
If there is something that you personally believe is important but your sales and revenue goals are taking up all of your time, don't dismiss that project completely. If it is something you really want to try, then do it for yourself in your free time. Sometimes this is even better because you own and control the project without having to prove the ROI while you are trying to get it off the ground. There is a project that I currently want to build out that would benefit the company but I have to stay focused on all our other projects and goals. It is a long-tail project that will take more than a year to really get underway. But I know it is something that I can build slowly in my own personal free time and craft it the way I believe it needs to be built, so I may just try it out.
No More Excuses
Stop using the excuse that you are too busy, we are all too busy. We all have free time that can be chipped away to carve time to try new things. It could be simply deleting Facebook and Instagram from our phones for a few weeks or not binging movies on Disney+, Amazon, and Netflix. Or try ordering your groceries online to save yourself an hour to two in the store each week. The easiest excuse in the world is, "I don't have time." No one does, but you can create it.
Be open to any idea that comes your way in 2020 and remember even if you have tried something in the past, maybe it was the approach or lack of effort and strategy that didn't produce results, so give it a try again.