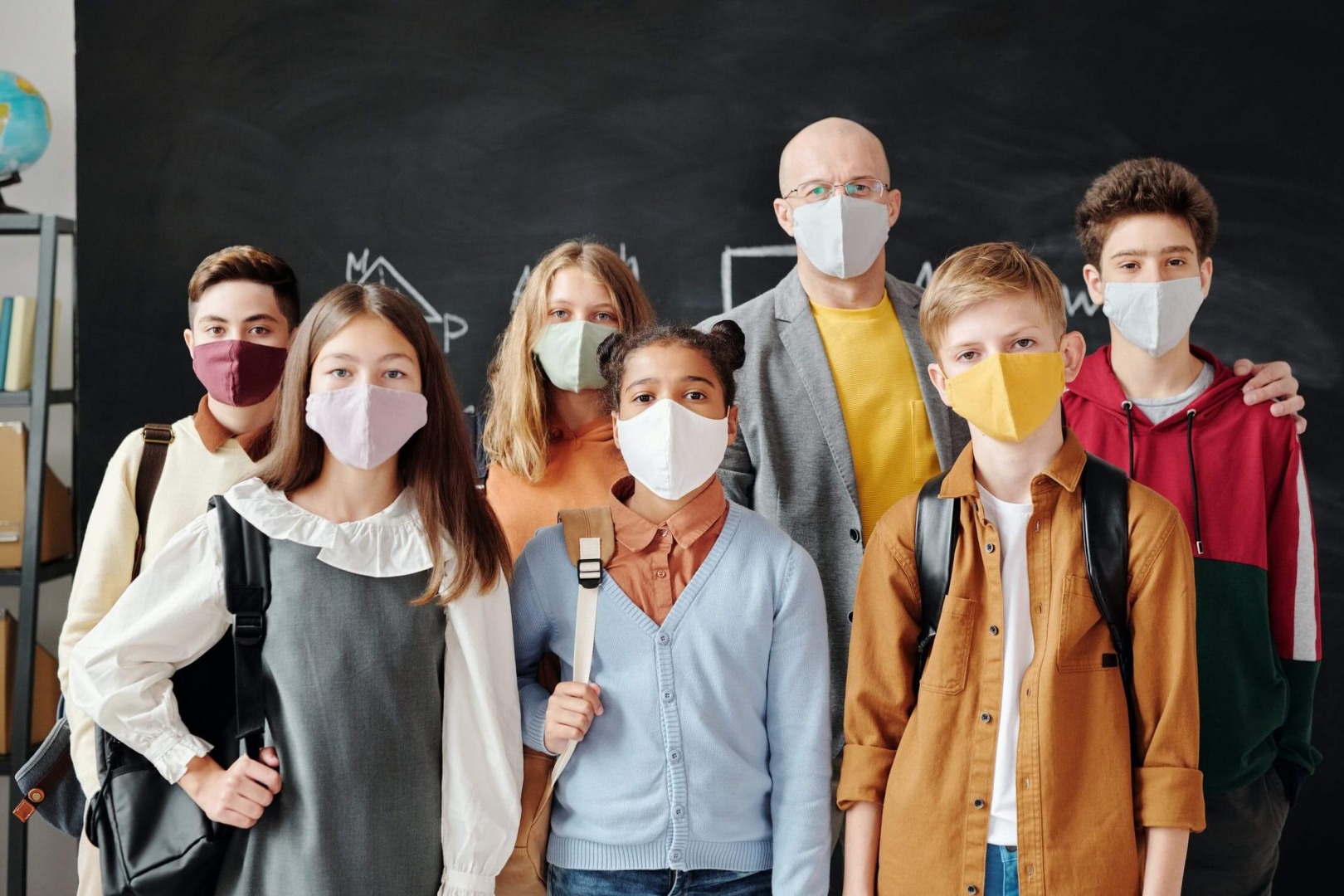 Classrooms do not have to be just a uniform space with tables, chairs, and a whiteboard.
The productivity of the teachers and the students very much depends on how comfortable they feel and the atmosphere of the learning area. That is why it is very important how you design your classroom in order to create a heaven for both teachers and students. Follow this article to see why this is so important.
Why Does Classroom Design Matter?
The main goal of every school has to be the productivity and the performance of its teachers and students. For that, they need to create a wholesome atmosphere where both of these groups can thrive in their jobs of teaching and learning. According to ukeducationalfurniture.co.uk, the décor should start with the furniture which includes tables, chairs, and classroom tray storage. These pieces will make the students more comfortable which means they will not concentrate so much on adjusting their chairs, and rather they will focus on their tasks. Here are the reasons why classroom design matters.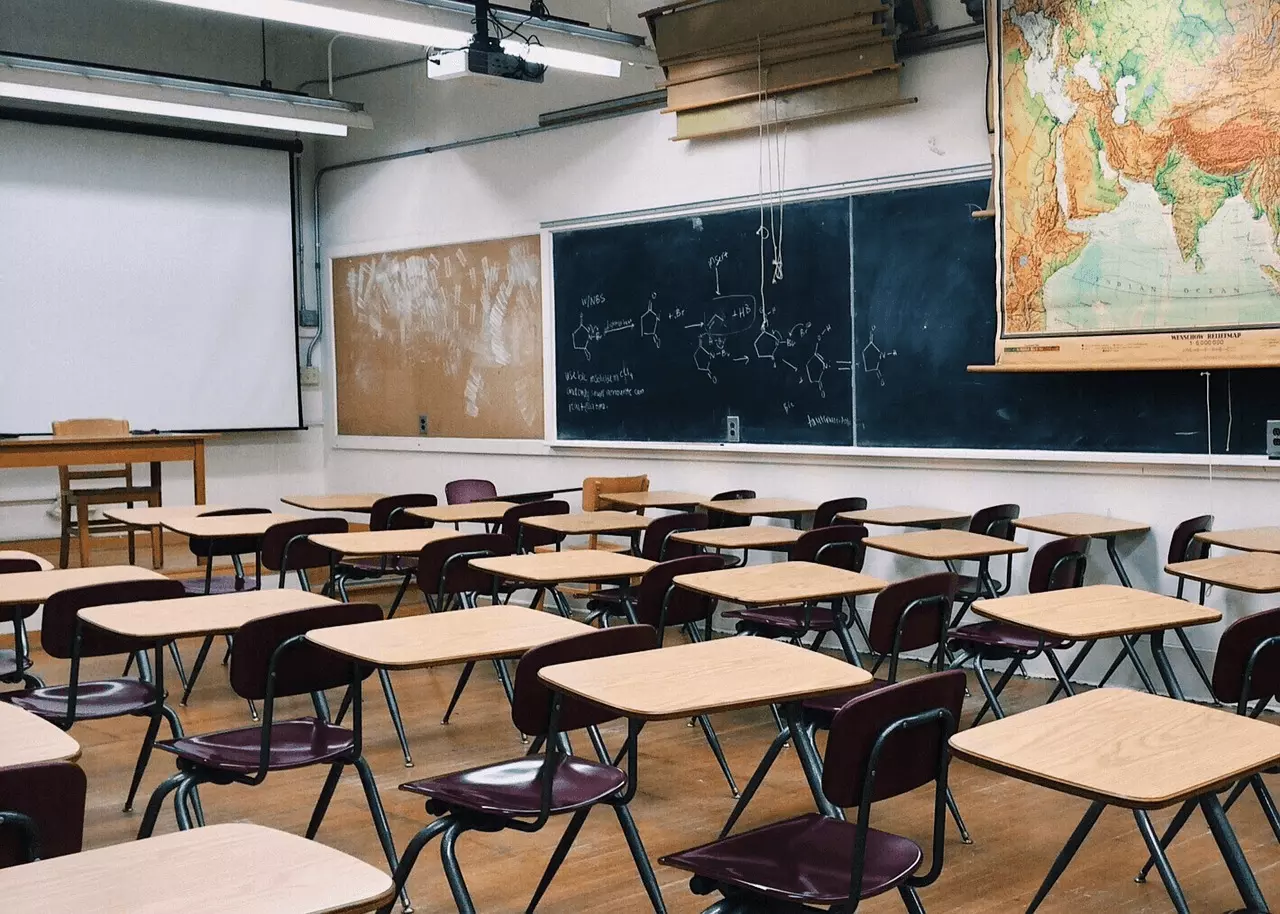 It creates flexible learning spaces
The number of things you can do with only moving the furniture around is astronomical. There can even be a combination of different formations in one classroom. For example, you can use traditional group desk formation, low tables with cushions, bean bags, and standing desks all in one room. Restless students could often be calmer if they are given standing desks, thus getting them to focus better on the task at hand.
Having plants brightens up the mood
Plants are always good to have around no matter where you are. In your office, at home, and in the classroom they always create a nicer and more enjoyable environment. That is why you cannot leave them out of your classroom décor so that the students and teachers would experience a nicer atmosphere where they can work more productively. It does not mean the room needs to be overstuffed with plants but having a few always brings a nicer tone.
Which Factors Affect Student Learning?
Studies have shown that changing some of the core elements of a certain classroom design can cause a major increase in student learning outcomes. A wholesome atmosphere is one where people will feel more comfortable and they will be motivated to work more. At the end of the day, that is the exact goal of a classroom – to get the students to study more. Here is what these changes in décor should include:
1. Better air quality means ventilated space with plants, a more comfortable temperature which will improve the progress. Heaters should be built in to regulate the temperature.
2. A sense of ownership is a very important factor. By giving them the opportunity to choose how they learn, you will make them feel more comfortable and it is more likely that they will create a sense of community in the classroom. This is achieved by giving them various choices when it comes to sitting and working:
bean bag chairs
sofas and couches
tables and chairs
Mats and cushions
Individual workstations
standing desks
3. Better lighting means giving more natural lights whenever it is possible. Industrial style lights are not as attractive and they can indeed interfere with the way a student performs. Some of them might find the buzzing noise from the light very repulsive making them uncomfortable. A classroom with big windows and most of the classes held during the day will surely produce more productive students and ones that are always eager to learn more.
4. Complexity in the classroom means creating an environment using colors and various types of décor that will keep them focused and curious. Using happy colors will surely make them feel happier while they are at school.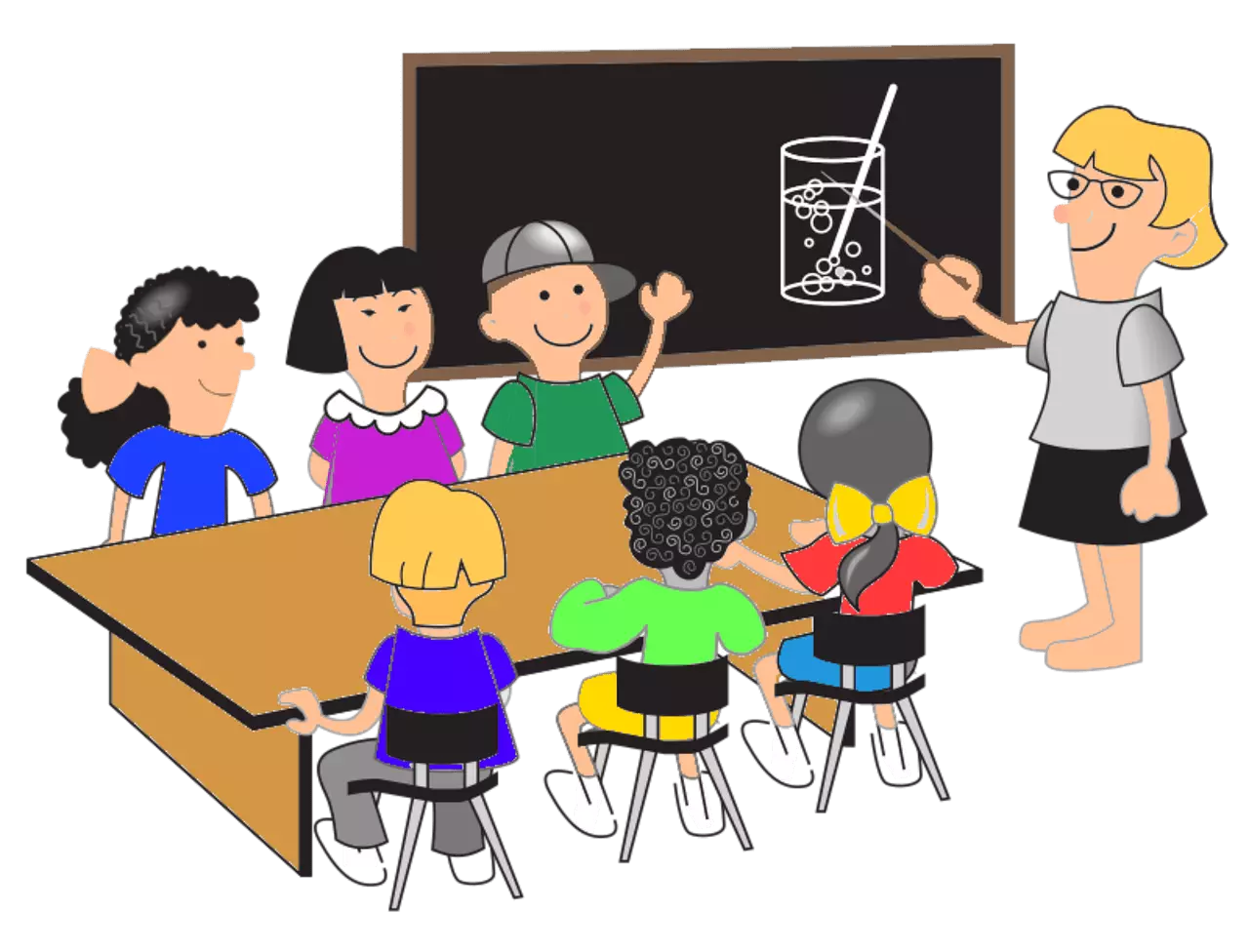 What Kind of Changes Does a New Design Bring?
Walking away from a stereotypical classroom might seem unorthodox to some people. After all, for decades people were not only sitting in an old-fashioned classroom, but they were also seeing them in popular culture. And after all that, many well-educated people were coming out of those stereotypical classrooms. However, this kind of setup only lets the already motivated students thrive, while a grouped configuration could possibly affect the whole class to perform better. Here is what this kind of design brings to the table:
focus
the comfortable feeling of participation
collaboration
active involvement
in-class feedback
a sense of movement
students are able to engage in their preferred learning methods
they are stimulated by the group to work
they experience repeated exposure to the learning material through different perspectives
On the other hand, old-fashioned designs tend to isolate the students, and everyone only works for himself. While this might be a good idea in order to gain individuality, collaboration is a much more important skill they should learn from a young age.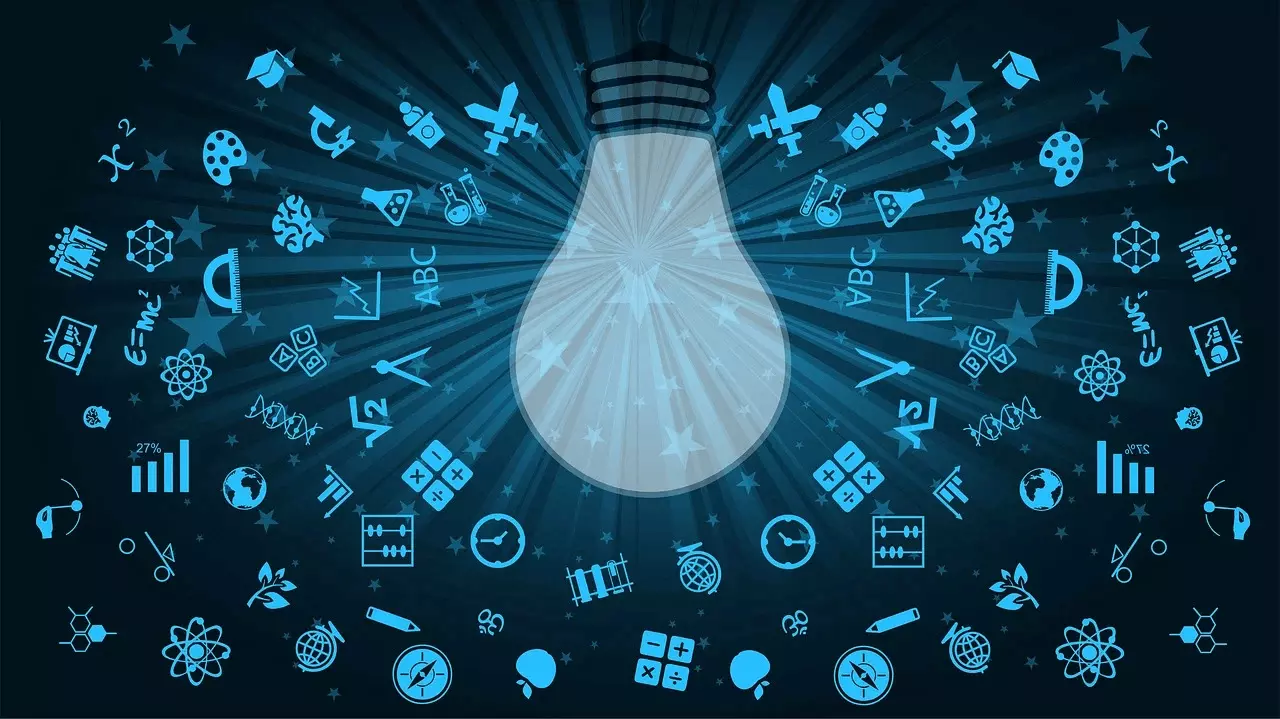 Why is it Important to Respect the Students' Perspective?
Students, especially really young ones, do not see the world the same way as adults. Since they are much smaller, their experience of any space seems way different than what you see as a grown-up. That is why the priority for classroom design should be to adjust the space in a way it will be more comfortable for students. The best way to achieve this is for you to try and see everything from the perspective of the young kids that will be attending their classes there. Here are some of the questions to consider when you do this:
Can all students see everything they need from the position they are seated in?
What is it like for them to spend a large amount of time sitting in the work area?
What are the possible distractions around them?
Is the room too boring?
Does the room look busy?
There, after seeing these reasons you understand why it is so important to create a wholesome space where the students will be more comfortable. With that achieved they will surely repay you with discipline and productivity. Educators will also be more comfortable working when they see that they are actually making a difference. Do not waste any time, start redecorating today!