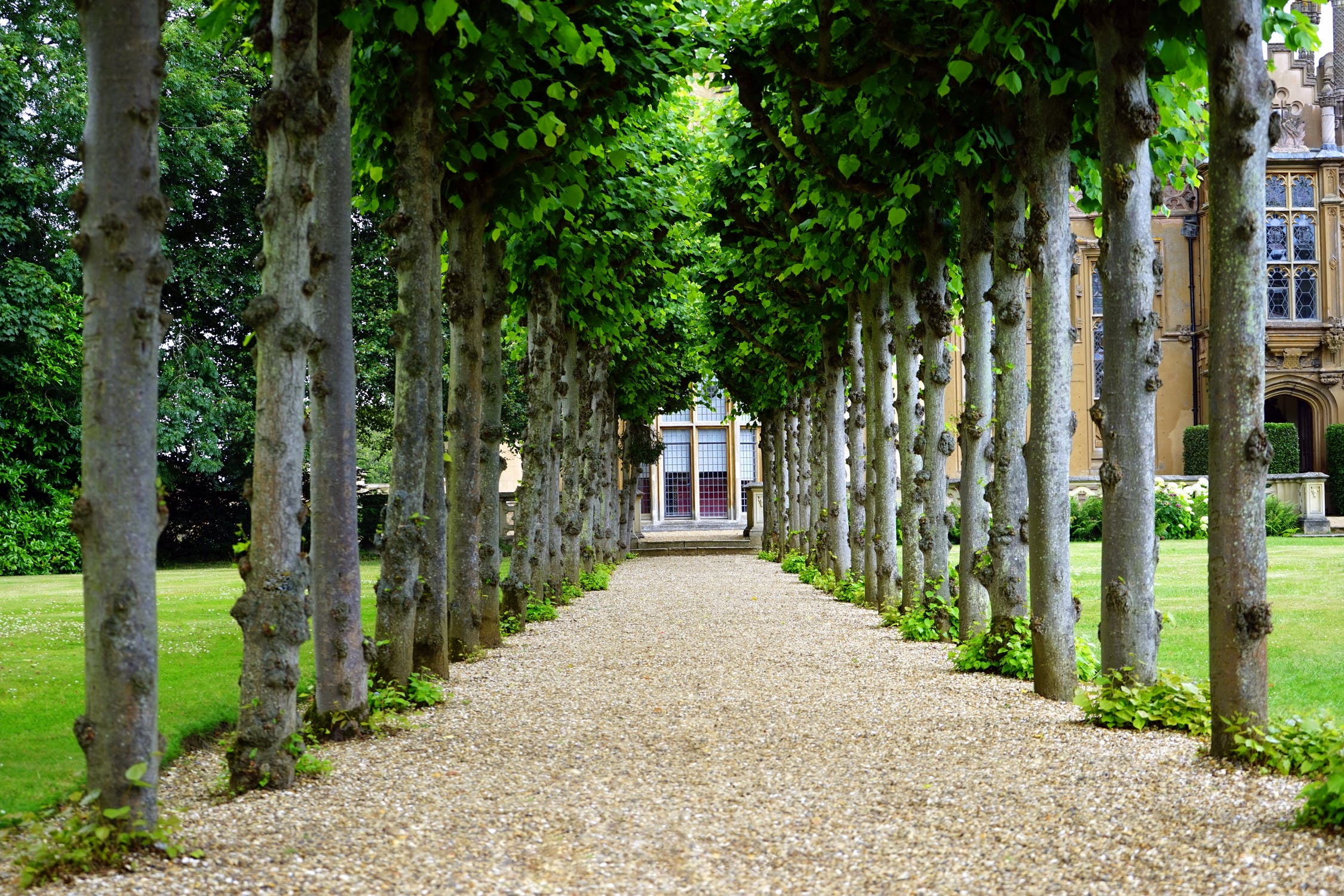 Most people enjoy eating a grilled dinner and eating al fresco, whether, on a deck, porch, balcony, or garden, escaping the indoors is a treat.
Sitting outside, enjoying evening beverages, and watching the kids play just seems homey.
Australia's climate and the widespread tradition of inviting friends and family for a cookout have been the primary drivers of the popularity of outdoor spaces in the past. Today, with more people working from home, the ability to escape to the outdoors of one's home is more popular than ever, and the creation of unique spaces on the rise.
It Just Feels Good
Being outdoors feels good and improves many of our bodies' functions, such as improved memory, reduced stress, lessened feelings of depression, lowered blood pressure, boosted immune system, and a decreased risk of cancer. Sunshine is especially beneficial because it causes the production of vitamin D in our bodies.
You'll Want to Spend More Time Outdoors
Though many homeowners have adequate outdoor space, it is underutilized by the family—this is most often true when the space has not been landscaped and is lacking amenities. A beautiful outdoor space, beckons to family, drawing them out to the healthful sunshine. Such a space encourages family togetherness and when properly equipped, can also inspire family sports, games, and activities.
For gardeners, flower beds and garden boxes are soothing to the soul. Tea gardens, walkways, and gnome villages allow the gardener to be creative with plants, flowers, and usable fixtures.
A Variety of Choices
Landscaping your garden or backyard can be completely tailored to what makes your family happy. Beach settings, expanses of grass, in-ground swimming pools, and even putting greens are standard features found at the homes of those that appreciate their outdoors.
Full outdoor kitchens and cooking areas with grills, smokers, and pizza ovens entice the family out of the house to a meal under the stars. Wet bars and firepits become a call to family friends with the promise of a relaxing evening of laughter and camaraderie.
With endless possibilities, it's no wonder outdoor living has gained popularity around the world, no matter the season.
For some homeowners, the ideal space is an indoor-outdoor living area. Using large folding or sliding door systems, entire walls become moveable allowing for the fresh air and warm sunlight to waft across inner rooms and light up the house in the day or cool it down by night.
It Increases the Value of Your Home
An outdoor getaway adds value to your home as much as it brings value to the home's inhabitants. Creating a landscaped retreat can mean significant dollars and cents when it comes time for homeowners to sell. The more time the landscaping has to mature, the more value it will bring.
When comparing a well-landscaped home to a home without—and depending upon the home's original value—a home with landscaping can be valued at 5.5% to 12.7% higher. For a $300,000 home, this can mean $16,500 to $38,100 more at closing.
Like any home renovation, using a professional will ensure homeowners will get maximum return on this type of investment. Outdoor living specialists can customize a family space ideal for cooking, dining, relaxing, swimming, socializing, or playing—or all of the above! Keep in mind when planning your space, buyers aren't looking for a couple of bushes stuck in the ground. Families want a diverse, well-executed, mature design they can see will continue to increase in beautify as the plants and trees age.
Outdoor Dining is an Extension of your Room
Outdoor living areas are natural extensions of the home. They bring the home and garden closer, so the entire property becomes a cohesive living space. Landscaping a functional, enjoyable outdoor area can add more value to your home than a renovation or room addition.
Outdoor spaces can include fireplaces for the winter and pools for the summer, making it an essential part of the house year 'round. Adding an indoor-outdoor space to your home can make it feel like a resort, without the expense of a holiday abroad. It's a place where your family can find themselves.