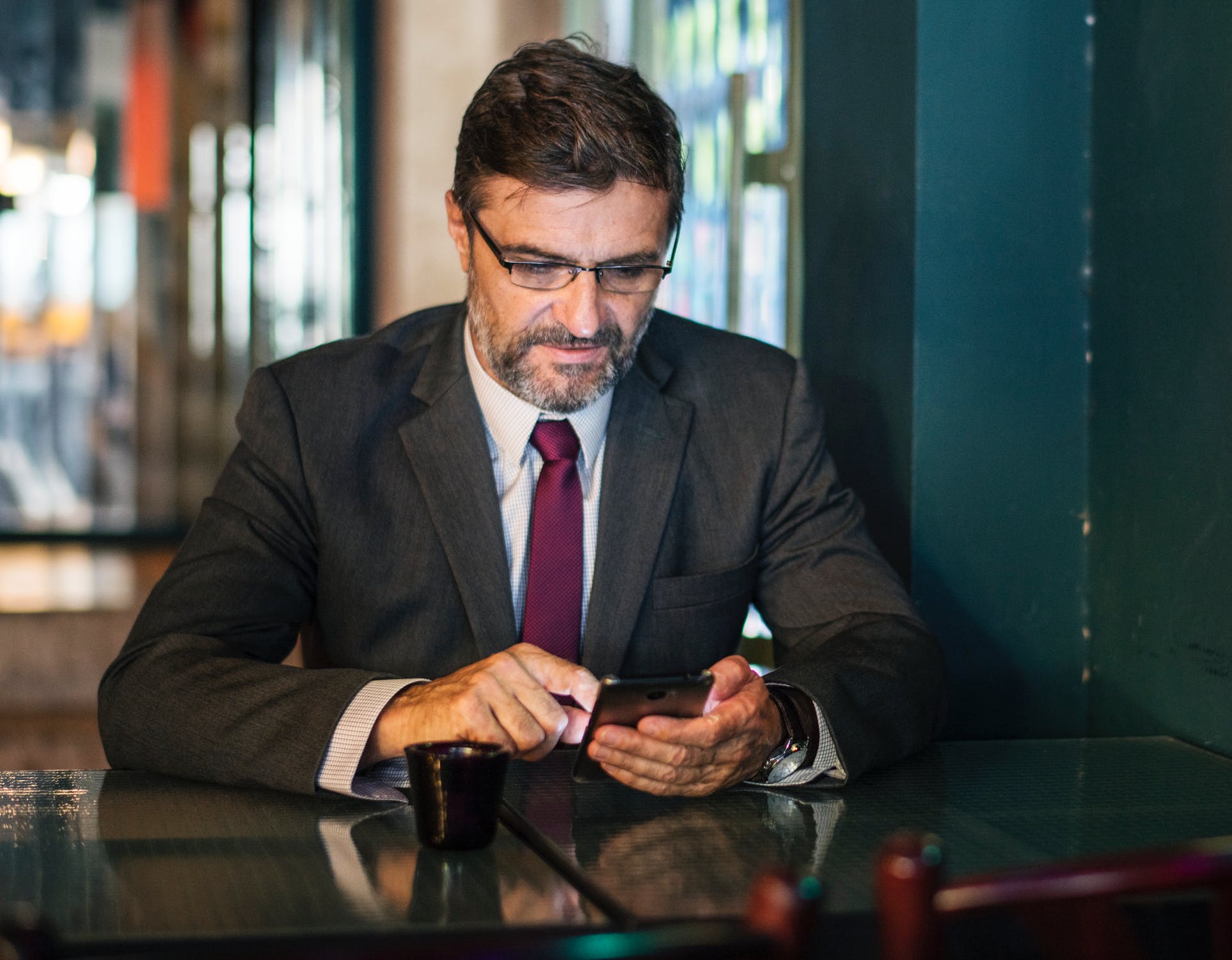 We all have a horror story about a 'bad boss'. An employee survey by BambooHR revealed 44% of employees said that a boss had been the main reason they left a previous job. Having been blessed with a great team at ProofHub, I know how important it is to give them the power. It's about being a leader who will entertain the team and their vibes. Turns out, what qualities put on the bad vibes?
The world's bad leaders:
1. Suffer from Narcissism
A pathologically narcissistic leader will be abusive at worst and insensitive at best. Those with this kind of personality believe that they are superior to others, insensitive on being right all the time, and have no regard for others' feelings.
2. Asks to be Workaholic
They'll be always curious about taking your advantage of at work. If they ask you to work ridiculous hours, skip lunch, or work till late after office, or sacrifice your weekends, you're working with one of those bad bosses.
Move gracefully as a boss.
3. Play Favorites
Workplace favoritism is common, real, and rough. You'll find your boss whispering, plotting together with their favorites. Favoritism at play leads to employee promotion. How could you work with a boss who is closely acquainted with your colleague and not at all friendly to you?
4. Do Not Give Credits
A bad boss will make you accountable for all the mistakes and bad news but will never give you the credit for the good. They will reject your ideas that you create putting your efforts, present your ideas in a different way, and take all the credit. Your efforts, contributions, and ideas go unnoticed. They'll be more concerned about making themselves look good.
5. Do Not Interact
If they are not able to interact with the employees in a way to motivate, share ideas, discuss issues, or understand the problems, they're losing out a lot. This is the worst thing a boss could do.
6. Blame the Teams for Failure
Anything goes wrong, you're to be put on blame. They accuse you of the outburst, waste time pointing fingers to the teams, and also blame you for his shortcomings as well.
7. Use Humiliation
Angry boss makes people crawl into a ball and die. They humiliate, outburst publicly, and then later apologize privately. But they don't understand the loss is already done. These kinds of unpleasant situations result in accumulated frustrations.
8. Plays Gender Gap
A boss who passes off countless jokes and comments on females in an inappropriate way is definitely doing dangerous. Some of them even try to bring a pay gap between male and female employees. They deny an equal chance to both.
9. Doesn't Offer Extracurricular Opportunities
Your boss doesn't want to keep you updated with opportunities that support your growth? They won't because they are one of those bad bosses. They'll not invite you to any networking event, inform you about seminars, workshops, or provide any insight into online resources that will offer you ways to spread your wings.
The sad thing is that your boss may not see themselves as a bad boss. They think they are doing pretty good. Share this out to make them all realize. Does your boss/manager reveal any of the above behavior or any other quality that makes them a bad leader? Let us know in the comments below.
About the Author:
Vartika Kashyap is the Marketing Manager at ProofHub and has been one of the LinkedIn Top Voices in 2017. Her articles are inspired by office situations and work-related events. She likes to write about productivity, team building, work culture, leadership, entrepreneurship among others and contributing to a better workplace is what makes her click. Follow her on Linkedin.