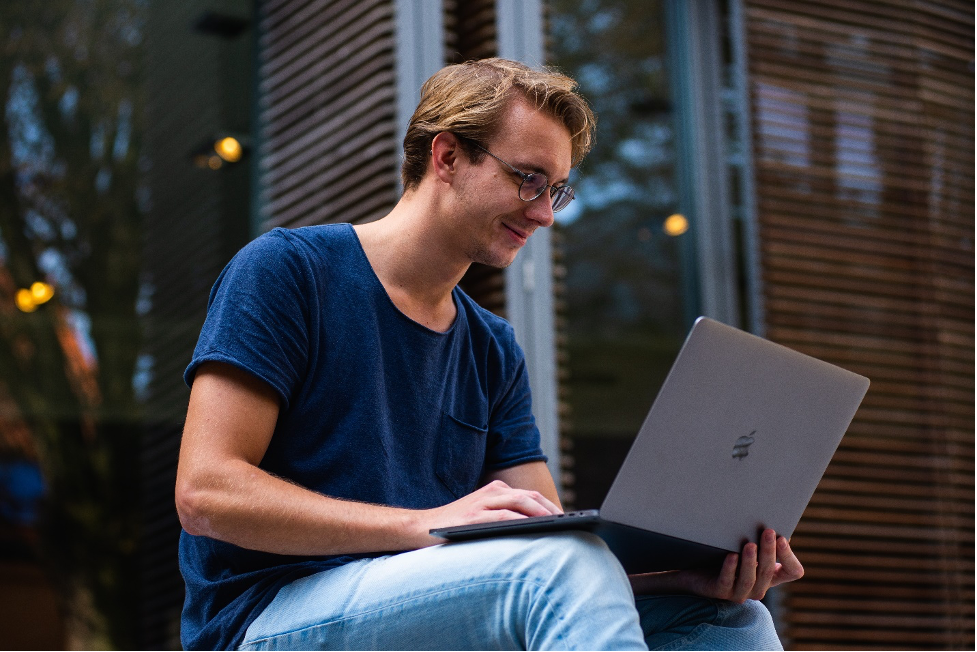 One of the greatest challenges you can ever face as a college student is working on assignments.
These projects will come in various formats, with a range of complicated requirements. Understand that professors rely on these take-home projects to gauge your understanding of key course concepts. Essays also offer students a chance to demonstrate their writing skills as well as familiarity with the literature on a topic.
Every assignment you will be asked will account for a section of your grade, meaning that you have no choice but to submit well-researched work. Don't stress if you are still enhancing your academic writing skills. In this article, we offer a stepwise approach to how to create the best finance essay for your project.
Carefully Read Through the Assignment Prompt

Finance assignments ought to be written in response to a set of questions and instructions provided by your professor. It is impossible to get a good grade if your paper does not cover all the issues in the prompt. So, before you think about getting started on the task, take time to read and reread the requirements.
What is it that the professor is asking you to accomplish? If there are elements that you don't understand or seem ambiguous, seek clarification from your instructor. You could also order an assignment from an online finance essay helper.
Create an Interesting Topic
The topic you choose for your finance essay will determine the quality of your work. Remember, oftentimes, particular topics will be assigned for you to write on. If your professor defines what you ought to work on, ascertain that you stick to the bounds of the task. If given the freedom to make your own topic selection, follow the instructions indicated on the prompt.
Your topic should consider the audience targeted by the essay, as well as your interests. Most importantly, your topic should be relevant, clear, and narrow enough to be covered within the required word count.
Work on Your Thesis
In academic essay writing, the thesis statement implies a sentence or two, where the writer summarizes his or her main arguments. Good thesis statements are arguable and concise. The thesis ought to allow the reader to know everything he or she needs about your argument. Start with a working thesis statement to guide your research, refining it as you find more information on the subject.
Create an Outline
An outline is an aspect of your finance essay that highlights the main sections of your work. Creating it to starting to draft the document guides your work and saves time in the long run. A good outline also ensures that you don't miss important points when writing your draft. It is also a way of ensuring that you don't digress.
Research Widely and Take Notes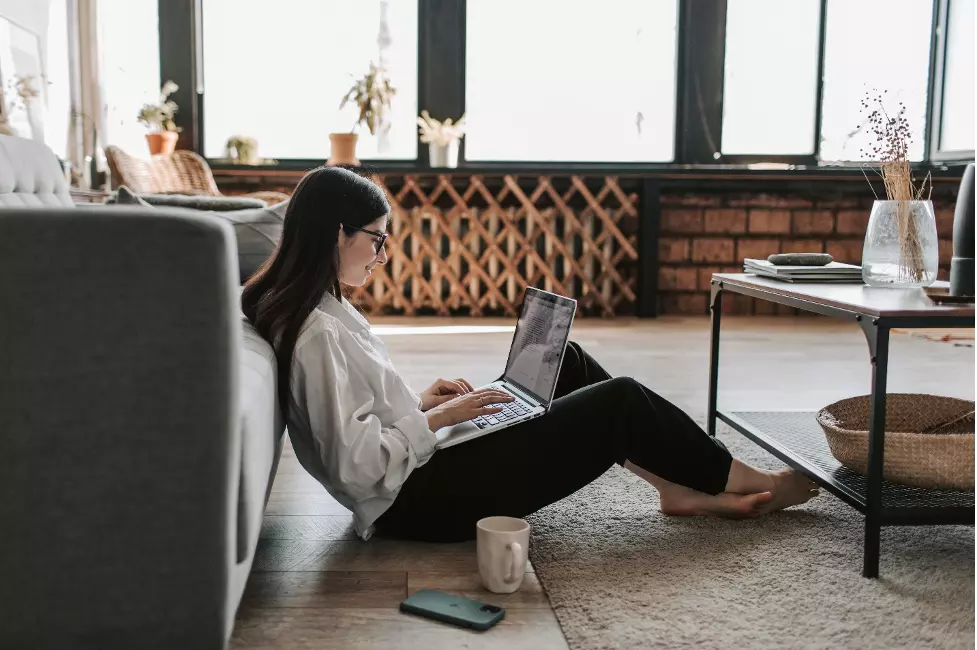 Academic essays require students to show their unique reasoning, presenting original arguments. However, at this level of writing, you will need to use evidence and examples to strengthen your points. Use the sketch to collect information on your topic.
We recommend searching through electronic databases and choosing sources that are credible. Use a wide range of relevant sources, combining information from journal articles with those from books, newspaper articles, and government publications. Remember to take notes as you read through the sources.
Write Clearly and Succinctly
If you have already prepared well and organized the information from your research, the writing process should flow quite smoothly. Use the outline you created to identify the various sections and subsections in your essay. Also, make sure to present only one main idea in each paragraph. When writing your initial draft, don't stress yourself about spellings and typos.
We recommend writing first and editing later. This stage of your essay should be dedicated to ensuring that you have covered all the questions in the prompt. Use transitions between the various sections and paragraphs to enhance readability.
The secret to creating an incredible finance essay is spending some time revising what you have written. The presence of typos, spelling mistakes, and formatting errors can diminish the quality of your writing. Once you have completed the initial draft, take a short break before returning to comb through the text for errors. Edit your finance essay for grammar, spelling, formatting, content, and syntax consistency. Take time to reread the instructions, verifying whether you have covered all the questions from your professor. If possible, ask someone else to help with revising your work. You will find some of the suggestions from a proofreader very useful.