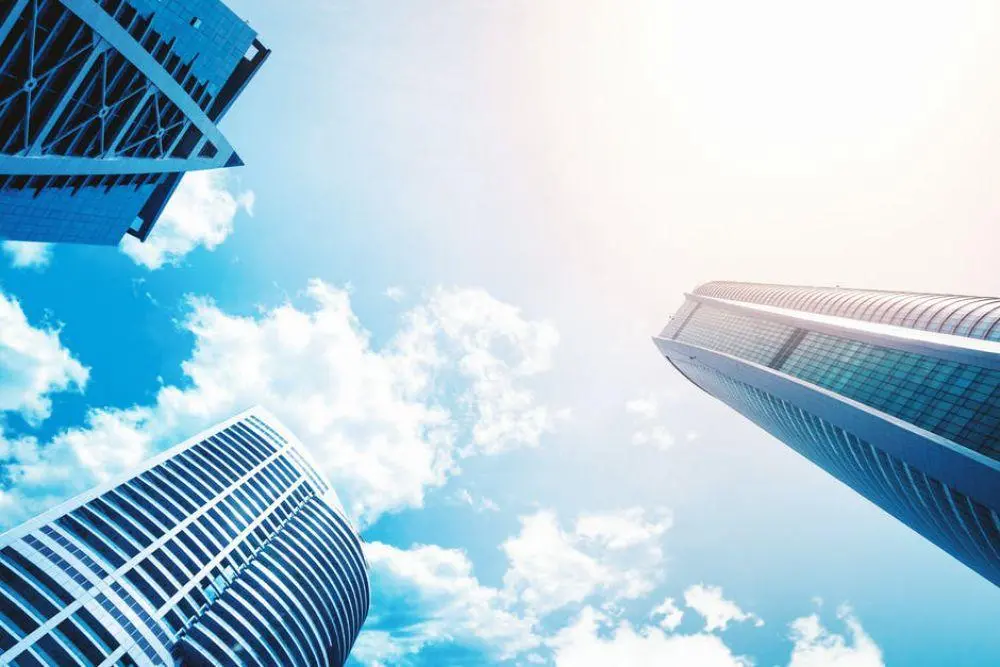 The digital age is upon us, and those who do not embrace this change will most likely not survive. From brick-and-mortar shops under threat from e-commerce, to even banks and other financial services competing with mobile banking, there's no denying that technology is fast-evolving and businesses need to keep up before they get labelled obsolete. One of these key areas that should be adapted is operations, with the assistance of cloud tech.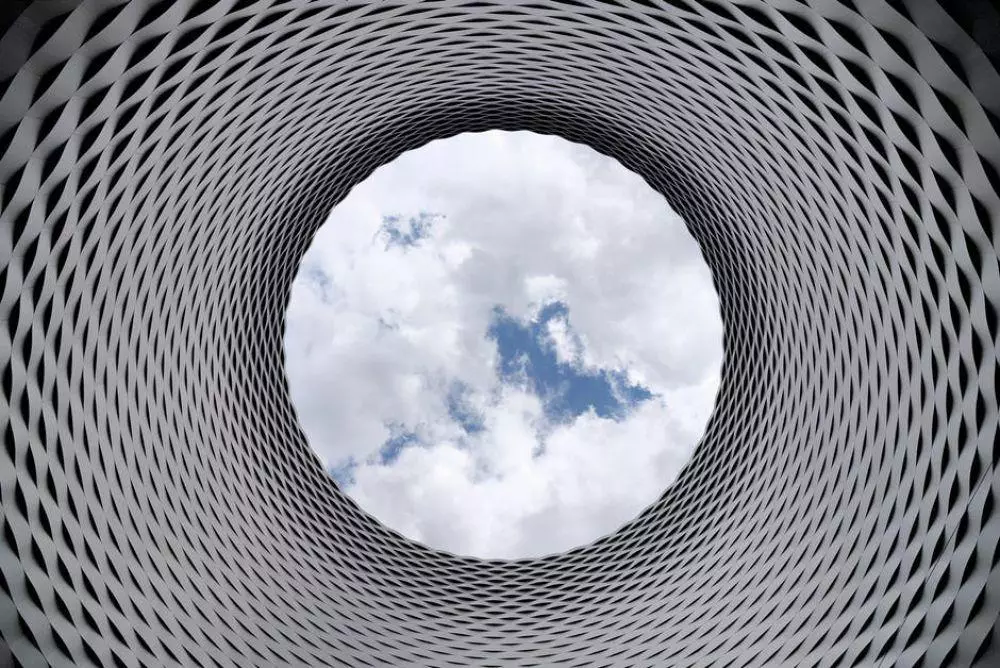 So what exactly does moving your business to the cloud get you? Quite simply, in this age of big data and the IoE, the answer is access, which can be broken down into the three following main factors:



1. Access Anywhere – Imagine having a business that can scale quickly, and be able to operate from anywhere. With the right suite of tools, your organisation can be taken to any market around the globe with sound technological infrastructure. And if you're not sure what your business needs, don't fret – whatever your requirements, there's a cloud suite of tools that's for you. From IaaS to SaaS, the possibilities are endless.


2.Access Anytime – Are your systems, processes and people ready to react anytime to ever changing market conditions? By embracing technology, many businesses (and most likely your competitors) are more in-tuned with industry news, such as changing consumer views and market trends, and able to react accordingly. Having a sound system in place that allows you a 360-view of the market and your business operations means that you're always informed to make that correct strategic decision in time, so you don't get left behind.


3. Access Anybody – Employees, customers and partners are the three biggest groups of people that businesses interact with to achieve objectives. Besides interactions, they are also contributors to many decision-making capabilities for businesses, on top of relationships. Through various cloud apps, you are able to provide a platform where their input can be made. This feedback in turn, when analysed, can help drive your organisation forward to achieve mutual objectives, be it internally or externally.


Given these major benefits, there's no reason not to take your business to the cloud. In fact, it's imperative to survive. It's the driving force behind why I set-up Alpha7, to help businesses make the transition to cloud, or adopt it immediately at the inception of their business. I'm passionate about helping both MNCs and SMEs achieve and/or maintain the Fortune500 experience within their organisations, to help them Adopt, Adapt and Embrace digital transformation.


In my next article, I will be talking about how you can identify your business needs in order to take it to the next level. If this resonates with you, please do leave your comments or questions below. Or if you would like to discuss in-depth and share ideas in regards to Cloud Tech, then feel free to add me as a connection.