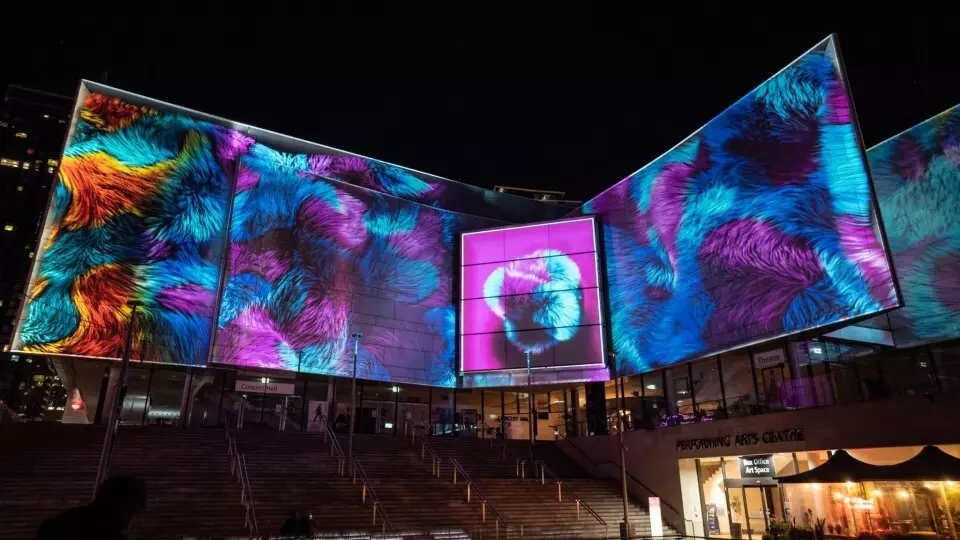 From augmented reality (AR) to virtual reality (VR) and everything in between, technology has come a long way beyond a stand alone entertainment technology for future-seeking geeks.
It now helps create immersive experiences at events that attendees can enjoy and are likely to remember for a long time. After all, who doesn't want their brand's event to be top of recall and talked about for months on end? Below are four top technologies that I have personally used and enjoyed introducing at events to create lasting impressions:
1. Holograms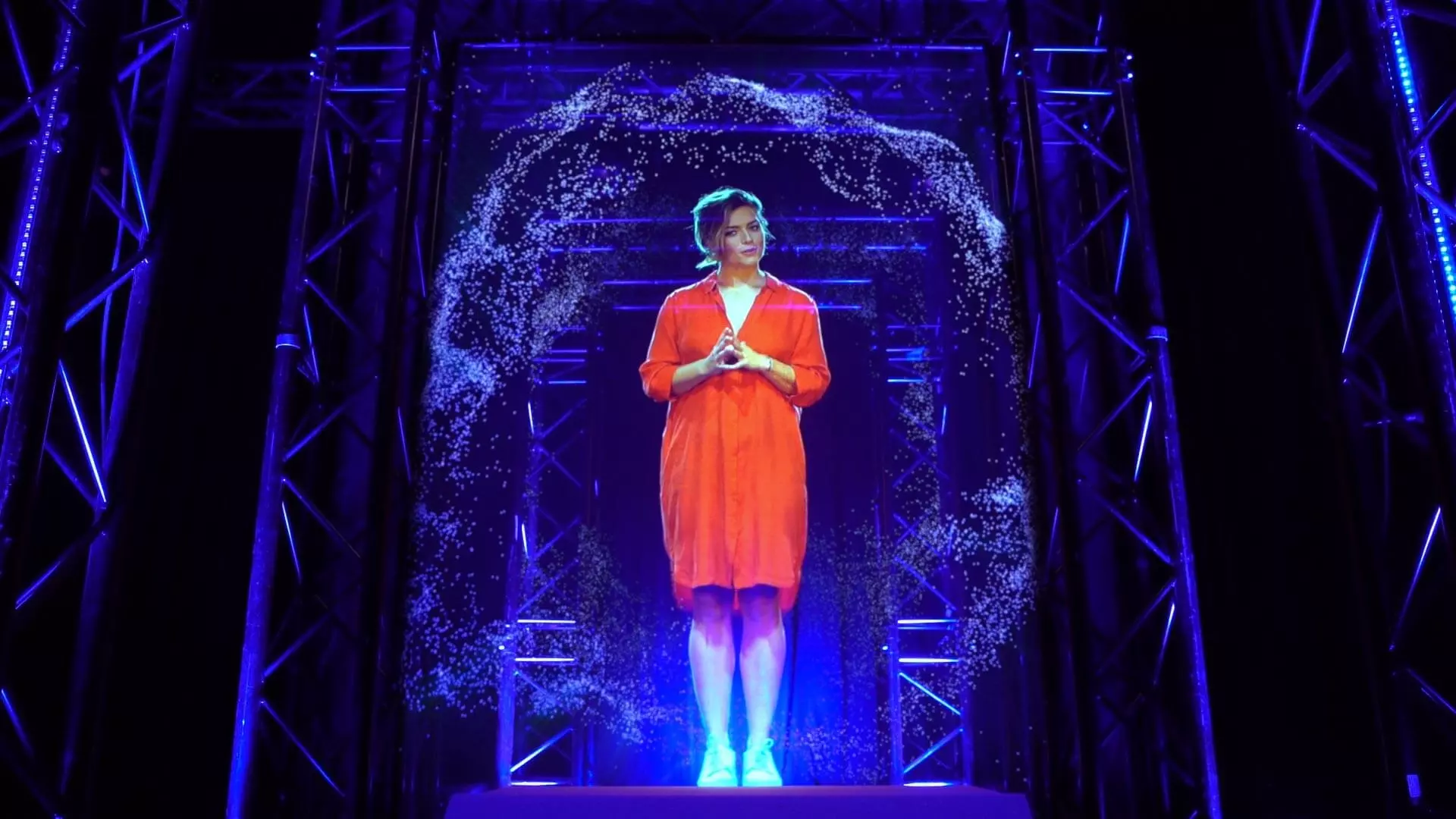 How it works: There's something magical about holographic images. Seeing inanimate objects float or suspended mid-air while being manipulated from various angles, it makes them come to life. It imparts a 3D effect that gives the impression of depth that you can almost touch and feel. Rigged like a conventional projection screen, unique holographic materials allow images and specially edited videos to be projected and they are far more light-weight than traditional glass prism effects. The floating effect that audiences enjoy can be easily achieved in most environments through the use of high colour contrast projections and specific set-up techniques.
2. Modern Projection Screens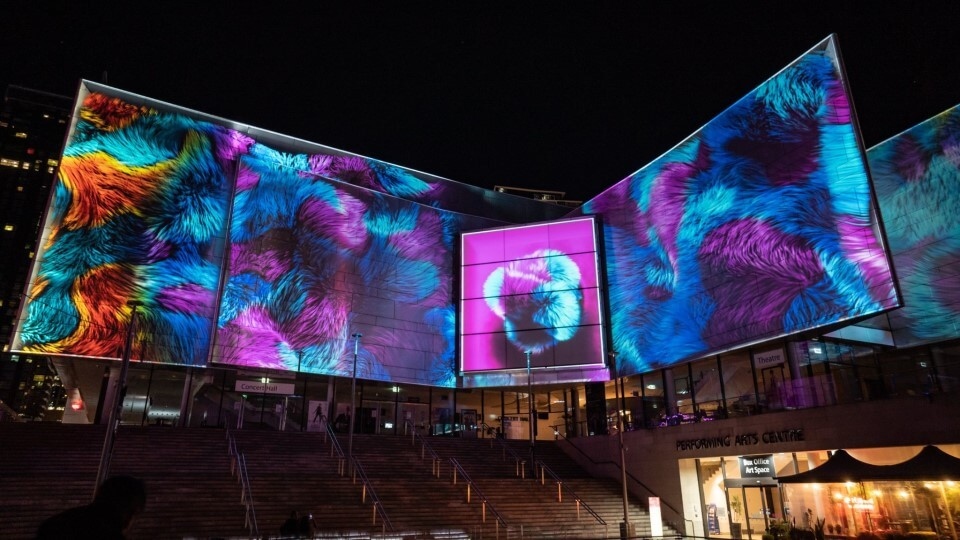 How it works: Large format spherical projections are a lot more detailed than they look. Tech advancements have now allowed large, modular screens (1-3m in diameter) to be more lightweight, augmenting projectors into stunning spherical displays, as well as offer options for both air-inflated and acrylic screens. Ideal for AV production applications and enabling large format displays for permanent installation applications, content can be 100% tailored to event specifications, be it for educational, informative or simply visual purposes.
3. Interactive Projection Art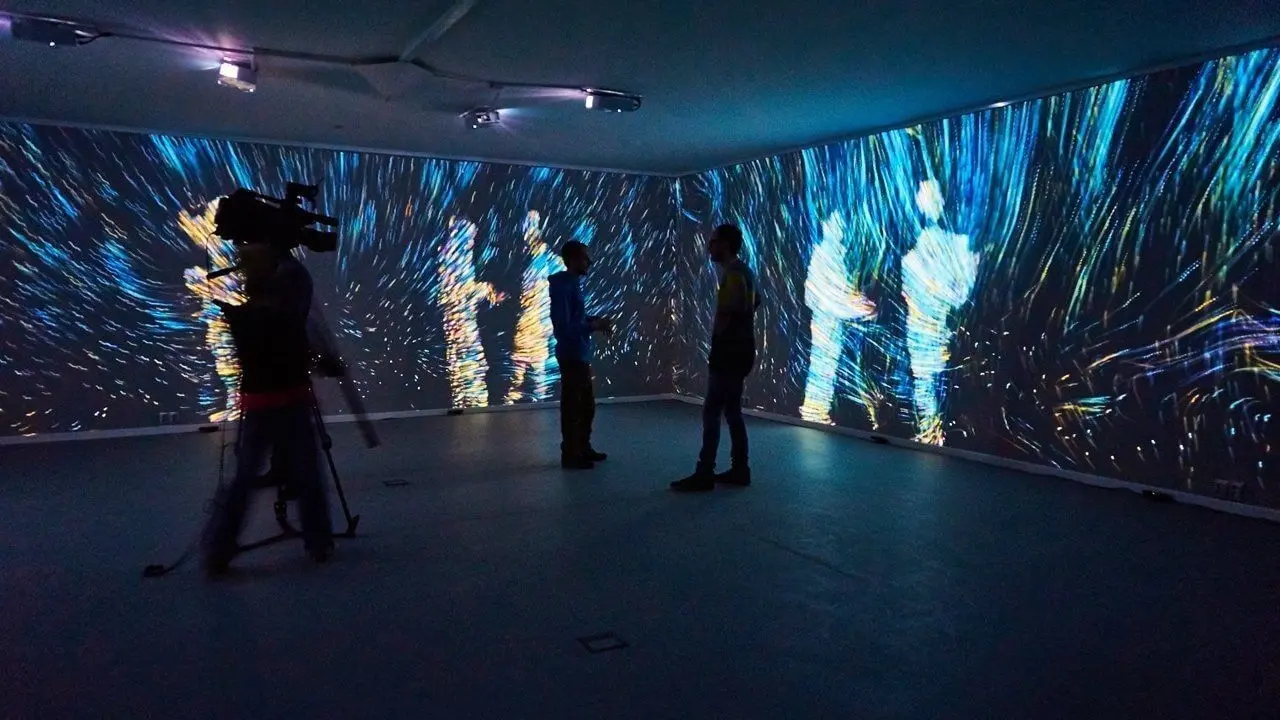 How it works: Nothing screams personalized more than interactivity and participation by guests. With interactive projection art, attendees are invited to go to a URL on their smart device, where they can then create a piece of art which can be projected onto any surface at the event. More fun ensues when 5 users create a piece of art together (encouraging networking), and the collaborators get rewarded with a video animation. For brands, the URL can be branded with artistic options customized accordingly.
4. Big Data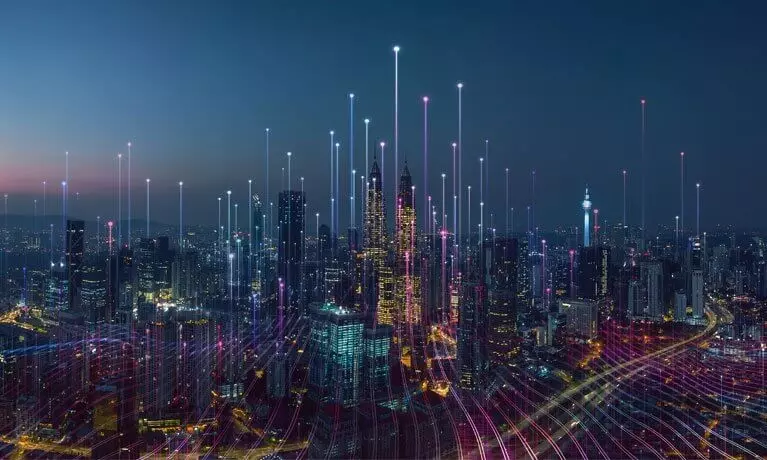 How it works: Big data can customize events and provide more insights. Technologies like scannable QR codes, are basic and easy to implement, from online ticketing, to actively scanning different objects at a live event to be shared on social media. Yet while big data is king in most industries, its potential still remains greatly unrealised in the events industry.
Conclusion
What's stopping events professionals from taking advantage of this? Despite investment by several organisations in new technologies, factors like cost and uncertainty surrounding tech integration and how to use it, still prove to be big challenges for many. It prevents some professionals from trying new solutions. But event tech that gathers data to understand audiences, should be a must-have, not a nice-to-have. I hope that as we continue to take the leap in implementing these new technologies to help lead the way to an undeniable shift in how the industry caters Singaporean events in the future.