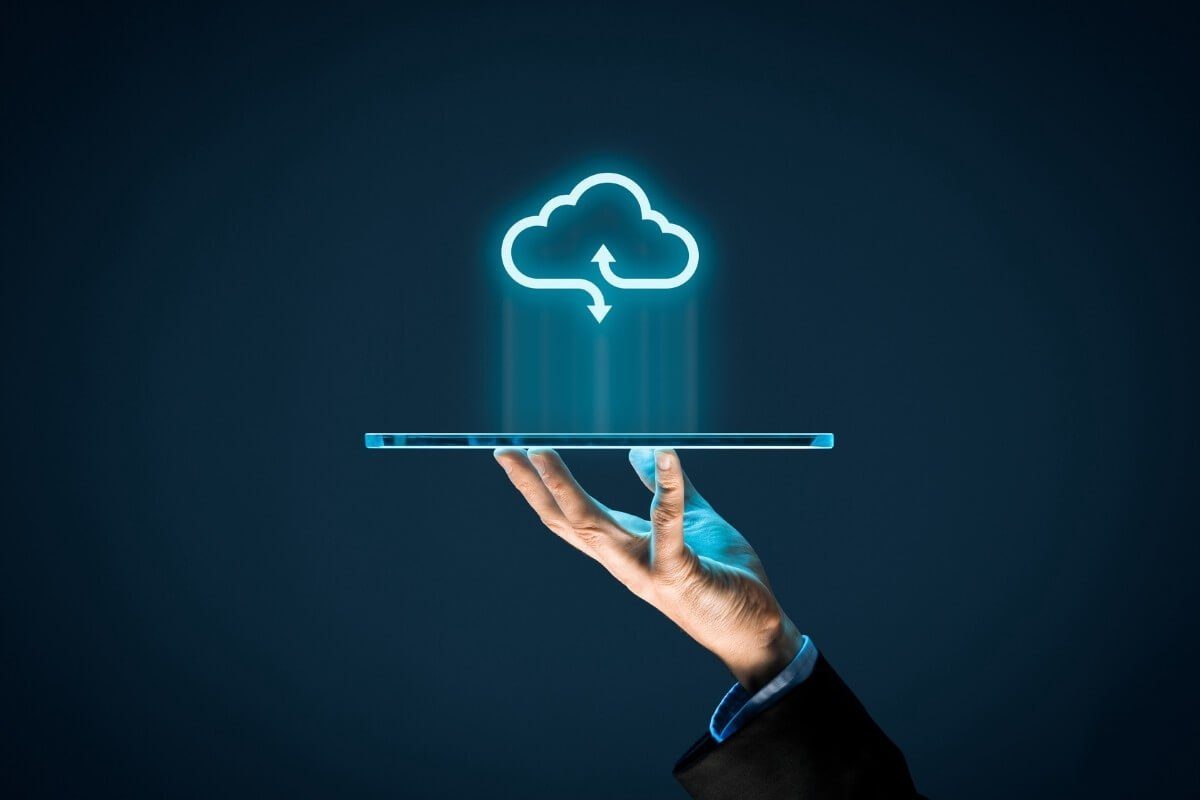 Since the pandemic, the digital shift accelerated due to remote work, and cloud computing has transformed into the de facto decision of IT.
It has already reshaped the way companies do business. However, cloud consulting service providers have also created value in this niche. The top service providers have been continuously involved in rapid adoption and growth to modernize operations and expand IT capabilities.
If you are looking for the top best cloud computing services in 2022, this is the right place for you to find out. We've compiled a list of top cloud service providers in 2022.
Let's explore them one by one.
Things to Consider while Choosing the Best Service for your Business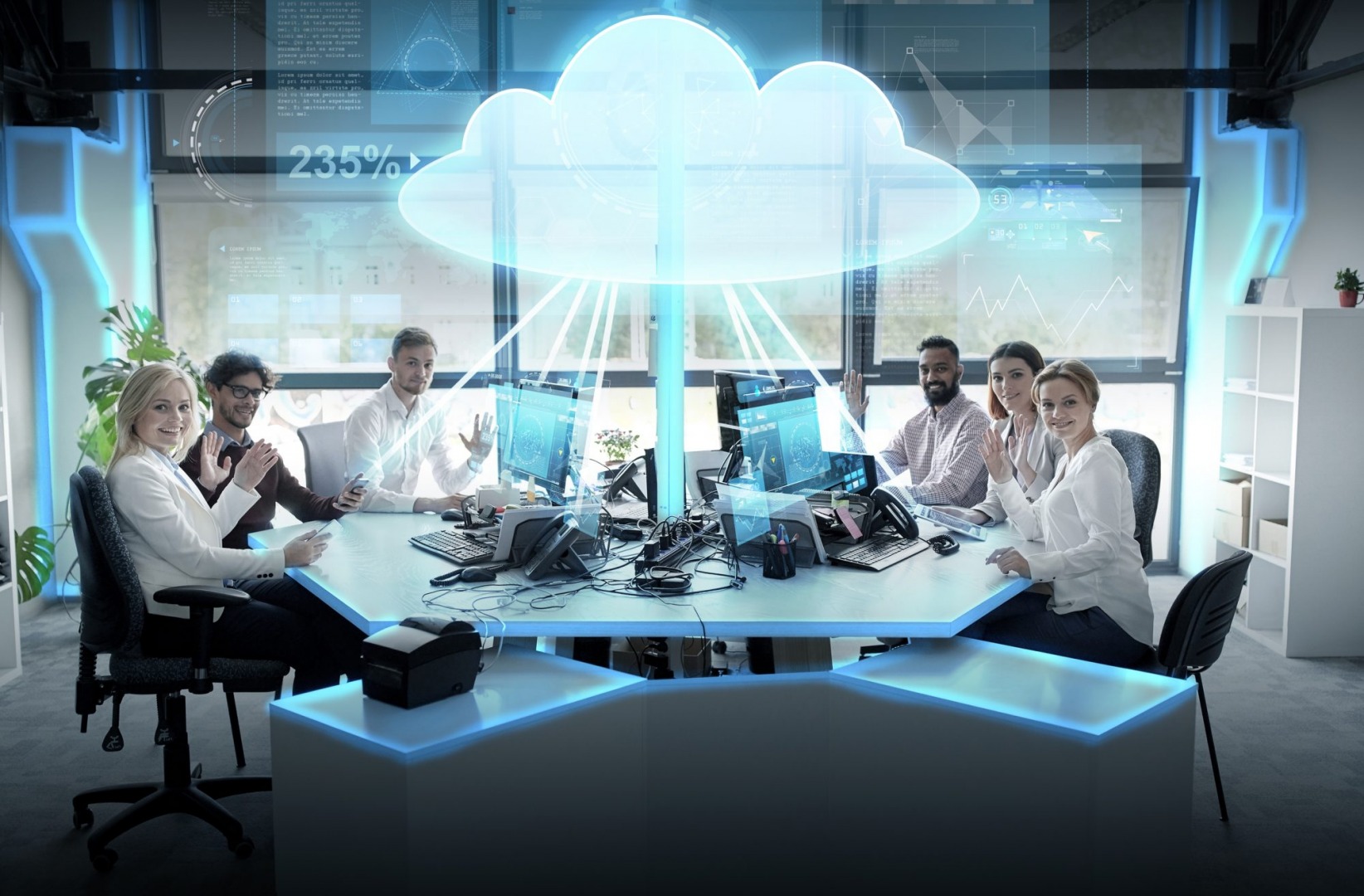 Cloud computing services help businesses save money, boost security and establish high-quality services. If you want to adopt cloud consulting services, you can consider a few essential things while choosing the best one for you.
It's important to consider what you need and what kind of problems you are trying to solve with the cloud computing services.

It's best to keep in mind what your business model is and what features are essential and practical for your business.
Even though most cloud computing services offer similar services, you can check out the following key features and choose which one works best for your company.
Top 6 Cloud Service Providers in 2022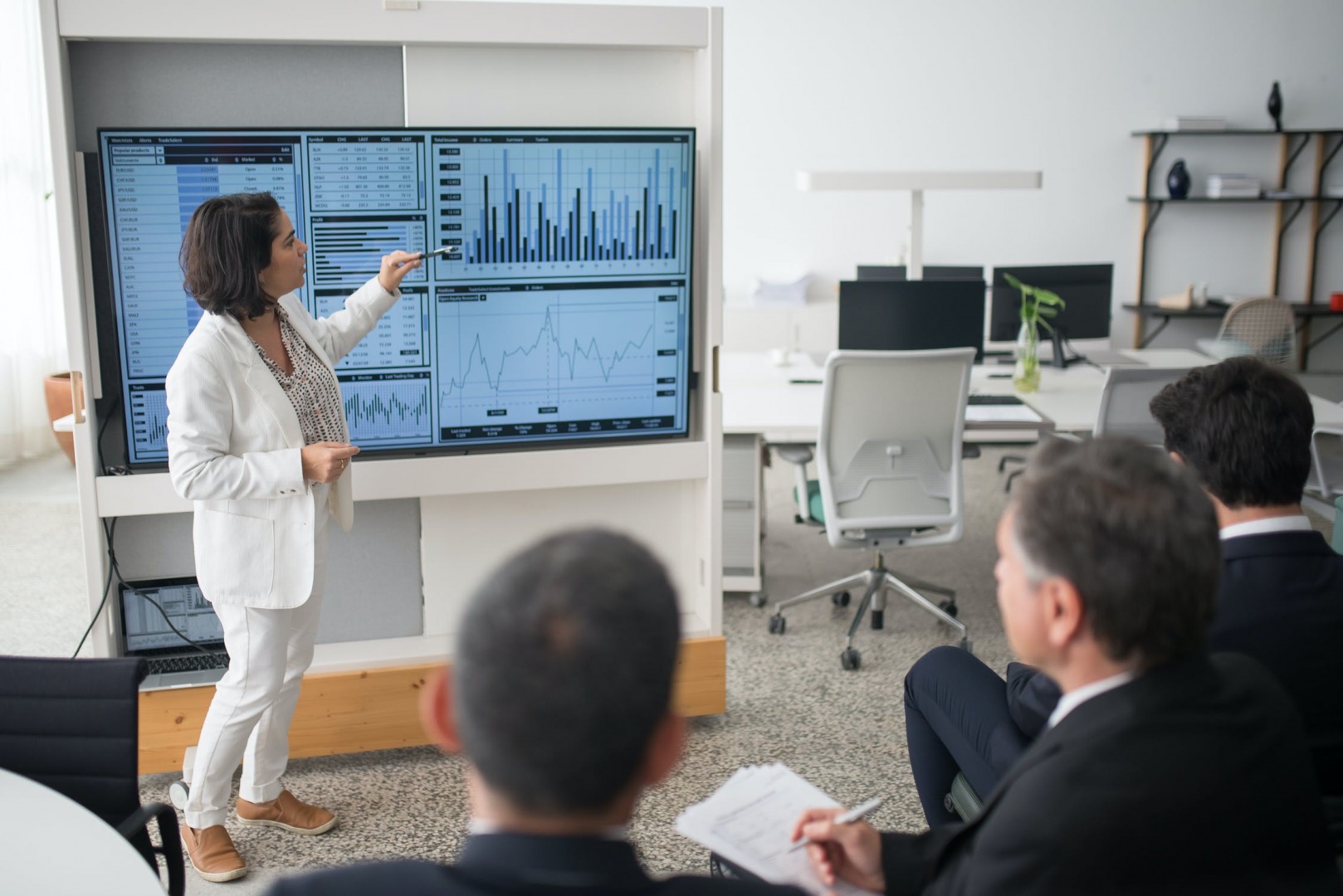 1. Amazon Web Services (AWS) Cloud
One of the most popular cloud computing services is AWS Cloud. Amazon Web Services is a cloud service provider, which can be used independently. In addition, AWS can be used collectively for a broader experience. With a blend of AWS and Elastic Compute Cloud, users can create interactive solutions for their websites.
Since AWS shares the highest portion of the top cloud providers' market share, it has come out as the number one global vendor for cloud services. It offers around 200+ IaaS, PaaS, and SaaS cloud services, including public and hybrid contributions. AWS Cloud also includes high-performance computing, containers, the IoT, edge computing, eCommerce, machine learning, VR/AR, and serverless computing. AWS has a presence in approximately 240 nations with over 80 accessibility zones.
Features
Pros
It has several use cases, including cloud migration, cloud operations, content delivery, database migrations, analytics, edge computing, and front-end & mobile development.

Users can also use AWS's Elastic Compute Cloud if the organization is an enterprise, startup, or public sector.

When it comes to setup, Elastic Compute Cloud is easy for beginners.
Cons
The call patterns in AWS Lambda may seem complicated for some cloud users.

Needs improvements in storing queries.
Pricing:
It encompasses different pricing solutions such as pay-as-you-go, pays less by using more, etc.
2. Microsoft Azure
A cloud computing platform and online portal, Microsoft Azure allows its users to access and manage cloud services and resources provided by Microsoft. It offers virtual machines and storage documents that are durable and highly available. It has scalable cloud storage and functional cloud servers. Microsoft Azure has many comprehensive services, which can be used for different needs.
Features
Flexible

Scalable

Unique storage system

Enhanced existing IT system

Strong support in Analytics

IaaS (Infrastructure as a Service)
Pros
It has a SQL database, which offers managed and SQL in the cloud application.

It automates many repetitive tasks which means that the users can focus more on innovation rather than trying to maintain infrastructure.

Due to its hybrid cloud services, it is easier to create cloud-based apps for web and mobile.

Azure also allows integration of any framework, language, and tool.
Cons
The virtual machine console access has some disadvantages and deficiencies.

The ease of access is also a problem for some businesses.

It would be better if there were more room for OS support.

Speed is slow and can be an issue for some businesses.

It has complicated pricing.
Pricing
The pricing details differ depending on different scenarios. The cloud users can contact the sales and calculate pricing for their cloud offerings and cloud environment.
3. Google Cloud
Google Cloud enables users to unify data across your business with storage space. Put simply, it works in a straightforward and open way to help cloud users to bring their data together. Thanks to its smart analytics and database solutions, Google Cloud Platform is one of the most convenient cloud computing providers.
Features
Hosting: The Google Cloud platform offers two hosting options: the App Engine, their Platform-as-a-Service, and Computes Engine as an IaaS (Infrastructure-as-a-Service).
Pros
It is a user-friendly cloud-based service with a straightforward interface.

Its service offerings include smart analytics to have better insights into user's data at any scale. Its AI also simplifies analytics for cloud users.

Google Cloud is considered as a security-oriented cloud computing service. It gives the highest level of security since the importance of security level issues is essential.
Con
Google Cloud's dependence on a third-party may not be ideal for some cloud users.

The tutorials and help documentation of Google Cloud Platform need to be improved and updated.

It's pricing is comparatively higher.
Pricing
The pricing of Google Cloud may differ depending on the different business models. For more information, users can contact the sales for detailed pricing information.
4. IBM Cloud
One of the most used cloud providers, IBM Cloud, mainly focuses on IaaS, SaaS, and PaaS services. It is among the innovators in the cloud space and offers public, multi-cloud, and hybrid clouds, which are intended to handle a variety of functions, such as storage, networking, AI/ML, blockchain, automation, containers, security, and even Quantum computing. IBM Cloud has 60 data centers operating worldwide.
Features
Pros
An open and managed cloud service provider, IBM Cloud provides cloud management and cloud migration.

IBM cloud can easily integrate with many other platforms, making cloud computing functional.

The data migration solutions can enhance your data integrity. Users can also increase the ROI of their businesses.
Cons
It might be complex for beginners at first.

The queries might run slow for some cloud users.
Pricing
The pricing plans may differ according to different cloud services. Users can also check the IBM cloud cost estimator to calculate the pricing of a wide range of cloud technologies.
5. Oracle Cloud
A hybrid cloud service, Oracle Cloud is generally used by development teams and IT administrators. It offers a wide range of integrated public cloud services and apps, including IaaS, PaaS, and SaaS on-premises cloud capabilities. It mainly focuses on services designed specifically for tasks such as SCM, EPM, ERP, marketing, and sales. It also supports Kubernetes, AI/ML, IoT, and other digital technologies.
Features
Security Assessment

User Assessment

Data Discovery

Data Masking

Activity Auditing
Pros
It has a cloud backup and disaster recovery that makes the user's cloud safe and easy to manage if errors occur.

Easy migration of data for cloud users.

Its FastConnect feature allows its users to build multi-cloud environments.
Cons
Pricing
To know more about the plans, it would be helpful to contact the sales team to learn more about the service pricing that fits business needs.
6. Alibaba Cloud
Alibaba Cloud is a cloud computing service which can be used independently. It is the best option if users prefer cloud computing services because it provides better security to web apps. The company has been leading in cloud computing and AI since 2009, and offers services to thousands of enterprises, government organizations, and developers in more than 200 countries and regions.
Moreover, it also offers hybrid cloud services as a cloud business. Being one of the most used cloud computing companies, Alibaba has diverse solutions that can fit users' business needs.
Features
Persistent data storage

Backup & restoration

Multi-layer network security protection

In-depth kernel optimization
Pros
It helps users build an auto-scaling system and adjust compute capacity related to traffic functions.

It is easy to migrate data from an on-premises store to Alibaba Cloud. Cloud users can migrate their eCommerce websites to public cloud providers.

Its underlying infrastructure includes global virtual desktop infrastructure.
Cons
New into the US cloud market.

Some of the website tools such as online documentation and pricing calculator are not as advanced as some other cloud providers.

There is also a potential compliance issue, since Alibaba is not an American company. Therefore, there is a risk of sensitive data leakage on servers entirely outside of the U.S. Or, the chances of completely losing the data are also high.
Pricing
The developer plan starts from $19. The business plan starts from $100, and the enterprise plan starts from $8,000. A free trial is also available.
You have just gone through some critical cloud service providers in 2022. If a platform suits your organizational needs, you can reach out to them as per your needs. If you want to share your thoughts with us, comment below.