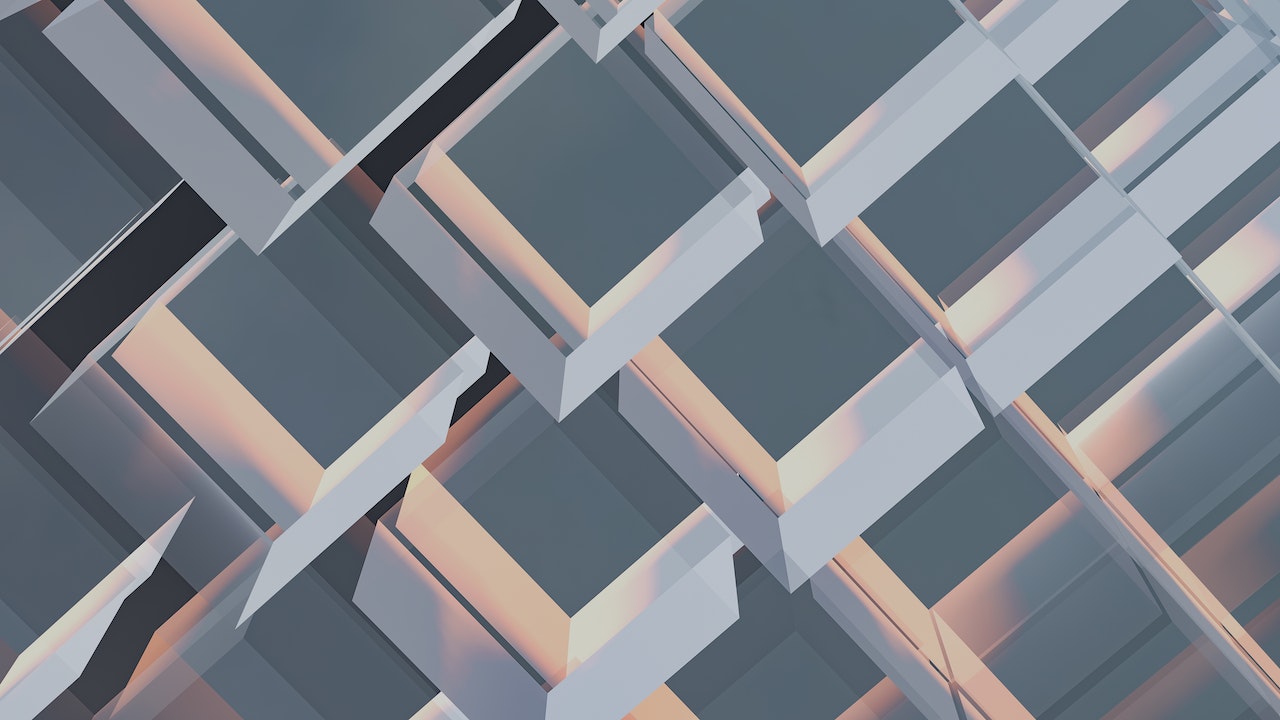 In recent years, technology has advanced at an incredible pace, transforming many aspects of our lives.
While this progress has brought numerous benefits, it has also raised concerns about the impact of technology on our well-being, relationships, and society as a whole. To address these issues, a growing movement is calling for the development of humanized technology that is designed with empathy, ethics, and human values in mind. This approach aims to create technologies that enhance human capabilities and experiences, rather than replacing or harming them. In this new era of humanized technology, there is great potential for innovation and positive change.
It's that time of year when clients and their agencies, ravenous for inspiration and new thinking, scramble around for a CES deck in the hope that presentations full of robot hoovers and choreographed Big Tech announcements will clue them in as to what the future holds.
But the Las Vegas showcase, beacon of the tech world though it is, will only tell you about prospective consumer tech for the next 18 months. There is another conference, hosted the month before, which offers a more far-reaching and outlandish glimpse of the future: Slush.
You've most likely never heard of it, but the Slush tech conference is held in Helsinki every year and throws the spotlight on an array of start-ups and progressive tech companies that seem altogether more edgy and experimental. In short, whilst CES is corporate rock, Slush is jazz.
Some of the nascent start-ups at Slush will flourish. Some will go no further. Some will need to wait for their time. Nevertheless, having been in attendance, what I can tell you is that the themes emerging from the conference offer an intriguing glimpse of the future — and one that suggests trends borne of a need for more humanity in our technological interactions.
Our full report from the conference can be found here, but in brief, here are five signals reflecting where the next decade in tech may take us:
1. Gentle Tech
Away from all the online debates over free-speech versus hate speech, and trolls and bots, some start-ups have been working on solving bitterness and division in a smarter, more wholesome way.
Enter Gentle Tech, a collection of companies with big hearts and big brains, baking aspirational values — inclusion, tenderness, learning and communality — into their products at source.
A notable start-up at the conference was Heralbony, which connects communities of neurodiverse individuals blessed with unorthodox talent to licence out their unique artwork for use in commercial communication.
From product packaging to outdoor ads, to clothing lines, to corporate logos, Heralbony offers an alternative to drab branding, whilst finding a role in business for the output of marginalised groups.
Also of note was Yoto, a smart-speaker for children.
Like a cross between a Fisher-Price 'Walkman' and an 'off-grid' Alexa, Yoto uses "near field communication" or NFC-enabled audio smart cards to deliver the functionality and connectivity of a smart speaker whilst sidestepping worries over whether you are being monitored from the cloud or being exposed to suspect digital content.
2. Frugal Tech
As the cost-of-living crisis bites, purse-strings are being tightened in many markets around the world. But in times of fiscal rectitude, there can also be winners.
At Slush we saw a rise in start-ups proving that, with only a few tweaks and shortcuts, they can do what the big boys do — but at a fraction of the cost.
Notable, here was Selfly, the affordable alternative to the Amazon Go Store.
Swapping AI tracking cameras for simple, miniature RFID codes — the kind attached to clothes in fashion stores — and changing social media logins for good old fashioned contactless, Selfly gets close to the Amazon experience of picking up, browsing, putting back, paying and leaving, without the multi-billion-dollar investment — and all via the use of existing technology.
3) Ultra-Telepresence
Regardless of the pandemic's retreat, it seems as if home offices and Zoom meetings will continue to play a key role in the working day from here on in. Accordingly, many start-ups at Slush were eyeing the market for accelerating standards of telepresence.
Notably, however, rather than cartoon virtual avatars, the theme this year tended to be towards introducing as much 'reality' into remote telecommunications as possible.
Italian-Emirati start-up HCOMM offers a hyperreal immersive communications chamber for high-end video conferencing. Imagine a 4K Zoom meeting conducted via a giant sleek, curved wall, but with large groups of people conversing.
Clearly Big Tech sees this is a growth area then. And as MS Teams, Google Meet, and Zoom become a more regular part of our working day, an option for a dazzlingly premium version of the video call may be a differentiator.
4) Optimising Work
Off the back of The Great Resignation, and given the labour shortage in many sectors, some employers have started to think about ways to entice colleagues to return to work.
Beyond pay packets this could include better working environments, improved range of services, and enhanced perks and initiatives.
At Slush we saw companies seeking to tap into this idea that employees, not employers, were now on the front-foot, and were in a position to demand more from the trappings of their working life — whether that be working hours, quality of the office environment, or company culture.
Vetrospace's work pods attracted our attention. They allow workspaces to be divided up and reshuffled more efficiently and equitably.
Crucially however, it is the technology contained within that's the differentiator. Vetrospace claims to have made a breakthrough in ventilation and extractor fans, and antimicrobial surfaces, going so far as to say that in its pods it's impossible for diseases like Covid to be passed from one person to another.
The pods also boast world-class soundproofing, and the power to control CO2 levels and blue-light filters to artificially stimulate creativity.
5) Sustainability As Standard
The tech world is turning its collective intelligence to solving the biggest existentialist crisis in living memory. Slush 2022 demonstrated that there are no boundaries when it comes to sustainability, with a couple of start-ups catching our eye.
Coveross aims to adapt our wardrobe for the new climate, providing science-based modifications to cool, heat and sanitise clothing — whether it's a new garment or an old one.
We saw coats fitted with tiny built-in patches that emanated a small amount of heat to warm the garment, as well as items made 100% water-repellent with a spray.
Most important, however, whilst Coveross technologies can be baked into manufacturing processes at source, they also have many solutions that can extend the life of old clothing via the retrofitting of existing garments — an idea in opposition to the much derided and resource-heavy 'fast-fashion' of recent years.
Readying for a Decade of New Tech
Though marketers may not immediately see the relevance of a future filled with child-friendly smart speakers, self-heating t-shirts and high-def video conferencing, there are clear implications for brands.
The embryonic start-ups at Slush seem to be indicative of a future direction of travel: towards benevolence, diversity, and human connection.
Gentle Tech reminds us that brands don't just sell product. By addressing fears and alleviating anxieties they could add real value.
Frugal Tech shows us that innovation can make premium offerings accessible to all consumers.
Ultra-Telepresence hammers home that consumers still need humanity in their mediated communication, and that automated chatbots and distant call centres can only go so far.
Optimising Work should highlight that newfound employee flexibility means that the shape of the working days is likely to change, and thus so too should a brand seeking to align messaging to that working day.
Lastly, there are no limits to sustainability, and marketers should be looking at every element of the marketing supply chain to find ways to render their offering more ecologically sound.
Thus, the future should be more than just another decade of consumer electronics. Rather, it offers an opportunity for brands and businesses to add real value to the emerging routines and cultures, powered by new technology, but underpinned by the intrinsic human need to be kinder to one another.
That really is something worth working towards.