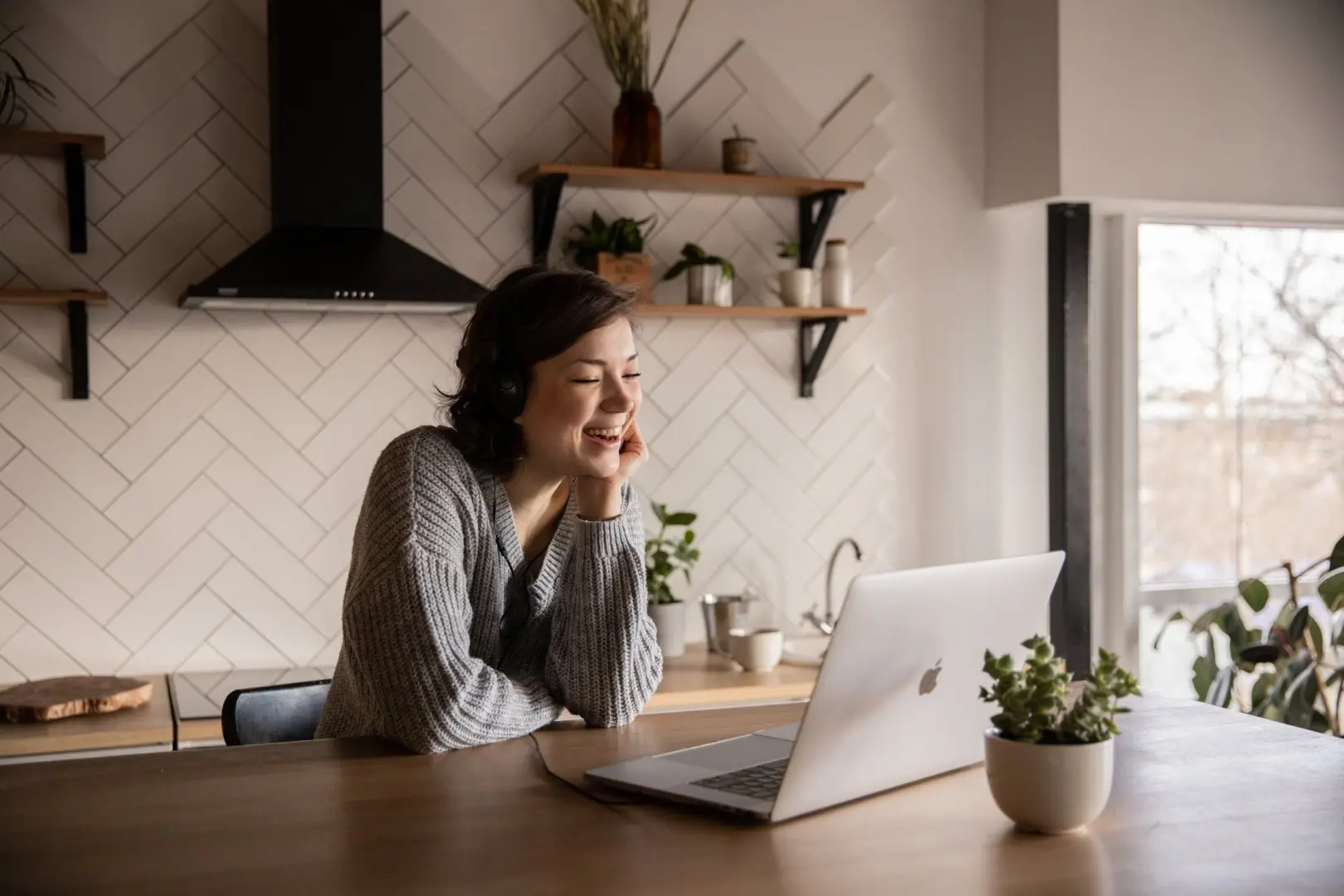 There is no denying that the internet is home to several hackers, cyber attackers, and shady characters.
This is why internet users need to follow safe browsing guide practices if they want to stay safe. A recent study revealed that the cost of cybercrime damages would hit the 6 trillion mark by the end of 2021.
WHY IS IT INTEGRAL TO ADOPT SAFETY MEASURES TO PROTECT YOURSELF ONLINE?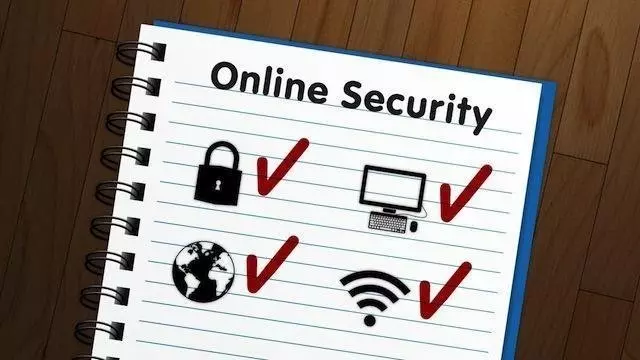 The rise of augmented reality products and virtual reality, along with the growing popularity of wearable technology, will encourage several people to stay nearly 24*7 online. This means that it is integral to adopt essential security measures to ensure your safety.
Another interesting point to note is that cybercriminals and hackers have started to get more creative on how they are attacking. For instance, a recent survey identified an 8,500 per cent increase in crypto-jacking, where hackers have used the host device to mine cryptocurrency.

One of the most commonly reported initial signs of cyber attacks is a very high electricity bill. This is because mining cryptocurrency is an incredibly expensive process.
EFFECTIVE WAYS TO PROTECT YOURSELF ONLINE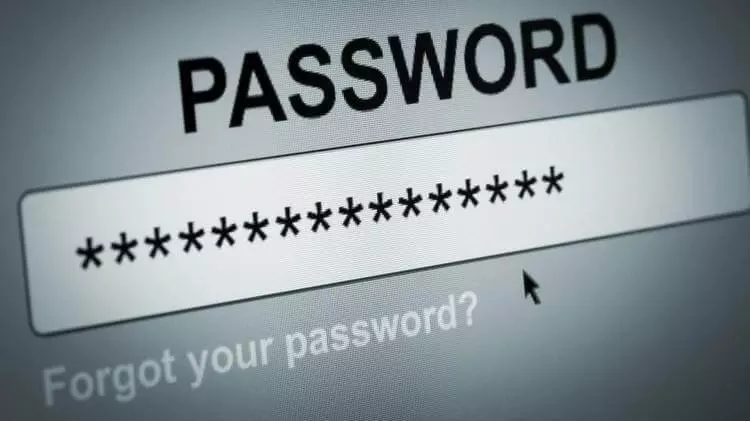 Several internet users might not have a clear idea of how they can protect themselves when browsing online. Here are a few simple but effective ways that will allow you to ensure safety when browsing online if you are one among them.
1. Do Not Share Personal Details
The simplest thing you can do to protect yourself online is by not sharing your personal information. You should never share your banking information, address, or passwords. Internet users must also stop sharing details about their relationships online.
Hackers may use the information to guess your password or to answer the security question. You must also be aware that whatever you post online will exist even if you have deleted it.
2. Re-check Links Before Clicking on Them
Several internet users have the habit of clicking the links on visiting websites and emails before checking them. It is crucial to ensure that the link is trustworthy before you click them. You can easily check the links by simply placing the mouse on it, giving a preview of the link in the browser's status bar.
All you now need to do is to check whether the link matches the website it is from. You could also do a Google search to verify the name of the company before clicking the link. This will help you to easily determine whether the link is from a trusted source or not.
3. Use Robust And Complex Passwords
Most internet users are guilty of using simple and easy to hack passwords. If you are using a common or general password, it is best to replace it with a complex one. Here are a few things you should remember when creating a password.
The password should have at least 15 characters or more
Use symbols, numbers, and uppercase and lowercase letters
Avoid using a sequence of letters or numbers
4. Only Shop in Secure Websites
Browsing and shopping through secure websites is another simple trick that will help you to ensure safety online. If you are visiting an unfamiliar website, it is best to check whether the website URL has HTTPS in the beginning or not.
Websites that haven't made the switch from HTTP to HTTPS are not safe until they have installed an SSL certificate on the website. So, it is best not to browse or shop from unsecure websites. An SSL certificate ensures the security of the in-transit data between the website server and client browser.
5. Browse Through Secure Public Wi-Fi Networks
It is best to avoid the usage of unsecured public Wi-Fi networks. However, if you are browsing through such an unsecure Wi-Fi network, you should not log into any apps or accounts online. Internet users who use public Wi-Fi networks should also never enter their financial or personal information.
Hackers often set up fake and unsecure Wi-Fi networks to lure in internet users. Once you connect to the fake network, hackers will be able to see everything you do online.
6. Backup Data
It is important to realize that you will not be able to access or get back your data if you become the victim of a ransomware or malware attack. Fortunately, you will be able to prevent the issue by regularly backing up the data.
If you are backing up your data regularly, you won't be in a big problem even if a hacker encrypts the data and demands ransom for unencrypting it because you would have recently backed up the data.
7. Use WebRTC
The technology embedded in web browsers that allow you to access your microphone, camera and share the screen with others is WebRTC. WebRTC is an innovative and excellent tool that makes video conferencing easy and possible.
However, it is crucial to ensure that only the websites you trust can access your microphone and camera. Most websites will probably ask your permission to access the microphone and camera, which means you can choose to deny the permission.
8. Implement Two-Factor & Biometric Authentication in Your Devices
One of the most important security precautions that everyone should take while browsing online is two-factor authentication. Even if you have taken all necessary security measures, your password and username might get compromised if you are not using two-factor authentication.
A code will be sent to your smartphone when you are using two-factor authentication. You will need this code to log in to your account, which ensures higher safety and security. You can also use biometric authentication to further secure your digital devices. Leveraging biometric two factor authentication increases levels of assurance.
9. Bookmark Genuine Websites
Bookmarking is another simple yet effective tool that can help you to ensure safe online browsing. Phishing is one of the most common scams these days, where hackers set up fake websites that look pretty similar to official websites.
This is why most internet users should consider bookmarking the official website on their web browsers. If and when you need to access the site, you can find them in your bookmarks folder.
10. Keep Up To Date With Updates
Most people fail to realize that the primary goal of updates is to improve existing features and add new ones, but it is also for performing security patches.
System updates can indeed be annoying and irritating, but they are necessary if you want to enjoy a safe browsing experience. So, it is crucial to keep up to date with the newly available updates to stay safe and secure online.