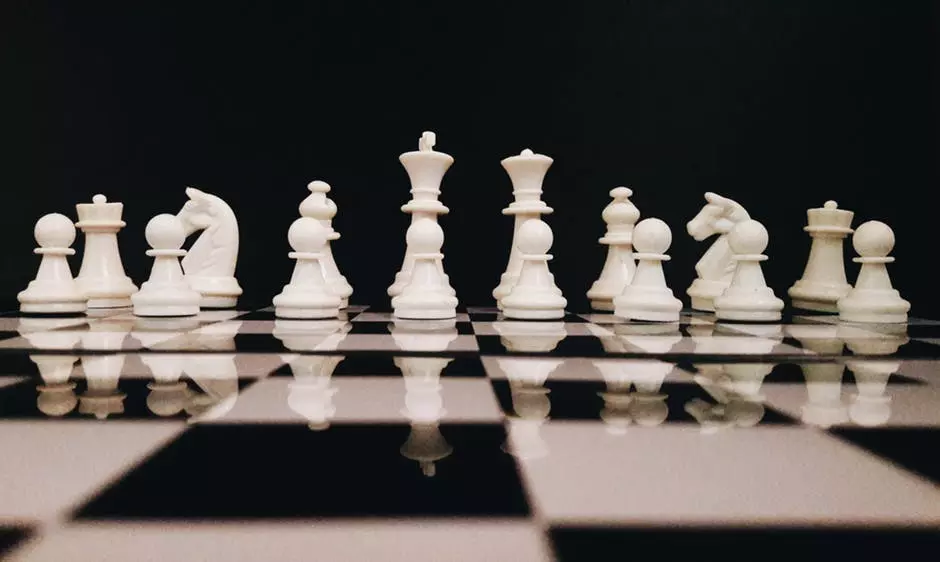 Struggling is a way of life it seems. As I juggle hard every morning through the Delhi traffic to make my way to the startup where I work. I do realize struggles are a part of our life and so are managing your finances. The same applies to the life of an entrepreneur who is nurturing his or her startup.
To prove yourself as an established entrepreneur in the market you need to be an expert or need to hire an expert who can manage your finances as well. At the end of the day, it's about making profits and putting food on your plate and the plates of those whom you have hired. So the first basic thing you need to realize is, Startup is just a buzz term in professional circles, ultimately it's all about business and business is about making profits.
So start a business, not a startup.
Startups are a special breed of companies that get a lot of attention in the professional circles. It is a magical place where miracles happen, miracles like you get the money before the service is given or the product starts delivering results. It is a place where expenses are someone else problem, it is a place where that annoying thing called revenue is never an issue. It is a place where you can spend other people's money until you figure out how to make your own. It is a place where the laws of business physics do not apply.
The problem with this magical place is it's a fairy tale, a bubble everyone is playing with. The truth is every business, new or old, is governed by the same set of market forces and economic rules. Revenue in expenses out. And when you tally your expenses and revenue you generate, it should show profits or else you are gone. Even if you manage to survive, incurring losses for a long-term will wipe you out of the market.
Startups try to ignore this reality. They try to neglect the basic laws of business. They are run by people trying to postpone the inevitable, i.e. that moment when their business has to grow up, turn a profit, and be a real, sustainable business. Everything is running on assumptions and estimates, on a ray of hope- That yes one day we would make profits.
Anyone who takes an "I will figure out how to make profits in the future" attitude to business is simply being ridiculous and simply wishes to ride on the startup boom that is happening around. That's like jumping off a building pretending that gravity doesn't exist and thinking you can actually fly. You get the irony, showing the moon and making investors believe, oh! We can fly around and take huge leaps, just need to assume we don't live on earth but moon. That is what running away from realities is all about.
A business without a path to profit isn't a business, it's a hobby.
So don't use the idea of a startup as a crutch. Don't let the funding idea cripple you. Start an actual business. Actual business has to deal with actual things like bills and payments. Actual business worries about profit from day one. And that's how you lay a foundation for a successful enterprise. Be wise with your finances and you are sorted on the funding part from day one. Go for funding only when there is a real need when you actually need to take the next leap when you have the vision to make your business the next big thing.