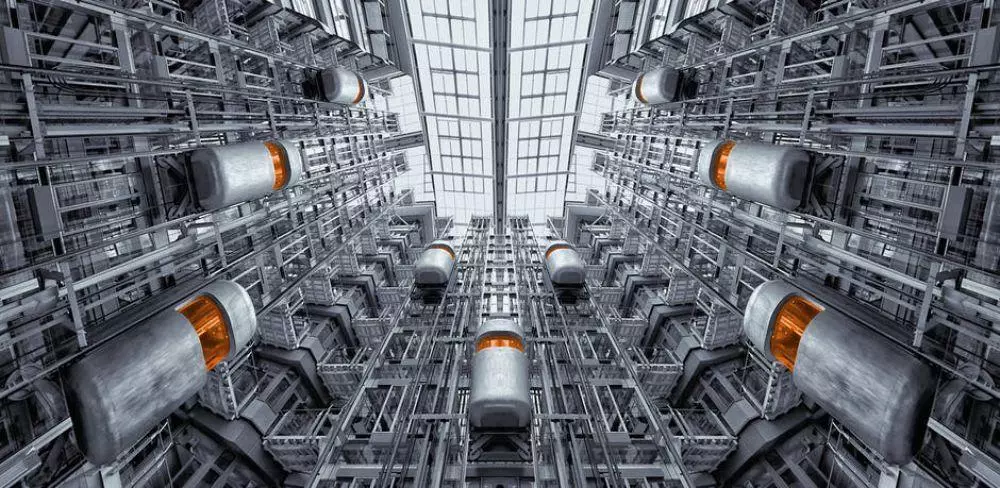 While Big Data is able to process data no matter its variety, velocity and volume, Blockchain brings transparency and simplicity to processes no matter the type of industry.
Big Data's rise to prominence over the last decade and Blockchain's phenomenal popularity are breaking down the old structures of information and business transaction processing. Big Data and Blockchain are complementary. Indeed, the processing capacities of Big Data are able to handle the complexities and the continuous expansion of a Blockchain system and vice versa.

Burst of Blockchain Activity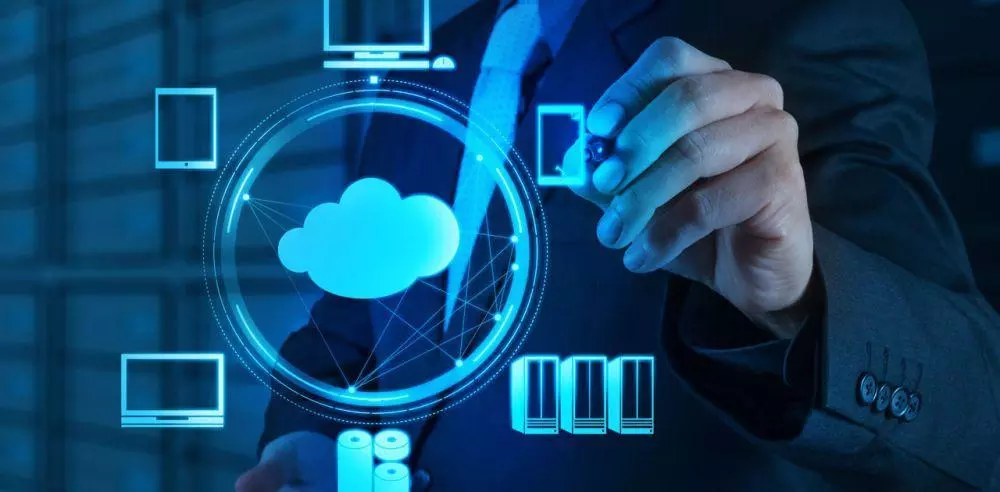 At the same time, just as with all new technological innovations, there is all of a sudden a considerable hype about Blockchain. There is the possibility of great transformation but there needs to be considerable work to develop and finesse a working and successful Blockchain implementation that works in tandem with Big Data.

Among the new and powerful features that Blockchain brings into Big Data is that of confirming that data is accurate and secure. Both of these features are a core aspect of the Blockchain model wherein all transactions are recorded on multiple nodes after being cryptographically encoded. Sharing of data will become simpler and more frequent as security and originality is ensured by Blockchain implementation.

Machine Learning and Blockchain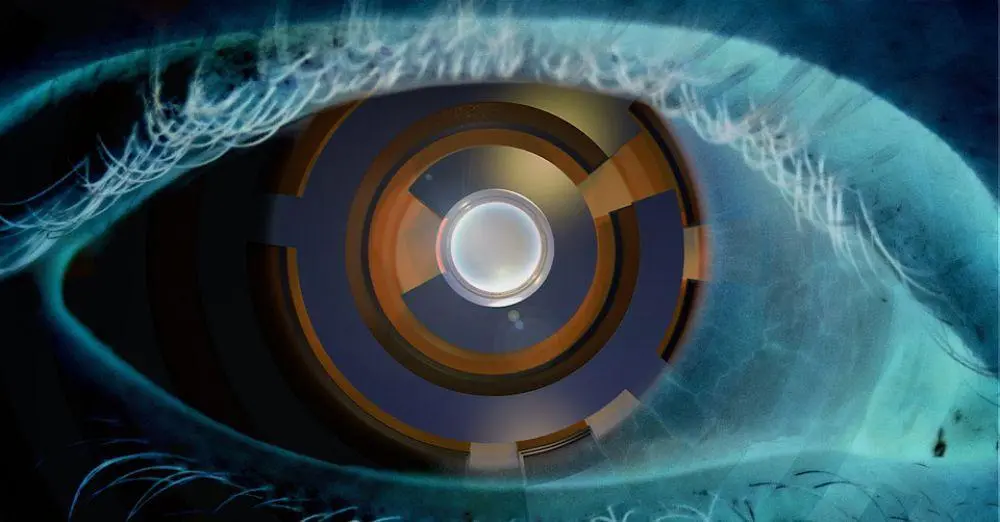 In a world where machines are slowly learning how to refine decision making, blockchain presents an even more interesting endeavor to machines when they record their own activities and decisions by performing the proof-of-work required for adding a confirmed block to the chain. Or, machines can be used to develop only the Proof-of-work for a mining process.

Further, Machine Learning can be applied to detect any irregular and illegal activities that might be occurring on the Blockchain, in real time. Hence, Machine Learning and Blockchain have many synergies and interactive applications. The two systems can work together in mining for data, mining to secure data and working to bolster each other.

Automation in its Fullest Form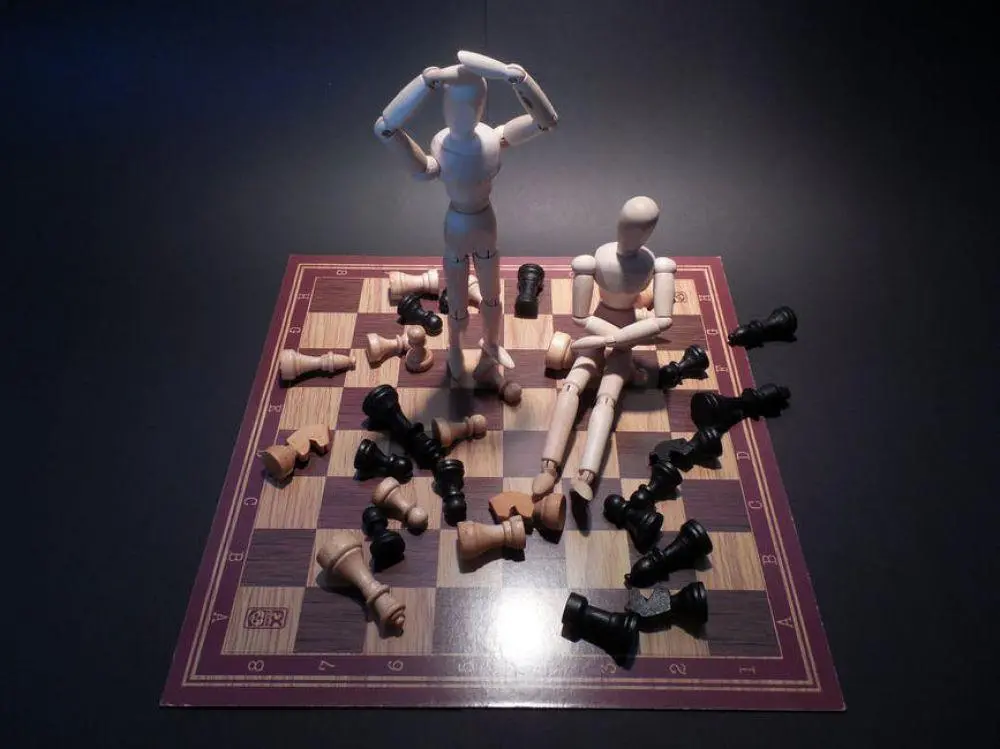 When Big Data Systems implement Machine Learning and transform into Artificial Intelligence Systems, they are all about complete independence in operations. Blockchain comes into this technological transformation as the most suitable fit into this ever-evolving system.

The Blockchain mode of recording transactions, processes and actions can be manned or unmanned in the same manner as an AI system. The Big-Data/Blockchain tandem operation can be designed to be a completely automated exercise. It can be termed as peer-to-peer at its most evolved form.

Innumerable Applications of Blockchain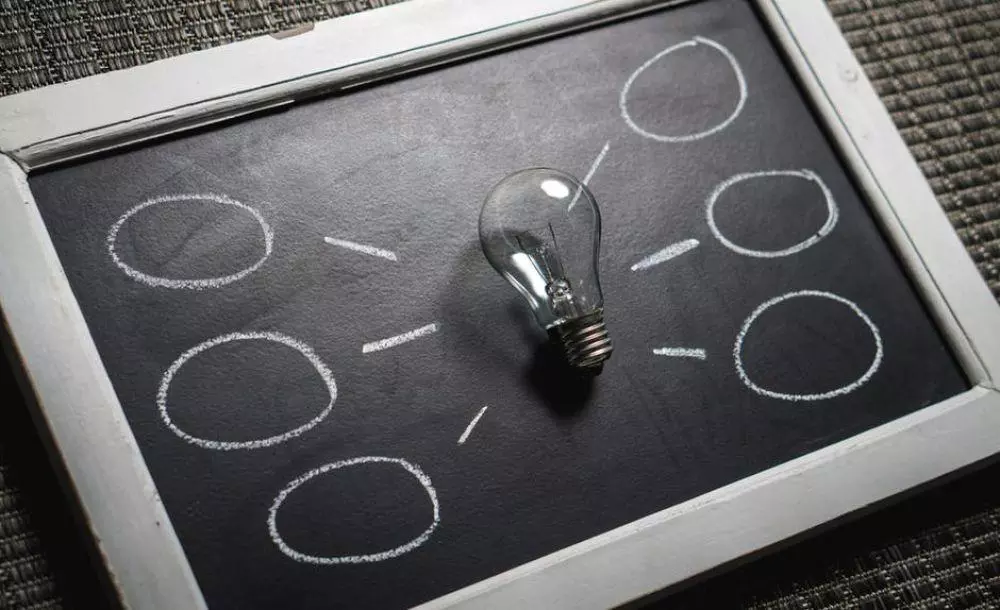 Blockchain can be applied in almost all commercial transactions including those between machines themselves. As the blockchain process is standardized and implemented, machines will be even more able to carry out processes and transactions between themselves without the need for any human supervision. This becomes possible with the simple yet profound nature of the blockchain. In this way, Artificial Intelligence developed through Big Data technologies is able to evolve into a more powerful sphere.

Verification of AI Systems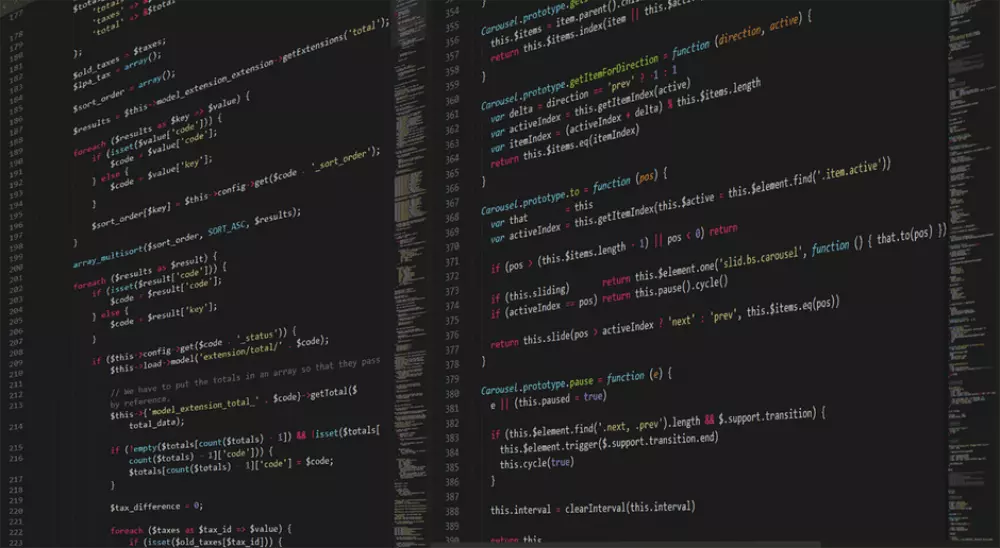 When Big Data-based AI platforms are brought into a Blockchain implementation, the way that the systems work can be continually evaluated by way of a complete and total record of all decisions. The way that data from sensors are used for analytics and decision-making by AI systems can be monitored at multiple points when the process is put through a Blockchain model.

Supply Chain Monitoring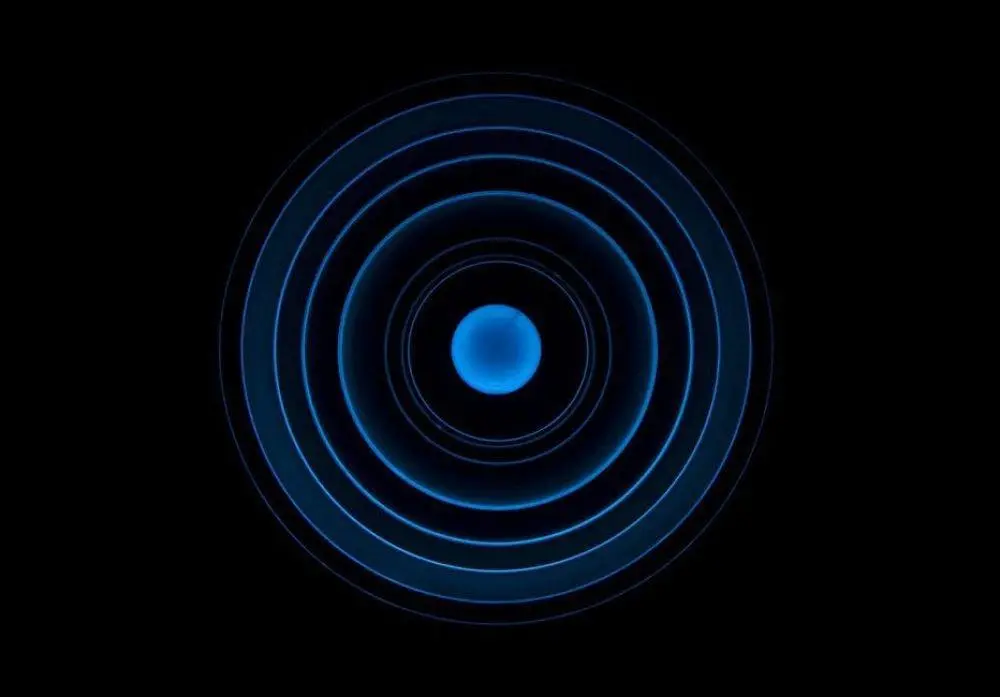 The possibilities for application of Blockchain in Big-Data powered Supply Chain solutions are covered in a recent KPMG Report. The goods are added to the Blockchain and a Mobile App is used to monitor status of the goods as they are transported. Data is shared with all parties in "near real-time" according to the report. Among the listed benefits include verification of Product Labeling Claims and that of Product Origins. And most important is the possibility of ensuring human rights with regard to fair wages etc.

Financial AI Systems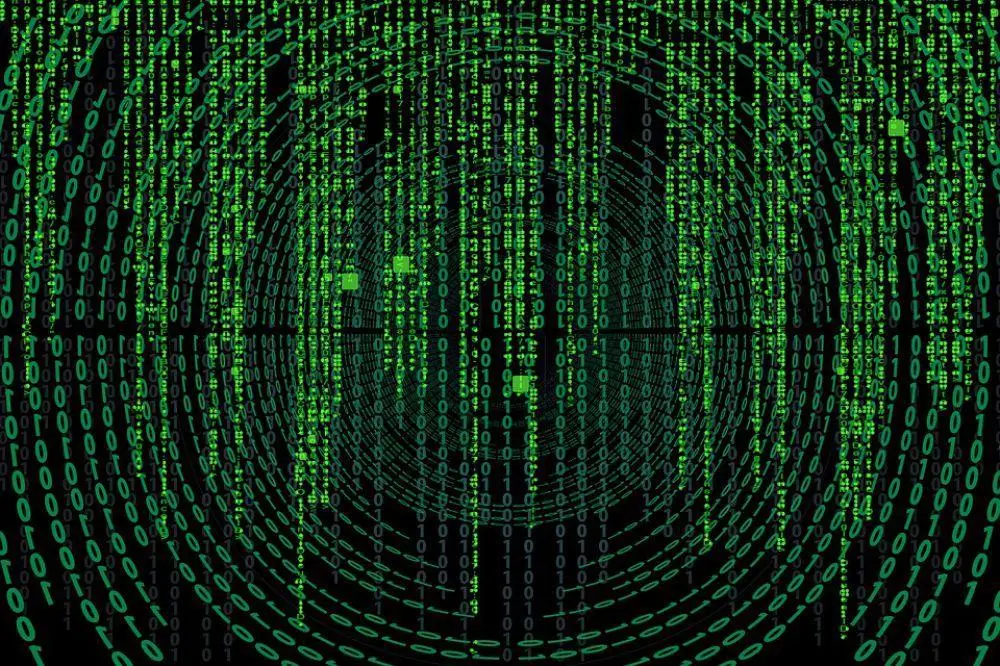 In terms of financial transactions, Blockchain is taking off in a major way and is set to become a significant aspect of monetary transactions. There are many other innovative ways wherein Big Data and Blockchain can be synchronized to deliver powerful products in the financial services industry. Auditing is enhanced in a very thorough manner by Blockchain implementation. An Ernst & Young Report has stated that the "time for experimentation is now."

Automobile AI Systems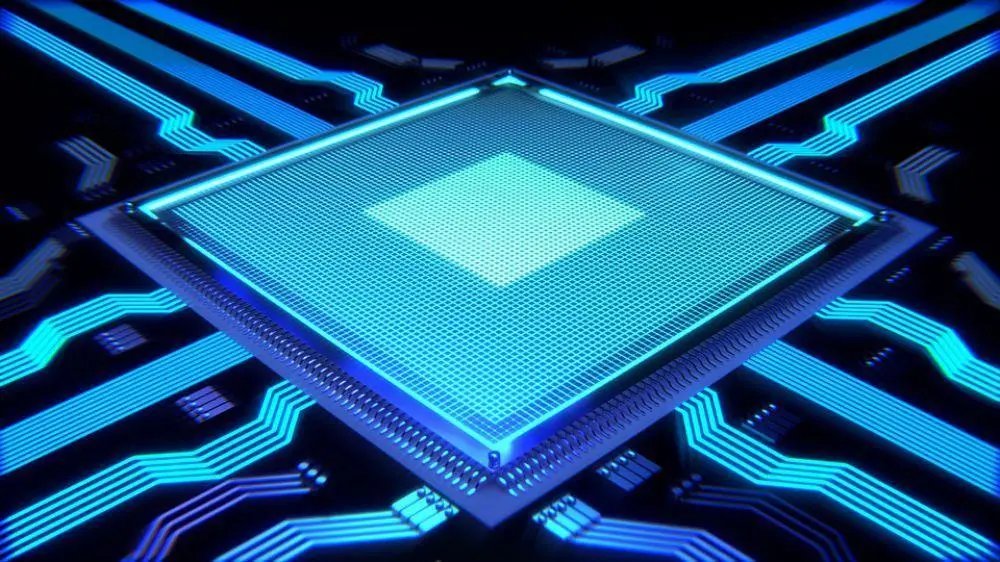 The Automobile industry is entering an altogether new phase of existence as cars are being shared, self-driven and revamped with a host of sensor and communication technologies. As automobiles become autonomous, the range of options that can be triggered using Blockchain begins with the complete standardization of vehicle data which makes up a 100 percent information-suffused automobile market.

Medical Records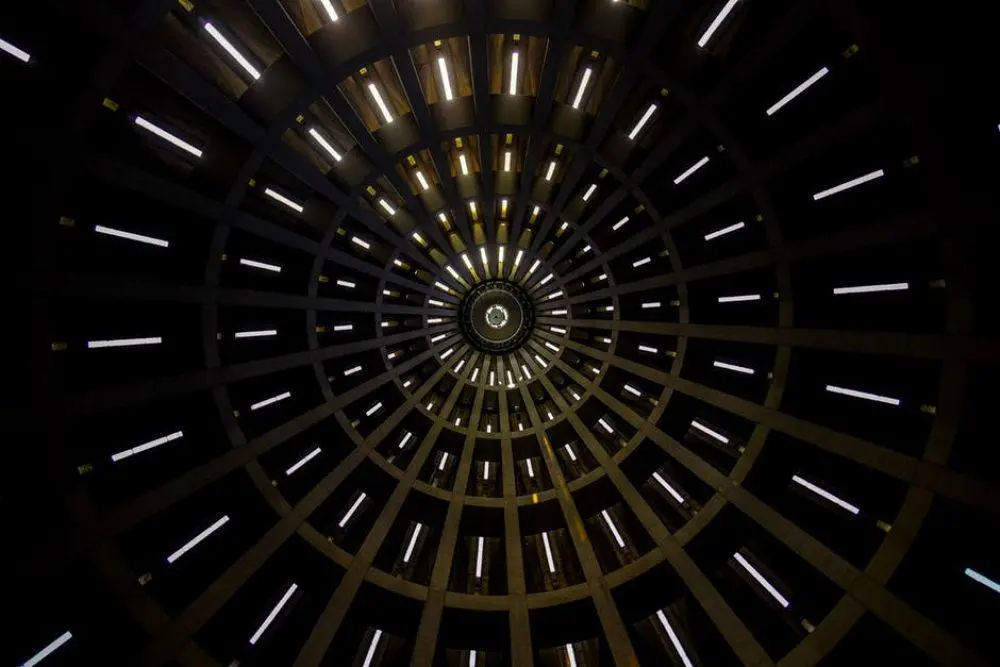 This is an area where records are crucial and are always being looked up and scrutinized. When the Big Data systems that power this data-oriented sector is put through a Blockchain system, all records are preserved with a clear track record while all migrations and interpretations that have been made to records are maintained in a transparent manner.

Systems have been proposed whereby researchers can contribute to mining in return for data that has been aggregated and anonymized. Google is also developing a Blockchain-based system towards ensuring security of health records.

Summary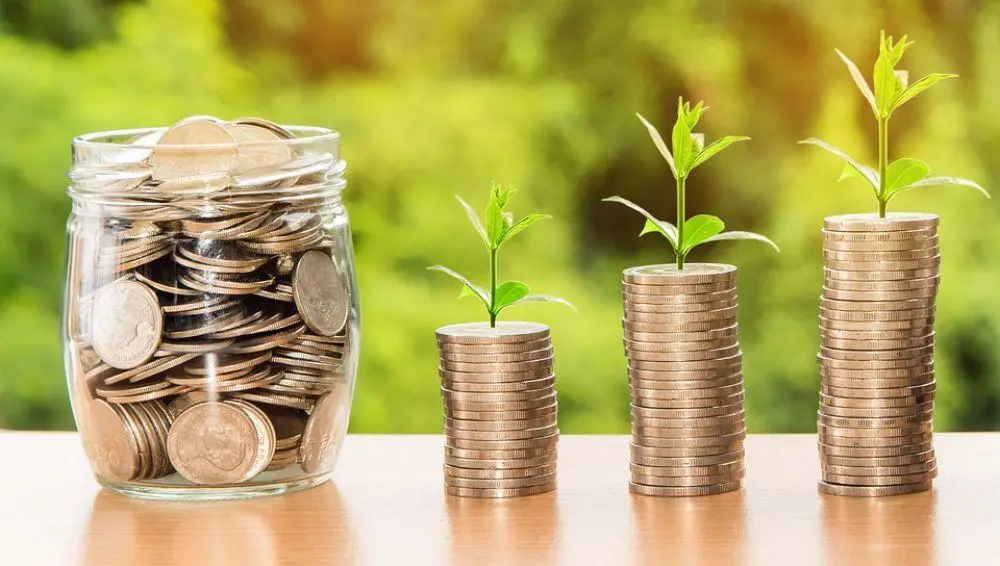 When Big Data and Blockchain are brought together, silos will become the legacy that will be left behind completely. However, with Blockchain just gathering steam, there is a long way to go before its implementation becomes streamlined and widely carried out.

Yet, there is no doubt that the future of business, transport and government is poised to undergo a radical transformation when the coming together of Big Data and Blockchain becomes reality in the next decade.

Especially, with the implementation of privacy-enabling features with regard to data utilization, Blockchain will turn out to be the best guarantee of a high-quality data economy.