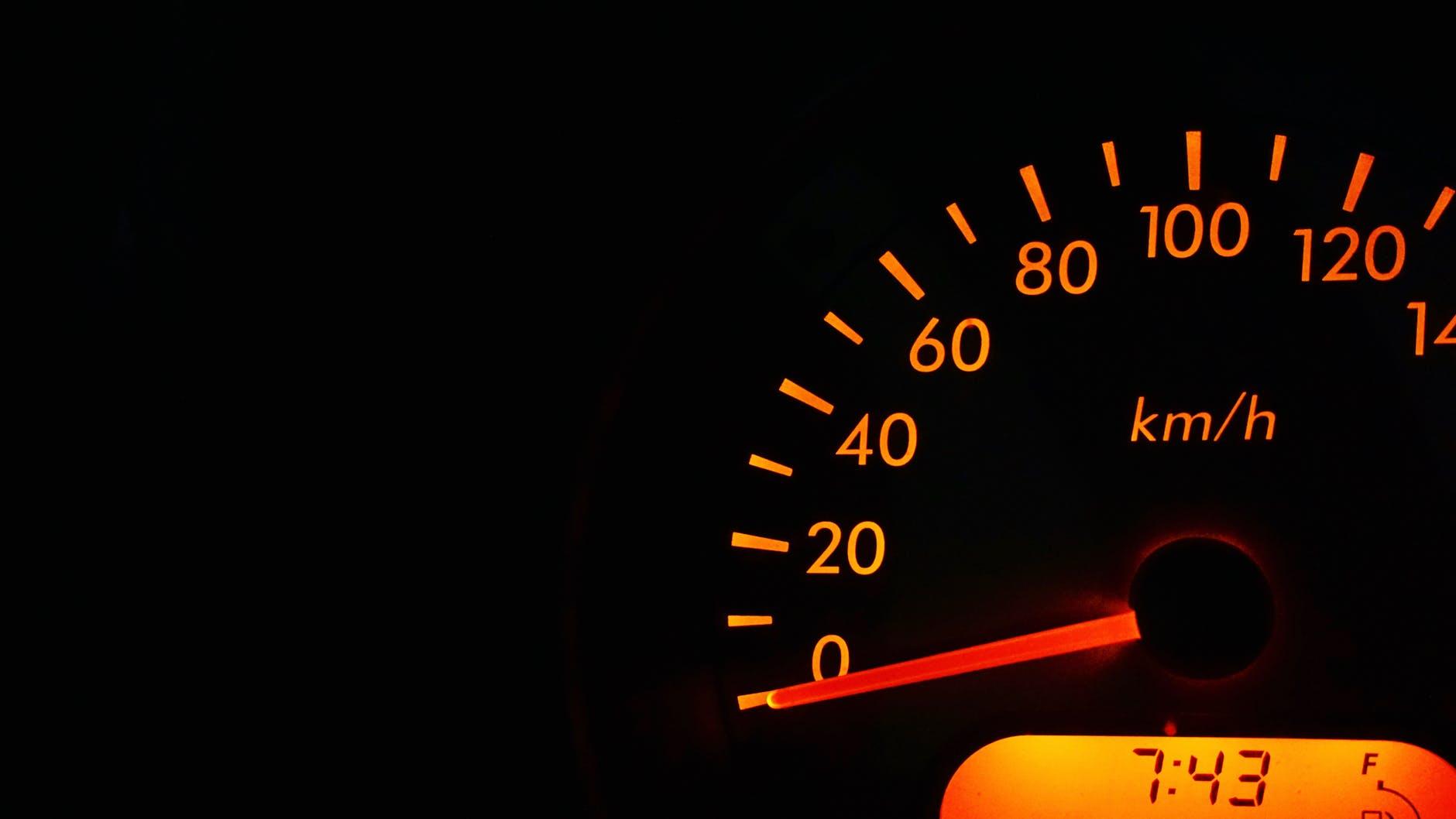 Over the past few years, big data has managed to transform even the transportation industry, making daily commute a much more convenient experience.
Unprecedented amounts of data are constantly being generated in the form of transaction histories, social media feeds, data pricing, customer feedback, and the likes. To make sense of this vast amount of data is not an easy task. That's when big data comes in the picture. Big data has revolutionized most of the industrial sectors. Big data and its analysis help enhance the usability and functioning of an organization, belonging to any sector. Now, big data is all set to transform transportation. Let us see how big data in transportation impacts the various facets of this industry.


Asset Management
Big data finds application in rail network and presents opportunities to identify problems connected with the industry. It analyzes complex engineering data from various sources to provide engineers with the information they need to make better decisions, and in turn, reduce project costs. Furthermore, it contributes to efficient management of assets and provides for a more sustainable and reliable network. Data sources like maintenance logs, field tablets, visual and acoustic sensors, and GPS units, provide rich analytics that influence both automated and human decision-making. The aviation industry also uses big data to enhance asset management. It assists manufacturers to collect information from jet engines while in service, via satellite fields, to enable preventive maintenance of jets and avert any potential threat.
Traffic Management
Traffic is despised by one and all. Big data comes to rescue, being used to curb traffic and enhance traffic management by aiding prediction and management of congestion. Using a combination of real time information, historical trends, and clever algorithms, big data is translating car speeds, weather conditions, community events, and sources of acceleration and deceleration for road operators. Sensors built on transport networks and fleet vehicles enable firms to collect data streams from local transport authorities. Besides, big data also provides intelligent information to traffic authorities to manage traffic.
Logistics and Supply Chain Management
Big data has numerous applications in logistics and supply chain management industries. It provides for real time route optimization by speeding up deliveries based on delivery sequences, traffic conditions, and recipient status. Previously, shippers and supply chain entities were forced to rely on historical data to predict customer requirements. However, advances in big data technology provide useful insight into customer expectations and needs of the industry. As a result, forecasts can be modified as and when the need arises, which in turn will pave the way for better allocation of resources and optimization across supply chains.
Road Infrastructure
Cities around the globe have one issue in common. Road infrastructure! Road repair and development is a frustrating, and probably one of the most delayed processes. To address this problem, many cities that have resorted to use big data to address road infrastructure by venturing into the development of a big data app. Boston is one of the first users whose residents are experimenting with an app known as Street Bump. It enables residents to identify jolts and potholes on roads. The app uses signal data from a cell phone's accelerometer for the purpose of detection.
The impact of big data on yet another industrial sector is a golden opportunity for both, marketers and technologists. Providing us with new ways of gathering novel information about transport infrastructure, big data paves the way for us to move from passive approaches to innovative transport solutions.