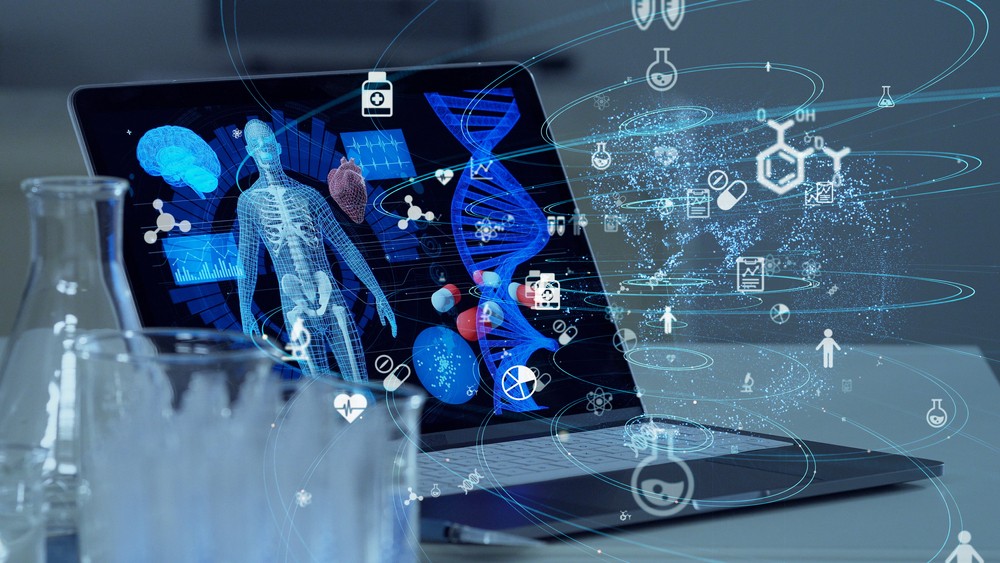 The use of cognitive tools and AI in insurance promises to address the issues of slow claims processing and subpar customer service.
The insurance sector has been surprisingly slow to embrace tools such as Robotic Process Automation (RPA) and Optical Character Recognition (OCR) to optimize their operations. Multiple barriers have prevented insurance companies from adopting automation, such as data variability, complexities in stakeholder interactions and decision-making bring several constraints in the process and ultimately makes the adoption of automation in the insurance sector an uphill task. The large and diverse amount of unstructured data simply adds to the complexities. If anything, modern insurance needs intelligent automation to handle massive workloads and scaling of operations without error, tasks that are surely beyond human beings. As we will see, insurance companies can improve their operations using cognitive tools to automate repetitive, digitized, standardized, rules-driven and high-volume processes of today's insurance functions.
Here are a few ways in which cognitive automation and the use of AI in insurance operations can improve the sector:
Faster Claims Processing
Claims processing involves the collection of large amounts of data from various sources for verification purposes. Insurance money can only be paid to claimants after accurate and quick verification of their data. A combination of RPA and machine learning allows you to classify and route incoming insurance claims to the agent best suited for finding missing information regarding specific policyholders. Cognitive automation eliminates repetitive and redundant manual tasks such as data hunting and extraction from handwritten claims forms. The intelligent technology offers real-time insights after accurately estimating the data provided by policyholders looking to receive insurance money.
Improved Customer Service
The quality and availability of your customer service shape your ROI in the insurance sector, as that aspect is critical in drawing in more policy buyers. But, providing high-quality customer service on a 24X7 basis is not humanly possible, no matter how efficient your team is. Cognitive automation tools enable you to provide policyholder data to your CRM representatives to assist them in real-time. With a streamlined information flow to resolve customer issues, your customer service team can improve the quality of their service by letting your customers know about every option available to them at any stage of the insurance cycle. Additionally, machine learning algorithms in cognitive automation tools suggest updates to your policies based on market trends and regulatory changes.
The idea of involving AI in insurance companies is not exactly a brand-new one. It is up to insurance providers to use AI-driven cognitive automation as a catalyst for evolution in the sector. As stated above, it can enable your business to scale operations by helping you break free from repetitive, time-consuming tasks in claims processing, underwriting and customer service delivery.