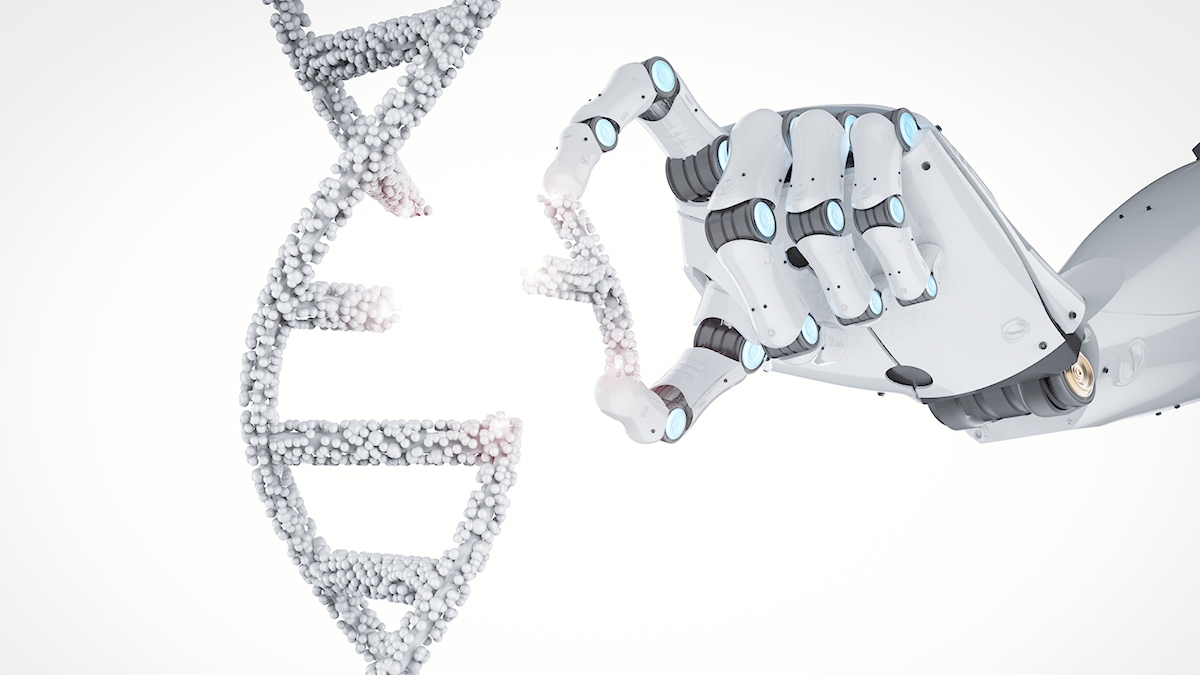 The concept of artificial intelligence (AI) is so vast that there are many misconceptions.
Artificial intelligence has a great future and will be one of the essential tools for organisations in the future.
Millions of people have lost their jobs due to the effects of the Covid-19 pandemic and now the machines will take away even more jobs from workers, according to the World Economic Forum.
Artificial intelligence will soon rule every single aspect of our life from online shopping to smart cities, quantum computing, blockchain, autonomous vehicles, and cybersecurity.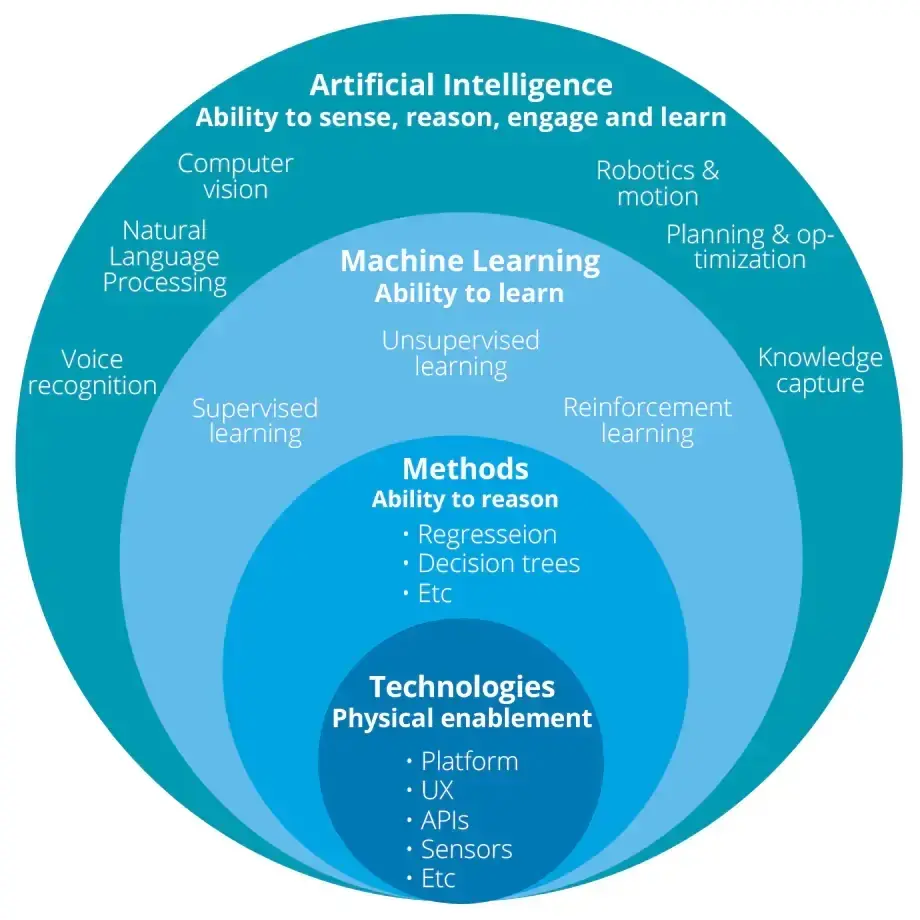 Today's artificial intelligence as well as machine learning, deep learning, and neural networks are driven by statistics, big data analytics, processes, methods, techniques and algorithms.
In this article, we will debunk 5 common misconceptions about artificial intelligence.
Misconception #1: Artificial Intelligence is Mimicking the Human Mind
Artificial intelligence systems should not work exactly like the human mind.
While smart machines can outperform humans on some particular benchmarks, AI systems are still far from matching the more general human abilities.
Unlike human intelligence, intelligent algorithms, bots, cobots, robots and smart digital devices, need to be constantly fed with real-world data.
The human mind will never beat real AI machines in terms of data processing, computational power and speed of execution.
Misconception #2: Artificial Intelligence Knows Everything
The reality is that machines are not yet at the stage where they can make their own decisions about their field of application.
Artificial intelligence can make better decisions but still it doesn't know everything.
Using artificial intelligence can boost sales and marketing campaigns by quickly analysing large datasets allowing businesses to make instant decisions.
However, it's important to state that AI models are still dependent on countless human brain-hours.
Misconception #3: Artificial Intelligence is Unbiased
Since cognitive bias is almost inevitable, the trickiest part of preparing the data is to limit this bias as much as possible.
Often, a model reproduces a confirmation bias that it has inherited from its human creators.
Numerous studies have shown that mistakes could happen while training, benchmarking, and testing models. This highlights the danger in placing too much trust in data that hasn't been thoroughly vetted — even if the data set is coming from vaunted institutions.
Misconception #4: Artificial Intelligence and Machine Learning Are the Same
While artificial intelligence and machine learning are very much related, they're not quite the same thing.
Machine learning and artificial intelligence often come together with slogans and straplines used for marketing reasons just as those used for regular commercial products.
Artificial intelligence (AI) is a bigger concept to create intelligent machines that can simulate human thinking capability and behaviour, whereas, machine learning is an application or subset of AI that allows machines to learn from data without being programmed explicitly.
Misconception #5: Artificial Intelligence Will Destroy Every Single Job
Artificial intelligence will destroy some jobs but will also create new opportunities for workers.
Jobs that require creativity, high emotional intelligence, warmth & understanding, coding and relationship building will survive the artificial intelligence takeover.
Artificial intelligence (AI) will most likely replace receptionists, manufacturing workers, proofreaders, bookkeeping clerks, basic retail jobs, receptionists and cashiers.
Conclusion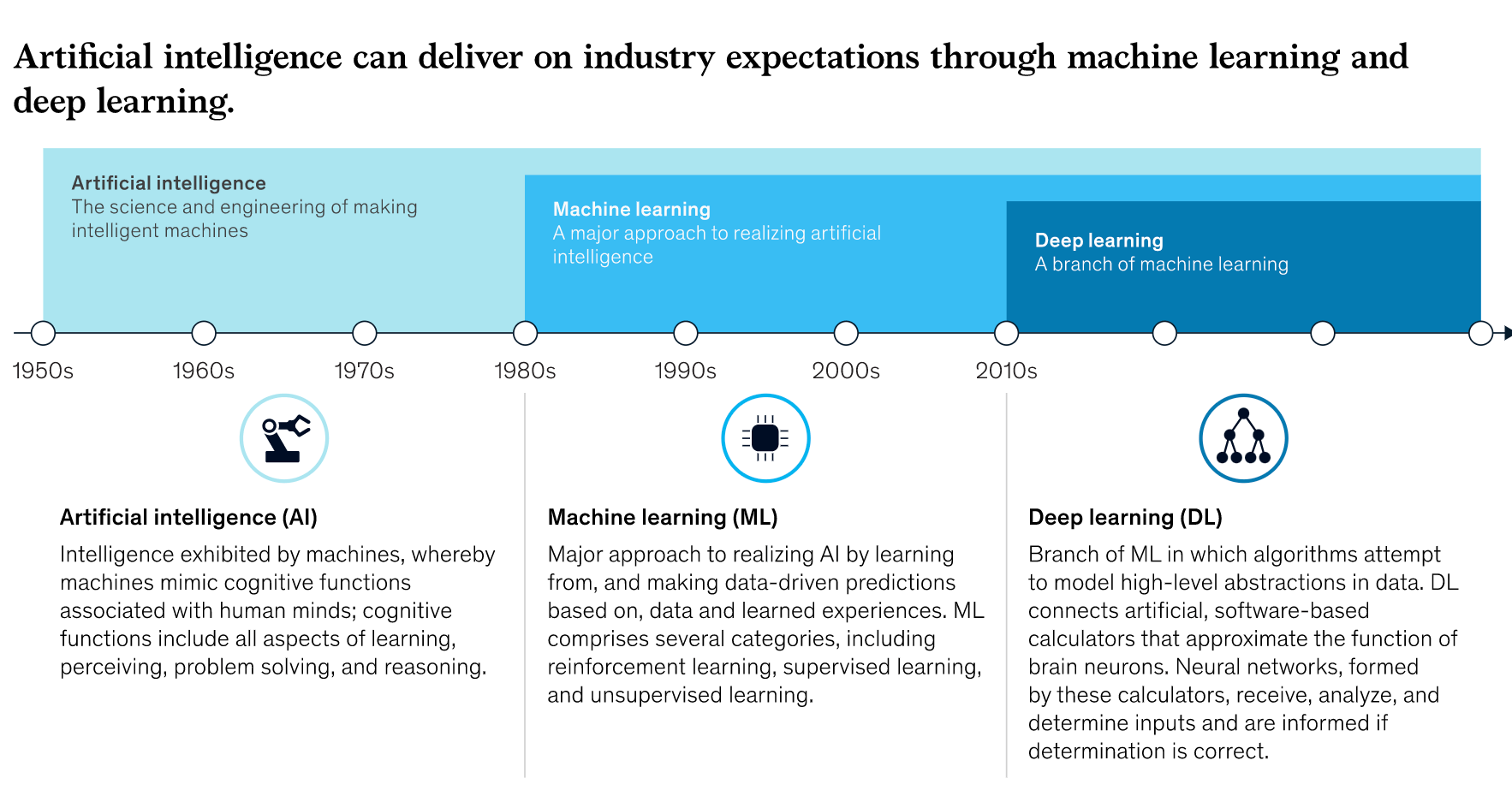 Artificial intelligence remains a vague concept, almost 65 years after its inception. Today's artificial intelligence applications are very context-specific. Real artificial intelligence is not explicitly data focused–in contrast to data science. Nonetheless, AI has achieved great success in many different fields including robotics, speech recognition, facial recognition, social media, data science, healthcare, and finance.
Humans rely on innate, pre-linguistic core knowledge of space, time and many other essential properties of the world in order to learn and understand language. If we want robots powered by artificial intelligence to similarly master the human language, we will need to first endow them with the primordial principles humans are born with. In order to assess machines' understanding, we should start by assessing their grasp of fundamental principles, which one might call "infant metaphysics."
The next wave of AI advancements is pushing towards developing emotional intelligence.