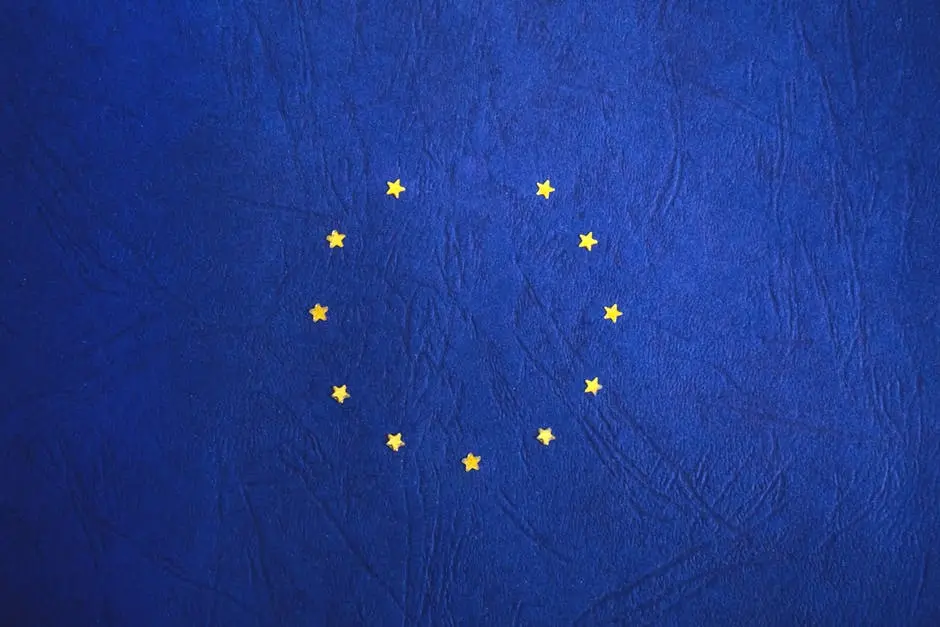 General Data Protection Regulation (GDPR) was formed by EU to streamline data protection. GDPR compliance is vital for businesses as it deals with the lawful use of information available to an organization.
One of the reasons behind GDPR's initialization was the increase in unethical usage of information by companies across several countries. In their mission to protect citizen information from different nations that are a part of EU, European Union declared the GDPR act. GDPR was formed to ensure that organizations were using the available information lawfully. Soon after the announcement of GDPR to be valid from 25 May 2018, companies started searching for ways through which they can achieve GDPR compliance to continue their process of information collection in a manner that would not hamper the guidelines set up by the EU. Here are three ways through which technology can help businesses to become GDPR compliant:
1. GDPR Compliance with Data Management
When an organization prepares to protect the information stored in its databases, they mean to protect information from unauthorized access. Identifying and safeguarding the locations where data of a company is being stored holds importance, as these sites are often vulnerable to being attacked by unauthorized intruders and can lead to misuse of data, causing compliance issues.
With regards to the sensitive information stored in the database of an organization, companies can encrypt the same and maintain an order of safeguarding the data under the circumstances of a data breach taking place in their organization. Encrypting information is an impeccable manner of ensuring secure storage of data. By using cloud computing, organizations can ensure that their data is being stored in an encrypted manner and is located beyond the reach of any physical damage to the system of storage, without affecting the data stored on that system. Blockchain is another technology that has proven its worth in the last few years. Using blockchain technology, companies can securely store their information on distributed ledgers that can be viewed by anyone who exists on the network. the information stored in their ledgers.
2. GDPR Compliance with Blockchain
Information held by agencies is collected from users who visit their website and is further used for understanding customer behavior. When a company wants to gather information from a user and achieve GDPR compliance at the same time, they can inform users about sets of data collected during their time on the website.
Blockchain consists of ledgers that store information in an encrypted manner. Data stored on blockchain ledgers cannot be edited or deleted. But to assist companies in achieving GDPR compliance, the creation of permissioned blockchain networks has proved helpful. With permissioned blockchain networks, a consumer can sign on the provision of information to a vendor with their digital identity. Apart from authorizing with the help of a digital identity, data stored on these ledgers can be edited and deleted. These permissioned ledgers allow companies to hide their data from competitors. Users are also empowered as they can view the usage of their information regaring which website have they uploaded their data on. With the empowerment of users, they can delete data stored on a ledger and choose not to provide their information.
3. GDPR Compliance with API Management
When a company wants to hold information gathered from their site visitors, they have to focus on API management to have GDPR compliance for ensuring that they have adopted the rules for consent acquistion and informing users about the norms for data access and portability. Setting up an organization's API architecture will help companies in mitigating the amount of time consumed by developers and IT professionals for connecting technology with an organization.
Technology has played a crucial role in safeguarding information from threats and breaches. Another critical factor in maintaining the privacy of data stored in an organization includes training the staff and setting up systems that maintain transparency on user information. Apart from all these terms for achieving GDPR compliance, several businesses have also included data protection officers for maintaining and keeping up with the requirements of the GDPR Act. Organizations that are still learning about GDPR are trying to leverage technologies to achieve compliance.