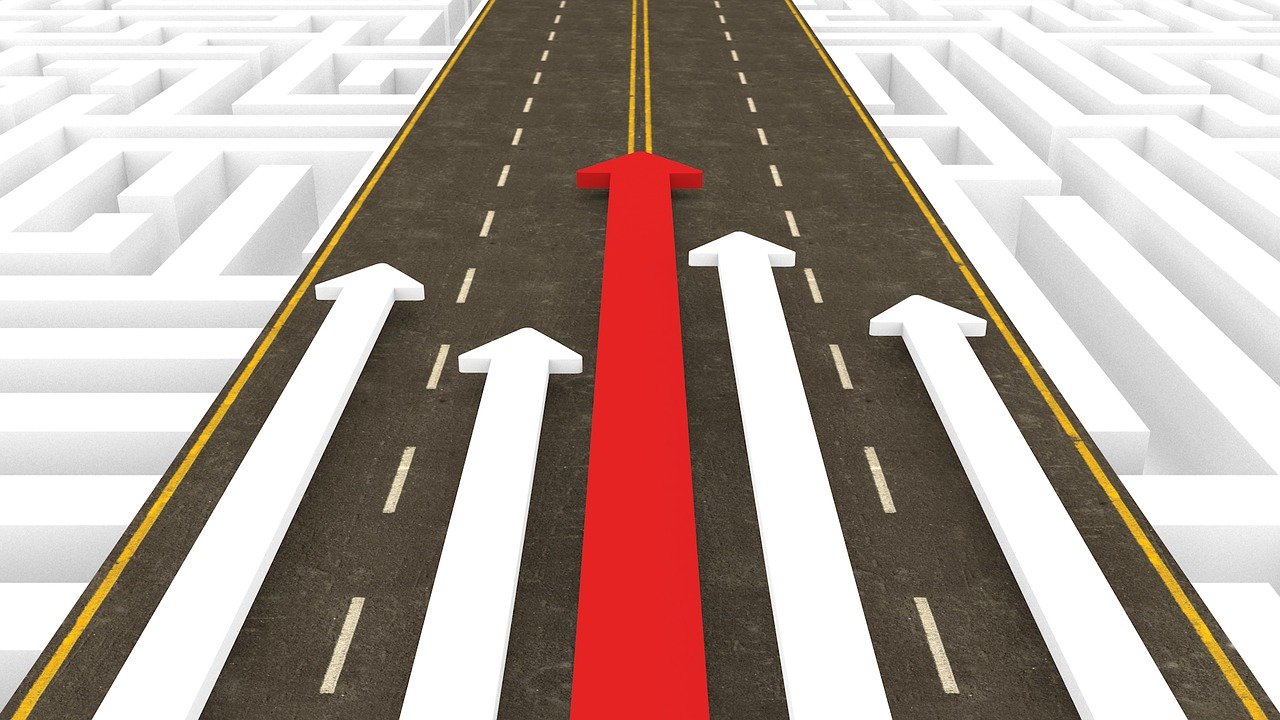 Consumer behavior refers to the social and emotional factors that influence the relationship between your existing and potential customers and your brand or business.
When studying consumer behavior, you will be interested in finding out how the consumers behave based on their age, gender, and social class. It also involves finding out why the consumers prefer your brand over that of your competitors.

Everything that consumers do, think about, or feel falls under consumer behavior. It is the responsibility of the customer support team to learn why the customers behave in a certain way when they are purchasing products because they are the ones who interact with the customers daily. This article provides more information on how you can track the behavior of your consumers.
Here is how you can track consumer behavior online:
1. Give Out Google Surveys
One way that you can track consumer behavior when they are online is by asking them to fill a Google survey. The good thing about Google surveys is that you can design with the specifications that you are looking for. This helps you to only target the consumers who fall into the category of the specifications that you are looking for.
Google surveys, therefore, have an advantage over the traditional surveys because they are specific. These surveys only take a few minutes and are, therefore, not cumbersome for the consumers. You can give out these forms on your website or using survey apps. The surveys will help you understand how the customers regard your brand or any suggestions that they have on how to improve your brand.
2. Using QR Codes
QR codes are unique barcodes to the packaging of the products that you sell or on poster advertisements. Using QR codes, you can link a consumer of your product to consumer behavior. QR codes track the behavior of your consumers by using a link that is sent through an email to the website activity of a consumer.
When a buyer who has subscribed to your social media pages goes through your website, you can track the path that they leave behind. One way to encourage people to scan these QR codes is by giving them an incentive like free delivery on an item on your page. The QR code will link these customers to your website where you can collect information about their consumer behavior.
3. Get a Google My Business Account
In this age, everyone searches for products online before buying them. It is, therefore, important for you to have an online business account where you can meet these potential consumers. The trick about being found on search engines like Google is to open a Google my business account. However, it is not just enough to have your business online, but you also need to be at the top of the search results to appear at the top of the list.
When people search for items on your website, you can be able to learn what they are looking for and their consumer behavior. You can learn on this website about an application that will help you to record the sales that you are making so that you do not waste a lot of time in data recording. Your business can then use the insights from your customers to market your products and to improve the satisfaction of the consumers with your goods.
4. Use Google and Customer Service Analytics
Google Analytics can show you where the traffic on your website is coming from. This helps you to track the behavior of that consumer because you learn their demographics and interests from Google analytics. You can learn a lot about your consumers by studying the satisfaction scores of your customers and the responses that they give. You can also check the ticket volumes of your customers and the first reply time to help you predict which marketing strategies and platforms to use.
5. Reading Customer Reviews
You can learn a lot about the interests of your customers by reading their reviews on your website. By comparing different customer reviews, you can learn about the problems that your consumers are facing when using your products. Since the consumers also state their wishes about your products, you can use these to improve your products and polish your marketing strategies.
6. Keyword Research

Using search engine optimization (SEO) on your page helps to increase the traffic on your page. Keyword research is the mainstay of search engine optimization that helps to know what the interests of your consumers are. You can also learn about how much consumers are interested in your products from keyword research.
Consumer behavior refers to, however, about what the customers do, think, or feel about your products. You can track the consumer behavior of your clients by doing surveys about your product, using Google analytics, and from the response and reviews that your customers give about your products.