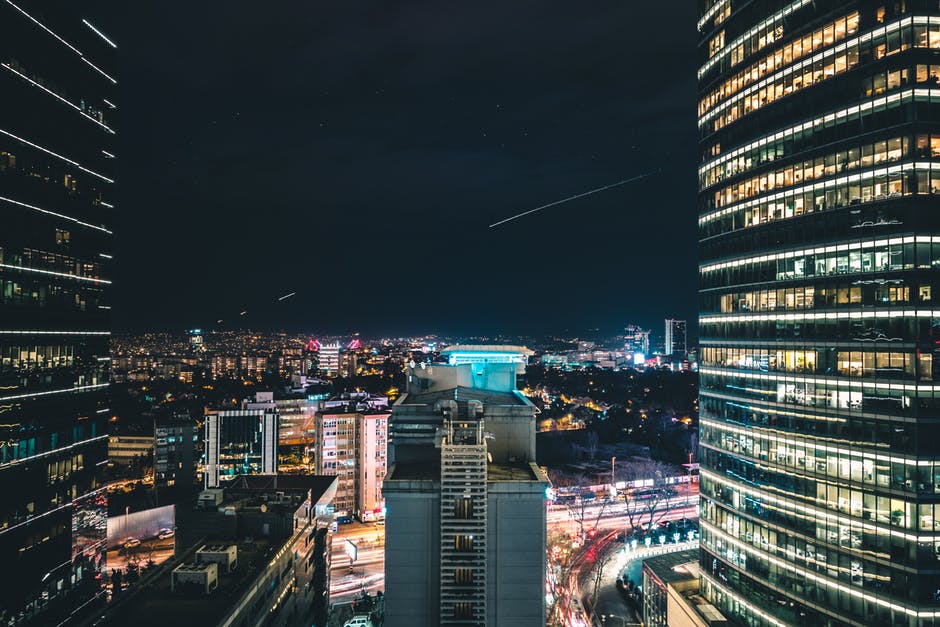 Investment holds importance as people invest their money into something with the expectation of making a profit. Diversification of investment encourages people to rely less on a single investment and allocate resources to different investments, thus reducing the risk factor.
When it comes to investment, everybody wants to be in a win-win situation. Especially after the great recession of 2008, investors focus on diversification of investment. When people invest their resources, they try and focus on investing their money in such a way that they get maximum returns and the possibilities of loss are relatively low. Now, various kinds of funds and currencies can help investors in deciding where to invest. Blockchain needs no introduction, as today almost everybody knows about the power of blockchain and how it can help us in various horizons of life. Bitcoin is the cryptocurrency that introduced the technology of blockchain to the world.
Why the Need for Diversification of Investment?
The process of reducing risk in investments is known as diversification of investment. By diversifying investments, we mean that we are investing our resources in disparate places, reducing the chances of losing out on funds during the time of emergency. When a person has invested her resources in several companies, when one company fails, or their share prices drip, the person does not get much affected and can rely on other investments.If the person is an aggressive or long-term investor, this won't make a difference for the shares as they have allocated her resources to more than a single company, further reducing the risk of a loss.
How Diversification of Investment Works with Blockchain?
Blockchain is a disruptive technology that has brought transformation across several industries in the world. One of the reasons why blockchain is so famous is because of its decentralization and transparency that empowers the masses.
Blockchain has various applications through which it has improved people's lives across the globe. Blockchain technology can bring a transformation in the field of stock investment for the people. Investment in the stock market has become increasingly easier for people because of certain applications. With blockchain being introduced in stock market investments, lower trading fee and decentralized trading environment for the investors, to efficiently buy and sell the stocks without the need of a middleman, will become the norm.
Real estate is another horizon that never fails to impress as an option for investment. As cryptocurrency is on the rise along with blockchain, investing in a property is ony getting safer and easier. Real estate investment with blockchain can be really helpful as this technology will help the buyer trace the previous ownership history of a property.
With diversification of investments using blockchain, eradication of centralized authorities, is becoming a reality. People have realized the importance of blockchain technology and how it can be beneficial to them in various aspects.