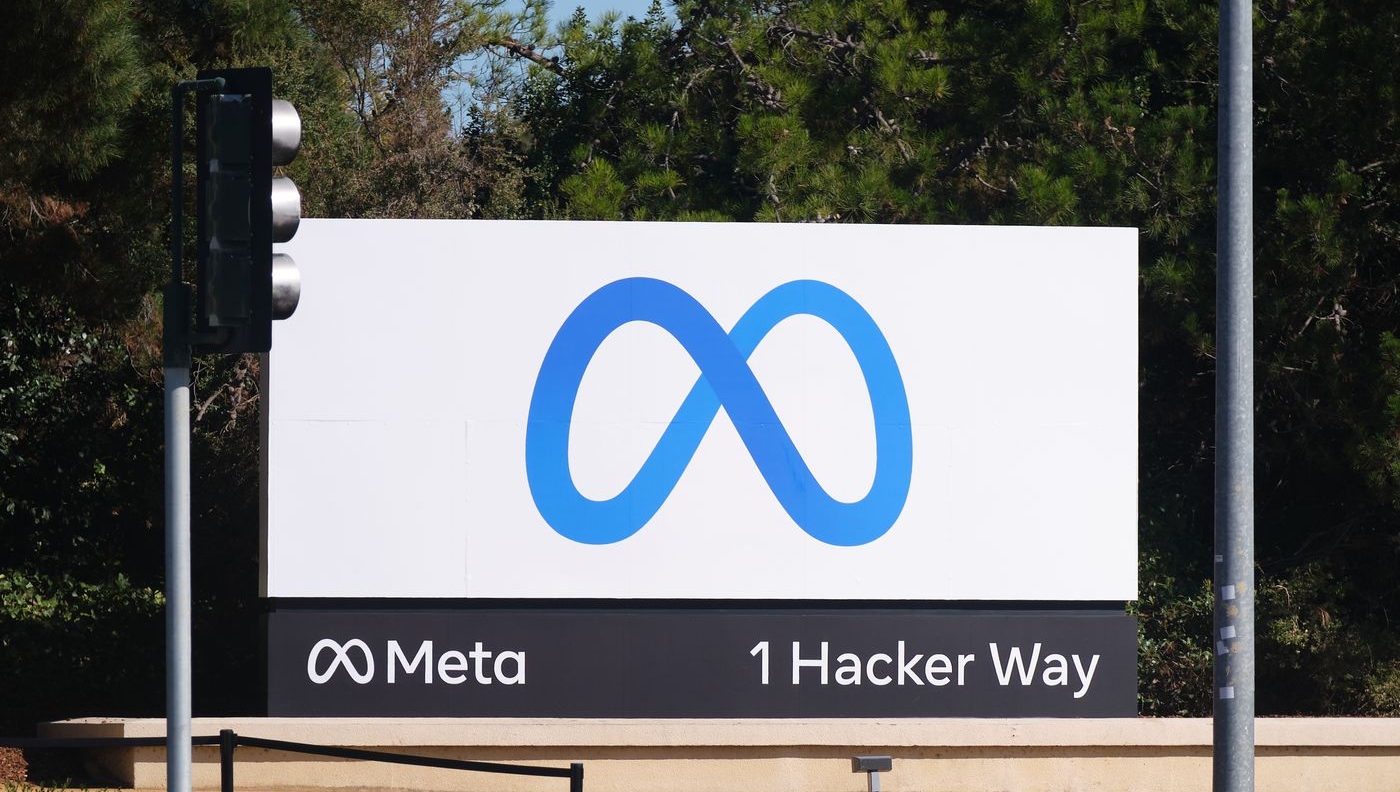 Facebook is rebranding itself as Meta in an effort to encompass its extended reality vision for the future.
Instagram, Facebook, WhatsApp, Messenger and Oculus apps are here to stay. None of the popular apps will be changing their names. The corporate structure won't change as well.
Mark Zuckerberg dismissed revelations from the Facebook Papers as unfair criticism. Meta is currently focused on building a virtual environment where people can go inside of instead of just looking at on a screen.
The timing of the rebrand is suspect amid the Covid-19 pandemic and the Facebook Papers.
Why is Facebook Rebranding?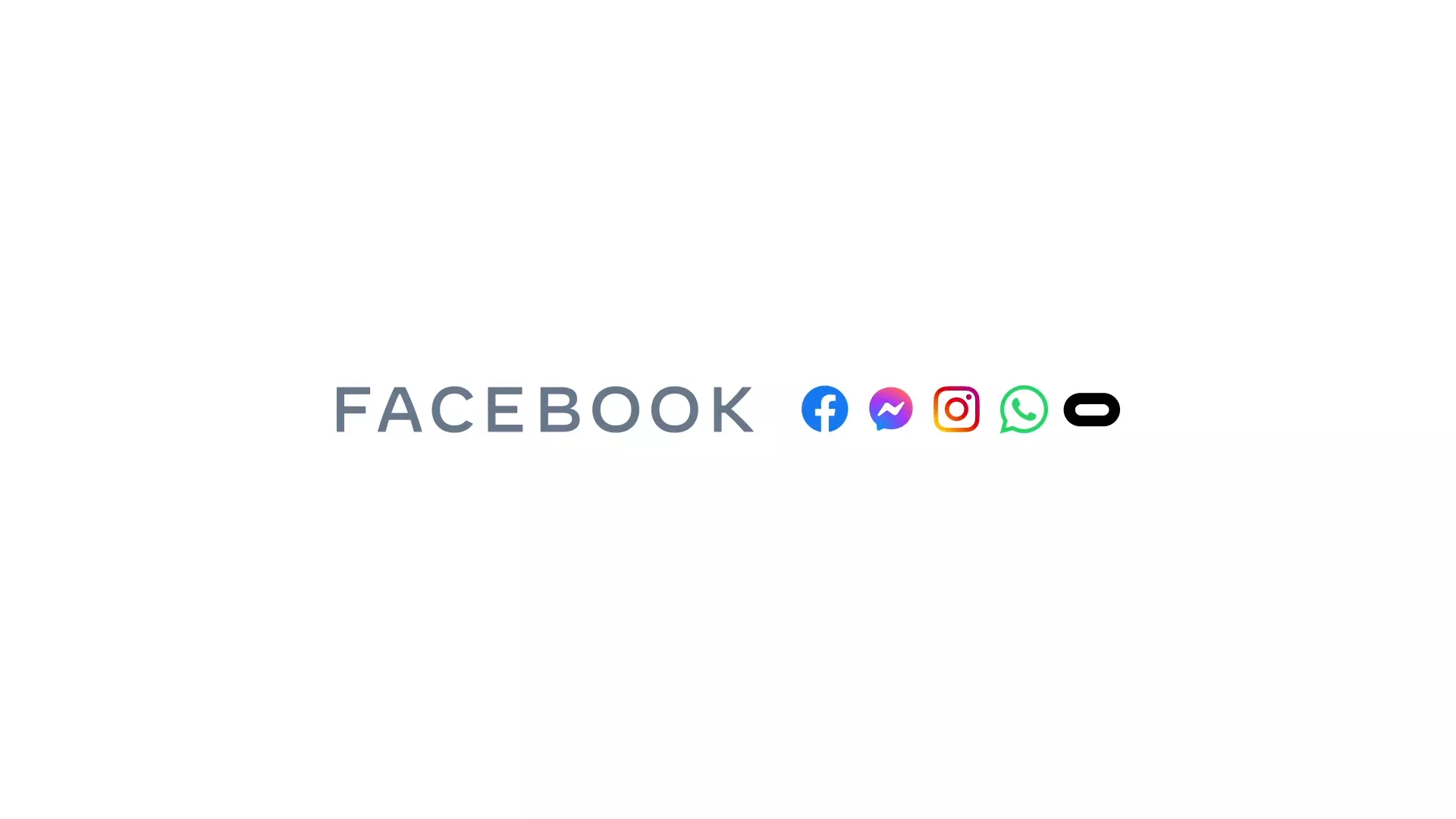 Source: Facebook Newsroom


The organization wants to move past the confusion of sharing a name with its main app. In explaining the rebrand, Mark Zuckerberg claimed that Facebook just doesn't encompass everything the company does any more. In addition to its primary social network, that now includes Instagram, Messenger, its Quest VR headset, its Horizon VR platform and more.
What is the Metaverse Concept?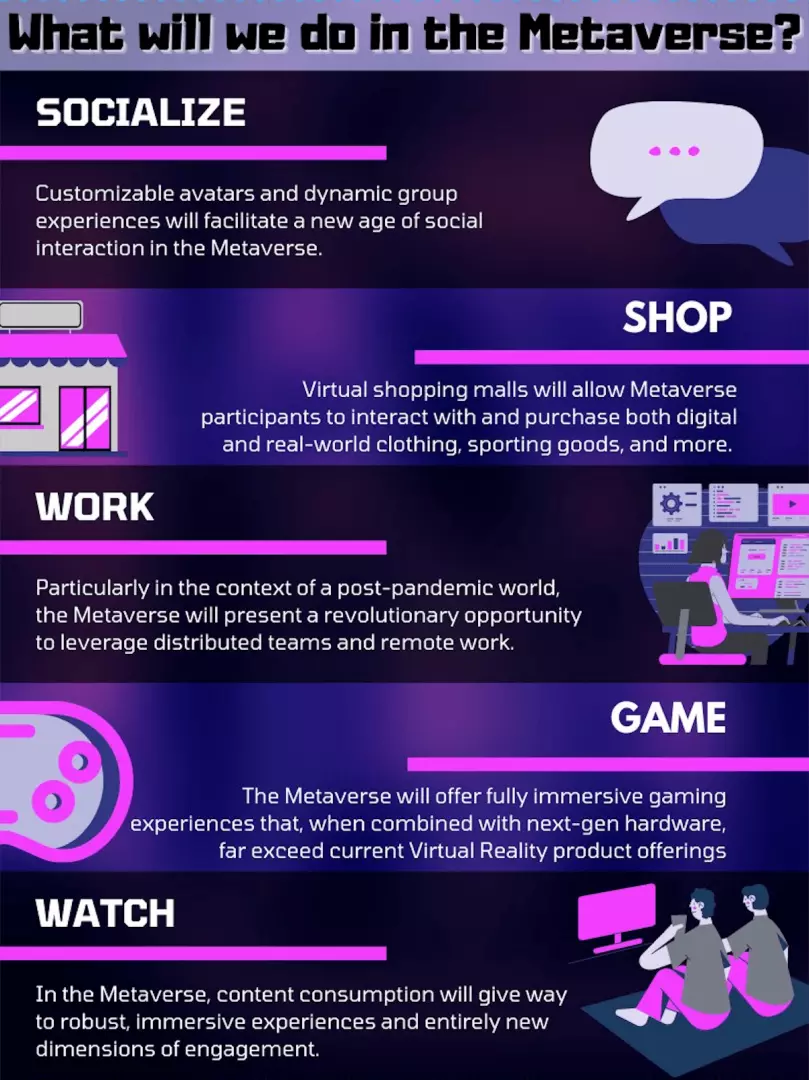 Source: Sharp Alpha Advisors


Metaverse is typically used to describe the concept of a future iteration of the Internet, made up of persistent, shared, 3D virtual spaces linked into a perceived virtual universe. The metaverse in a broader sense may not only refer to virtual worlds, but the Internet as a whole, including the entire spectrum of augmented reality.
The metaverse concept means very different things to different people. What exists right now is a series of embryonic digital spaces, such as Facebook's Horizon, Epic Games' Fortnite, Roblox's digital space for gaming and game creation, and the blockchain-based digital world Decentraland–all of which have clear borders, different rules and objectives, and differing rates of growth.
Why is Mark Zuckerberg High on Metaverse?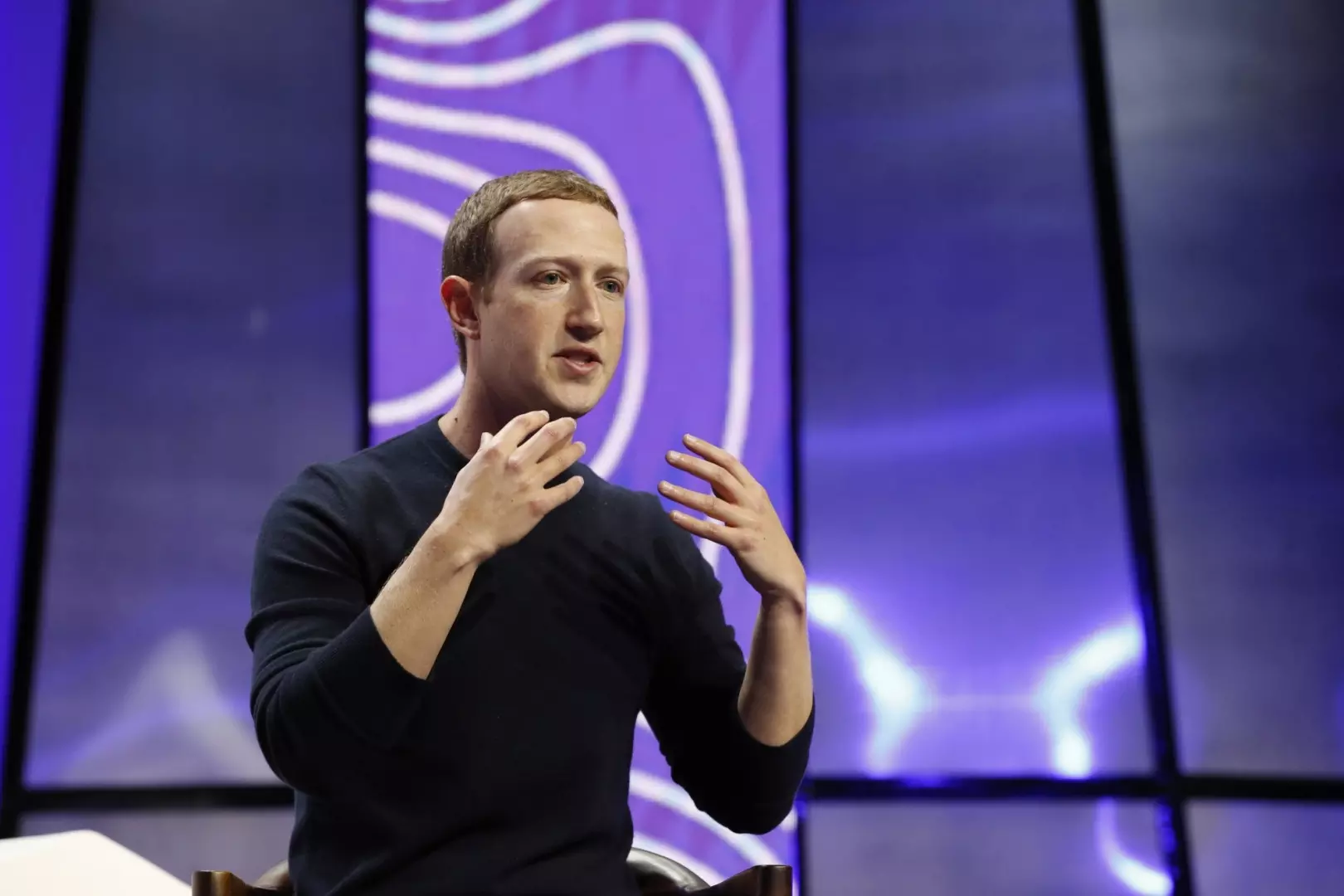 Source: Bloomberg


Mark Zuckerberg expects the metaverse to reach a billion people within the next decade. It will be a place where people will be able to interact, work and create products and content in what he hopes will be a new ecosystem that creates millions of jobs for creators.
Conclusion
Source: The Verge


Over the past few weeks, Mark Zuckerberg has been hit with a non stop barrage of criticism. The number one social media platform is perhaps the most scrutinized company in the world right now, and its brand has soured in the eyes of young people. Replacing Facebook by Meta will be seen as an evasion tactic. In 2022, the social media powerhouse aims to introduce Project Cambria, a high-end, mixed reality headset previewed at Connect that mixes virtual graphics with the real world in full color. It will have face and eye tracking to allow for more realistic avatars.