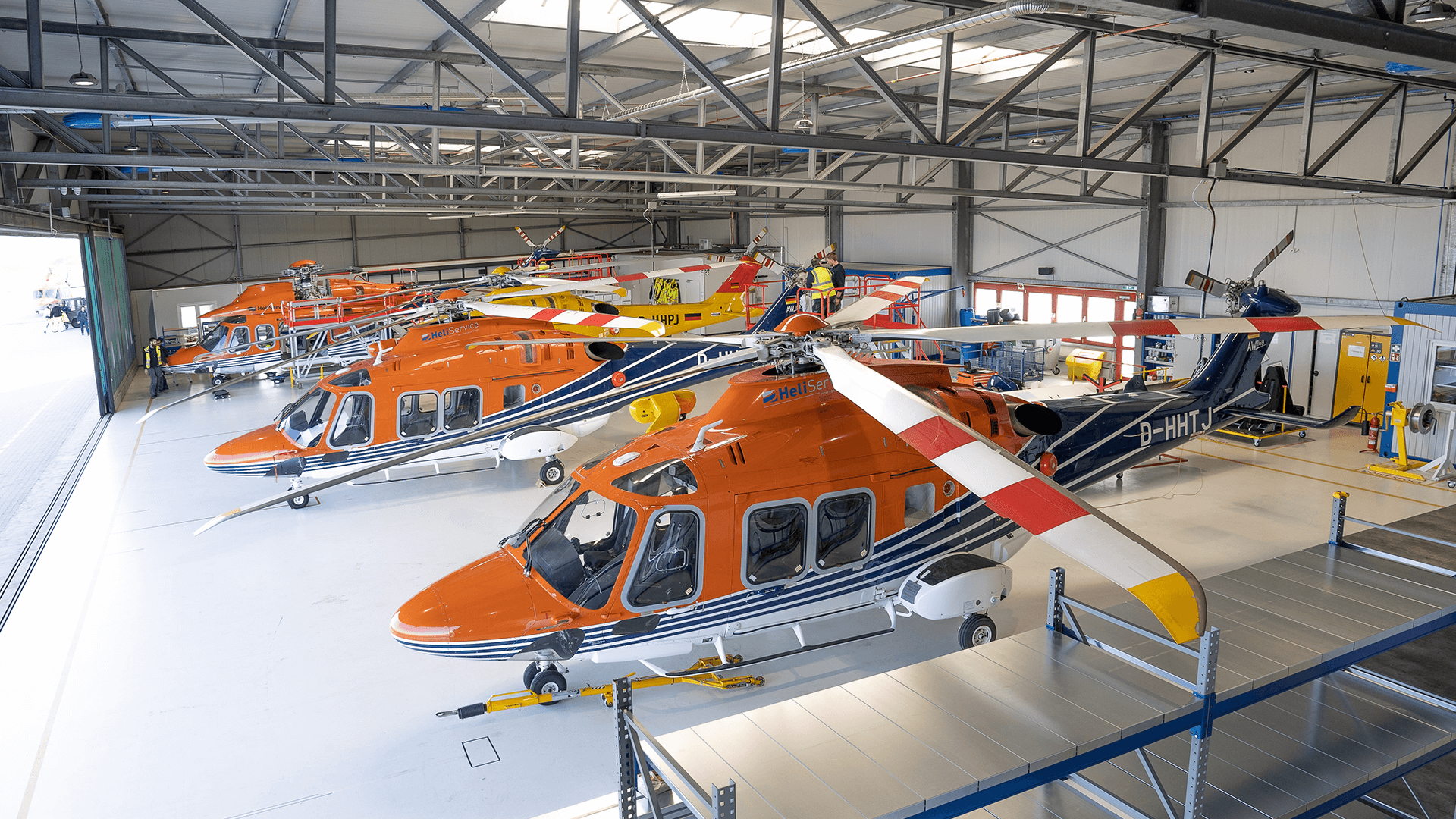 The face of aviation, be it for civil or defense purposes, has significantly transformed in recent decades.
Key OEMs are constantly striving to integrate advanced technology and new features to their air fleet from time to time.
Lately, helicopters and rotorcraft have become one of the most popular and rapidly growing segments of aviation as they have become safer, more versatile, and economical to operate compared to other aircraft, especially for short excursions. In the armed forces, helicopters are now playing a diverse role, which involves enabling critical missions, transporting troops and equipment, surveillance, rescue operations, and even attacking enemy positions.
The Rising Need of Helicopter Maintenance Software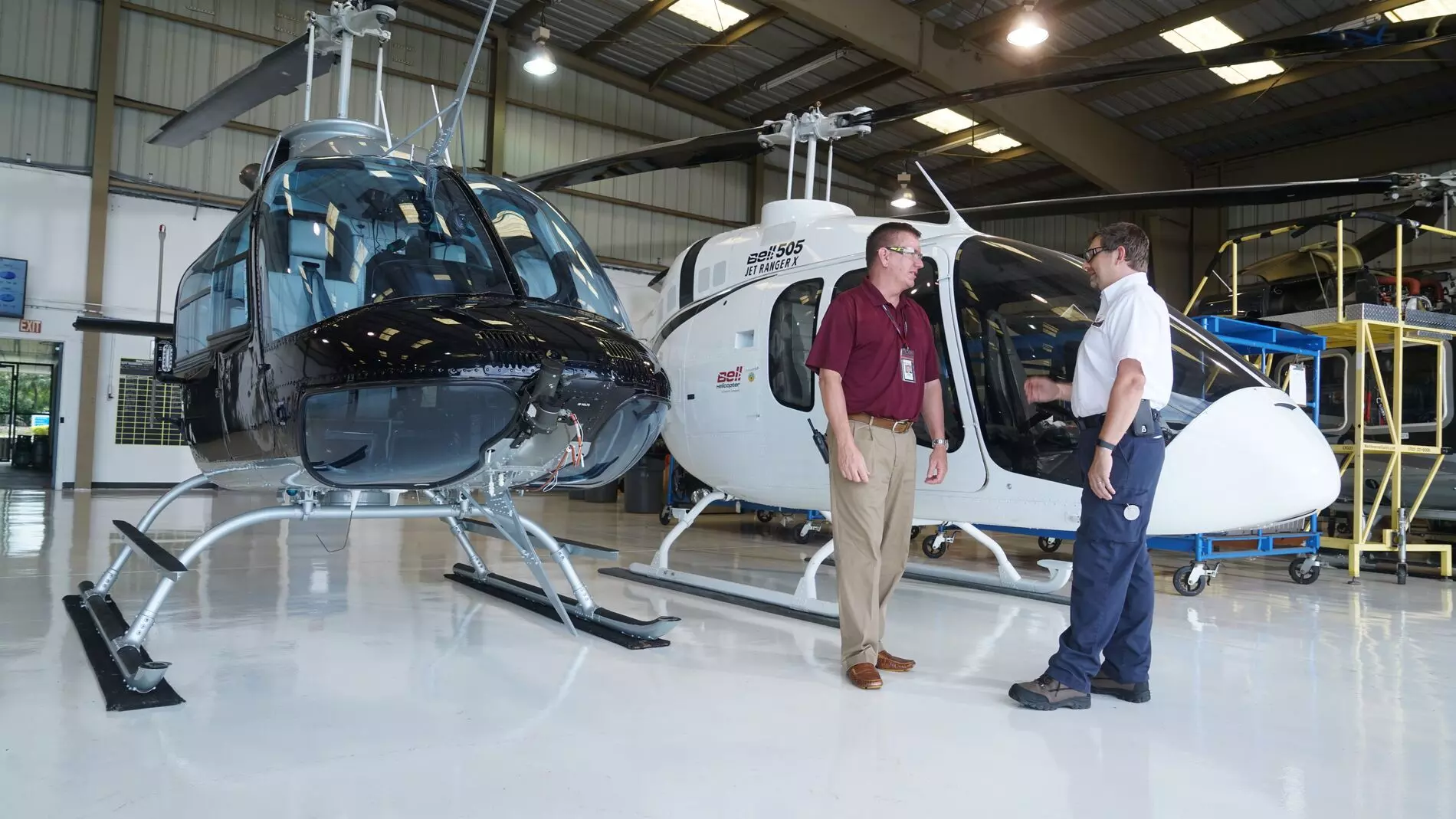 The incorporation of cutting-edge technologies in these futuristic aircraft necessitates that advanced helicopter maintenance software is deployed to take care of their MRO needs. The ideal solution would be to use a world-class and all-inclusive cloud helicopter maintenance software that can take care of all needs ranging from routine maintenance planning to line, hangar, shop and engine maintenance for the helicopter fleets irrespective of whether it is a military rotor or a helicopter performing civil duties. Further, the usage of advanced software would also bring out efficiency in human resource deployment, purchases, inventory management, warranties, maintenance, finance, third-party services, sales and various other needs.
Not only that, the best-in-class software would come integrated with business intelligence tools such as powerful data analytics that can help the users analyze, evaluate, and grow the business. The cloud-based software would be designed in a way to seamlessly scale or adapt to the needs of new or changing business processes as a holistic solution. The best helicopter maintenance software allows the helicopter operators to use the complete range of services that an aircraft maintenance software would offer, however, only at a fraction of the cost.
Key Features of a Robust Helicopter Maintenance Software
Some of the key features of a helicopter maintenance software would be:
Parameter Value Tracking
Position Based Schedule Tracking
Offline Field Maintenance System
Mobile Application with IPAD®
Power by Hour (PBH)
Electronic Flight Bag
Flight Contracting & Invoicing
Software-driven Helicopter Maintenance Operations - Value Propositions Offered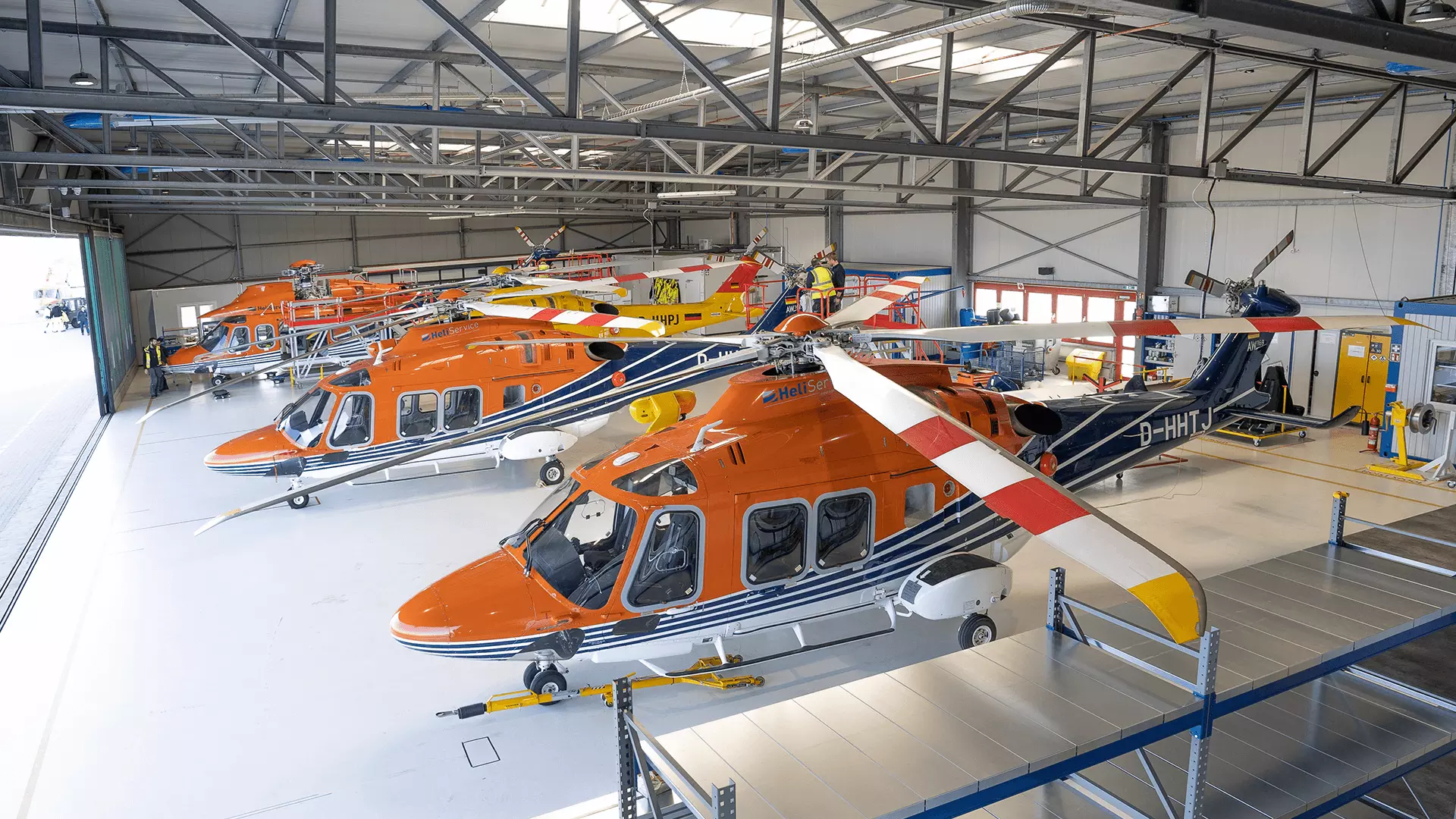 There are several value propositions that software-driven helicopter maintenance operations offer. For instance, such software would come with an Offline Field Maintenance System that helps specialty operators function confidently even where data connectivity is poor. The software would ensure that the operators remain connected even across the remote parts of the world, making the maintenance of operations a lot more effective.
Electronic Flying Bag (EFB) is being made intuitive and integrated onboard to allow Performance calculations, Navigation and Fuel planning. The users can integrate the software with processes such as maintenance, billing and sharing of critical information on a real-time basis with the maintenance crew and helping them plan their maintenance schedules or activities. The ability to optimize workflows empowers the remote field mechanics to multitask with greater ease, and the accurate contract-based customer invoicing significantly improves profit margins. One of the most impactful features is the system's ability to calculate usage-based depreciation instead of time-based depreciation that leads to accurate evaluation of assets and resources.
Thus, it is safe to say that when you deploy a world-class aircraft maintenance software or helicopter maintenance platform for your business, you stand to gain a competitive edge and future readiness to scale your business!