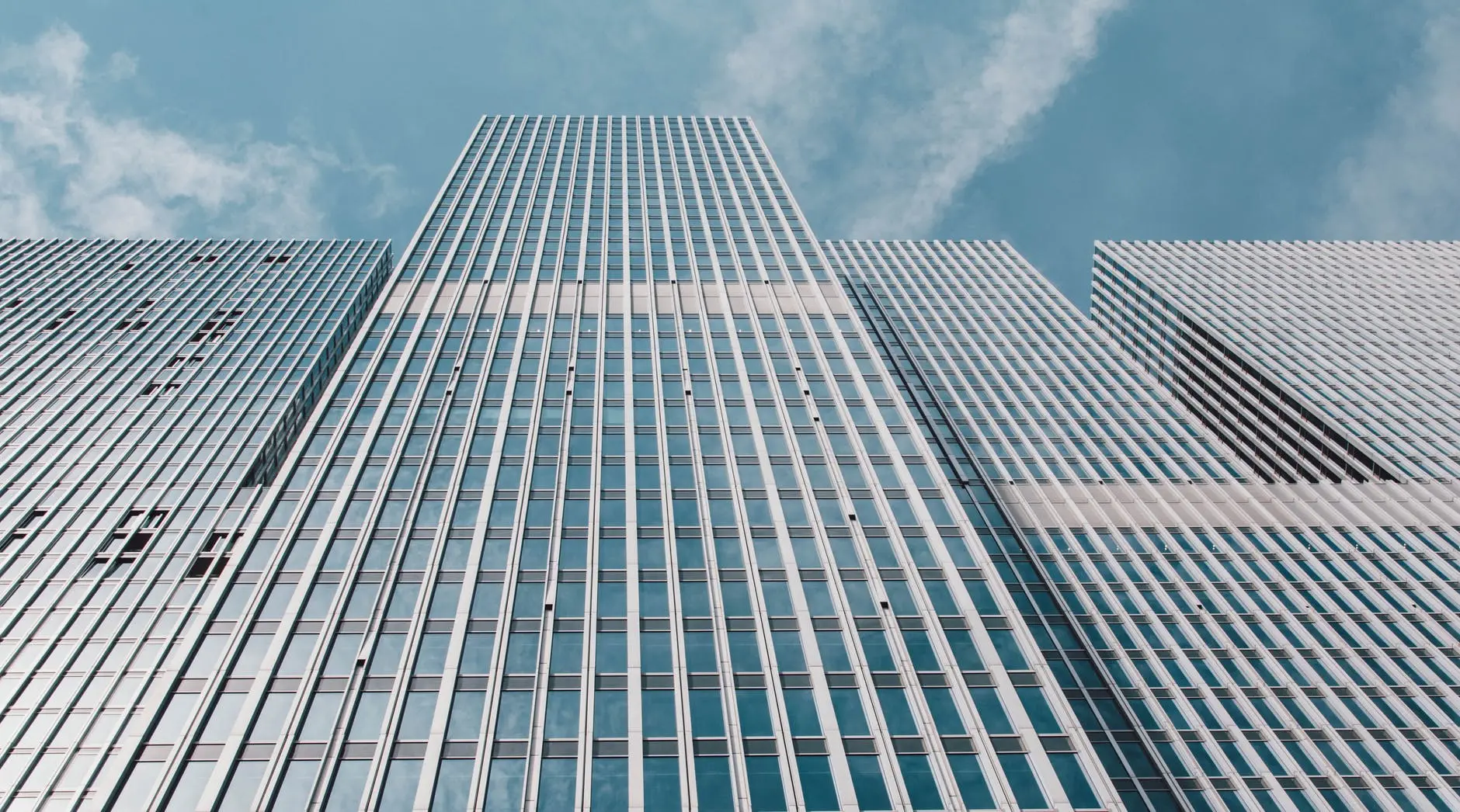 Recently, I came across MentorBox, a company that has a different business model as compared to Amazon. Amazon sells books, MentorBox too, but its product, positioning, targeting and marketing — everything is 180 degrees different from Amazon.
They say they don't sell books - they say that they save your time and time is money. On average a CEO reads 50 books a year, why can't you? If you don't have time, MentorBox offers you the learning material in every damn format for you to consume it easily.
Alex Mehr, PhD is the CEO, and Founder of MentorBox. He is an ex NASA employee and has built many businesses so far. His introduction on his sales page goes like this:

"A world-renowned serial entrepreneur and former NASA scientist that has launched over 30 products/companies that have done over $1 Billion in revenue...
Last year, he realised that none of his accomplishments would have been possible if it wasn't for what he learned from his mentors (authors, entrepreneurs and CEOs).
Everybody knows that the current education system is outdated, but Alex decided to do something about it instead of watching from the sidelines.
MentorBox is now the primary learning platform for tens of thousands of people across the world!"
MentorBox is an excellent example of how content marketing can do wonders for your business. Content marketing came into the marketing scene a few years ago, and as per Seth Godin, it is the only marketing left. Today content is the key to any marketing strategy; it doesn't matter if you are a PR firm or a tech startup. Here is the twist, though content is the most important part just creating content is not enough to market yourself successfully. If you want to have an effective content marketing campaign for your brand and business, you need to go beyond than just creating content.
I have worked as a content marketer for a couple of years now and in this time span I have spend a lot of time creating content for startups, brands, and thought leaders. I have been taking insights from marketing videos, case-studies, audio-books, and viral content across different social media platform.
What caught my mind during all these observations was successful brands have a slightly different and more personal approach to content marketing. For them, it is not just about having a blog or a social media handle to push their content instead it is more about how well they engage with their audience and having meaningful interactions. The icing on the cake in their approach, they align their employees as well in their content marketing strategy and allow them to reach out to their followers with marketing content. For them, content marketing is a tool to develop trust among the audience and create a strong, engaging presence online.
So, if you are a startup or an already established brand trying to make their content marketing effective, here are three points for you:
#1. Check Where the Need for Content is?
Content is not just for marketing purposes; if you are using it only for marketing, you are limiting its purpose and the whole impact of it. You can use content for sales, recruitment, or to seek investments. Content can fit into any part of your business processes.
So, to create the right impact of content, you need to know, which part of your business needs it the most? Are you generating poor sales? Are you in need of a great team? Are you having trouble to generate leads? Once the need is identified, get to the core of the audience you wish to reach. Read about them, and understand them thoroughly. If it is about seeking investments, make an ideal persona of investors who would be interested in putting their money in your business. Draw a sketch, write down their do's and don't and what kind of content would appease them.
Once you do, find out ways to create content that would appeal to them. Like Mentorbox, found their niche in working professionals who have lesser time to read books.
#2. Build Thought Leadership on Social Media
Successful brands create trust among their audience with the kind of content they post on social media and thought leadership is one of the best ways to generate trust among your audience. People trust individuals more than any other sophisticated promotional ad campaigns. Due to this very reason, thought leadership articles are consumed more by people than promotional videos. It generates more trust because it comes from a perspective of a human, a person they could relate to.
Find people in your company who know the different kinds of audience your company caters to and ask them to write content keeping those audiences in mind. If you don't have such kind of people in your team, hire people who have excellent expertise in your niche. Let them create content or even if they are not the primary content creators; they should play an active role in content creation. Doing so helps in adding a personal touch making it more specific and personalised.
#3. Sharing is Caring
Now, that the content is created, you have to make sure it gets the maximum out of eyeballs to create the needed impact. Content is a tool to generate trust but how will you do it if your audience doesn't get to see your content? To reach your audience, accelerate your social media handles, and distribute content aggressively.
Overnight successes are just a myth and getting your content viral once or twice doesn't matter in the long run. You need to be persistent to keep pushing good content across your social media handles to nurture your online presence as a successful brand. Always keep your content pool full, and keep sharing it with the right set of people to create the necessary impact.
Having a content pool also helps you address the curiosity of your investors, wannabe team-mates, and even the grievances of your customers. After all, content is the key to generate trust among your audience; this is what Mentorbox did, you can do it as well. You can also use hunter to take your business to the next level.