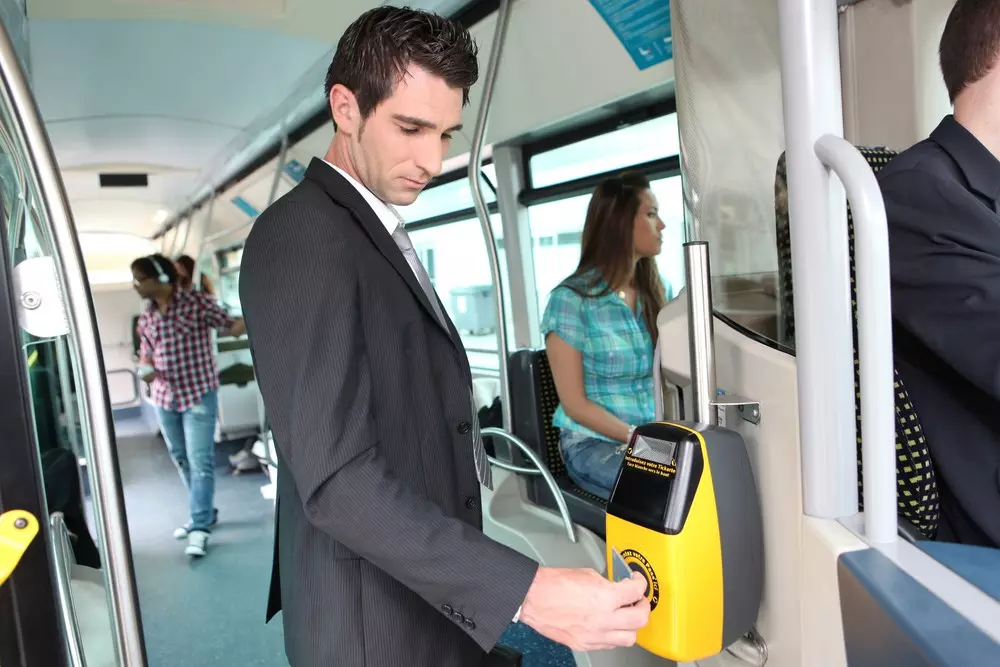 Event handlers will need to get the ticketing process right in order to manage visitors competently.
The use of IoT, blockchain, AI and other intelligent technologies for smart ticketing can enable them to achieve that objective easily.
Efficient ticketing is essential for successful event management. Other event management factors such as resource planning, refund management, crowd control, customer communication, and, ultimately, customer experience depend, in one way or another, on how ticketing is handled by event managers. Smart ticketing is the digitization of the ticketing process in events. Smart ticketing tools automate and streamline the process of visitor registration and payment collection. IoT, with its accurate data collection capabilities, can augment event ticketing. IoT has several applications in fields as diverse as healthcare, advertising, overseas freight and disaster management. Technology is generally a key component of smart cities and can facilitate smart ticketing for large events in an error-free way.
How Smart Ticketing Automates Audience Registration
With the help of a connected IoT infrastructure, event managers can enable customers to use their smartphones for on-site registration and check-in when they are near a specific event—in other words, on-site registration. This smartphone-based event registration is possible for customers who've booked earlier too. IoT-based tools can collect the fees from customers through a secure blockchain-based payment channel. Once such individuals enter the arena, building, or any other place where the event is taking place, the event management team will get notified by it. The users' smartphones will receive tickets and other entry-related information. In this way, event managers can take care of customer registration, ticket sales, and payment collection with blockchain and IoT.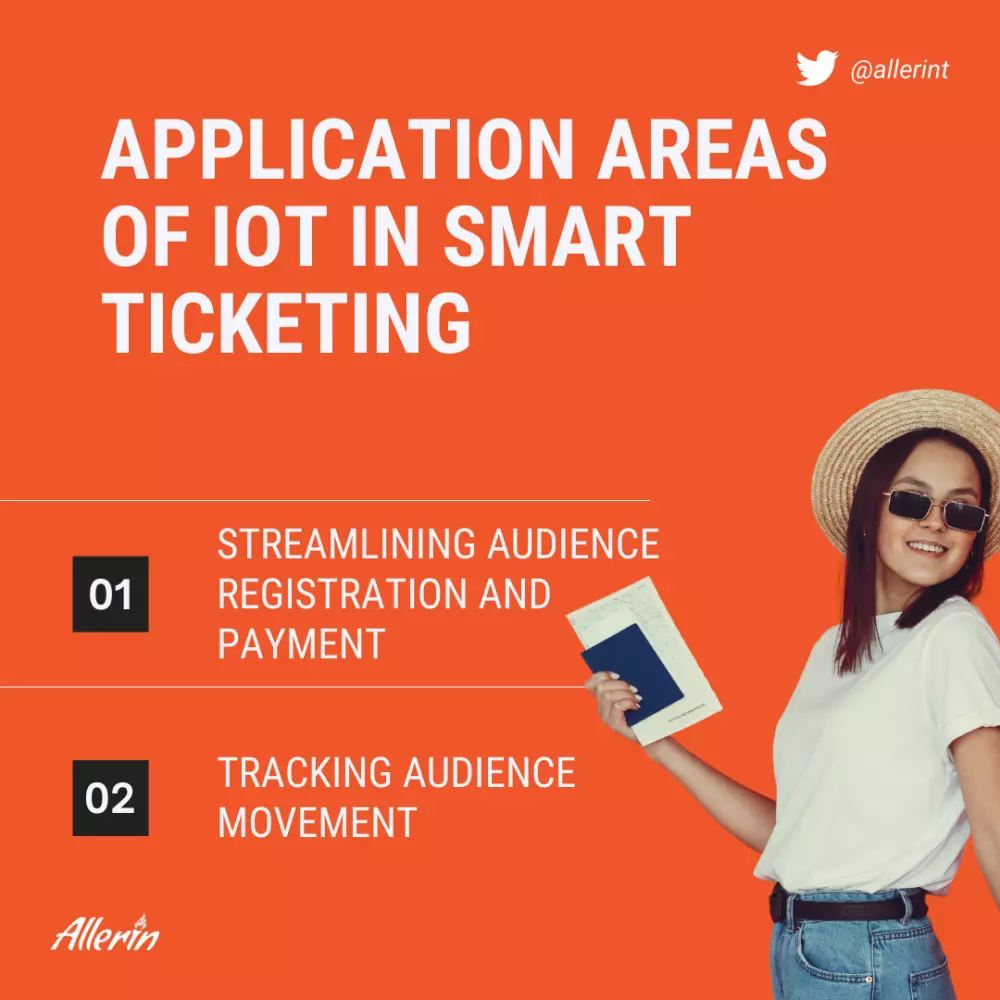 To further enhance customer convenience, event managers can also link smart ticketing with smart parking. So, the customers who register earlier can also get reserved parking slots outside event arenas.
How Smart Ticketing Enables Monitoring of Audience Movement
Smart ticketing can include much more than just ticket sales, customer registration and money collection. The management team that organizes events can also use IoT to ensure the safety of all the event visitors. Throughout the event, customers' smartphones will act as the tracker for the management to monitor the movement of all attendees. The IoT data collectors—CCTV cameras, proximity sensors, amongst others—can notify the designated safety team if someone goes missing or if they are near a dangerous electrical machine that can cause injuries. By monitoring audience movement, event managers can not only ensure the safety of their audience but also prevent malpractices.
IoT is arguably the most important tool for smart ticketing as it makes the registration and payment process more streamlined while also making sure that the audience can be monitored for their safety during an event.