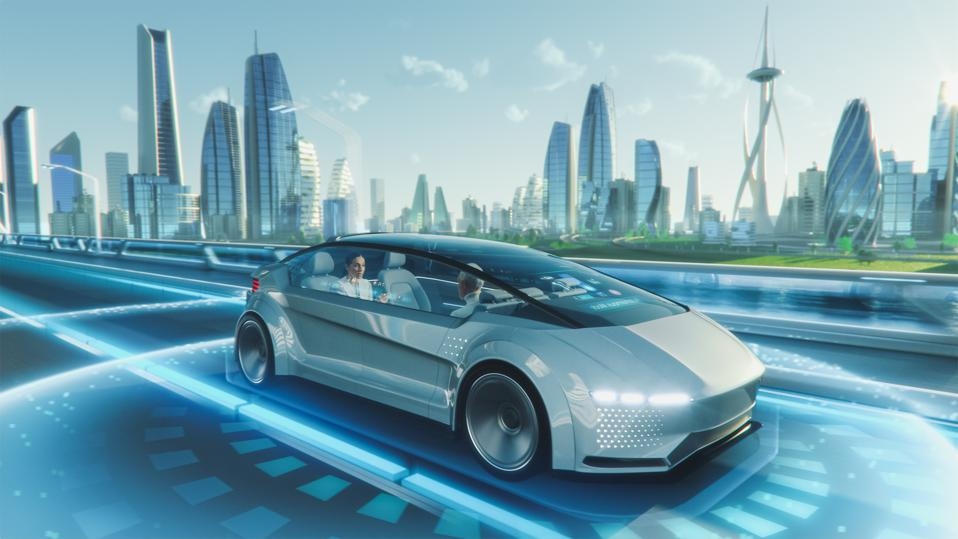 The automotive industry has seen a significant transformation in recent years, thanks to advancements in technology.
From electric cars to self-driving vehicles, technology has revolutionized the automotive industry in ways we could never have imagined before.
One of the most significant technological changes in the automotive industry is the rise of electric vehicles. Electric cars have come a long way since they were first introduced, with longer driving ranges, more affordable prices, and an expanding network of charging stations. As governments around the world set ambitious goals to reduce carbon emissions, electric cars are becoming an increasingly popular choice for consumers.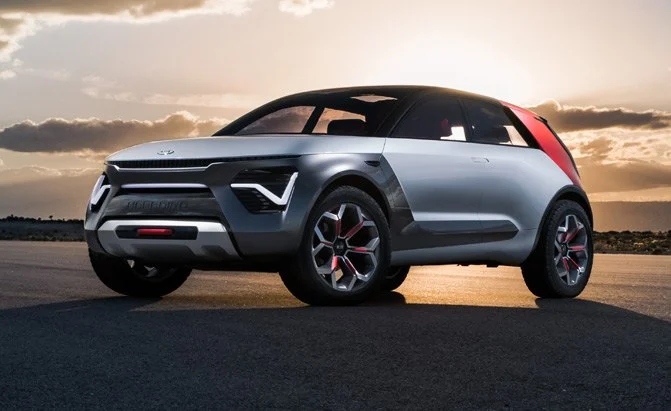 Another significant advancement in automotive technology is the development of self-driving cars. Self-driving vehicles have the potential to significantly reduce traffic congestion, improve safety, and increase efficiency on the roads. Companies like Tesla, Google, and Uber have invested heavily in developing autonomous driving technology, and we're already seeing some of these vehicles on the roads today.
In addition to electric and self-driving cars, technology has also impacted the design and manufacturing of automobiles. 3D printing, for example, has made it possible to create complex and lightweight parts that were previously impossible to produce. This has led to the development of more efficient and aerodynamic vehicles, as well as more customizable and personalized cars.
The use of artificial intelligence (AI) has also made a significant impact on the automotive industry. AI can be used to improve the safety of vehicles, reduce fuel consumption, and enhance the driving experience for consumers. For example, some cars are equipped with sensors and cameras that can detect when a driver is tired or distracted, alerting them to take a break or refocus on the road.
One of the biggest benefits of technology in the automotive industry is its potential to improve safety. Advanced driver assistance systems (ADAS) such as lane departure warnings, adaptive cruise control, and automatic emergency braking have already made driving safer for millions of people. In the future, as self-driving technology becomes more widespread, we could see a significant reduction in traffic accidents and fatalities.
Another trend is the rise of hybrid cars. Hybrid cars use a combination of gasoline and electric power to reduce fuel consumption and emissions, making them a popular choice among eco-conscious consumers.
Advancements in technology have allowed for hybrid cars to become more affordable, practical, and efficient than ever before. Many automakers are now offering a range of hybrid models, from compact cars to SUVs, to cater to different needs and preferences.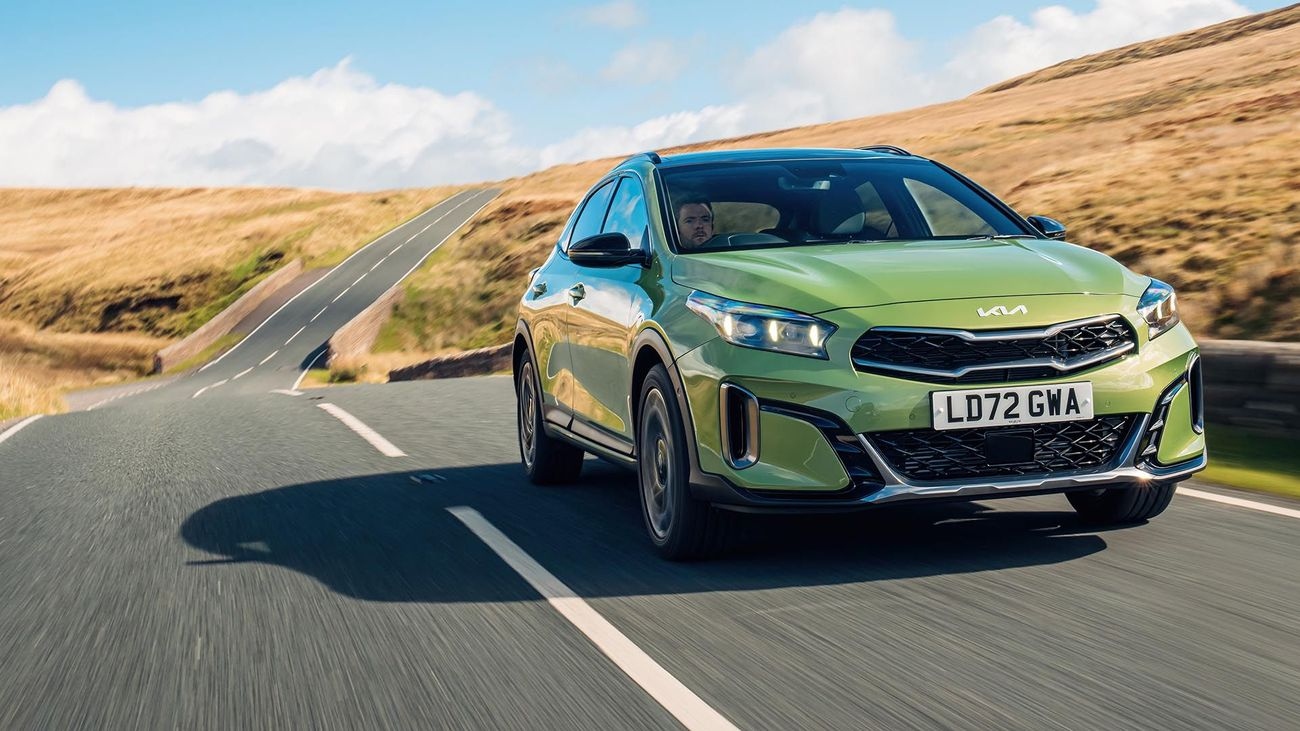 One example of a car that showcases the impact of that technology is the KIA XCeed. This compact crossover SUV is equipped with a range of advanced features that enhance safety, performance, and convenience.
One of the standout features of the KIA XCeed is its advanced driver assistance system (ADAS), which includes lane-keeping assistance, adaptive cruise control, and forward collision warning. These features work together to keep drivers safe and alert on the road and can help prevent accidents from occurring.
Overall, the KIA XCeed is a great example of how technology is transforming the automotive industry. With its advanced safety features, convenient technology, and high-performance engines, it's a car that's designed to meet the needs and preferences of modern drivers.
Another area where technology is making a big impact is the area of sustainability. Electric vehicles have the potential to greatly reduce greenhouse gas emissions and air pollution, which are major environmental concerns. Additionally, advancements in battery technology are making electric cars more affordable and practical for everyday use.
In the manufacturing process, technology is helping automakers to become more efficient and cost-effective. Robots and automation are being used to assemble cars, reducing the need for human labour and speeding up production times. This is not only good for the bottom line, but it also allows automakers to produce cars more quickly and at a higher quality level.
Technology is also changing the way we think about transportation as a whole. The rise of ride-sharing services like Uber and Lyft, as well as the development of self-driving cars, could lead to a shift away from car ownership altogether. Instead of owning a car, people could simply hail a ride when they need it, reducing the number of cars on the road and potentially cutting down on traffic congestion.
Finally, technology has also changed the way we interact with our cars. Smartphones and other devices can now be connected to our vehicles, allowing us to control various functions remotely. This includes starting the engine, adjusting the temperature, and even unlocking the doors. We can also use our smartphones to track our cars, monitor fuel consumption, and receive alerts when it's time for maintenance.
Another trend that has been popularized is car leasing, which allows consumers to drive the latest and most technologically advanced cars without having to commit to purchasing them outright. With the rise of online car marketplaces and digital car leasing platforms, consumers have more options than ever when it comes to finding the right car and financing plan for their needs.
In conclusion, technology is revolutionizing the automotive industry in many ways, from the development of electric and self-driving vehicles to the use of AI and 3D printing in design and manufacturing. As technology continues to advance, we can expect to see even more changes and innovations in the automotive industry in the years to come.