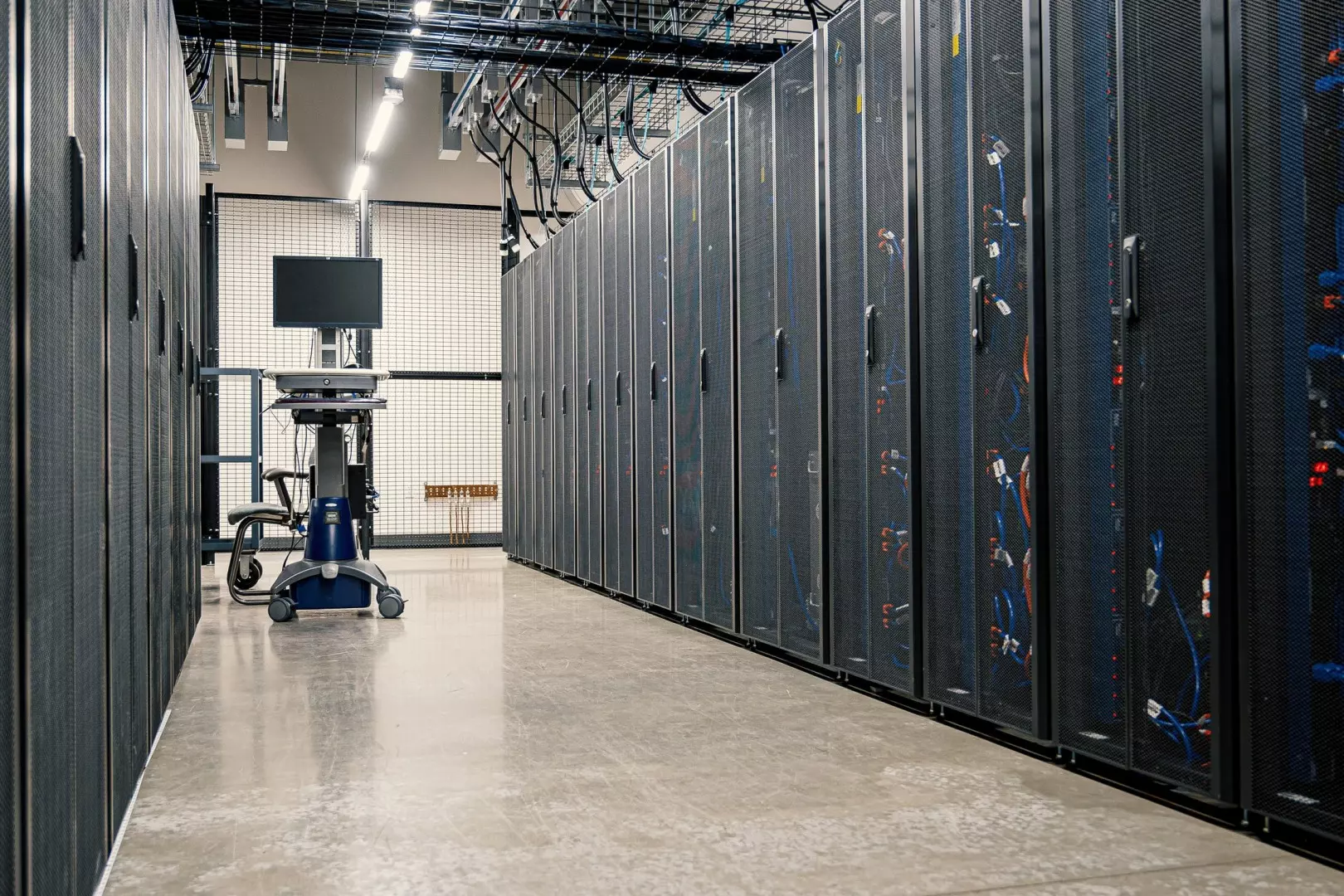 The role of a data entry clerk is to handle routine clerical tasks linked to entering or updating data on a computer system.
Their main responsibility is to make sure the organization's database is up-to-date and accurate. Data entry clerks work in most industries and fields. Their skills and responsibilities help companies succeed by organizing and maintaining valuable information both in digital and physical form.
For techies who have limited work experience and want to enter the data entry market, knowing what route to go down can be difficult. Thankfully, we have you covered. Here are some top tips on what you should do beforehand to secure a job interview and start a career in data entry.
Understand What the Position Entails
Data entry positions require a wide selection of skills that are not limited to a single duty or task. The roles of a data entry clerk will vary greatly. This will depend on a business's goals and needs. If you're serious about going into the data entry industry, it's time to brush up on your knowledge of the field so you know exactly what the job entails and whether you're the right fit for the job.
Data entry roles are advertised using numerous names. These include data entry clerks, data entry specialists, and information processing workers. You will find practically every business at some point, or another needs data entry work performed. This is what makes data entry experience brilliant for employment prospects.
Educate Yourself
The good news about the data industry world is there aren't any specific educational background requirements needed to step into it. Most employers only ask for a high school diploma to qualify for the role. However, it's a good idea to educate yourself and consider taking college classes in relevant sectors. Doing so will greatly improve your chances of landing a job.
If you've got the time, money, and resources to commit, taking a course can also teach you useful transferable skills that can go hand in hand with a data entry job. This includes improving your communication skills and mastering the art of time management. The latter is crucial for data entry as you'll have to adhere to strict deadlines.
Grow Your Software Skill Sets
In the data entry industry, having a diverse background in numerous software can boost your chances of securing a job. Different businesses use different software for their data entry work. If you develop software skills and house them on your resume, you should have no issue seeking employment. The most commonly used software applications in the field tend to be Microsoft Word, Excel, PowerPoint, and Open Office.
Lots of people find they can teach themselves data entry software. If you've got time on your hands, put it to good use and get started. Once you master these software programs, you can start applying for data entry vacancies and find your dream role.
Work On Typing Speed
One of the primary duties of a good data entry worker is fast typing. This job requires a ton of clerical duties, meaning typing and typing a lot will be commonplace. In general, typists should be accurate at 60 words a minute or less. However, data entry needs to be faster and more accurate. This is because data tends to be numeric, and spell checkers don't work on numbers. Attention to detail and precision are mandatory traits in data entry.
Now is the time to start perfecting your typing skills. This is normally done through time and practice. To get experience, start by transcribing a document, like a newspaper article or poem. Do this each night before bed. Practice makes perfect so don't expect quick results overnight! Over time, you should find it becomes easier and easier to type faster.
Boost Your Resume
Having a good resume is one of the first steps towards successfully finding work in the data entry world. Your resume can be the difference between employers taking notice and throwing yours in the trash can. Therefore, take your time to get it perfect. Your resume should showcase your relevant education and experience. If data entry is your focus, make sure you tailor your resume to this field. Put any relevant experience near the top of your resume.
You may benefit from asking a loved one to help you with your resume. They can be a fresh pair of eyes and give you honest feedback. Try not to make your resume too lengthy. After all, employers don't have the time or patience to read it all. In many cases, they'll know whether they like your resume within a matter of seconds. Check this article by Adzuna who can help you perfect your resume.
Try Online Roles
The great thing about the world wide web is all the opportunities for work in data entry without having to leave the front door. If you like the idea of working remotely, there are plenty of data entry positions to look into. There are numerous benefits attached to working from home too, such as saving money that you would otherwise spend on commuting.
Be warned that data entry roles from home can be slightly harder to attain. This is because they're so convenient, meaning there will be a high demand for these positions. Try not to be discouraged if the search takes longer than anticipated.
Contact Temp Agencies
If you're looking for short-term data entry work, lots of businesses prefer hiring temps, rather than a full-time member of staff. Although it isn't exactly ideal, having some temp work can be good for building your resume. What's more, it's a good foot in the door and a chance to find references and make valuable connections.
You will find most temp companies test your skills by having you take software and typing tests. This allows potential employers to see solid evidence that your resume stands up against what you've put on it. In some cases, temp jobs can lead to long-term positions. However, this will depend on the business and your expertise.
Conduct a Mock Job Interview
Once you've applied for data entry roles and bagged a job interview, it's time to get prepared for what awaits. You'll want to stand out from the crowd and create an excellent first impression. The best place to start is by practicing a mock job interview. Have a look online at the types of questions data entry employers typically ask.
Don't conduct a mock job interview alone. It's much better to have a family member or friend run proceedings. That way, you won't be tempted to look at your notes! What's more, they can provide honest feedback to you.
The clue is in the name in regard to data entry. This job requires you to input data, which means you'll need to be fast at typing, have an eye for detail and be able to work to strict deadlines. For techies starting out their careers, data entry can be an excellent launchpad.
There are plenty of companies across the country who are looking for data entry clerks. To be considered for the role and get your career off to a good start, taking our tips above into account will help strengthen your chances of finding a data entry position.