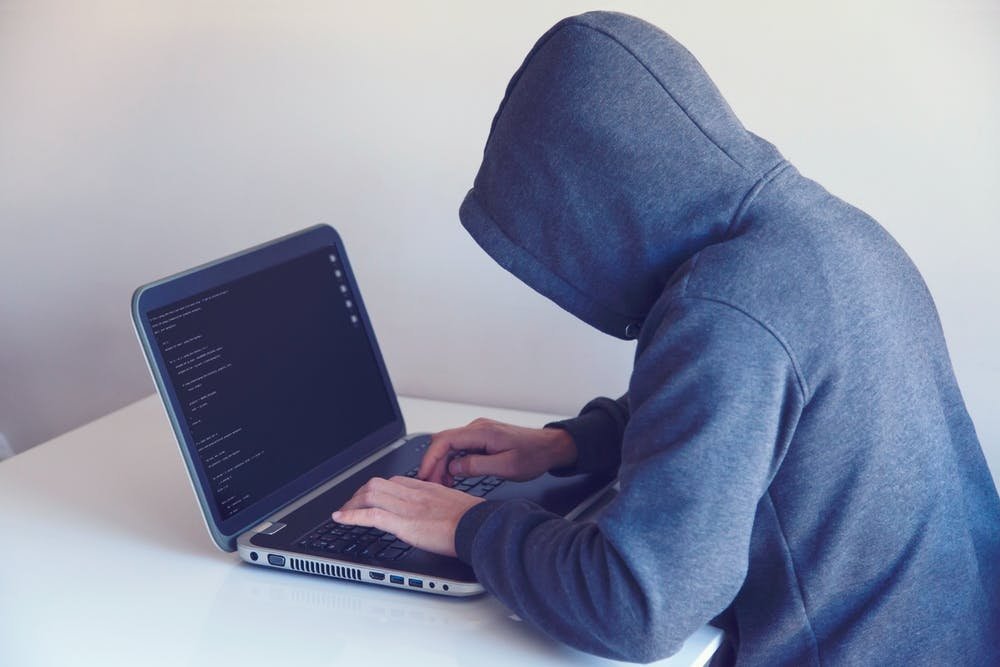 Malware is a problem for any website owner.
Every day, around 18.5 million addresses are attacked 44 times!
The consequences may be dire — blacklisting by search engines is detrimental to reputation and revenues. So, what can you do to keep malicious code at bay?
1. Regular Scans
Scanning your site for potential malware is the primary measure. The website malware checker on https://cleantalk.org/website-malware-scanner will identify vulnerabilities in a flash. The system detects malicious code, nefarious iFrame content, and hidden external links. It will also tell you if your site has been blacklisted. This service is absolutely free.
2. Antivirus Checks
Sometimes, malware is brought to sites from their owners' computers. Therefore, you should scan your machine regularly and have the latest version of trusted antivirus software. Keep your own computer in shape, so you do not download an infected file by accident.
3. Take Regular Backups
If an infection does happen, you should have a backup for quick restoration. This way, your website will get back on track easily. Note that any backups must be stored off-site, so access is uninterrupted. Your hosting provider may also get compromised as a result of a security breach or power outage.
4. Perform Updates
If your website is built on WordPress, get regular updates. This concerns the theme, core, and plugins. Statistics on infected sites show that just under 40% of them were running on an outdated version of this CMS.
5. Use SSL and HTTPS
HTTPS is a secure version of HTTP. Previously used for e-commerce, it is now ubiquitous. HyperText Transfer Protocol Secure prevents your website from being flagged as suspicious. Otherwise, users may see a security warning from search engines.
HTTPS encrypts any communication between a website and its visitors' browsers. It requires the installation of an SSL certificate. Success is confirmed by a green padlock sign or bar in the address bar.
6. Strong Passwords
Make sure your passwords across all profiles and accounts are secure. Avoid reusing them and creating simple combinations. Why make a hacker's life easier? The basic rule is to include at least 9 characters, with a mix of lowercase and uppercase, numerals, and special characters or symbols.
Password manager apps can generate a secure sequence and store it. Note that the passwords for your hosting account, the main provider account, WordPress dashboard, and any other services must be different. Update your passwords every half a year. The same rules apply to any members of your team who have access.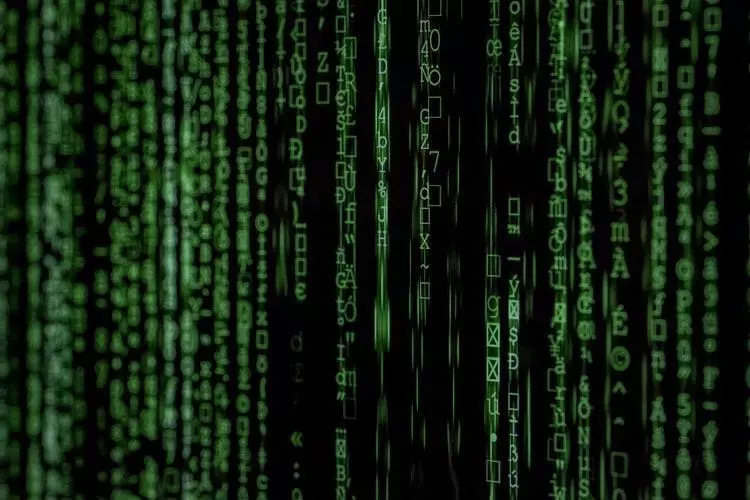 The Bottom Line
Malware can be damaging to your website and business. First, the address may be blocked by search engines. Secondly, visitors will receive a warning about dangerous content. As the owner, you should run regular scans for malicious code and viruses. Keep your systems updated, use encryption, and never create the same passwords for different services.