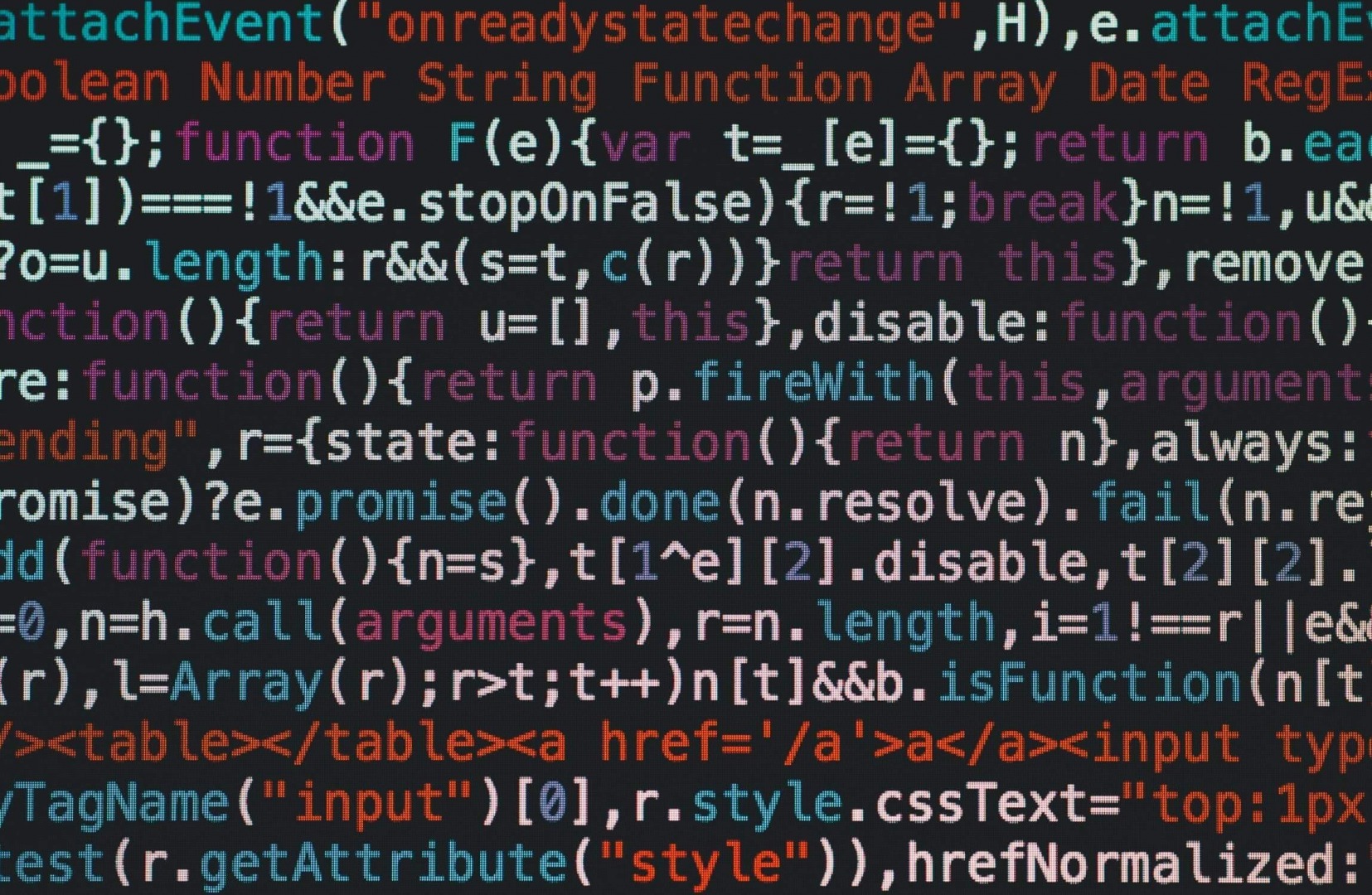 Look up!
Or perhaps, just look at your computer screen. Lately, we're seeing a good deal of press about UFOs. Yes, the U is the key letter at the moment but the emerging information does give reason to pause.
A mysterious event in 2004 gave Navy pilot David Fravor a close-up look at something that he categorized as "out of this world." And an intriguing asteroid—or "alien spaceship"—is also making a visit. The asteroid, named "Oumuamua" by its discoverers, is up to one-quarter mile long, highly-elongated and looks a bit like something out a Star Wars movie than a common asteroid. Of course, it's all conjecture. But the potential for an extraterrestrial visit can't be totally cast aside as the domain of the fanatics and conspirator theorists.
But to me, the central question that lives on terra firma is: Who speaks for planet earth?
Do we have closed borders? Is there an interstellar immigration service? How about a methodology for science-based communication? I begin to wonder if geography dictates engagement or if political (or even military) hegemony drives the potential interaction. My guess is that the UFO inhabitants might not really get along with the UN, as the U might be unidentified in both cases. Shall we let religious leaders step forward and establish a theologically based welcome? Or is it better left to public consensus? Most of these human-based solutions feel a bit odd to me and extraordinarily problematic.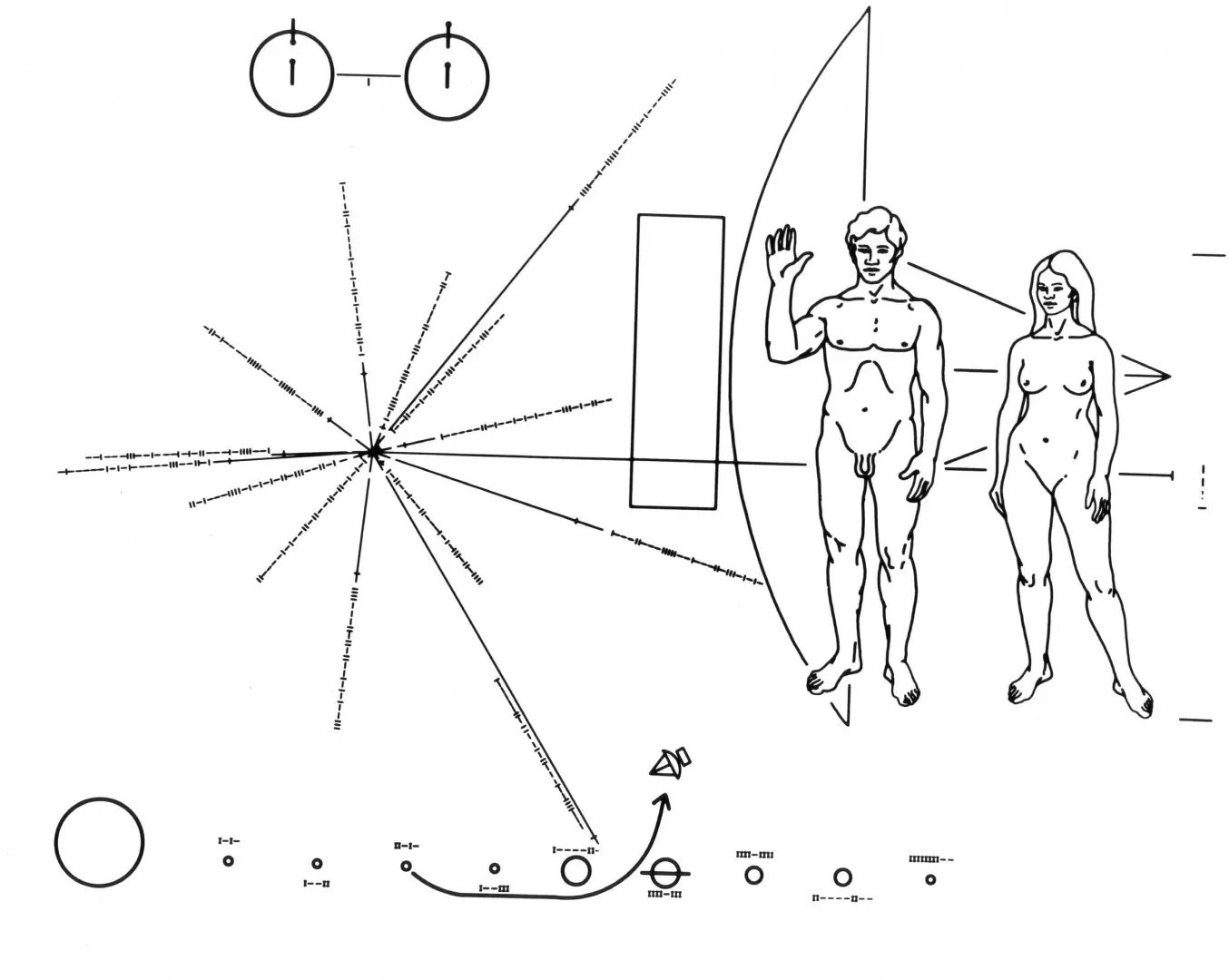 However, we do have an interesting starting point to a dialogue that was started in 1972. The Pioneer 10 space probe contained a unique message to potential viewers that established basic scientific facts about earth and humanity. The Pioneer plaque provides a map, the male and female human forms and a unique aspect of the atom hydrogen. The radio communications were lost with Pioneer 10 on January 23, 2003, because of the loss of electric power for its radio transmitter, with the probe at a distance of 12 billion kilometers.
The lesson from Pioneer and the NASA team is that our best tool for contact may not be a handshake or smile, but science and mathematics itself. I'm concerned that popular culture might be a window into the future and those science fiction movies might align with the potential reality of today's social engagements seen around the globe.
Simply put, aliens are often not welcome, and that's just here on mother earth.
The language of the future is coding. Science and math are integral to the basic languages that make up our future. And when the neighbors come to visit, it might just be our only hope to meaningfully connect. Our science-driven flag post is our welcome beacon for the universe. What lies at the base of that beacon is the drama of humanity. And I just wonder if this "human cacophony" is tragically enough to make the next extraterrestrial visitor make a sharp right at Vega and head for other more friendly voices.