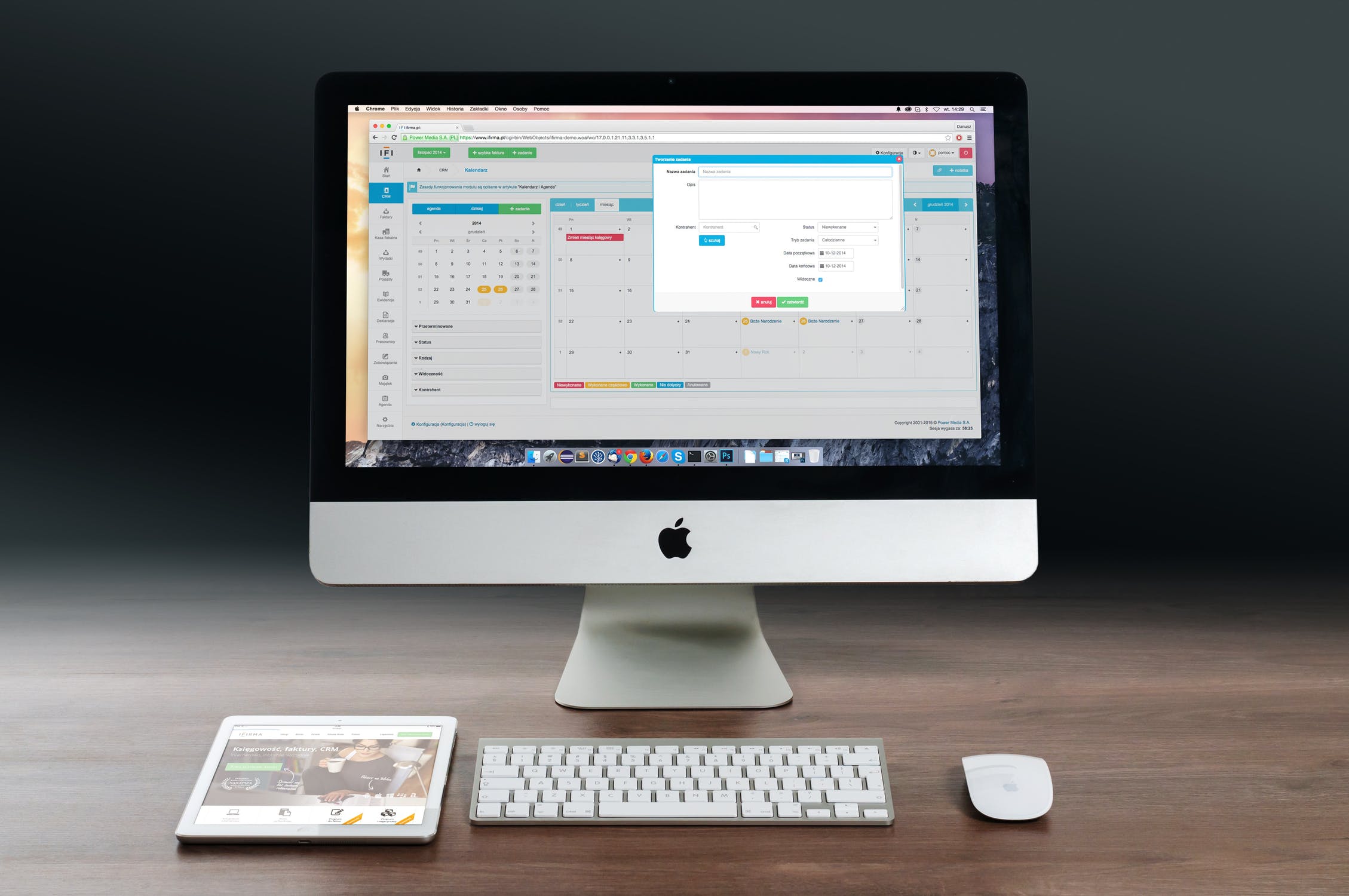 VPS hosting uses virtualization technology to offer you dedicated resources on a server shared by multiple users.
If you have your own virtual private server you can easily make your investment in VPS pay you back, for example by hosting your own site or selling someone hosting on your server. But in most cases, it's so much easier to place the responsibility of server management in your service provider's hands.
Fully managed hosting is VPS hosting, where the service provider manages everything related to server management. This includes things such as updating the core, software installation, backup, security, and more.
Managed VPS hosting offers a number of benefits for a business website, namely, that you can focus on the business's growth rather than having to spend time on server management. However, there are other benefits as well. Here are 5 reasons why using fully managed hosting in conjunction with VPS hosting is the ideal solution for your business website.
1. Saving Time and Reducing Costs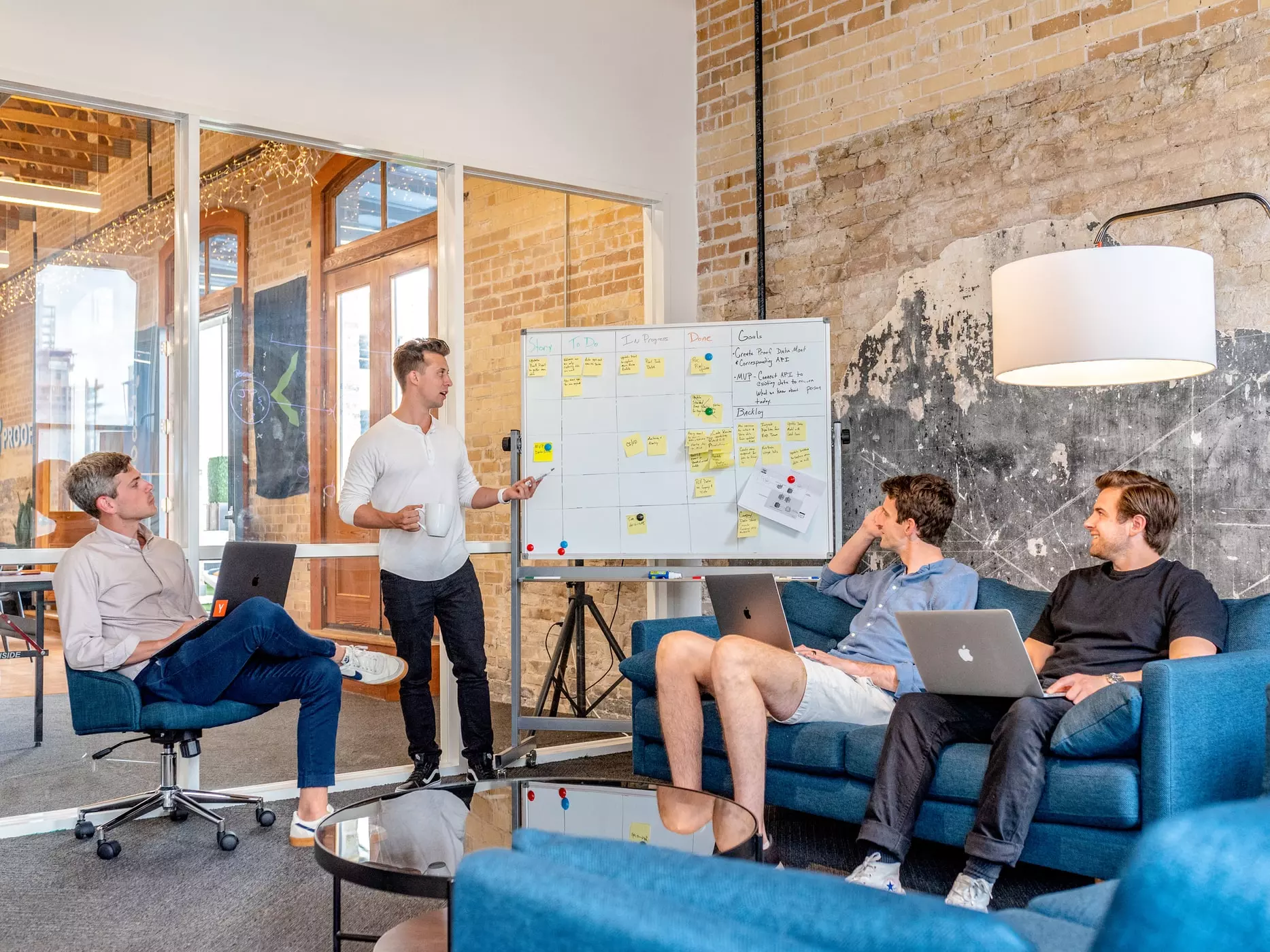 The main advantage of managed hosting is that it saves you time. In the business world, saving time translates to cost savings. While it might cost you more to use managed VPS hosting, you have to factor in all the time-saving advantages this hosting type offers.
The fact that your provider manages the server means that they take care of all problems. This is a huge benefit to you as it allows you to focus your time and energy on your business. Furthermore, it means you don't have to worry about whether you have the technical expertise to handle something. Instead, you have a tech expert at your fingertips who will take care of any issues that may arise.
2. Providing Scalable Ressources
VPS hosting is extremely scalable. This means that you can upgrade the resources allocated to your server, such as the CPU, RAM, disk space, etc., quickly and without any downtime. As a result, you can ensure that your website's performance keeps pace with the growth of your business. For example, if you increase site visitors, you will need to make sure you can provide those visitors with fast load times. Therefore, you will need to increase your RAM. With managed VPS hosting, all you need to do to increase your RAM is contact your service provider. It's as simple as that.
3. Getting More Security
VPS hosting offers you an isolated container with your own resources. As a result, you are separated and safe from other users on the server. Nothing they do can affect you.
With managed VPS hosting, all the security configurations are taken care of for you. If there is ever an issue, it's not your responsibility to handle it. Instead, you can focus on your business while your service provider takes care of all the technical details.
4. Increasing Business Performance
The speed of your site can affect the success of your business. If a website doesn't load in 6 or 7 seconds, statistics show that visitors will likely leave the site. Furthermore, page load speed is a known ranking factor for Google search engines. This means that a faster website will result in more visits and a greater likelihood of more customers. Due to the fact that you have allocated resources with VPS hosting, you can manage things so that you deliver the optimal page loading speed to your visitors and potential customers. Best of all, with managed hosting, you don't have to worry about the technical details of improving your site speed. All you have to do is tell your provider what you want, and they will do it for you.
5. Improving Customer Service
Managed hosting comes with customer service benefits. No matter what your issue is, there is always somebody to call for help. This means that you can get help right away to do things like add more resources, install new software, or configure your server. It is especially important to have good customer service if there's a problem with your site. As a business owner, you need your site to be operational all the time. Solving problems quickly will ensure that you don't lose out on any potential business.
Conclusion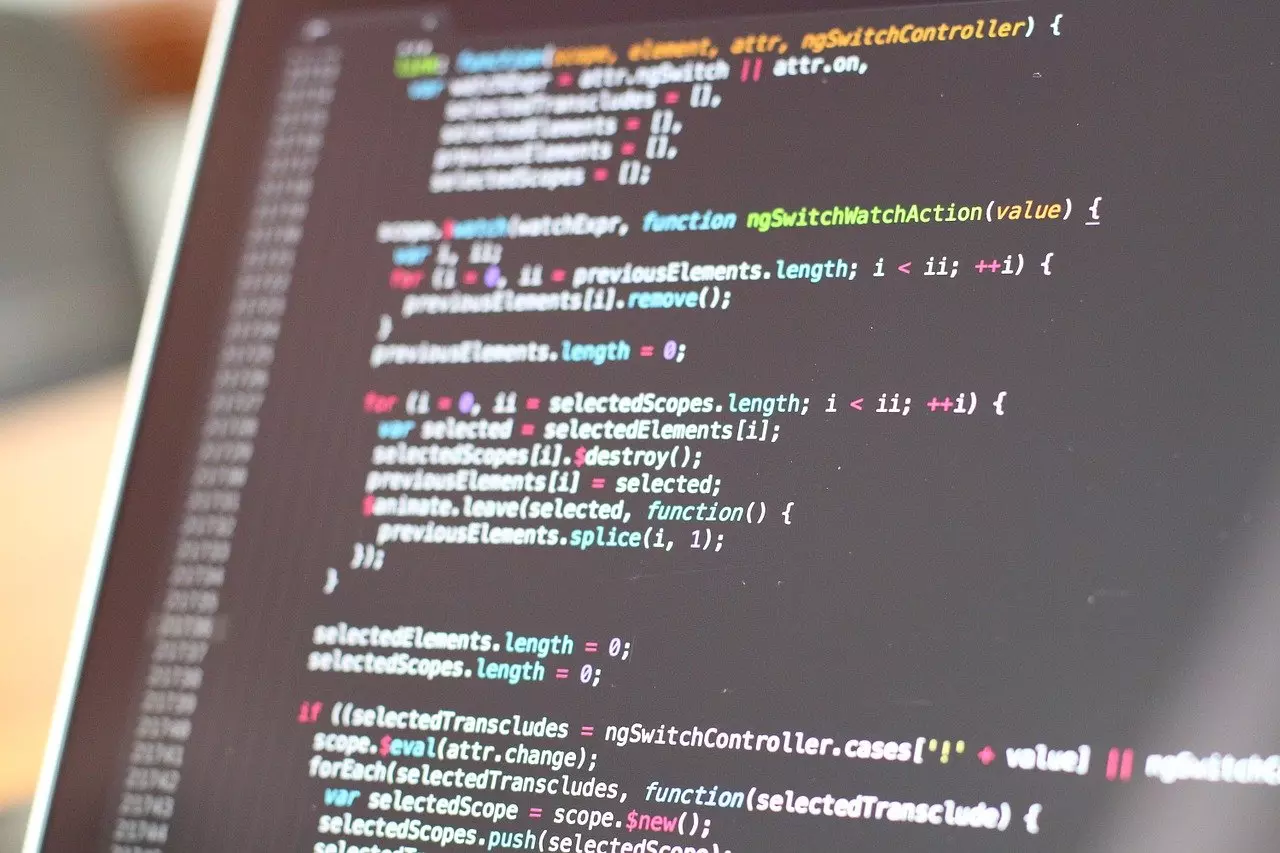 In sum, managed VPS hosting is the ideal web hosting solution for business owners. By placing the responsibility of server management in your service provider's hands, you are freeing yourself up to concentrate on the needs of your business. This means you don't have to worry about security configurations, scaling resources, or solving technical problems. Instead, if you want better performance, additional software, or enhanced security, all you have to do is ask, and it shall be done.