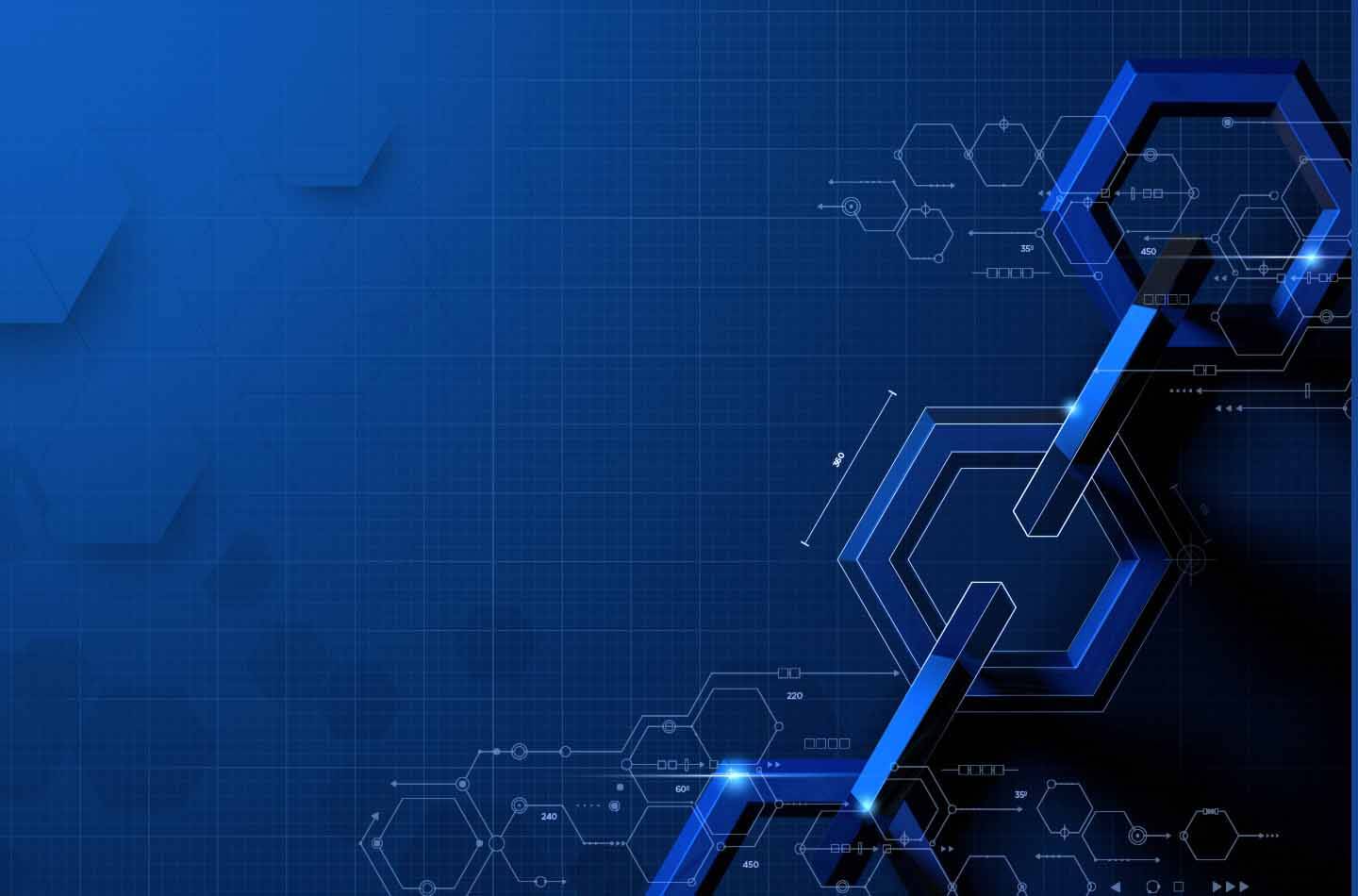 Blockchain consensus ensures that the network security of collected digital assets is not compromised.
The blockchain technology is a foundational yet rapidly emerging technology that maintains a set of continuously growing blocks. Various digital transactions from multiple industries, such as finance, retail, and healthcare, are carried out within the blockchain network. This blockchain network- intranet or internet contains the validation of all parties involved in a given transaction. The new block is added to the previous block, thereby forming a blockchain. The entire chain is regularly updated and any changes made are reflected in all copies in real-time. These blocks in a blockchain are linked and secured using cryptography, thereby meeting security constraints. As blockchain collects digital assets and executes their validation, some consensus is essential to ensure that the digital transactions are secure. Blockchain for consensus helps to meet the security and trust constraints.
Benefits offered by blockchain Blockchain is an emerging technology, but it is rapidly spreading around us benefiting various industries with its many features. So, why so much buzz around this technology? Blockchain offers many advantages to various industries. One of the biggest advantages associated with blockchain technology is disintermediation. With blockchain, the need for any middlemen or intermediaries is eliminated. This is because blockchain makes use of a distributed ledger. This helps to lower the transactional costs. As all transactions recorded on a blockchain are processed and verified independent of one another. Besides, any transaction, once carried out on a blockchain, cannot be altered or reversed, i.e., all processes are immutable. This helps resolve the security and privacy issues. The traditional models use the known operator for operating the whole model, whereas blockchain is managed by an unknown organization or individual (we never know). Hence, it is necessary that the blockchain operators accept and agree on the consensus to ensure the network security is met without any violation occurring. Blockchain for consensus To ensure that the security and privacy on blockchain are not compromised, the blockchain operator must agree on the consensus before they get access to the blockchain database. The information recorded on the blockchain database must maintain consensus algorithms to run the technology for the betterment of its users smoothly. The following are two examples of how the consensus algorithm is carried out.
POW - Proof of work is used for miners where they are provided by the complex cryptographic puzzle. The one who solves the puzzle first gets a reward of 12.5 bitcoins plus transactional costs. Miners are responsible for maintaining the security related to the whole blockchain, including the new blocks that are regularly updated.
POS - Proof of stake is used as an alternative to POW. It is most extensively used to reduce the cost incurred in POW because of its expensive hardware and computational power. Here, each blockchain node contains an address, and the winner is identified by chance similar to winning a lottery.
Blockchain offers a new and secure platform for the transaction of all digital assets. Additionally, it attracts more users once users are sure that their information is secured.