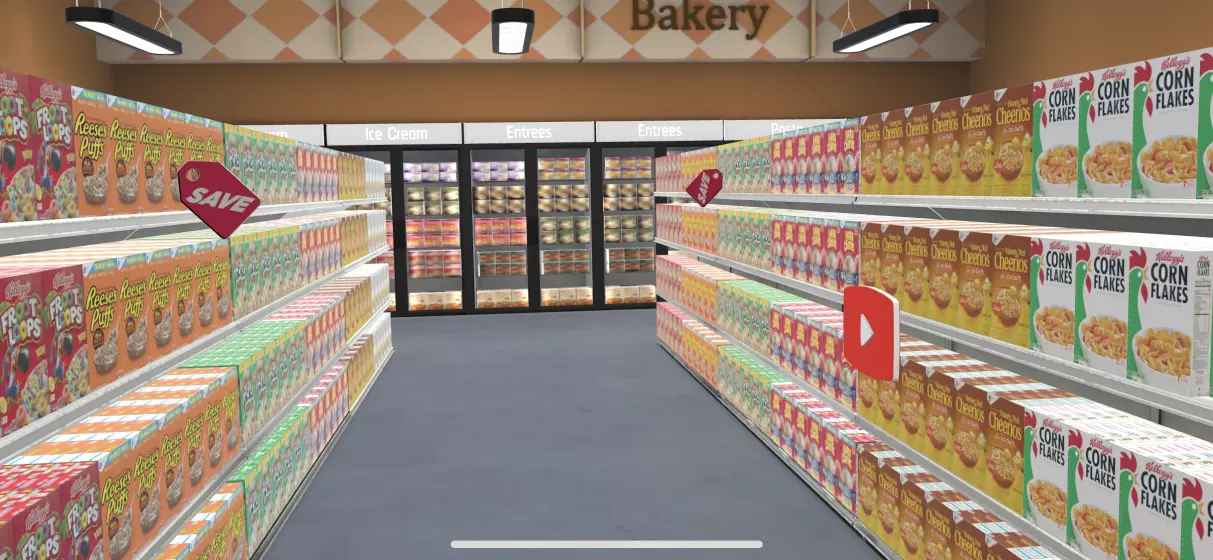 Coronavirus is offering virtual reality and augmented reality a new life.
After years of failing to live up the hype, coronavirus-induced lockdowns could see the reality firmly put into virtuality reality (VR) and augmented reality (AR).
But those AR and VR online shopping experiences often suffer a decent user experience and seems sometimes lifeless. All of them lack one factor: human interactions.

A grocery store in Switzerland implemented overnight a new version of virtual shopping.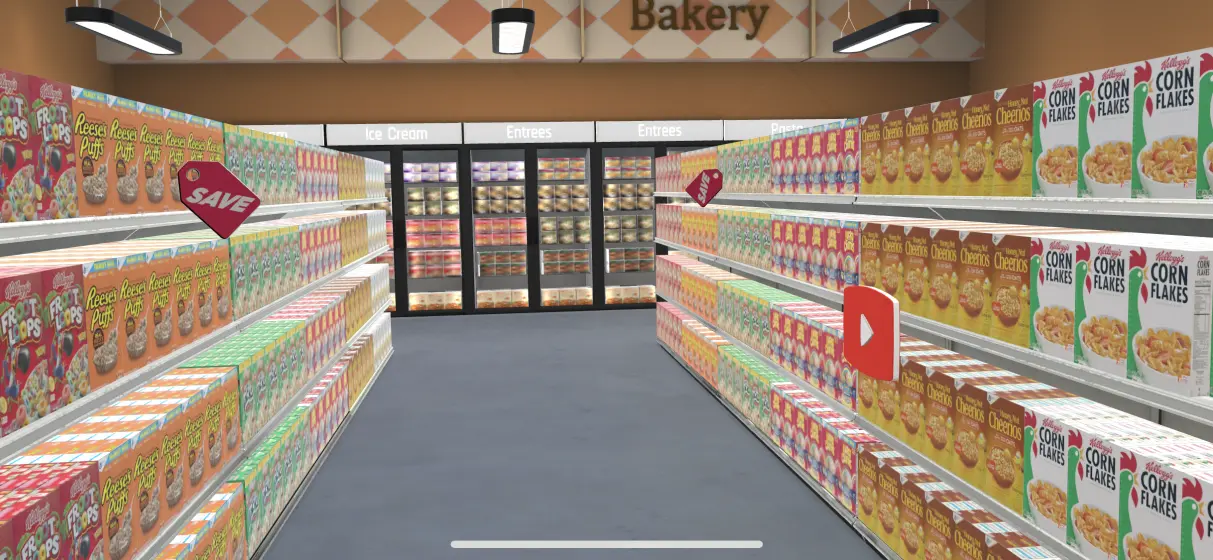 Photo Credit: Groove Jones


You connect through a video call with the store and talk to a virtual shopper.
The shopper puts on glasses with a camera while the shopper tells her via headset what she is looking for.
The shopper walks to the shelf and the customer tells her which product she wants, as if she stands in reality in front of the shelf.
The bought goods will be delivered by home delivery.

This pick by vision approach is already used in logistics to collect orders in warehouses.
It seems that it maintains a personal relation between the store and its customers as a value proposition in Covid-19 times.
It differentiates local services from traditional online shopping with minimal investment.

Could this innovation be a valuable approach for other retail segments such as fashion?