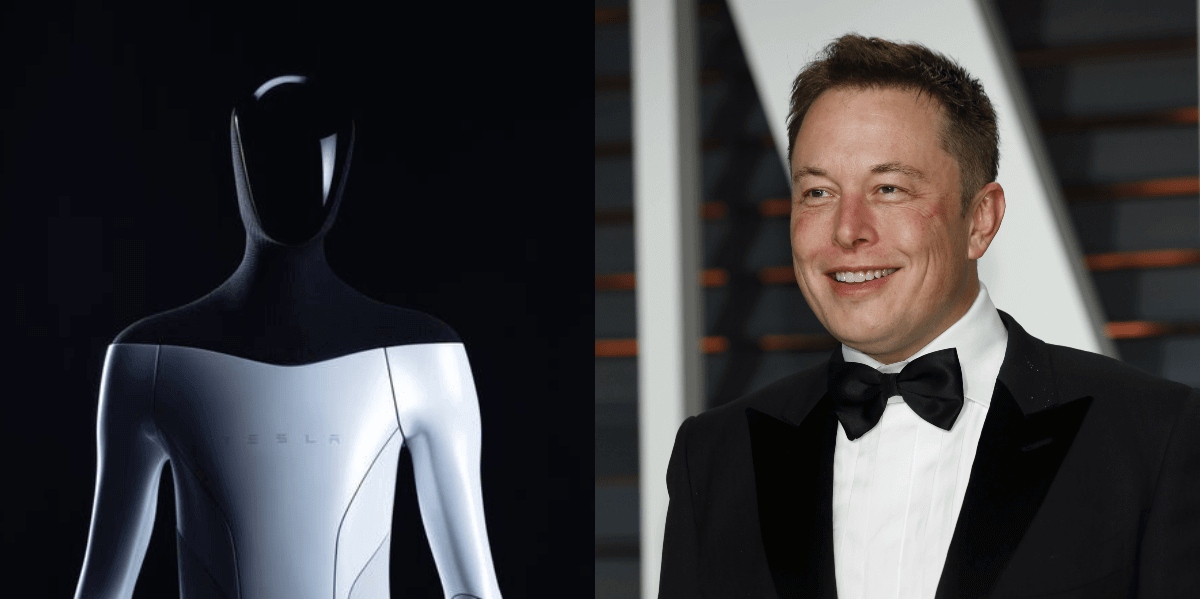 The Tesla CEO knows deep inside that we are still far away from a super artificial intelligence takeover that's why his company is working on humanoid robots.
Elon Musk wants to revolutionize the world by introducing Tesla Bots next year. The Tesla AI Day generated a lot of attention by bringing an actor who played a humanoid robot.
In order to generate more hype, Elon Musk, surprised the world by promising to produce a Tesla humanoid robot next year.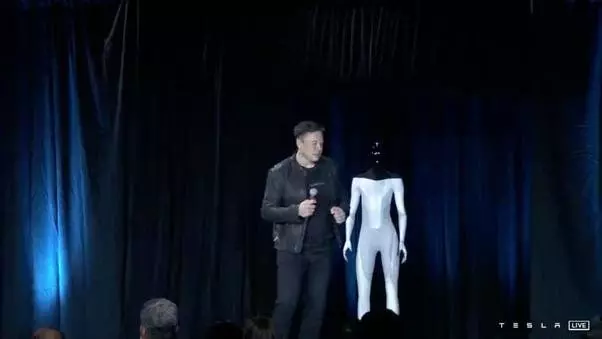 An actor in a body suit designed to look like the Tesla robot


Many started questioning themselves, why Musk is after humanoid robots while being deeply scared of artificial intelligence (AI).
A moralizer could suggest that it is all about money, power and fame, a troika of wild horses driving our nature. And we usually say one thing, while doing something different. This is generally in human nature.
CNBC claims that the Tesla Bot is an example of Musk's showmanship, in which he announces that Tesla is working on exciting products scheduled for years into the future to energize backers including employees, customers, and investors.
Often, those announcements don't happen on the timeline predicted.
For instance, during an 'Autonomy Day" event in Apr. 2019, Musk said the company would have 1 million autonomous "robotaxis" on the road in 2020. Those robotaxis are nowhere to be seen.
In October 2016, Musk held an event at Universal Studios' backlot in Los Angeles to show off a product he called the Solar Roof. The solar roof tiles on display turned out to be merely conceptual.
A forward-looking techno-businessman might think that it is a smart move; for the emerging market of humanoid robots could be domineering in the fast emerging Narrow AI/ML/DL/Robotics Industry.
Let me remind you, "robotics develops machines that can substitute for humans and replicate human actions", integrating computer science and engineering. And a robot is a programmable machine capable of carrying out a complex series of actions automatically, cost-effectively replacing human labor of any complexity.
In a sense, we are talking about artificial human beings or digital humans or non-organic human-like creatures, such as Machina Sapiens: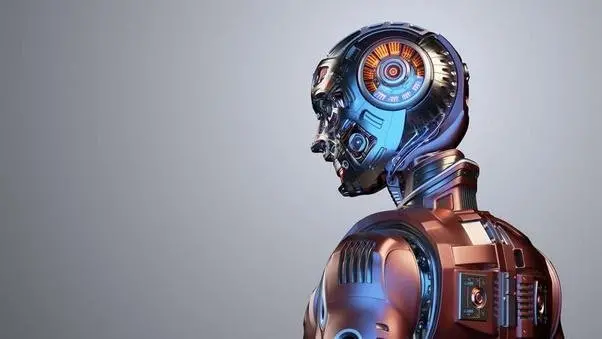 Technical advancements in efficient, human-replacing and cost-effective robot models. ML/DL/ANN algorithms and high demand from military and defence, healthcare industry, and growing trend for automation of big industries are opening major investment opportunities for the fast growth of the global humanoid robot market.
Global Humanoid Robot Market
Tesla wants to be within key humanoid robot global market players, such as SoftBank (Japan), ROBOTIS (South Korea), KAWADA ROBOTICS (Japan), Honda Motor (Japan), UBTECH ROBOTICS (China), Hajime Research Institute (Japan), Hanson Robotics (Hong Kong), DST Robot Co. (South Korea), PAL Robotics (Spain), Toyota Motor (Japan), ROBO GARAGE Co., PAL Robotics, Istituto Italiano di Tecnologia (Italy), Engineered Arts (UK), Robotics Lab (Spain), and National Aeronautics and Space Administration (NASA, US).
Should I mention here a robotic sex industry. It is promised that the 'sex tech' industry combining the huge advances in Narrow Artificial Intelligence (NAI) and Robotics technologies is set "to produce new and novel ways to experience sexual pleasure". Growth estimates see that the sex robotic market valuation almost doubling by 2026, to $ 60bn.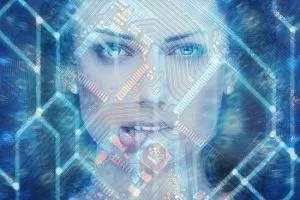 The robotic market is divided into several components, motion time and applications:
Humanoid Robot Market, by Component
Hardware: Sensor Actuator Power Source Control System Others
Software
Humanoid Robot Market, by Motion Type
Biped
Wheel Drive
Humanoid Robot Market, by Application
Education and Entertainment
Research & Space Exploration
Personal Assistance and Caregiving
Search and Rescue
Public Relations
Others
How to Create Artificial Human Beings, Digital Humans, or AI Humanoids
All what humanoid robots need to become real digital humans is a robust common sense model:
AHB = Humanoid Robot + AI/ML/DL algorithms + Common Sense Mechanism
Aristotle had first discussed "common sense" as the ability with which animals (including humans) process sense-perceptions, memories and imagination in order to reach basic judgments.
But humans have real reasoned thinking as intellect, which takes them beyond their common sense.
The mind, animal or human, links and categorizes different sensory modalities, tastes, colours, feelings, smells and sounds, in order to make sense of the world, perceiving real things in terms of the "common sensibles" (or "common perceptibles").
In today's AI/ML/DL. this subject is studied by Multimodal Deep Boltzmann Machine model.
Since the information in the real world usually comes as different modalities, multimodal learning models are aimed to represent the joint representations of different modalities.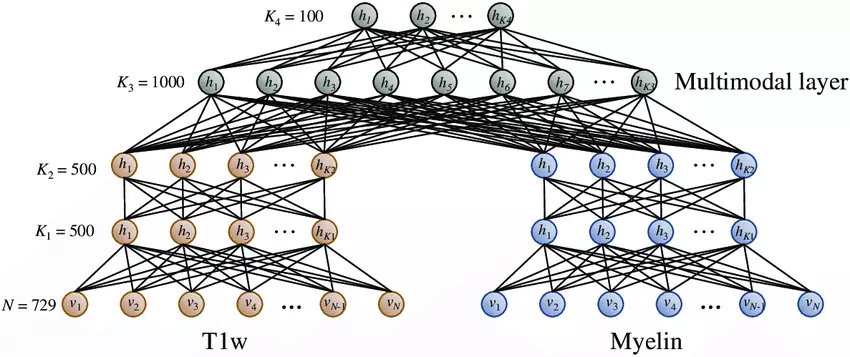 Example of multimodal deep learning network


A lot of models/algorithms have been implemented to retrieve and classify a certain type of data, but only separately, e.g., image or text or audio.
A common sense model or algorithm is able to jointly represent the information to capture the causal correlation structure between different modalities, as real-world multimodal data sets of different types of information such as text, speech, audio, vision, and smell.
Machine's experience of the world is multimodal — it computes the environment, virtual and physical, in biologically unrestricted ways, much exceeding human perceptual functions, as to see objects, hear sounds, feel the texture, smell odors, and taste flavors.
And having a common sense AI mechanism is a causal path to the digital humans or artificial human beings or humanoid robots with the commonsense machine intelligence.
Conclusion
We are embarking into a new brave world of autonomous entities, the Internet of autonomous things, from self-navigating drones and autonomous cars and military robots (ground, sea, air, water, space), with information-collection or target-attack capabilities to humanoid robots.