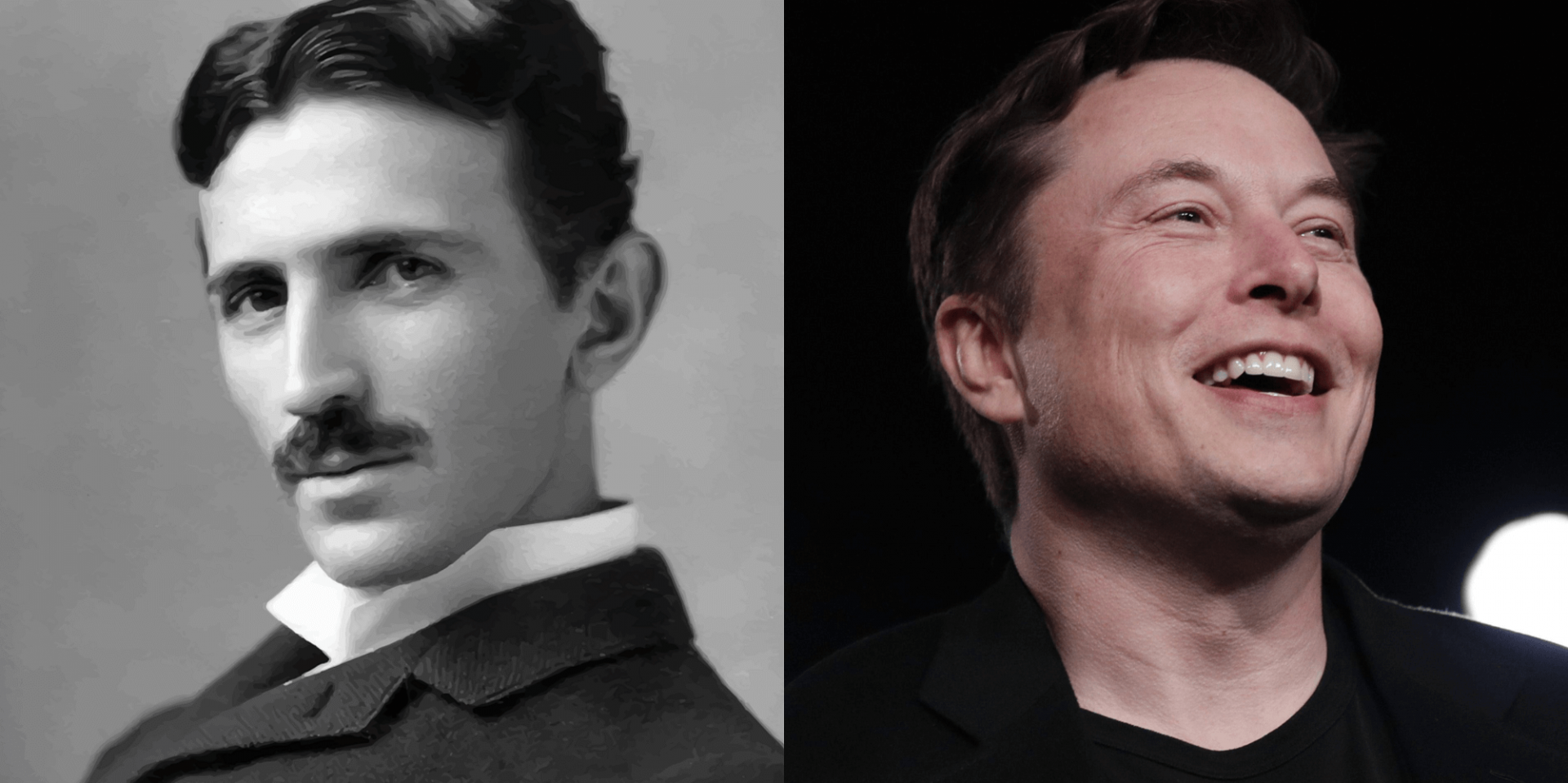 The voices of change may be more fragile than you think.
Quick, name an innovator?
Yep, that's correct. Elon Musk commonly comes up as one of today's top innovative minds.
And we also tend to reference some of Musk's traits as a group of "must have" qualities that drive everything from job hires to accelerators. The list quickly comes to mind.
Bold
Driven
Aggressive
Dynamic
Charismatic
In fact, a profile from 2015 writes that Musk's first wife describes his personality as obsessive and referred to him as "The Terminator."
That list goes on and on expressing an almost "take no prisoners" attitude. It seems that we associate leadership with a certain degree of extroversion. And perhaps, we sometimes place less focus on intellect and more of chest-pounding bravado as an indicator of innovative leadership. I wonder if that really applies to innovation today. Is discovery all about that bold leader taking command of a company or idea and driving toward victory?
I'm getting ahead of myself. Let's first take a look at another innovator, Nikola Tesla. The great inventor and innovator may have been the first "geek" that the tech world has ever known. His accomplishments and predictions include AC current, wireless data transmission, the induction motor and even the radio-controlled boat. But what defined Tesla—beyond his almost mystic-like vision of science and technology—was his humanistic personality. He's been described with a host of adjectives that generally don't align with many companies today, at least in a collective sense.