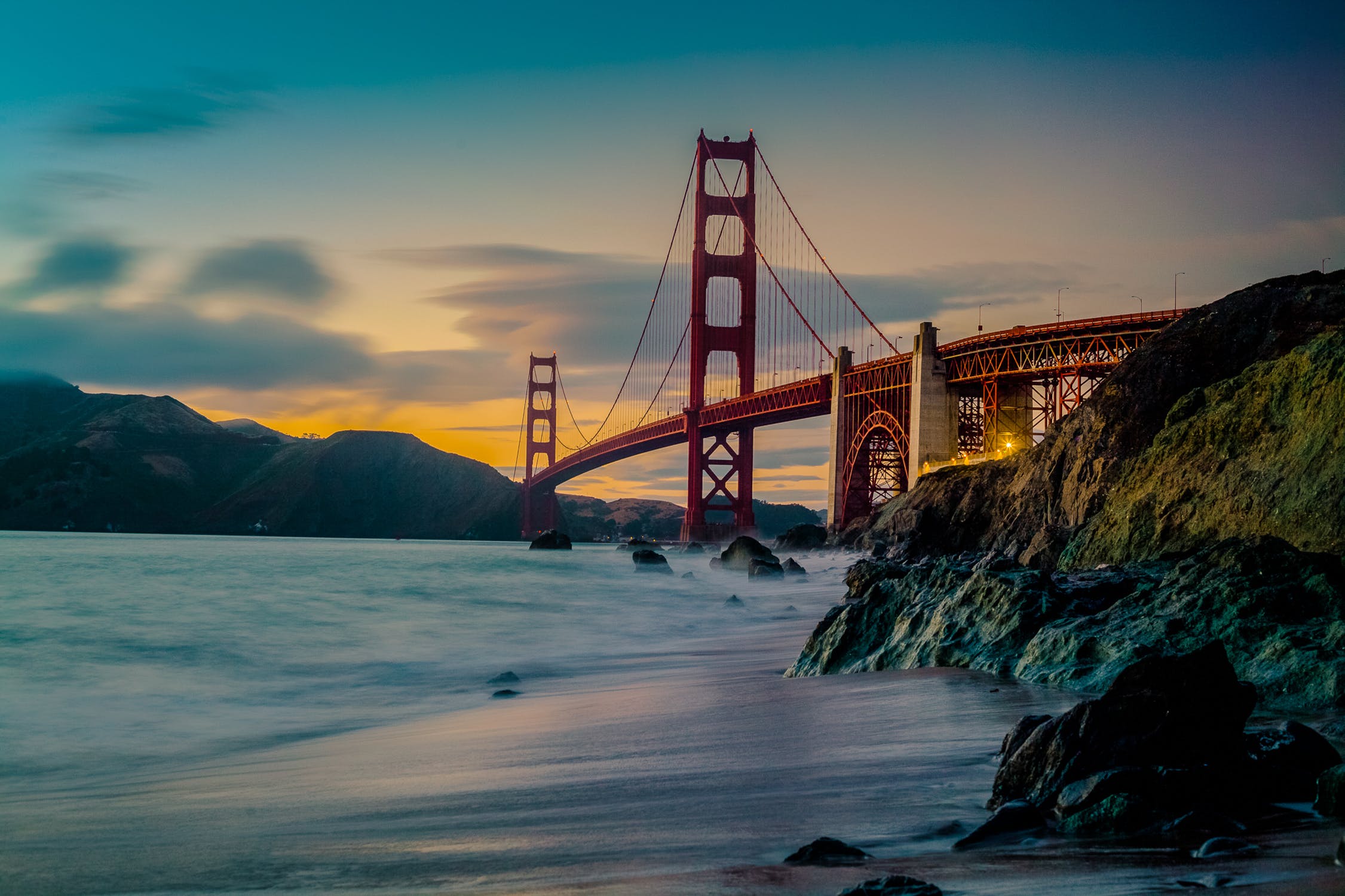 In 2008, while scaling Games2win, my fourth startup, my partner and I encountered a terrifying problem. Almost all our online games (made in Adobe Flash) were getting stolen from our websites by pirates across the world. Our revenues evaporated, and we felt utterly helpless. Just then, a new innovative company called Mochi Ads from San Francisco developed a technology that helped track such pirated games. We innovated on their idea and created an ad solution inside our games that would travel with our games and remain 'invisible' until the pirate sites actually launched our games. Our technology was called "Invizi-Ads". With a stroke of innovation, we beat the pirates at their own game.
I travelled to San Francisco and connected with Mochi Ads. In my mind, I was their potential competitor. I wanted to meet them to 'sniff around' and understand how they really worked.
Mochi Ads CEO and Founder Jamesson Hsu met me warmly. While I kept my cards close to my chest, Jameson spoke freely and answered all my questions. Then he said, "Alok, you guys are so bright! You should be based in the Valley!" I meekly said, "Jameson, I don't know where to start…" Jameson interrupted me and said, "Alok, you can start right here, in our office! Just occupy a couple of desks and you can later make your plans."
That day, that moment, I understood why Silicon Valley succeeded the way it did. It gave, shared and lent whatever it had, no holds barred.
What is the secret sauce of sharing? What has Silicon Valley discovered that we need to rapidly imbibe?
Sharing Happens When You are the Best
The reason Mochi Ads shared their business insights with me was neither naivete nor because I was super cunning. It happened because Jameson knew that their knowledge and expertise was the best in the world. There was nothing I could have taken away from him.
Sharing makes you super capable because it's a natural counter to your vulnerabilities. By being 'secretive', you hide behind a veil of weakness.
Sharing Makes You Learn
Jameson and I became friends and we ran a series of trials and experiments together. Mochi had a great exit while we scaled our audience 5X, thanks to our collaboration. We learned so much from our mutual sharing, which resulted in millions of dollars of value being created for both companies.
Sharing Attracts Top Talent
Smart, young and bright people have multiple job options today. With such a range of choices, they want to work for an organisation that makes them future leaders, not just digital workers. It is only when there is a deep manifestation of sharing that you can hope to attract the best. Ray Dalio, the founder of Bridgewater Associates (one of the world's largest hedge funds), explains in his epic book 'Principles' how he painstakingly wrote out all his business principles in multiple blogs (that later became the book) for the world to read. Obviously, the content was so inspiring, the world's top talent signed up to work for Bridgewater.
Sharing Creates Culture. Culture Creates an Industry
Peter Drucker, one of the world's greatest management gurus, famously said: "Culture eats strategy for lunch."
In India, if we have to figure a strategy to succeed, we need to foster culture first. And that culture begins by giving first, getting later.
If you read the stories of the most successful entrepreneurs of Silicon Valley, they were helped by fellow entrepreneurs, some who were also their fiercest competitors! Bill Gates actually funded Apple and helped Steve Jobs. Jobs mentored Marc Benioff of Salesforce.com, who said: "Salesforce would not exist today without Steve Jobs." Bill Campbell, the CEO of Intuit, went on to mentor Jobs, Eric Schmidt, Larry Page, Sergei Brin and Jeff Bezos amongst others. In the book 'The Trillion Dollar Coach', based on Campbell's life, readers will be shocked to learn that Campbell rarely asked for any monetary rewards. He just shared because that was his karma.
When sharing becomes our karma, we can create a culture that will perpetuate success forever. That is what we have to learn from Silicon Valley.
Do you agree? Would love to read your comments!