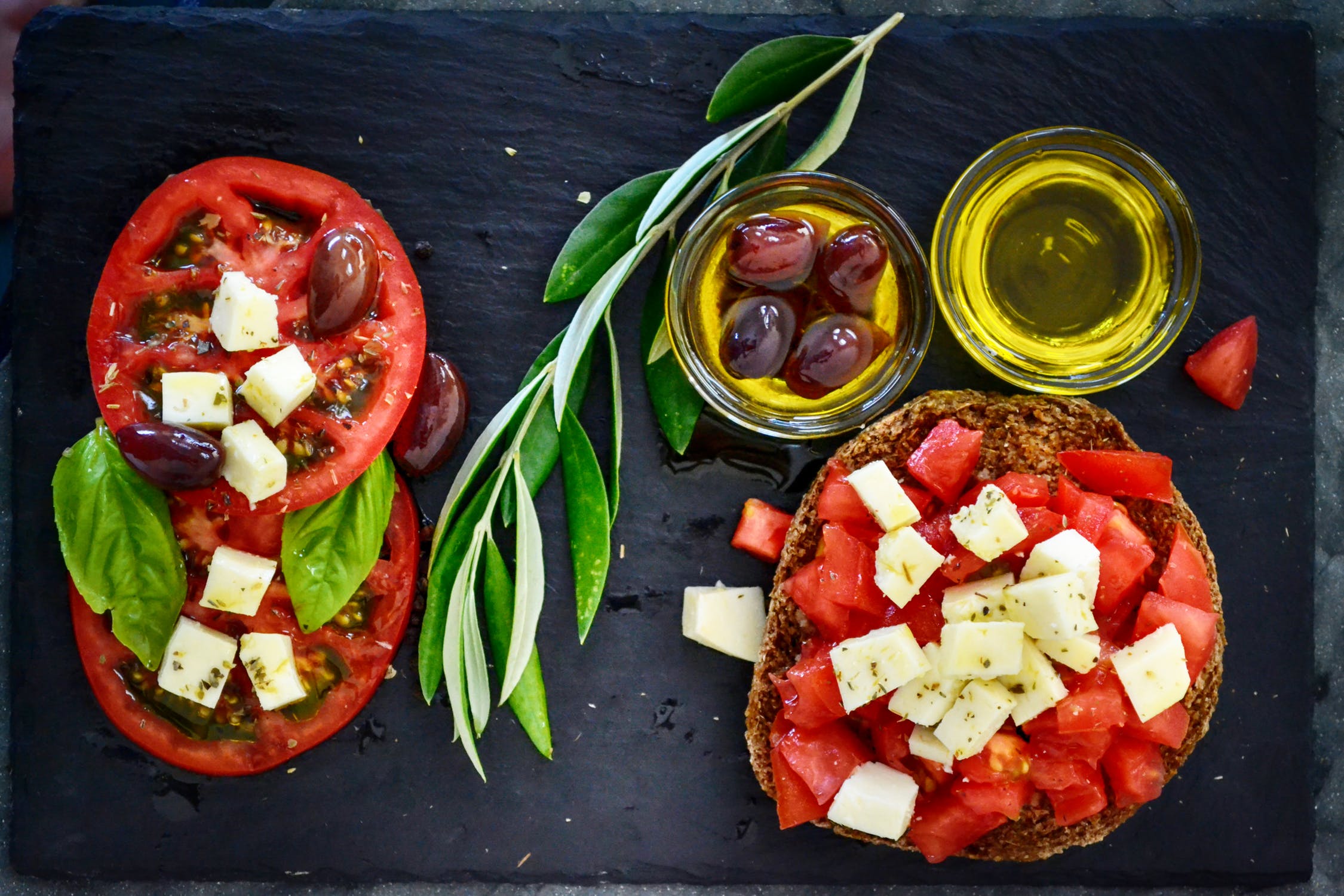 Healthy eating is something most of us aspire to achieve, however it can be harder than you think to incorporate healthy meals into a busy lifestyle.
No matter how good your intentions are, it can be very tempting to just grab a ready meal, or pick up a takeaway after a busy day at work, than to cook a healthy meal from scratch at home.
This is where an Instant Pot comes in, these kitchen technological marvels can completely change how you cook, and help you with your healthy eating journey.
Read on to find out more.
What Is An Instant Pot?
An Instant Pot is a cross between a slow cooker and a pressure cooker essentially, but it is much more than that, as can also replace a rice cooker, an egg cooker and a yogurt maker. It is truly multifunctional.
Pressure cooks have had a bad rep in the past for being slightly unsafe and a little bit scary, the Instant Pot is extremely safe, and much more approachable than those old behemoth units our parents and grandparents used to have hissing away on the stove.
Instant Pots are extremely energy efficient, and can cook food up to 70% faster than using a traditional oven.
What Are The Benefits Of Using An Instant Pot?
There are so many benefits to using an Instant Pot. They are energy efficient, as we have already mentioned, and they save on the washing up, as you are only using the one pot to cook with, instead of several different pots and pans.
An Instant Pot can save you so much time as well, it can cook food much quicker than traditional methods, for example you can cook a whole chicken in around thirty minutes. That is amazing saving on the time it normally takes to cook a roast chicken.
Due to it being a pressure cooker, it uses very little water, so it can also help to keep the all important vitamins and minerals that can otherwise be lost to cooking processes such as boiling and frying.
An instant pot is very useful in cooking healthy meals quickly. You can do the prep beforehand and just start it when you get in from work, or you can just throw in everything as you walk through the door and have a delicious meal in no time. There are plenty of recipes by Corrie Cooks, but what other meals can you cook in an Instant Pot that are quick and healthy?
Soups
Soups are one of the easiest meals to prepare in an Instant Pot, you literally just put in all your ingredients, add some water or broth, and let the Instant Pot do it's thing.
Soup made from scratch is very healthy, it is low on fat, low in salt and high in nutritious vitamins and minerals.
Soup is such a comforting food, who could turn down a steaming bowl of soup on a chilly fall evening?
It's warming, filling and nutritious, you really can't go wrong with a bowl of soup.
Vegetables
Vegetables are so good for you, but often it is hard to get in your five a day, especially if they take a little while to cook.
Instant Pots can steam or saute your vegetables for you in much less time than traditional methods.
To steam your vegetables, you will need to use the trivet that comes with your Instant Pot, and place the vegetables on that with a cup of water in the Instant Pot, and your vegetables will be steamed in only a few minutes
Eggs
Eggs are well renowned for being a superfood, they are loaded with protein and vitamins such as the much needed Vitamin D that we are often lacking in the West.
Boiled eggs are an excellent snack, and are very easy to pop into a lunch box to have as a snack on your lunch break or on the go.
Boiling eggs is fairly easy of course, but it does require some attention from you. With an Instant Pot, you can simply put in all the eggs you require, a small amount of water, and you will have hard boiled eggs in no time. A healthy, nutritious snack for you to take to work or school with you.
You can also cook poached eggs in the Instant Pot, as well as frittatas, it really is very versatile.
Meat
If you are following a low carb diet such as keto or paleo, you will probably be consuming a lot of meat.
The Instant Pot makes short work of cooking meat, whilst retaining the moisture that makes it so appetizing.
A whole chicken of around four to five pounds can be cooked to perfection in an Instant Pot in around thirty minutes.
You can cook all types of meat in this device, as well as different stews and curries and the meat will melt in your mouth.
Beans
Beans and legumes are a staple of a healthy diet, they provide fibre and protein, and are also a source of slow release energy, meaning you stay fuller for longer after eating them.
It's often cheaper to stock up with dried pulses in bulk, but it can be a pain soaking them before cooking them to ensure they are edible.
An Instant Pot can do all the pre-soaking and cooking for you in one go, so that you don't have to leave them soaking for twenty four hours before you can even do anything with them.
As you can see, an Instant Pot is an essential piece of kit for the kitchen. It can take the place of three or four other devices, meaning you can save space on your kitchen work tops. It also saves you time, and saves on the washing up, it's a win-win!
It is a must for anyone with a busy life who also wants to be able to enjoy nutritious, tasty home cooked meals after a busy day out of the house.