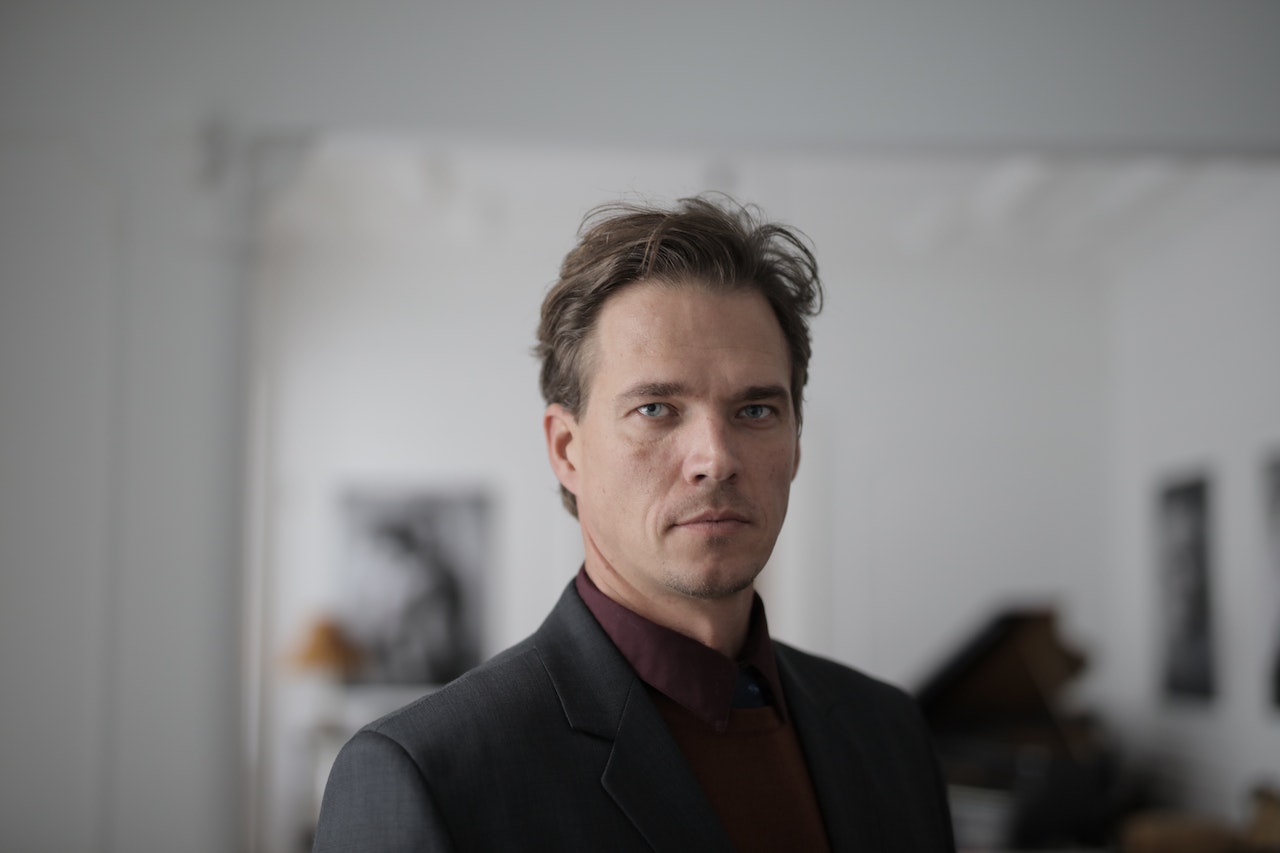 As businesses increasingly adopt hybrid working models, the role of the CIO is also evolving.
In the hybrid era, the CIO must not only manage technology infrastructure but also ensure seamless collaboration and communication between remote and on-site teams.
They must also lead efforts to integrate new technologies, such as cloud computing and AI, while ensuring data security and compliance. Additionally, the CIO should work closely with other C-suite executives to align technology initiatives with business goals and drive digital transformation across the organization. The CIO's role in the hybrid era is critical to the success and resilience of modern businesses.
In part one of this two-part special available here we explored the vectors of change effecting the evolution of the CIO, and key issues and opportunities including addressing the data paradox, moving from data management to data centricity and value and democratizing the capacity to create and build. Concluding this series, we now move onto exploring the criticality of Human Centred Leadership and Power of the Ecosystem, Skills Based Organisation and share final thoughts and reflections for application across business and societal outcomes.
Human Centred Leadership and Power of the Ecosystem
Humans are at the centre of catalysing data-centricity, empowering the insight engine which unlocks the value of operational, customer and market data, so how can we support them best? Employees want to work for organisations with shared value alignment, where they feel they belong, where employers care for them as well as those around them as corporate citizens, and where they are actively listened too and able to contribute. And as emphasised by research by the C Tanner Institute, it is the accumulation of all the small experiences employees encounter during every working day that makes the most impact, not one off initiatives or interventions.
A great example of addressing this comes from EY's award-winning NextWave Elevator Challenge, developed in conjunction with Ogilvy to help connect the NextWave strategy to its global workforce – recognising this would only be actualised if the whole company understood and personally connected to delivering on it.
The result? A gamified, 90-minute team challenge and social experience built in an immersive 360-degree viewable game environment, centred around co-creation to optimise impact across different cultures and geographies, and all built around the strategic pillars of NextWave, namely Client, People, Social and Financial. This approach showcases that it is not just the capacity to deliver business transformation with the power of people, data and technology that delivers results, it's the way this is done, and the way that the story is told that matters so much too, both internally and externally. A disruptive distinctive creative clearly delivers impact!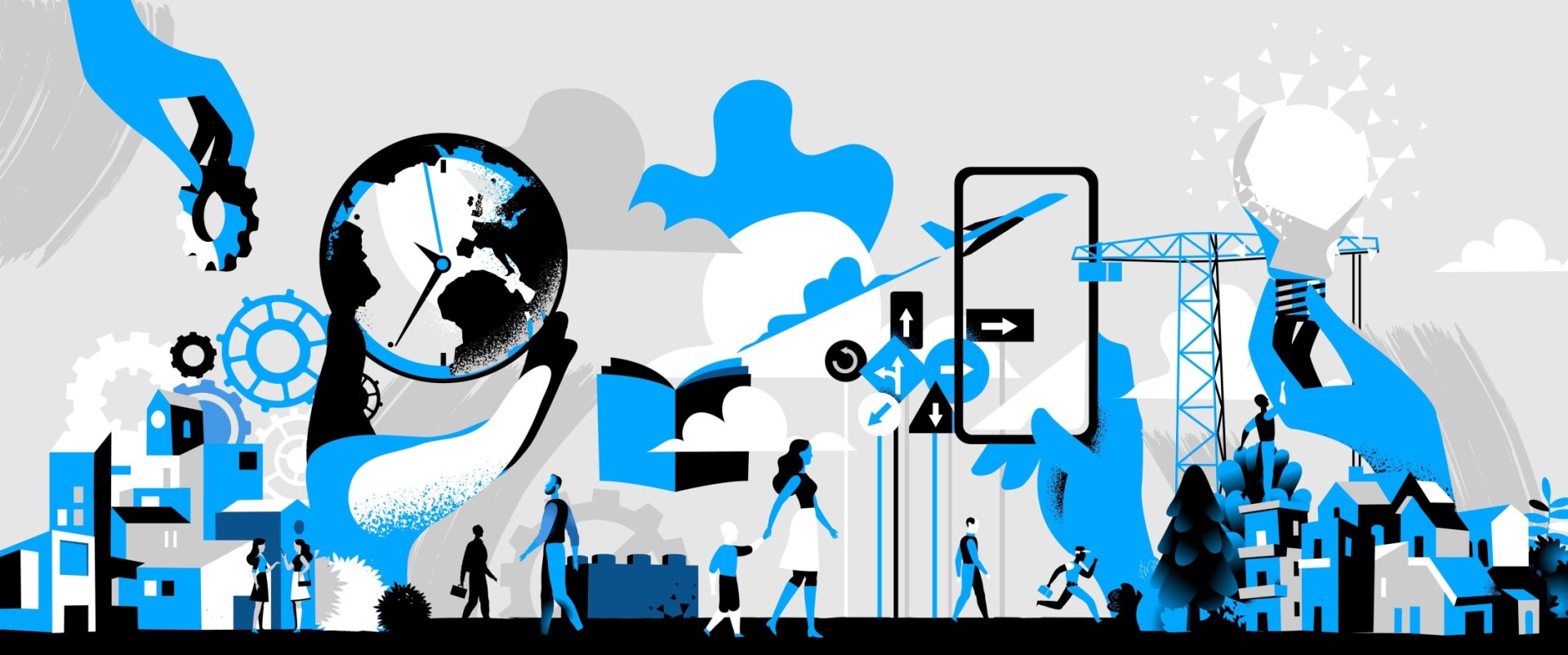 And taking this human-centred approach further still, is embedding the power of ecosystem collaboration and co-creation. For me, one of the biggest learning lessons of the pandemic is the increased resonance of 'coming together' for good as exemplified by projects like the HPC Consortium where organisations that traditionally competed, worked together to enable inspirational innovation advances in healthcare, notably vaccine development. This approach or mindset even, can be applied across multiple verticals, and to address many different challenges. It is perhaps then no wonder that it is now estimated that ecosystems enabled by digital platforms may unlock an eye-watering $100 trillion of value for businesses over the next decade. And with EY finding that some 88% of executives indicate they are leveraging ecosystems in their tech-enabled transformation plans, this is a trajectory set to gather increased momentum still.
Skills Based Organisation
The World Economic Forum anticipates that over half of all employees (54%) will require significant re-skilling to meet IT-related needs. This equates to a need to reskill more than a billion people by 2030. Reflecting on this and completing the catalysts for change covered in this piece, comes the shift towards becoming a skills-based organization and with this, a broadening focus on what skills requirements actually matter the most.
As data becomes increasingly democratized to a greater range of employees, especially business users to apply in self-service analytics, this is contributing to what I refer to as 'the rise of the generalist' – that is the amassing of increasingly holistic skill sets, complemented by one or two predominating skills as singular areas of expertise. The dynamic and holistic needs, challenges and opportunities facing organisations today necessitates employees with a breadth of knowledge, skills and experience, and also the skills confidence to apply them.
And when organisations combine this approach with adopting a data fabric strategy, this results in a significantly reduced need for human intervention to actually analyse and manage data – a range of 40-90% in the EY study - meaning burnout potential is negated and more time is afforded for higher value learning and development. And these employees need opportunity and recognition too, absolutely critical components to developing an inclusive culture of belonging, especially in areas like training. Indeed, the leading three barriers to digital transformation success were recently identified as related to 'people factors', most significantly around digital skills access, readiness and confidence (Dell Technologies 2022).
Further, developing a skills based organisation is vital when we consider expanding talent gaps in the technology sector. Putting this into context, in the UK alone, there were over 64,000 vacancies for technology roles in Q3 last year, according to a State of the Nation report from the BCS, The Chartered Institute for IT - this equates to an eyewatering 191% increase on the same period in 2020. Access to training matters, with a recent study by SAS that I was actively involved in, finding that 87% of employees report they are less likely to leave their employer if provided training opportunities. This includes aspects such as data literacy training for those in non-technology facing roles.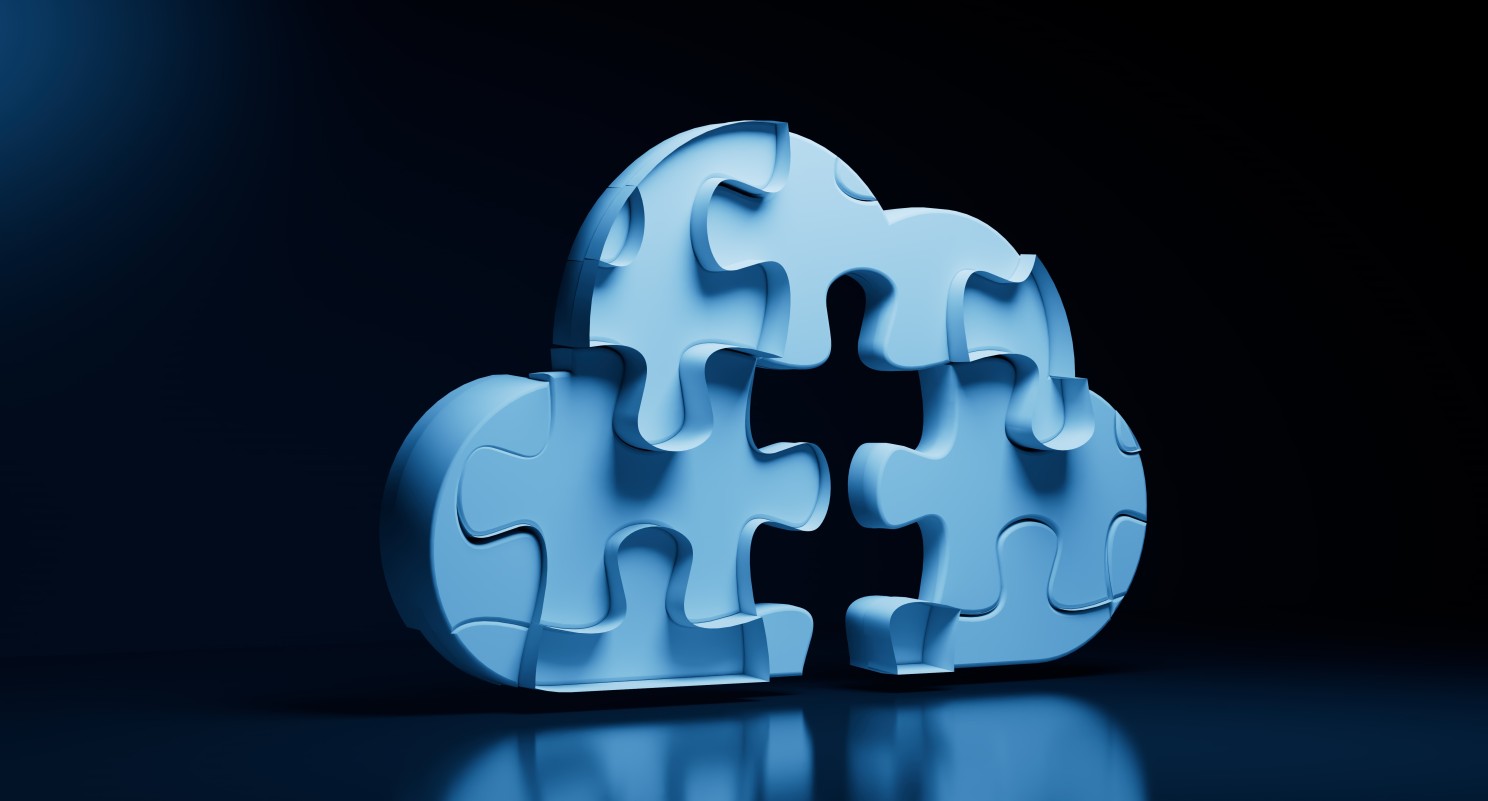 This is compounded by intention-action gaps when it comes to skills such as AI. As an example, the same research found investment in Artificial Intelligence technology increasing, yet investment in the talent to apply it, significantly lacking. As I discuss in related press coverage, ways to address include enabling on-the-job experiential training, increasing upskilling and cross-skilling opportunities, encouraging certifications and broadening talent outreach, for example with hackathon challenges, a timely example of this here. Additionally, visibility matters – it is critical for people to see 'someone like me' when exploring opportunities in technology. For inspiration, an example of showcasing the diversity of talent and skills needed to thrive in tech is the 365 Series, designed with the aim of breaking down barriers to access and changing the narrative on what a career in tech actually 'looks like'.
Investment and prioritization of human capability is then an absolute imperative. I believe this encapsulates a focus on STEAM skills, namely Science, Technology, Engineering, Arts and Mathematics to help foster holistic skill sets, including empathy, creativity, emotional intelligence and problem-solving skills. We need to evolve the predominant focus on what to think and what to learn, and now move beyond to the how – and with an increasingly personalised approach as one size does not fit all! One example is embedding a process called metacognition into training and development programs - think of it as going to the gym but for your brain! This approach can help employees and managers alike to understand their respective learning and leadership styles and how they learn best to become smarter thinkers - more agile, ambidextrous and confident to change.
Final Thoughts
The CIO role is rightly becoming increasingly elevated and strategic. As organisations from SME to enterprise alike move beyond the rapid implementation of changes borne out of necessity, as exemplified by the pandemic catalyst, we have now entered an 'embed by design' phase, where digital transformation is more reflective, mature and critically - intentional. And it is empowered by focus, investment and prioritization around the 3 pillars of data centricity, human-centred leadership and skills-based organisation described in this piece, with all the considerations explored to optimise impact for business and society too.
And the results of getting this right speak for themselves! Tech-enabled transformations that exceed expectations now forecast an average annual revenue growth of 5.7% (EY 2022) - this compares to just 4.0% for transformations where delivery on expectations falls short. In combination, I hope this deep dive inspires further reflection and all feedback and questions are most welcomed! Additionally, for more on these very themes, EY's Tech Horizon research and thought leadership are freely available to be explored in depth. All feedback and follow-on questions are most welcome. Many thanks, Sally
Research Notes and Additional Info *
Gartner, Becoming Composable: A Gartner Trend Insight Report, Yefim Natis, Janelle Hill, Partha Iyengar, Gene Alvarez, Jennifer Loveland and Chris Howard, 12 January 2023
GARTNER is a registered trademark and service mark of Gartner, Inc. and/or its affiliates in the U.S. and internationally and is used herein with permission. All rights reserved
IDC Research, How to be a Digital Leader in 2022, Develop Your Digital Quotient To Be Successful on Your Cloud Journey. Europe and North America Info-Briefs, Francesca Ciarletta, Carla Arend, Archana Venkatraman and Frank Della Rossa.
IDC RESEARCH is a registered trademark and service mark of International Data Group Inc and/or its affiliates in the U.S. and internationally and is used herein with permission. All rights reserved
About the Author
Prof. Sally Eaves is a highly experienced chief technology officer, professor in advanced technologies, and a Global Strategic Advisor on digital transformation specializing in the application of emergent technologies, notably AI, 5G, cloud, security, and IoT disciplines, for business and IT transformation, alongside social impact at scale, especially from sustainability and DEI perspectives.
An international keynote speaker and author, Sally was an inaugural recipient of the Frontier Technology and Social Impact award, presented at the United Nations, and has been described as the "torchbearer for ethical tech", founding Aspirational Futures to enhance inclusion, diversity, and belonging in the technology space and beyond. Sally is also the chair for the Global Cyber Trust at GFCYBER.