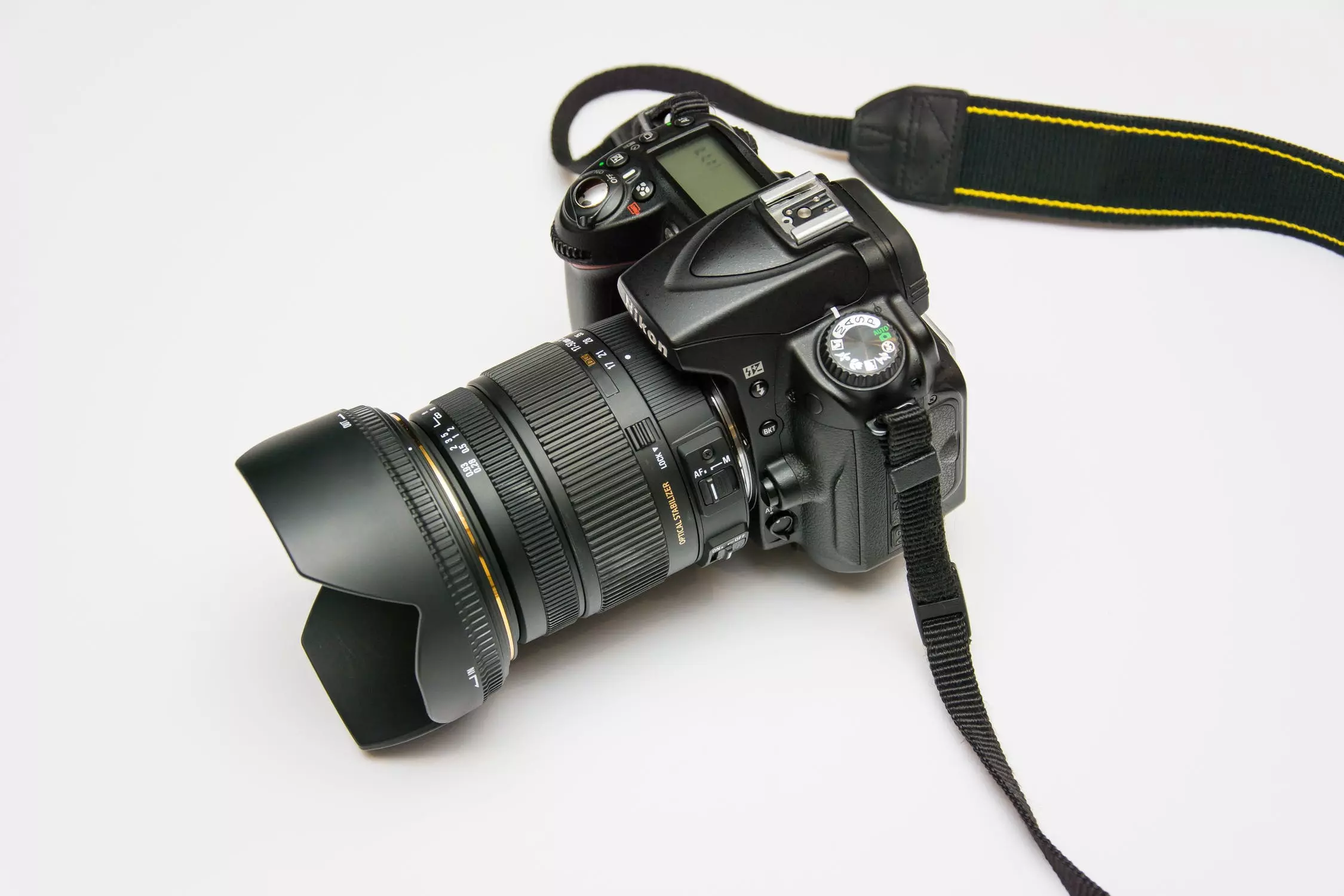 Cameras have the ability to capture special events and preserve unforgettable memories.
Starting from daily life events to special occasions, we tend to capture all the memories through the lens of our cameras and cherish them for a long time. However, finding the right camera that serves the purpose and fits your budget at the same time, can be tricky. Which is why, Best Buy Deal of the Day is here to your rescue! You can shop DSLRs at Best Buy and get up to $200 off on your desired model.
Are you still unsure about which camera to buy? Checkout our list of the best cameras and where to buy them.
Here is the ranking of the best cameras in 2021:
1. Fujifilm X-T4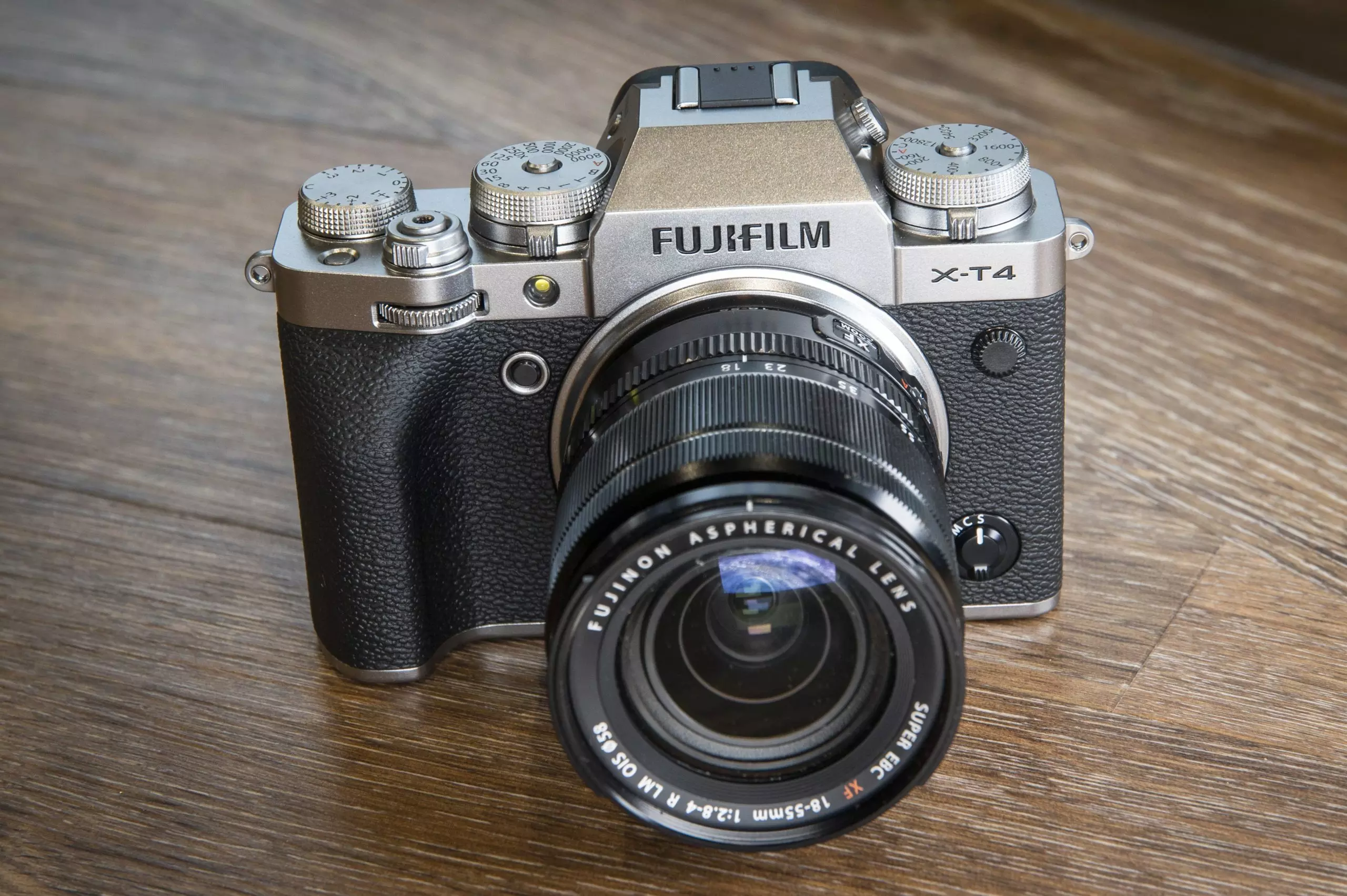 Fujifilm X-T4 is currently considered to be the best hybrid camera in the market with all around powerful performance. It has got amazing body image stabilization (IBIS) for getting the excellence in video quality as well as image quality. The 26.1 MP resolution is top notch in its ability with 3,690,000 dots viewfinder. It has a 3 inch Full tilt angle screen with 4k image and video processing at 60fps. For scoring the best deals on DSLRs you should keep an eye on Amazon, where they are offering upto 50% off on high end models.
2. Canon EOS R6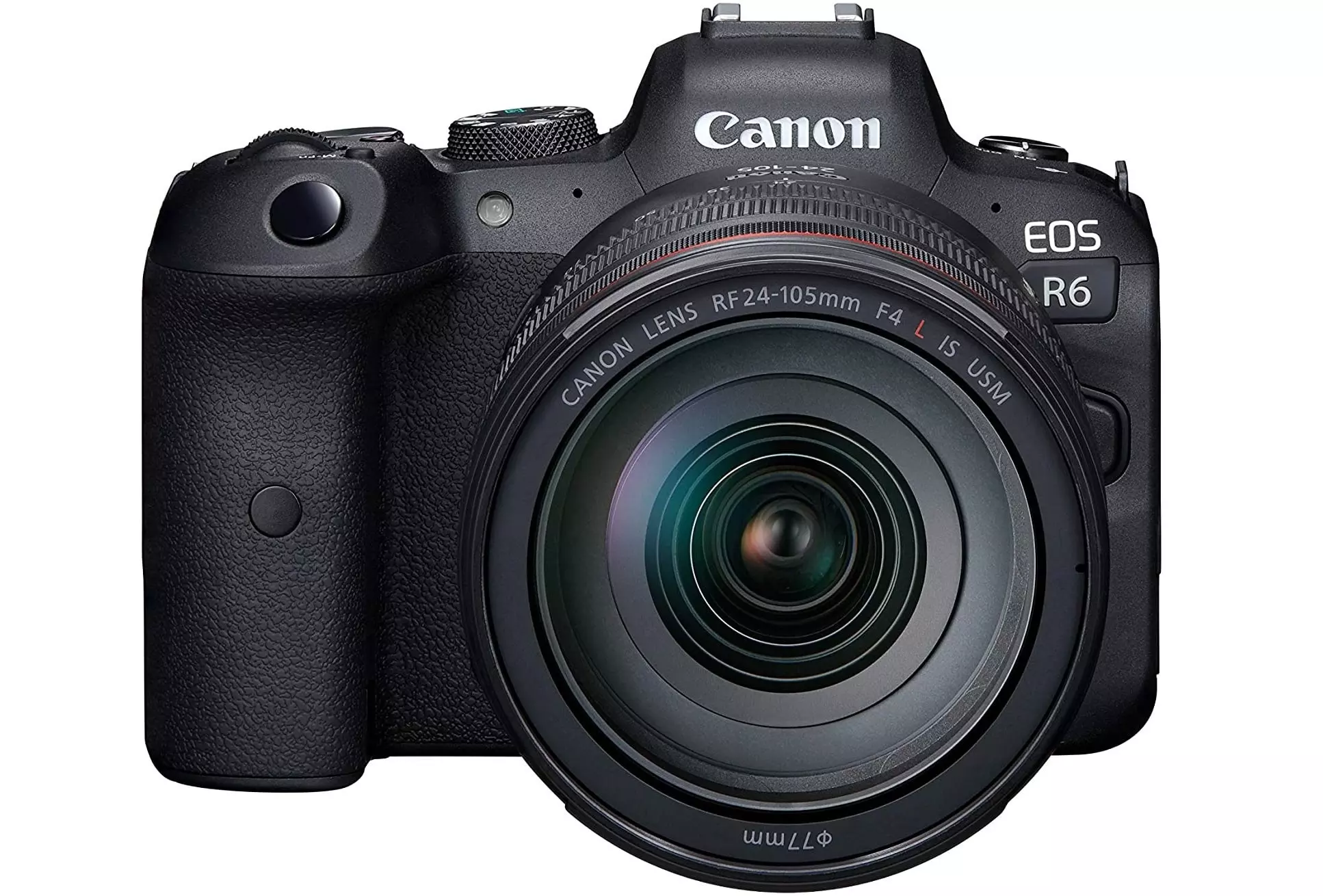 While the EOS R5 is considered to be the flag bearer for Canon EOS series though many believe that the Canon EOS R6 is the perfect allrounder based on specifications and price as well. It comes with the best in class auto focus along with excellent in body image stabilization (IBIS). It's burst shooting ability makes it the perfect choice for wildlife and sports photography.
3. Nikon Z6 II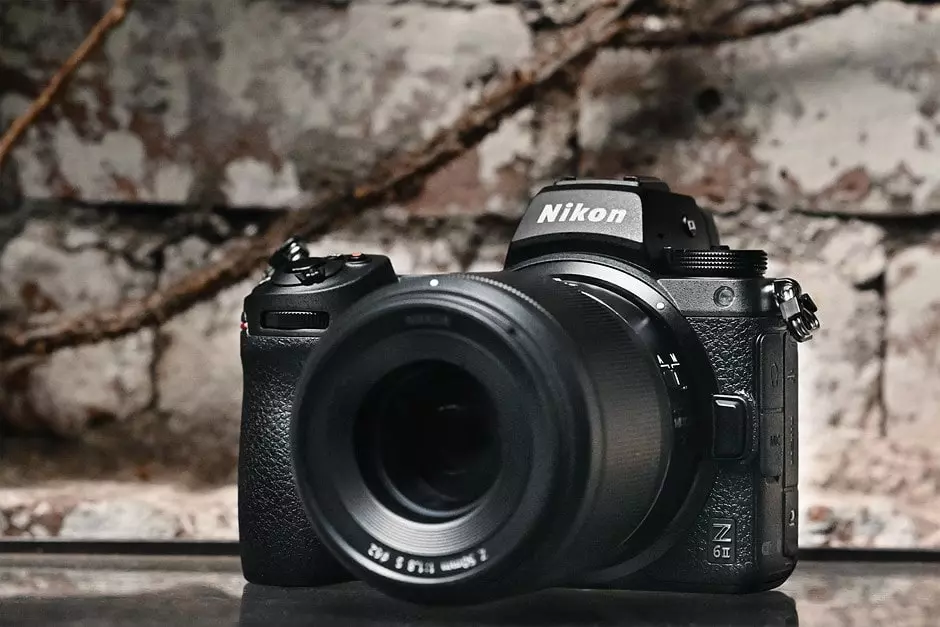 It is considered to be the appropriate successor of Z6, once known as mirrorless king. As always it is featured with Nikon's great and user friendly handling with improved 14fps burst mode. Nikon Z6 II comes with a 24MP full-frame BSI CMOS sensor performing excellent at high ISOs. You can also look out for Polaroid camera, action cameras, mirrorless cameras & more at a Target Store near you.
4. Fujifilm X- S10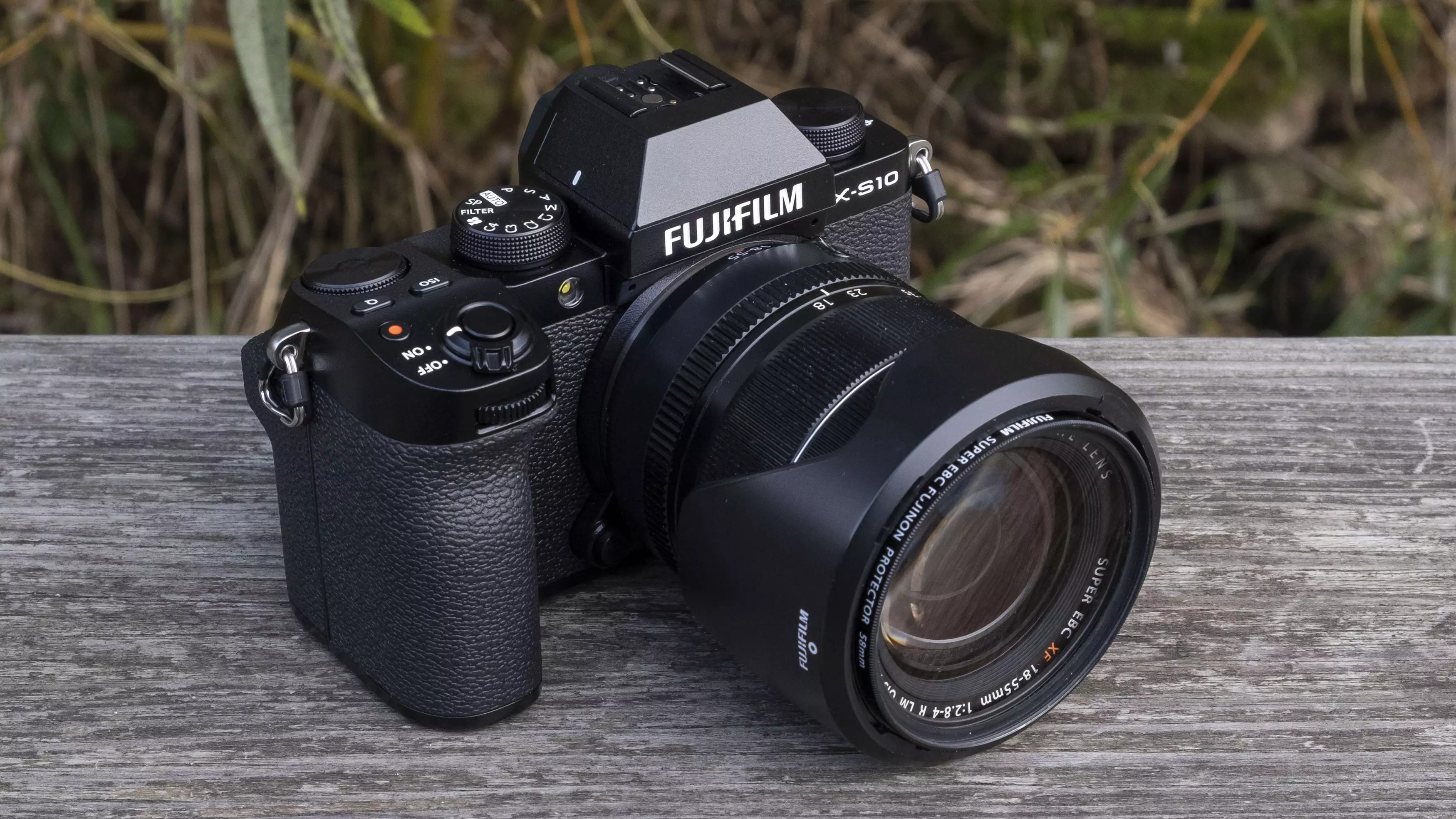 The Fuji X- S10 camera might look a bit smaller in size than others, but make no mistake cause the performance is exceedingly good. It has got the same 26.1 MP APS-C sensor as is X -T4 with in body image stabilization (IBIS) technology. Being a little smaller, it gives the perfect fit and grip for any palm size. Amazing tilted angle view which works even fine with any kind of bigger lenses.
5. Sony A7 III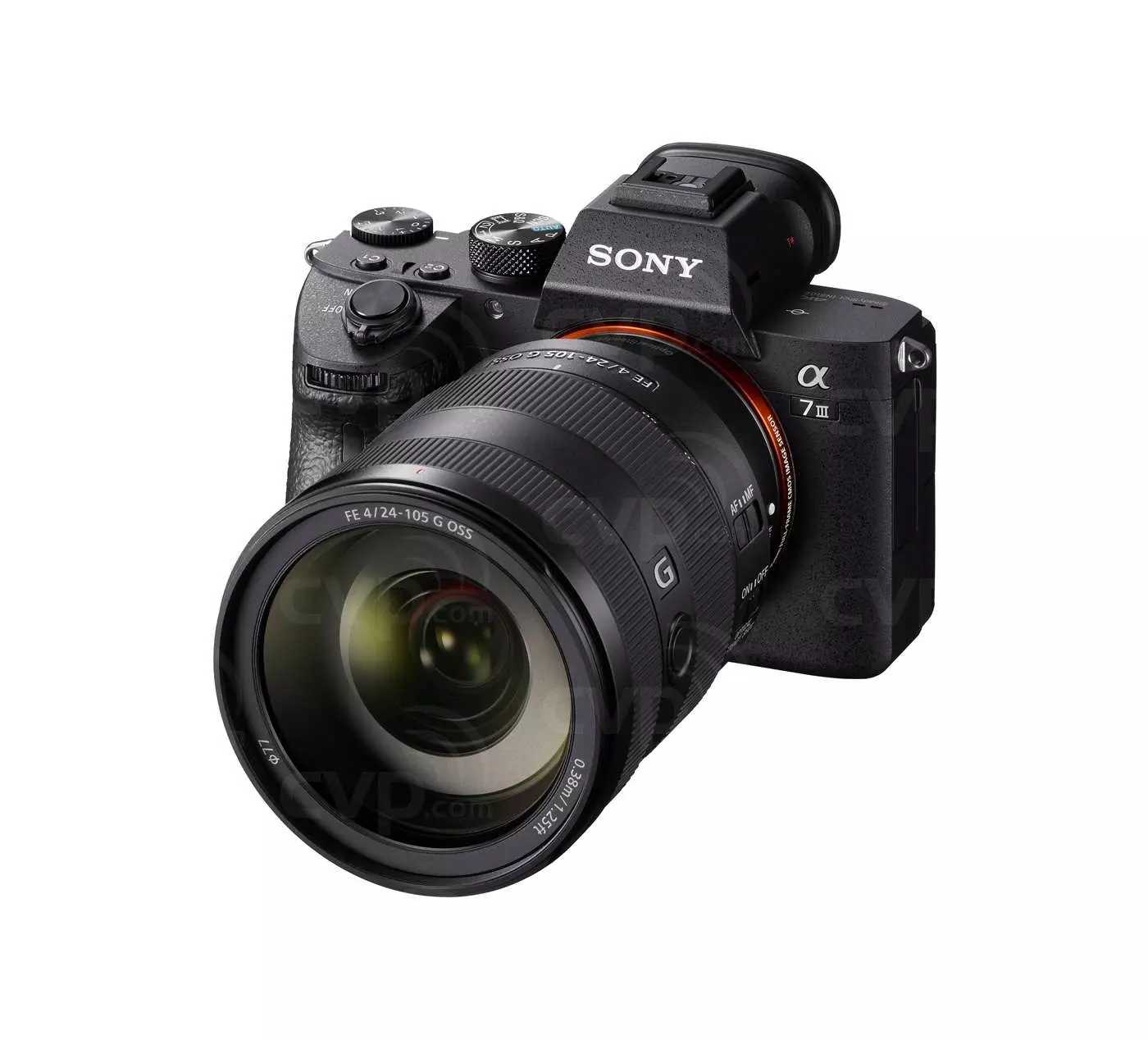 Sony A7 III has been around in the market for quite some time and still hasn't lost it's charm and popularity. 24 MP full frame sensor , sensor based image stabilization along with 693 point hybrid autofocus system are what keeping it going. The two memory card slots with 710 shots battery life to top that make it a great companion for adventure trips as well.
6. Nikon Z7 II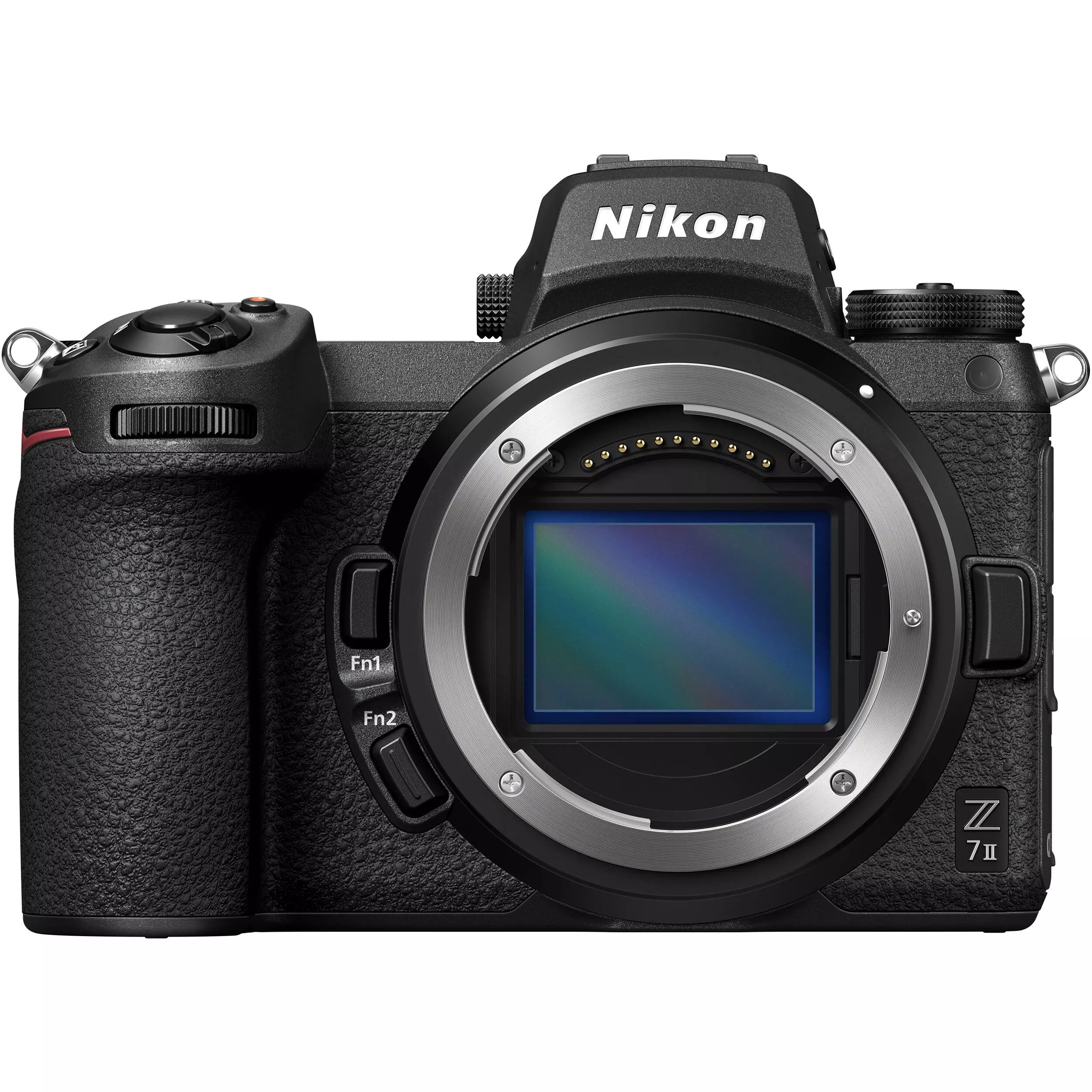 This one is featured with probably the most 45.7 MP full framed sensor providing you with very detailed and sharp quality images. Got a 3.2 inch tilt angle with internal 4k 60fps video processing. It has got way faster in terms of performance than Z7 and also better handling. For the best performance you can opt for tripods, gimbals, and other relevant accessories at Wayfair.
7. Nikon Z50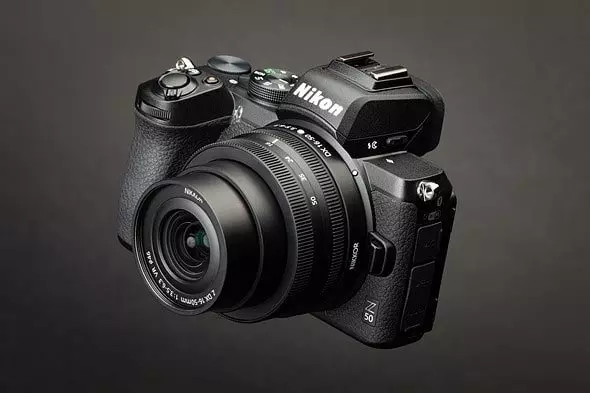 If you love to travel and want a camera that will easily fit in your backpack and also quite budget friendly then this is it. Nikon Z5 comes with the exact autofocus system as Nikon Z6 but at much lesser price point along with a great view finder. In case of sports and action the performance may not match other high end ones but in case of travel and adventure it's best fit capturing the mystic scenic beauty of nature.
8. Fujifilm X100V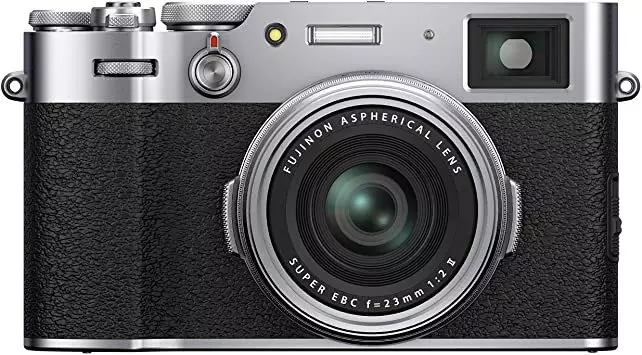 Fujifilm X100V is one of those cameras with that iconic retro look from 1950s but performance wise can easily compete with any high end models. This one is also suited for travel with 26.1 MP APS-C sensor along with better and smarter autofocus. The hybrid EVF provides images of excellent resolution and faster burst shooting rate.
9. Nikon D3500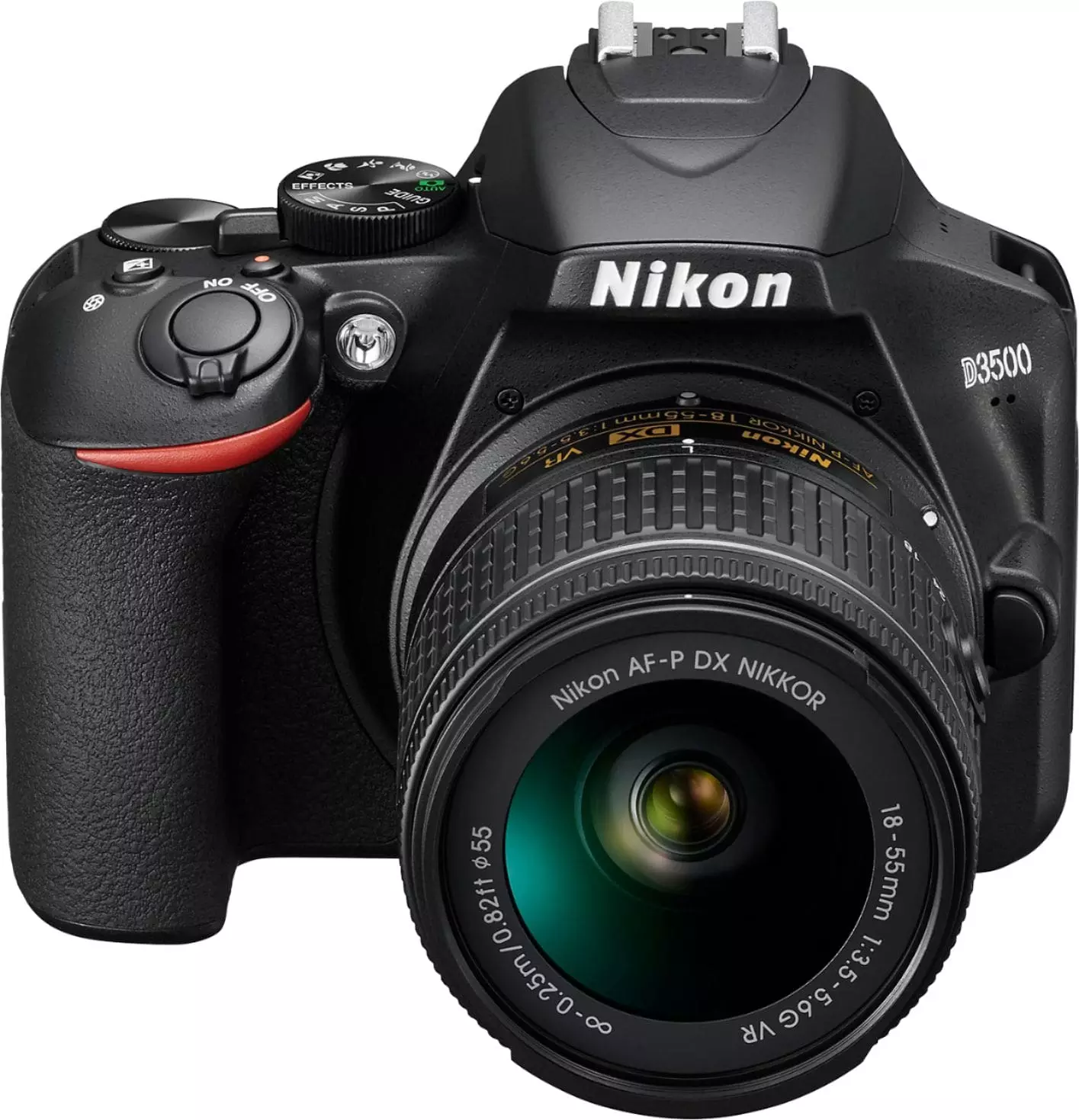 Probably the most sought after DSLR in current time because of its beginner friendly nature as well as so many features at such a lesser price point. It is featured with a 24 MP APS-C sensor along with a 1550 shots battery life. Nikon D3500 a very compact yet very easy to use camera so that anyone who is trying his hands on a camera for the first time can also learn. The Guide mode is very much helpful for getting the beginners clicking some good pictures.
Here is a list of the accessories that you will need with your camera.
1. Travel Camera Backpack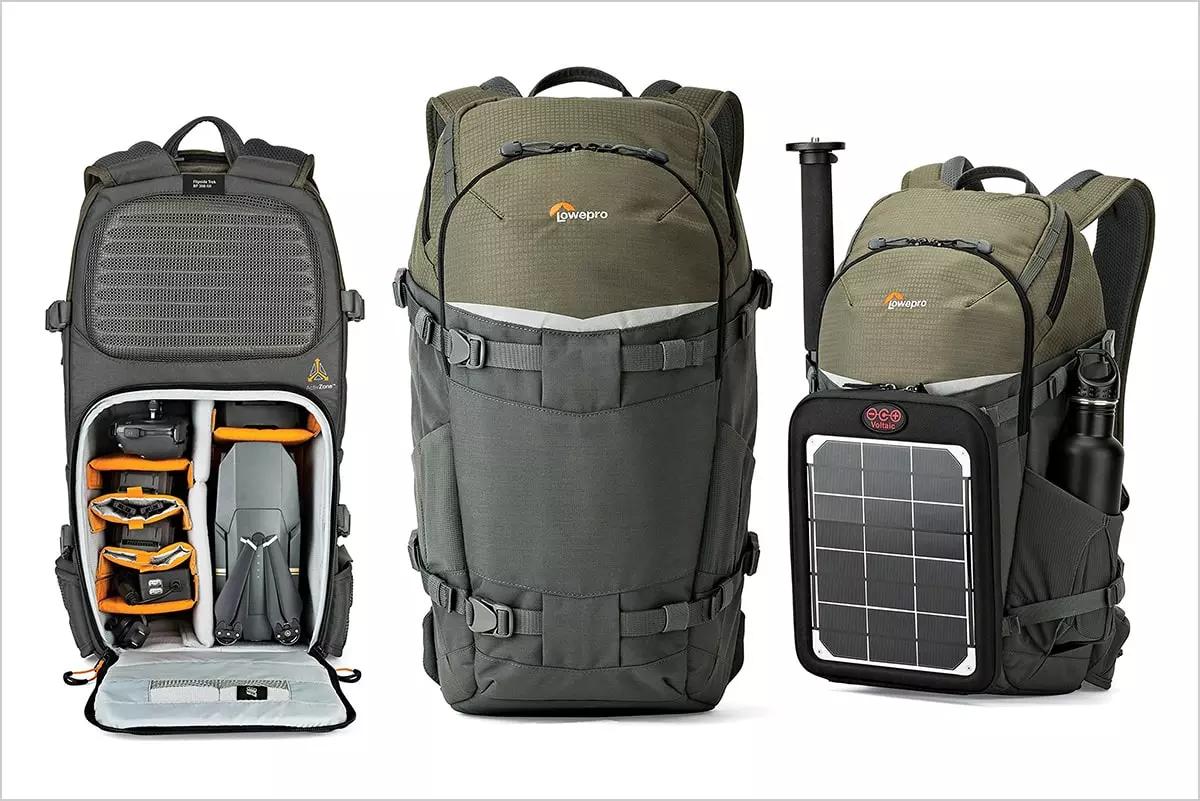 First thing that you will require is a proper travel camera backpack. Most of the cameras come with the backpack that can accommodate the body but not much of the accessories but if you have a proper camera kit then you must have a proper travel camera backpack cause the last thing you want while traveling is get your camera or other accessories damaged due to not correct placement. At Costco you can score big on whole kit of camera accessories for even under $30.
2. Travel Tripod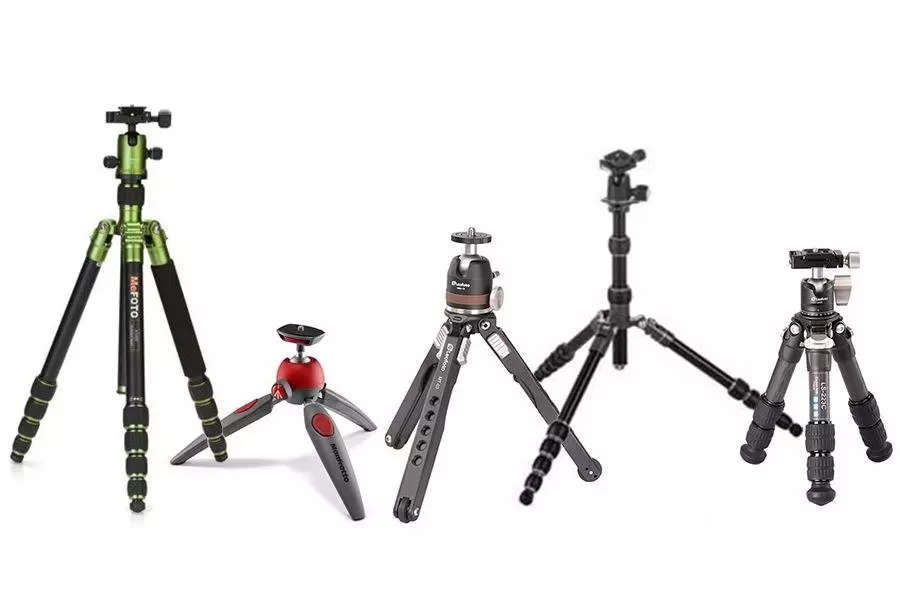 One of the must have camera accessories that you will surely require for bringing that much appreciated sharpness to your images and also in terms of video shooting. Also in case you are there for long exposure then also you are gonna need it cause how long can you hold the camera in your hand steadily.
3. Shutter Release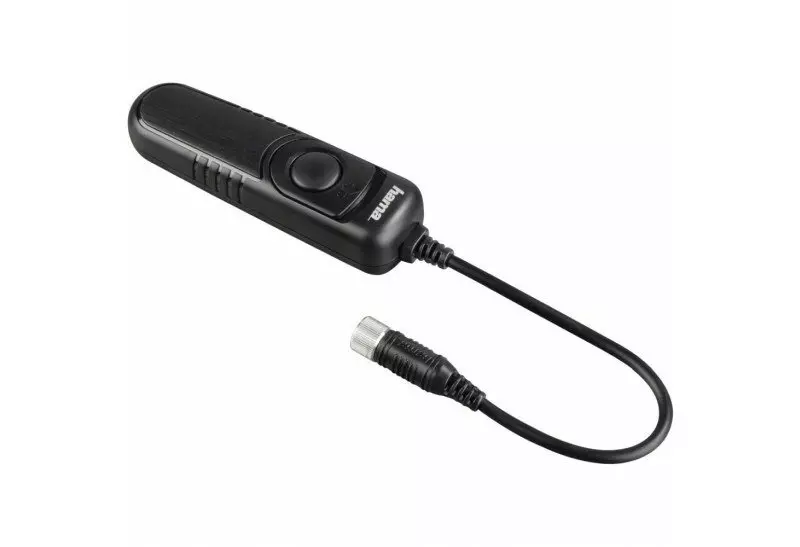 Shutter release is a small device that is required for preventing the camera shake while pressing the shutter button for clicking a picture. Professional photographers who prefer absolute sharpness and stability always use this device.
4. Spare Batteries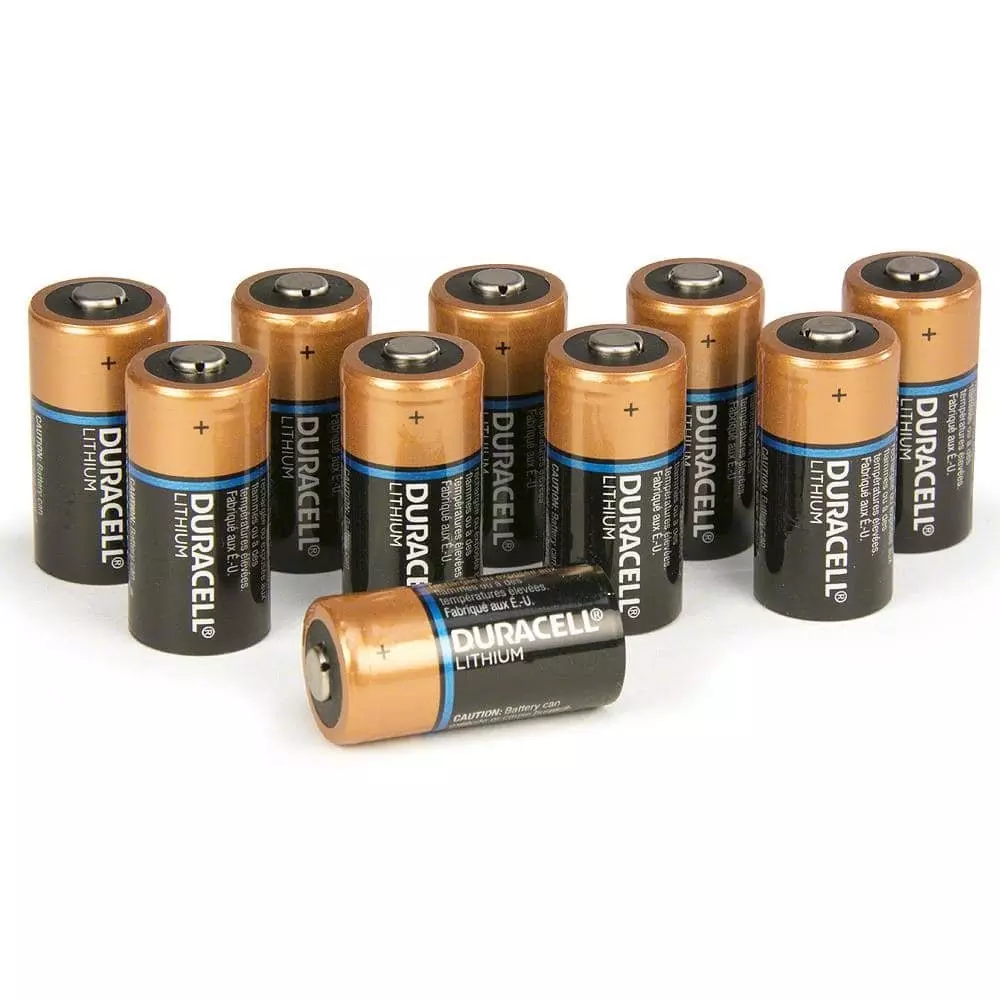 Nothing feels more frustrating than your camera going dead during the middle of a shoot or an adventure. No matter how much you keep your camera fully charged they tend to find perfect time to go dead and then there's no way back. So the best option is to keep spare batteries always with you , not just any cheap ones, probably the official ones which may be a bit costly but trust me that's what you want, you don't wanna damage your camera.
5. Camera Filters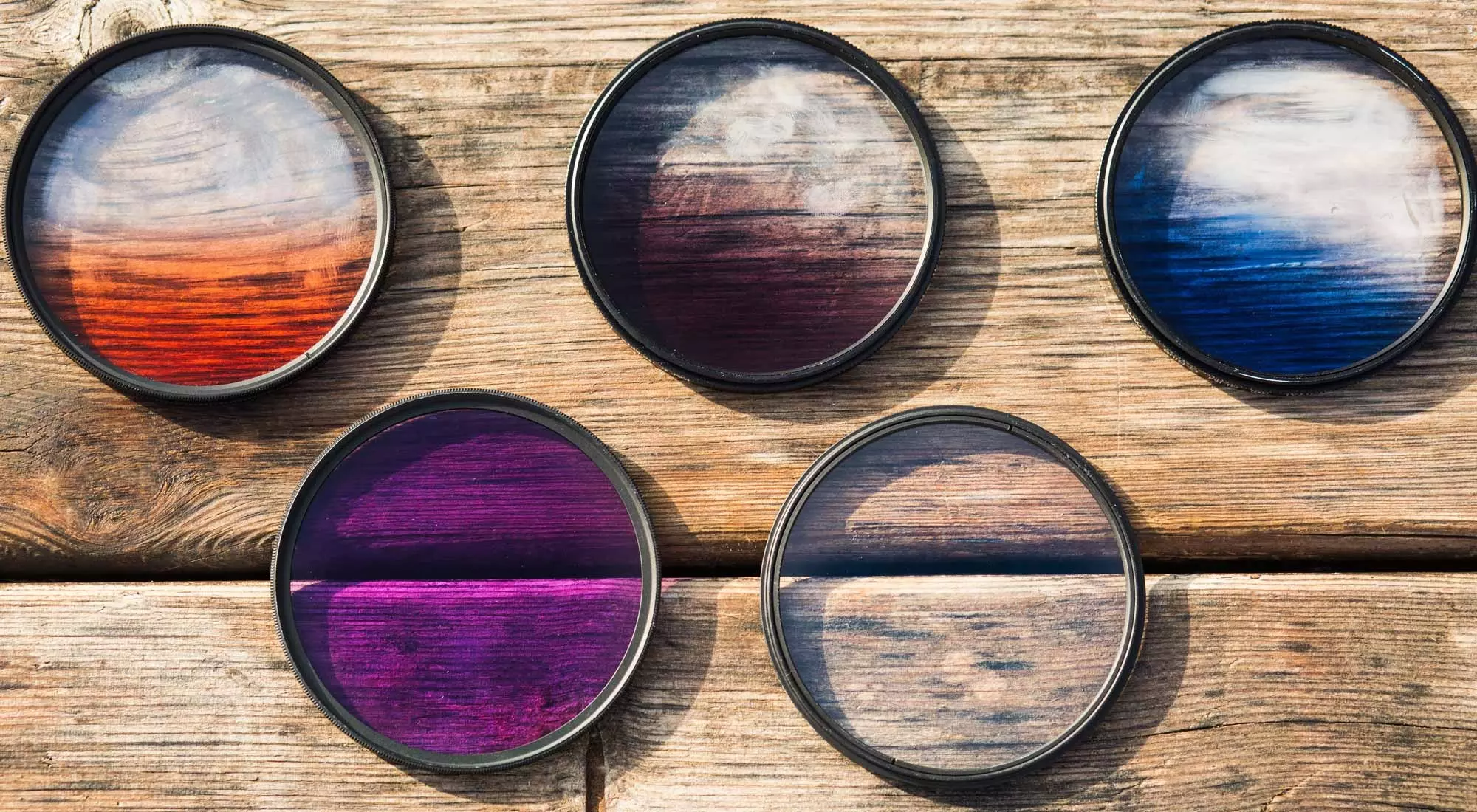 Very important that often people overlook but you shouldn't. No matter what filter whther it's a UV filter or polarizer filter, they always add some extra perfection in your images make them great rather than good. Also these protect your camera lens from foreign objects cause a cracked filter is way better than a cracked lens.
6. External Flash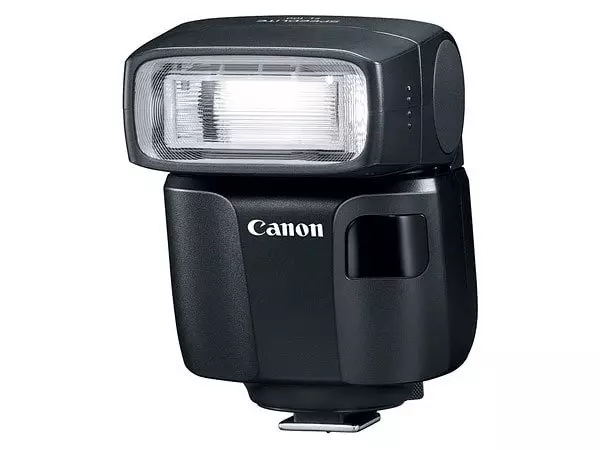 If you have an external Flash with yourself then you will easily have better control over the scene of shooting or imaging because you will be able to change the angles as per your requirement. The cameras do come with an internal flash but sometimes they are just not enough and in those circumstances these are very helpful.

Don't forget to keep an eye on seasonal sales, coupons and discounts to get your dream camera and favourite accessories.