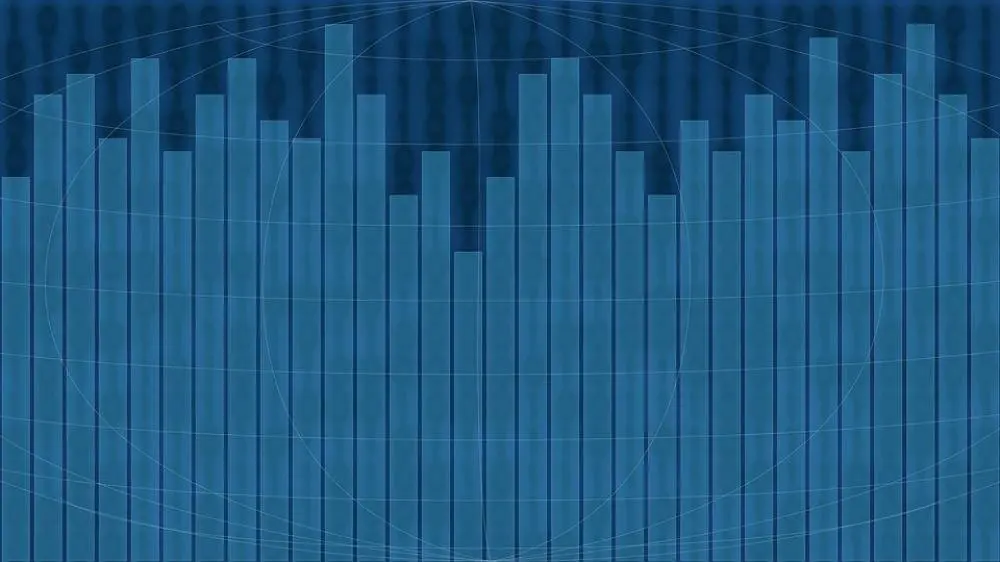 When I started my career building one of the most iconic products – Motorola Razr - I learnt that hardware always matters. My learning has stood the test of time.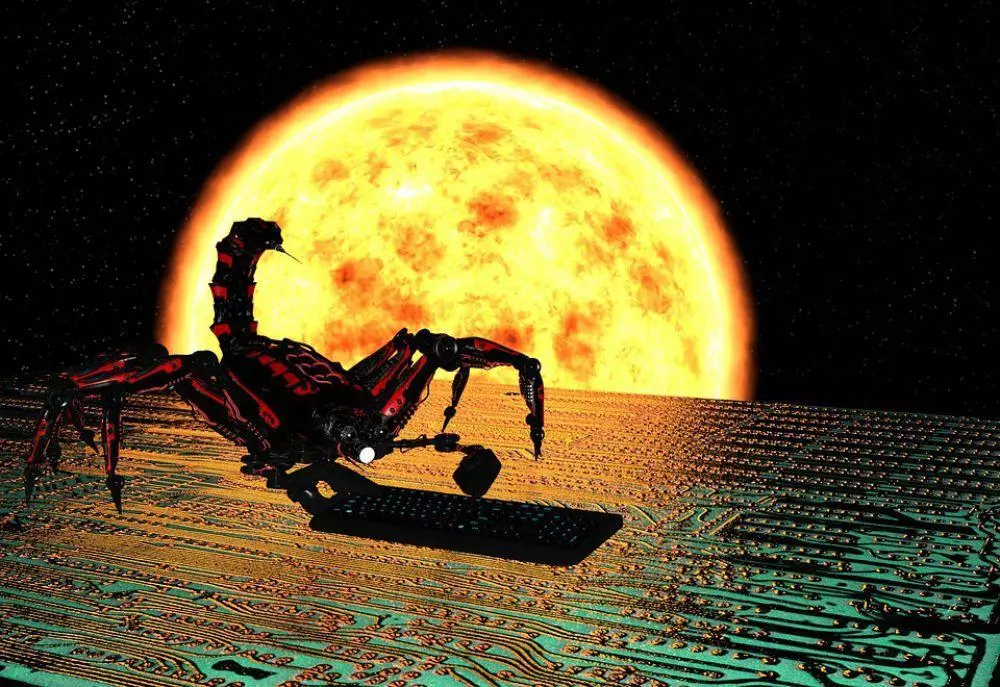 Amazon recently announced several new hardware products related to Echo and Fire TV. And a couple of weeks ago, Google too was in the news related to hardware - specifically for acquiring the phone hardware unit of HTC for $1.1B. This was not Google's (or even Amazon's) first attempt at hardware. Nor the second. Not even their third, actually. Reality is that both Google and Amazon have been trying to make a serious dent in the hardware space over the past decade or so.

While their attempts are targeted at achieving different goals – e.g., Google bought HTC to compete in the smartphone space and Amazon launched products to lead the voice assistant space - underlying these attempt is this broader realization among software companies:


To truly dominate, like Apple, software companies need to be a serious hardware maker.


To know why, it's important to understand the evolution of the hardware-software interplay.

Roughly 40 years back, the first PC was launched. Back then, it was mostly a primitive piece of hardware. You could not do much with it other than basic tasks such as typing.

With time however, companies like Microsoft augmented the primitive hardware with software.

With software, hardware became smart. Intuitive. Inspiring. Leading to the creation of a whole host of other applications (e.g., browser, email) and companies that made them such as AOL, Yahoo, and Netscape.

This in turn helped bring PCs and other modern hardware devices mainstream. And now these devices are everywhere. At home, work, and in between (e.g., cars).

Since more devices meant more software, this allowed the software juggernaut to continue. Thereby giving rise to terms like 'software is eating the world'. And software companies such as Google, Facebook, Instagram, and LinkedIn became ubiquitous, and a way of life.

While all of the above happened in the world of software , it is worthwhile to note the following about hardware.

It is not as if the hardware makers became irrelevant. Quite the opposite actually.

Apple, the poster child of a hardware maker, went from strength to strength during this time. And arguably emerged unchallenged as the strongest technology company. And so did Samsung, another hardware maker.

So the question about whether software or hardware rules, is a tricky one. After all, we all love our hardware. But one of the biggest reason we love it is for the software it supports.

But consider this and you'll see why hardware still rules.


The Obvious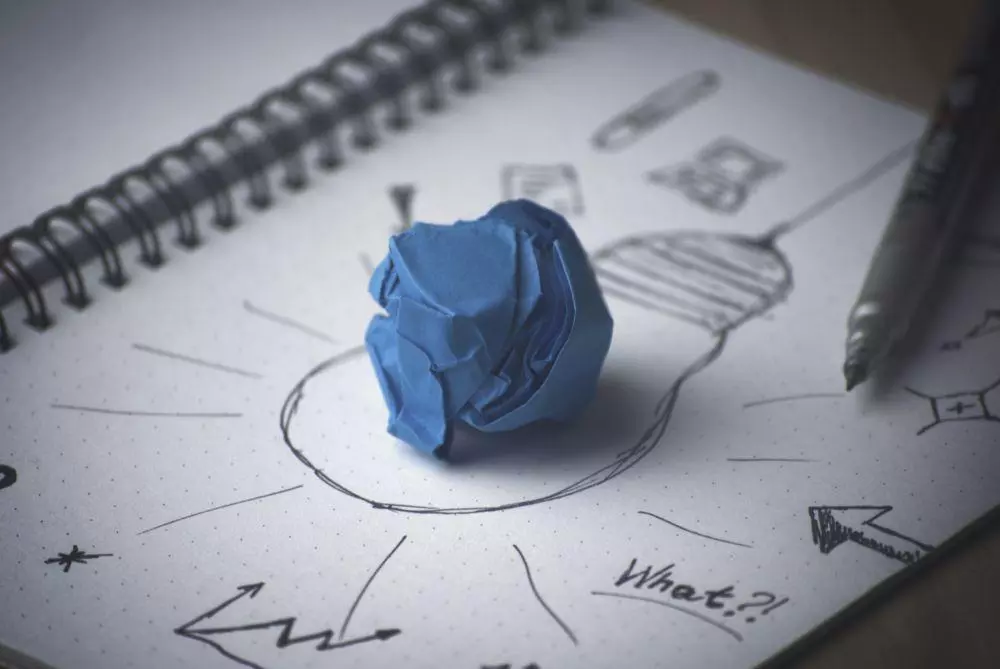 All software is consumed through hardware


Without hardware, software means nothing. Without software, hardware may not be exciting but it amounts to something. At least it works.

Even if we do not take such a philosophical view, consider this.

You could probably live with one less software app on your phone. Granted life will not be as fun but it'll not come to a grinding halt. But without your phone i.e., the hardware, it will.

Try going out for a day without your phone.

Not only is it not doable, it is unthinkable.


Influence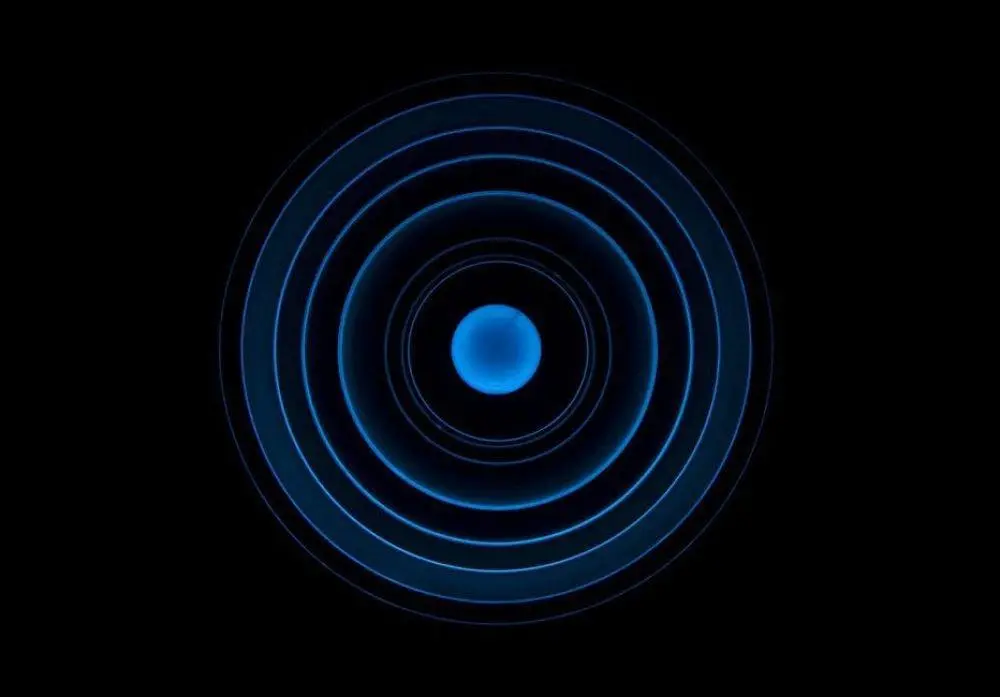 Hardware (maker) has tremendous influence over software (maker)


When you open the browser on, say your iPhone and perform a search, the search results are displayed in Google.

Not Microsoft Bing. Not Yahoo search. Not AOL. But Google.

This is NOT a coincidence.

It is instead an example of how a hardware maker has influence over which software gets invoked when you search something.

Google was in the news recently for having paid $3B to Apple to keep Google as default search engine on iPhones. I have no idea if this is true. But whether Apple invokes Google because of the money it gets or because Google is indeed the top search engine, is actually a moot point.

The real point here is that the hardware maker (Apple in this case) has the ultimate power and influence in making decisions like this. Other examples of such decisions also exist. The hardware maker also gets to influence several other aspects of software apps like their location (e.g., on home screen or not), ease of discoverability (e.g., 1 vs. 2 clicks away) and even whether they can reside on the app store.


Experience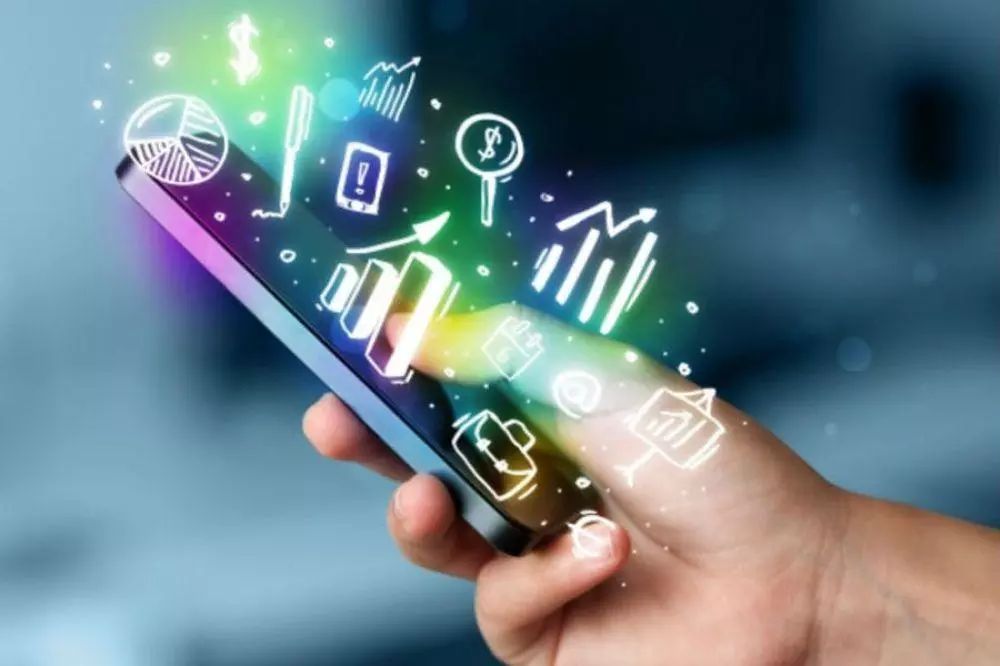 Owning the hardware allows for delivery of best possible experience


One of the reason Apple products are so popular is because they deliver a great experience. They do so in large part due to Apple's strategy of vertical integration: a strategy where Apple makes both its software and hardware in-house. In addition to making the iOS software, Apple makes its own hardware components like LCD screens and chips.

When a company is vertically integrated, it can tailor its hardware and the all-important hardware-software interplay to a highly granular level of precision. This allows it to deliver superior and unrivaled end user experiences: experiences that cannot be matched by players who just make software or mix and match hardware and software from different sources.


Data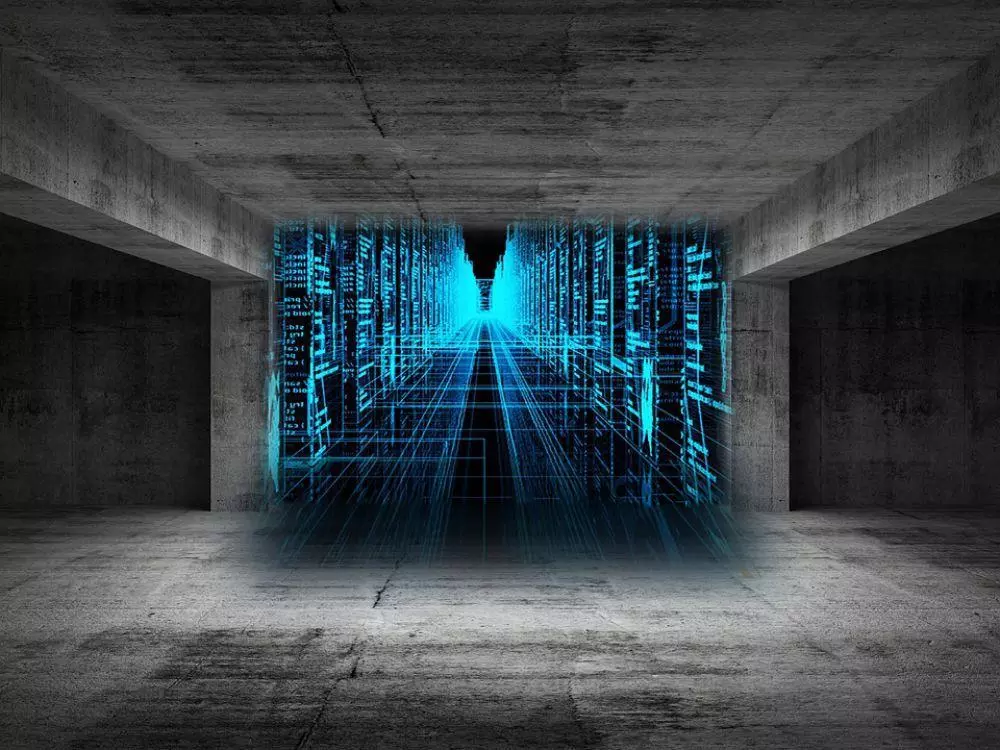 It's all about the control and the data that comes with it


If there's one thing that software companies have learnt from Apple's runaway success since the launch of original iPhone, it is this: owning hardware gives the ultimate control and access to end-user data.

Software companies know that hardware has a large reach and relevance. As a software maker, you have the depth of information about what a user does inside your app. But you don't have the breadth i.e., when the user goes from your app to another, you are in the dark. But as a hardware maker, you are in control and in the know for 'most' part. While Apple has not been known to capitalize user data, software companies regularly do. They rely heavily on user data for targeted ads. And having a hardware play could further boost their ability to get more revenue from user data.
No wonder, software companies continue to dabble in hardware.

In the beginning of this article, I discussed several hardware offerings of Google and Amazon. The same is true for other companies like Microsoft and Facebook too - they too have a broad hardware offering. Microsoft has Holo Lens, Surface and Xbox and facebook too has their AR/VR headsets and high-end 360 cameras – to name a few.

With hardware offering such benefits, I expect more companies to enter the hardware space. And for those that are already there, I expect them to increase their investments.

The race for hardware is just getting started.

What do you think? Do you think hardware rules?