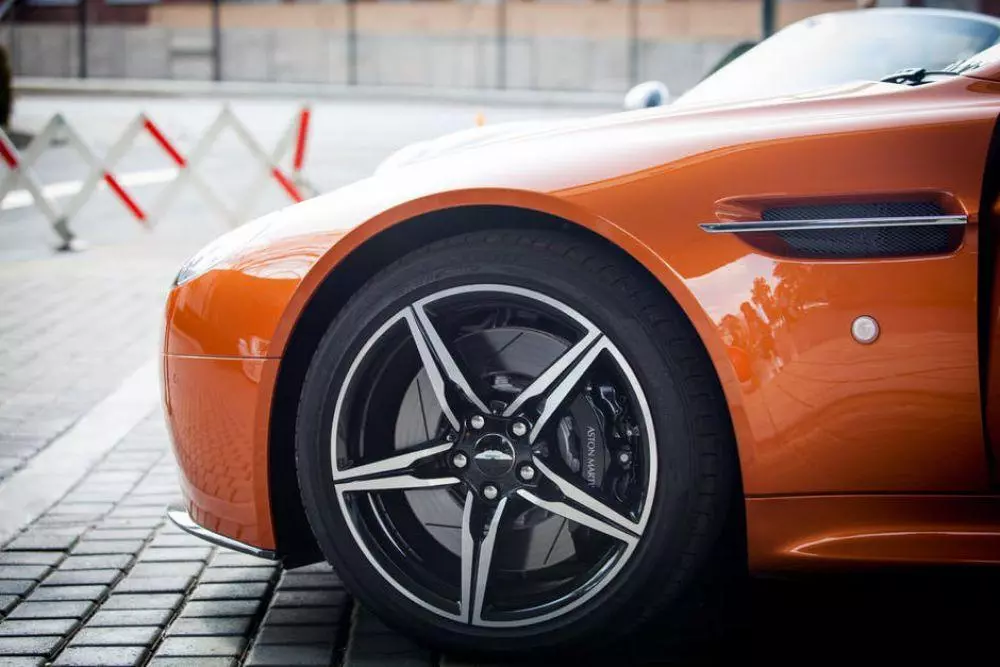 The kaleidoscope is defined as "a constantly changing pattern or sequence of elements", and although carmakers have previously undergone numerous changes, the Internet of things (IoT) has spawned new ways to unlock valuable revenue streams through the emergence of a new ecosystem of personal mobility. This could result in the automotive industry becoming either extremely fragmented due to incremental changes or convergent as the disruptive forces of autonomous vehicles (AV), electric vehicles (EV) and mobility as a service (MaaS) redefine the concept of transportation.


Mounting Competition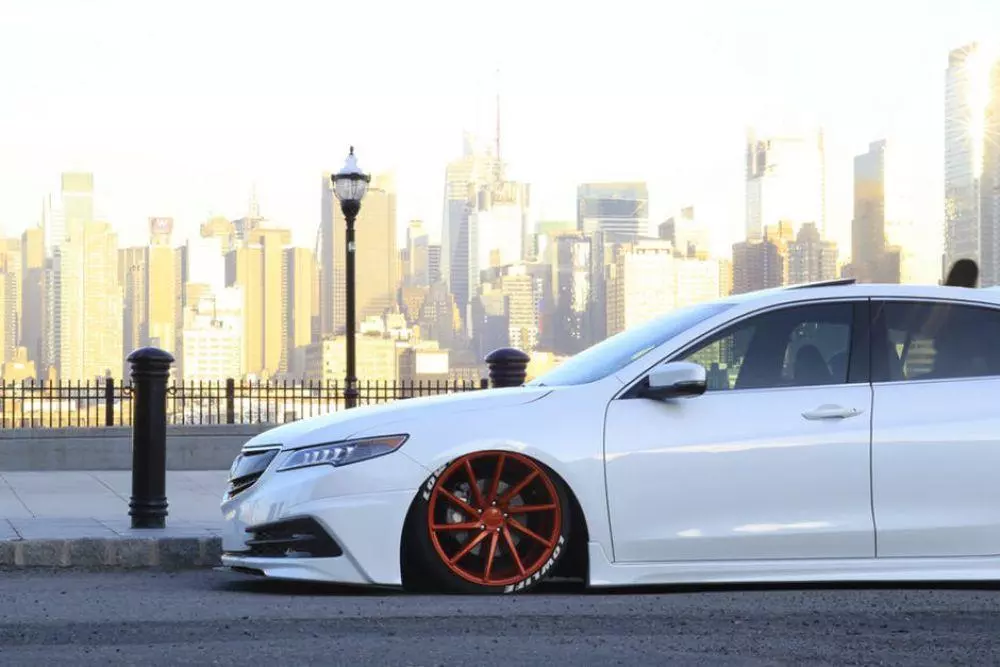 After decades of predictable success with relatively static business models, the automotive industry is now confronting a massive paradigm shift. Globalisation and the rise of the IoT have produced disruptive forces (AV, EV and MaaS) that will have a significant influence on the future of mobility. Indeed, the existing automotive business model faces competitive pressures from all sides. According to McKinsey:



"The automotive revenue pool will significantly increase and diversify towards on-demand mobility services and data-driven services. This could create up to $1.5trn—or 30% more—in additional revenue potential in 2030, compared with about $5.2trn from traditional car sales and aftermarket products/services, up by 50% from about $3.5trn in 2015."

At present, Apple, Google, Uber, Tesla and a range of other companies are working towards producing either AV, EV or MaaS. Mobility and transportation i represent a multi-trillion dollar market. Moreover, an ageing society, the need for greater environmental compatibility and sustainability, changing consumer behaviours and increasing urban density mean that there is more than market share up for grabs. Businesses need to reevaluate their models to constantly innovate and further establish themselves in an increasingly digital world. When observing the future of the automotive industry, it is apparent that there are two divergent visions.

On the one hand, there is a fragmented future in which the companies view AV, EV and MaaS as siloed opportunities that enable them to adapt their business models to cater to customer-specific needs. On the other, there is the chance of a convergent future in which partnerships enable businesses to take advantage of the virtual value chain where the ability to capture, aggregate and analyse mobility-related data becomes a tremendous source of value. The convergent future will be great for companies who are able to analyse and securely monetise a multitude of consumer data that is being generated during the in-car experience.


The Fragmented Future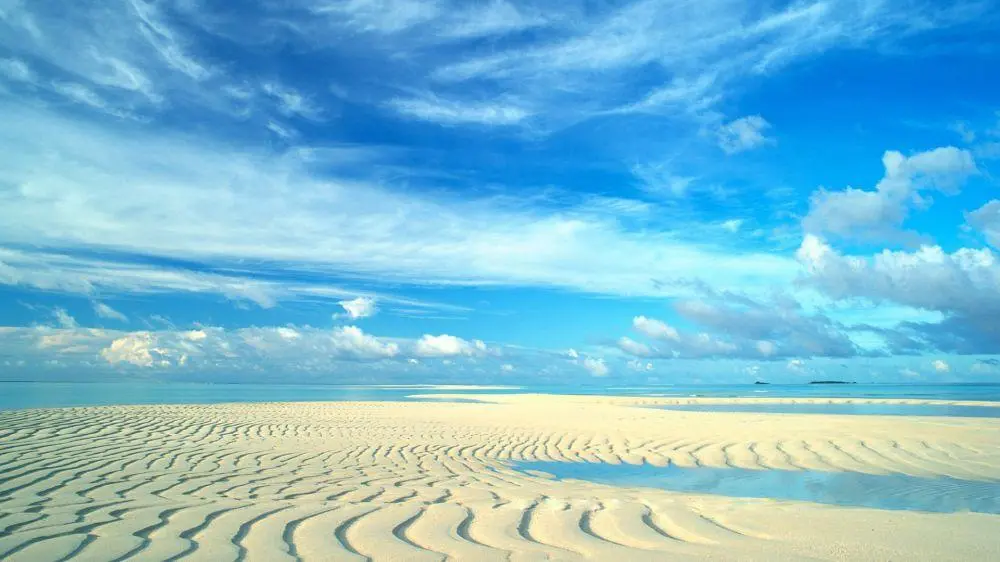 The automotive industry's fragmented future could possibly arise as a result of the mass disruption that is taking place. Competitive pressure from new entrants such as Google, Apple, Uber, Lyft and other companies are forcing OEMs and incumbents to adapt. Companies are facing a though challenge to continuously appeal and entertain customers, and a fragmented future may involve focusing on one independent mega-trend aspect to compete in a new world of mobility.

As the forces of change unfold, companies may need to determine "where to play and how to win" in order to develop bespoke capabilities. For example, transport policy (or transportation) will be more concerned with AV and mobility, providing services such as "super people carriers" which hold vast amounts of people and pick them up depending on their needs (using mobile data) such as Dolmus Taxis in Istanbul.

The energy, oil and gas industries are more focused on EV and the rate of adoption as this has a significant implication for the role that oil plays as the bedrock for mobility at present. In contrast, they do not give enough focus to AV & MaaS, which fulfil the demand for people who want to travel, and are looking for cheaper and more efficient ways to access transport. Lastly, dealers and car rentals have a strong focus on MaaS and fleet management, given the asset-heavy nature of their business model.

The problem with the fragmented future is that AV, EV and MaaS need to be looked at holistically as one trend as each disruptive technology has interwoven and has implications for the other. Intense completion is resulting in companies looking at where they can dominate.

However, at this early stage, the aim is to understand, analyse, iterate and develop a product or service offering that holistically understands the automotive ecosystem (AV, EV and MaaS) and where they can align themselves to add the best possible value. Thus, a majority of players, irrespective of what they focus on, can be hurt by their inability to see and understand how all three major technology disruptors are interdependent rather than uniquely different. Finally, the fragmentation of the automotive ecosystem in its approach to understanding and unlocking the value in AV, EV & MaaS can be further promulgated if there is not enough collaboration between, academia, government and private institutions.


The Convergent Future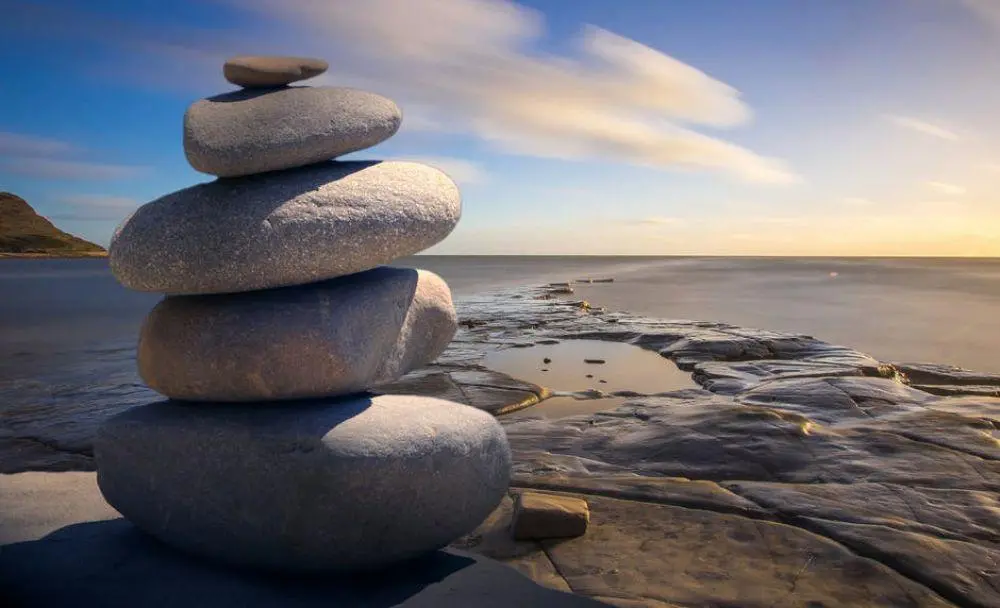 The automotive industry might have a very different future – one that is more utopian and unlocks revenues on a mass scale whilst providing excellent services for consumers and helping to meet the world's environmental needs. There is the possibility that we may see more M&A between large traditional OEMs, as well as joint ventures and partnerships with established start-ups that have different services or product offerings. The automotive industry's convergent future is a truly powerful one because it understands that mobility is the end game rather a focus on the type of car, brand or offering.

The convergent future will eventually stabilise, but it is being driven at present due to the automotive industry being at the point of technological change. Technology giants view this emerging ecosystem as a new frontier and the vehicle as yet another multi-device platform in a multi-device world. At present, major carmakers and tech firms are assembling numerous partnerships as they take an integrated view of the industry. Such partnerships are between carmaker and technology firms, two or three carmakers, carmakers and ride-sharing firms and even partnerships between carmakers and academic or governmental institutions.

This is only the first phase of convergence as companies are trying to understand and design the future of the automotive industry. The real convergence takes place across the service or product offering that automotive companies are able to provide for their customers going forward. Automotive companies will need to align themselves very differently to take advantage of customer behaviours and relationships going forward. Given the intensity of the competition for the customer and more business collaboration, those who cannot innovate and leverage adequate partnerships will perish.

Automotive carmakers, technology giants, software start-ups, research institutions, telecom providers, insurance companies, financial institutions and other companies will have to work much closer and be more integrated to reap the vast benefits of complex information from consumers. The convergent future requires companies to collaborate on a scale that has not yet been seen and position themselves to master a certain aspect of mobility rather than trying to work every angle and thus failing to leverage their strongest capabilities. Below are five non-exhaustive areas in which companies could collaborate further as they look to provide AV, EV and MaaS.

Environmental Data Collaboration: As a vehicle moves down the road, there is also a host ambient information that can be collected and shared about the environment within which a vehicle or vehicles are passing and interacting.


Driver Data Collaboration: Within the car setting sensors can track multiple sources of information about the driver, their health alertness, driving behaviour connectivity and media consumption or communication.


Vehicle tracking and Recovery Collaboration: Tracking a recovery of stolen and broken down vehicles by the police, emergency services and owners is enhanced via access to multiple sources of independent vehicle location and status data.


Predictive Maintenance and Repair Collaboration: improved monitoring of oil and engine conditions by car manufacturers and workshops enable vehicles services to be scheduled when needed, not just when mileage triggers are hit. Cost savings will naturally benefit consumers.


Traffic Management Collaboration: Police, road authorities and app developers leverage vehicle location information combined with historic use patterns, predictive analytics and surrounding traffic information to enable the improved flow of management.



Conclusion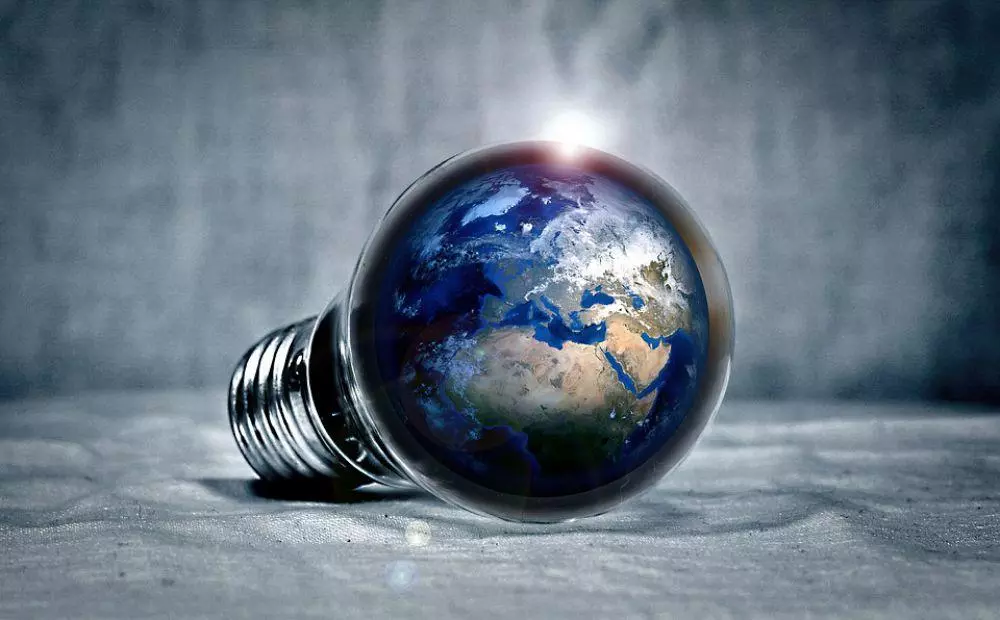 Overall, it is fair to say that there are two accelerating forces that will govern the automotive industry's future fragmentation or convergence: regulatory pull and consumer push. Consumer push concerns the fluidity and changing nature of consumer attitudes, as access to vehicles becomes more important than vehicle ownership. Regulatory pull, on the other hand, can induce certain types of technology or process adoption and should come about at a quicker rate. The rate at which the industry fragments could depend on what consumers really want going forward, but more importantly what policies governments implement as they attempt to solve a variety of pressing issues in a space that is yet to be regulated.