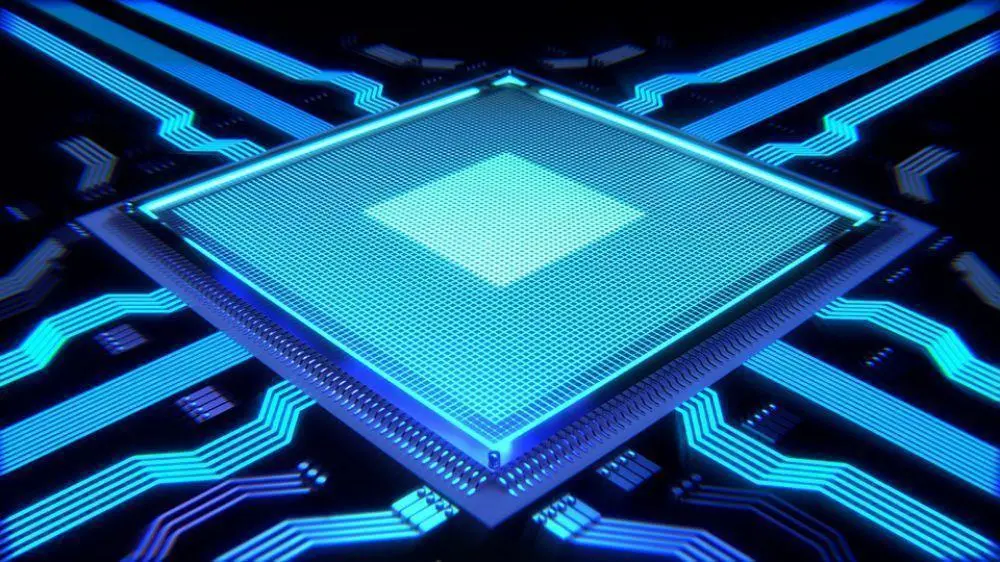 A Fast briefing on what is happening now in the digital world. Will the following examples of digital innovation, or similar massive changes in the delivery of products and service, end up attacking your business? Are you a laggard, or a leader?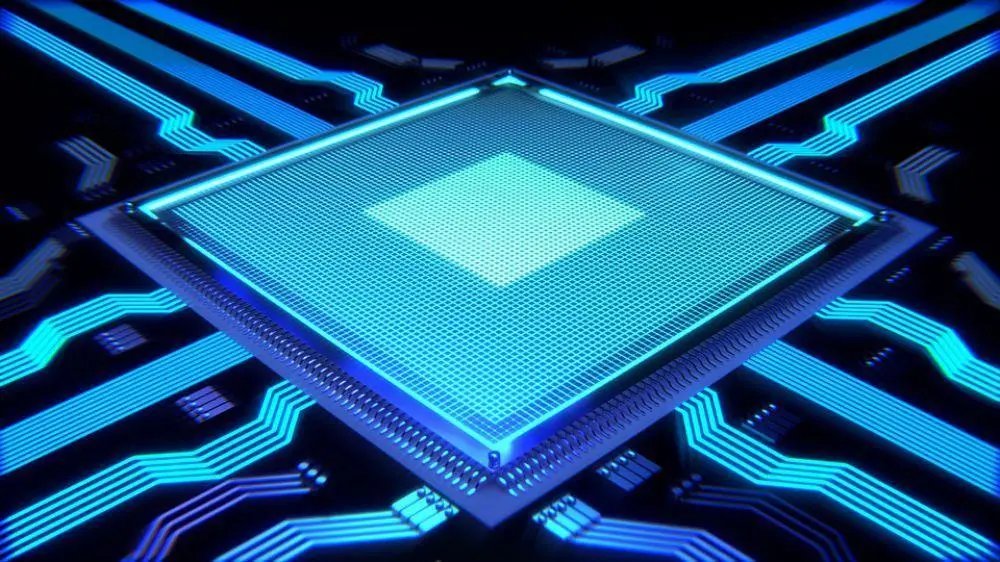 In my recent article, "Danger! Beware a Digital Chasm, Swallowing The Unaware", I outlined how massive changes in digital technology in the near and medium term will have dramatic effects on business strategy and companies' competitiveness.

In this article I take a high level look at some amazing innovations that exist now, in an attempt to expand your perspective on the digital world. I want to look at six widely different examples:



The House-Building Robot


Designed by Chinese Studio Archi-Union Architects, this robot built the undulating exterior of the Chi She Gallery in Shanghai. Digital tools were used to transform geometric data to digital-fabrication data, and instructions and intelligence for the robot. And the architects claimed that to build the brick wall with such precision would have not been possible without the robot.


The robotic build technique is being explored for other buildings and, in another area of construction; we are seeing the emergence of 3D printed buildings in China, Dubai, Europe, and the USA.


The Digital Dining Experience


Taking technologies and apps from Amazon's Alexa, Cheerfy, Blippar, and Microsoft's Kinect, and by adding a further dose of virtual reality we can redesign your dining experience today.

Here's the scenario: you decide to go out for dinner, so you ask your voice-activated virtual assistant (Amazon Alexa, or Google Home) to recommend a restaurant based on your culinary tastes and budget. You agree to the recommendation and ask the virtual assistant to makes a booking at the restaurant, and to book transport for you. An Uber, or Uber look alike, arrives and whisks you off.

You arrive at your confirmed reservation and, when you walk through the restaurant door, you are walking into a familiar place. Your downloaded Cheerfy app has told the restaurant of your favorite table and the most appropriate food for your genetic profile, and notified them that this is your sixth visit. The staff all know your name and your favorite cocktail; facial recognition software has confirmed you on arrival and Cheerfy has already downloaded your profile to the staffs' smart tablets or devices.

The menu appears as a virtual image above your table. You chose your meal and a kitchen robot immediately responds

While you are waiting for your desert course, you are entertained by a tabletop virtual reality version of the preparation of your food (1).

During your meal Kinect sensors had picked up hand gestures that sent a request for more wine.

And when you've finished eating, there's no waiting for the bill: you are ready to get up and leave, sensors detect your movement and behaviour, prepare your bill, send a virtual image to your table, and with a gesture you charge it automatically.


Walk-on Aircraft Boarding


Let's change industries: Boarding passes are history as JetBlue Airways rolls out facial recognition technology at US airports this year. Photographed at self-check in, a passenger's image is checked against photos on file with Customs and Border Protection.

The carrier will allow passengers to be photographed at the gate instead of checking in with boarding passes. JetBlue will check those images against the passengers' passport or visa photos on file with Customs and Border Protection, and those with successful matches will be allowed to board without showing a ticket or a passport.

In China similar face detection systems now authorize payments, provide access to buildings and track down criminals (2).


The Smallest of the Smallest Computers


In the movies "The Computer Wore Tennis Shoes" and "Johnny Mnemonic" computer implants gave the stars super human memory capability.

Twenty-two years later Michigan University Profs. David Blaauw and David Wenzloff have designed millimetre-scale ultra-low-power sensing systems, which are full-blown computers in themselves.

These computers, the size of a grain of rice, can be injected into the body through a syringe. These new devices are able to broadcast through the human body to an external receiver and are being used to monitor intraocular pressure in glaucoma patients and intracranial pressure in trauma victims.


Sensory Search - A New Way to Find What You Want


A company called Shazam has created a completely new business which is essentially a sensory search engine based on artificial intelligence. Their app has been downloaded one billion times.

Using its smartphone app Shazam recognises the music you are listening to in a restaurant or store, or anywhere, and from its 30 million song data base and gives you the title and artist and other information in two seconds - and then links you to a music distribution platform (Spoitfy, or Apple, or Google) where you can purchase the music (and Shazam takes a cut). Shazam is now extending sensory search to images and movies.

Hearing is one of our senses – here, Shazam is creating a sensory web, or sensory search engine – using audio or visual input only.

Finally, take a magic leap

Our final example in this high level journey is Magic Leap.

Magic Leap is a US startup company that is working on a head-mounted, virtual retinal display that superimposes 3D computer generated imagery over real world objects. And it creates this imagery by projecting a digital light field into the user's eye.

Magic Leap is arguably at the forefront of Augmented Reality (3).

Using something called a Digital Light Field, the technology projects images directly into the eye so that it hits the retina. Traditional AR projects fire light at a surface, which bounces back into the eye.

By going directly into the eye it is able to "trick" the brain into thinking it (the image) is real. Also by creating a headset that projects directly onto the retina there is no need for screens anymore. As there is no screen the resolution and focus of the images are going to be near real; therefore, it's likely that no screen will compare.

But the Magic Leap "headset" is a headset that is like no other; it is a headset where one does not exist but in fact uses what appears to be the clear lens of a pair of spectacle as the "projector".

It is clear bet that the future of Augmented Reality - or Mixed Reality as Magic Leap calls it - is beyond our imagination today, but will dramatically change all our visual, audio and tactile experiences.

With Magic Leap, a DJ may use a virtual turntable like this:

Despite the fact there is no clear date for shipping, no demonstrable product, no developer kits for engineers, this company which is backed by some of the biggest names in tech and Silicon Valley has a raised over $1.4bn and is valued at $4.5bn.


Penetration of Digital


Looking at these amazing examples of digital innovation, it would be easy to conclude that companies are racing ahead on the path to changing how we all interact and how businesses are conducted. However, this is not the case.

A recent McKinsey survey (4) showed that, today, on average, digital penetration has only reached 37% - with Media and Entertainment and retail at the forefront and CPG, Automotive, and Financial Services presently in the laggard category.


Key Takeaways


This is a quick and a high level look at what appears to be happening in the digital world by the use of some examples to illustrate the level of innovation around us.

1. In my previous article we have see high profile cases where digital has created value in connections and spawned giant global businesses
We know that digital technology has only just started to penetrate


2. A recent McKinsey survey showed that, today, on average, digital penetration has only reached 37% - with Media and Entertainment and retail at the forefront and CPG, Automotive, and Financial Services presently in the laggard category,


3. Surveys have indicated that competition from digital enterprises dampens revenue and profits for slow adopters, but upper quartile innovators get disproportionate gains


4. We have seen a small sample of current digital innovation – these technologies exist today and will be commonplace in the medium term


What is patently clear it that – irrespective of the industry or sector, digital companies embed themselves in the heart of the consumer and users ecosystem capturing both deep mind share and setting expectations that other digital companies must emulate.