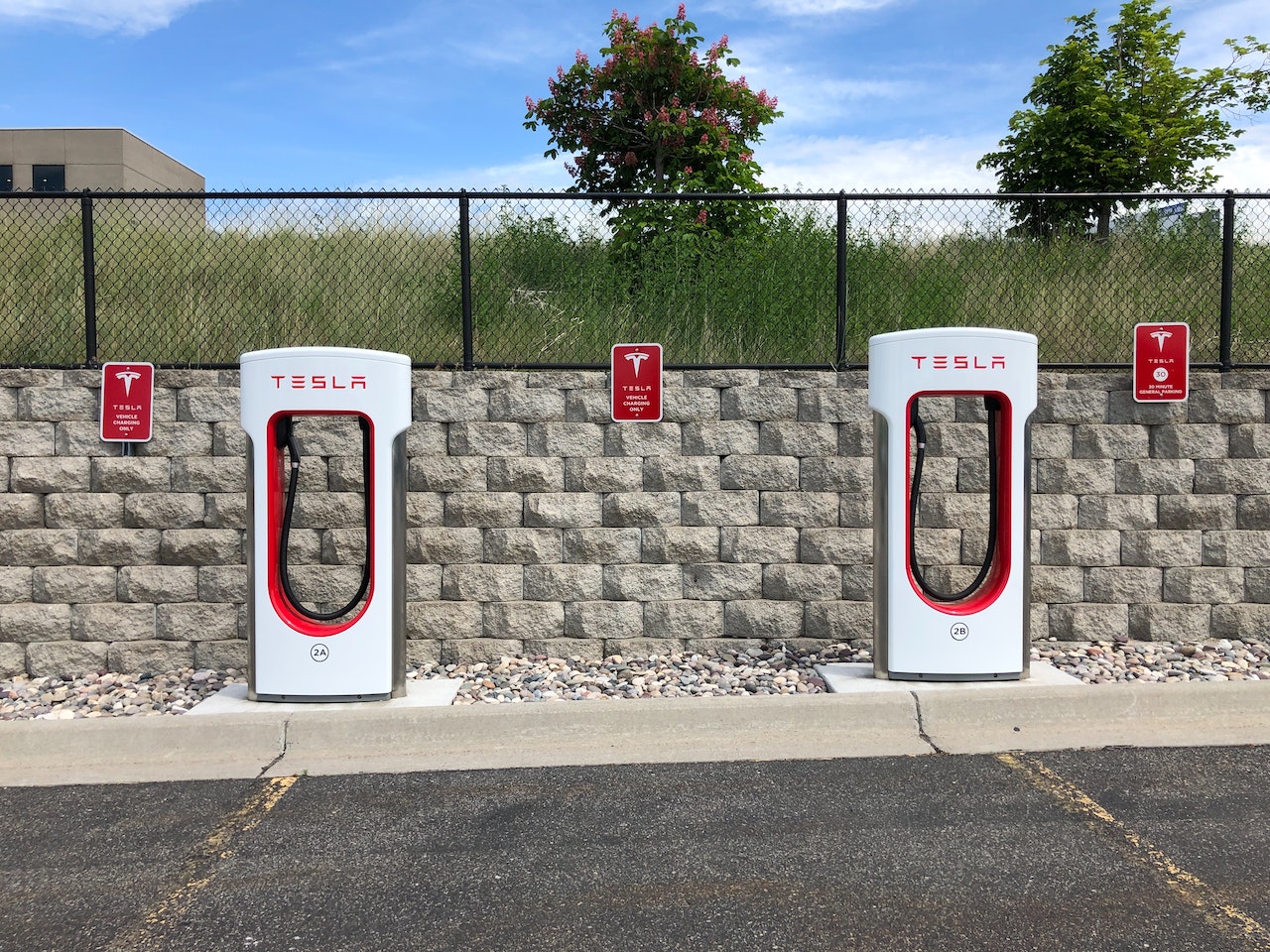 The used Tesla car market offers a wide variety of models in Alberta, Canada, but a few stand out as the best.
Stampede Auto is among the area's largest and most trusted used car dealerships. They have been selling hybrids and electric vehicles for the last decade and have made a name for themselves as the go-to place for all Tesla needs in Alberta and beyond. To get you started, we have compiled a list of the top ten used Tesla cars available at Stampede Auto Calgary.
1. 2022 Model 3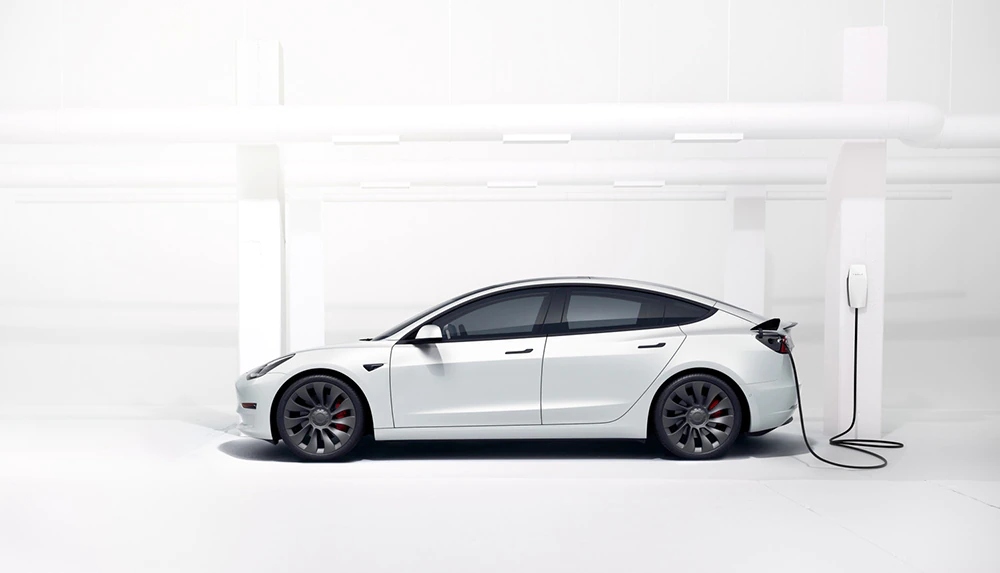 The bespoke EV sedan is one of the quickest-selling used cars in Canada. The 2022 Tesla Model 3 offers impressive safety rating, range, and performance figures for its price point.
2. 2020 Tesla Model Y
If you love a minimalist interior, consider a used 2020 Tesla Model Y. In terms of features, it is almost similar to the lowest-priced Model 3 sedan. As an all-wheel drive vehicle, it can't get stuck on snowy roads, even when starting uphill.
3. 2017 Tesla Model 3
The 2017 Model 3 is a perfect sedan for commuting in Calgary. It brings together exciting interiors with modern driving dynamics, such as a delightful carbon fiber steering wheel, handling, and passing power.
4. 2017 Tesla Model X
The Tesla Model X has a unique hybrid SUV-minivan shape with wild rear doors. The greatest perk is an extra 100kWh battery with enhanced range and high performance in the Ludicrous Mode.
5. 2016 Tesla Model S
Tesla Model S is probably the finest example of electric propulsion. With tremendous acceleration, a reasonable range, and unique features, the true luxury sedan delivers high functionality.
6. 2021 Model X
Unlike regular SUVs, Tesla 2021 Model X presents a giggle-inducing acceleration. Compared to the 2020 Model X (with a range of 250 miles), it can travel 371 miles on a full charge.
7. 2018 Model 3 Mid-Range RWD
The all-electric luxury small car features a classy, high-tech interior, engaging performance, and ample cargo space. An impressive 260-mile range can take you wherever you want.
8. Model X Plaid
Model X Plaid is best known for its spacious cabin, featuring the world's largest panoramic windshield. It can accommodate seven passengers and travel 348 miles before the next battery recharge. Its falcon wing doors can detect obstacles and provide bigger openings even in the tightest parking spaces.
9. 2021 Model Y
The latest 2021 Tesla Model Y has three rows, unlike previous versions with only five seats. It's a relatively heavier car with good steering and can sprint from 1 to 60 mph in five seconds.
10. 2020 Tesla Model S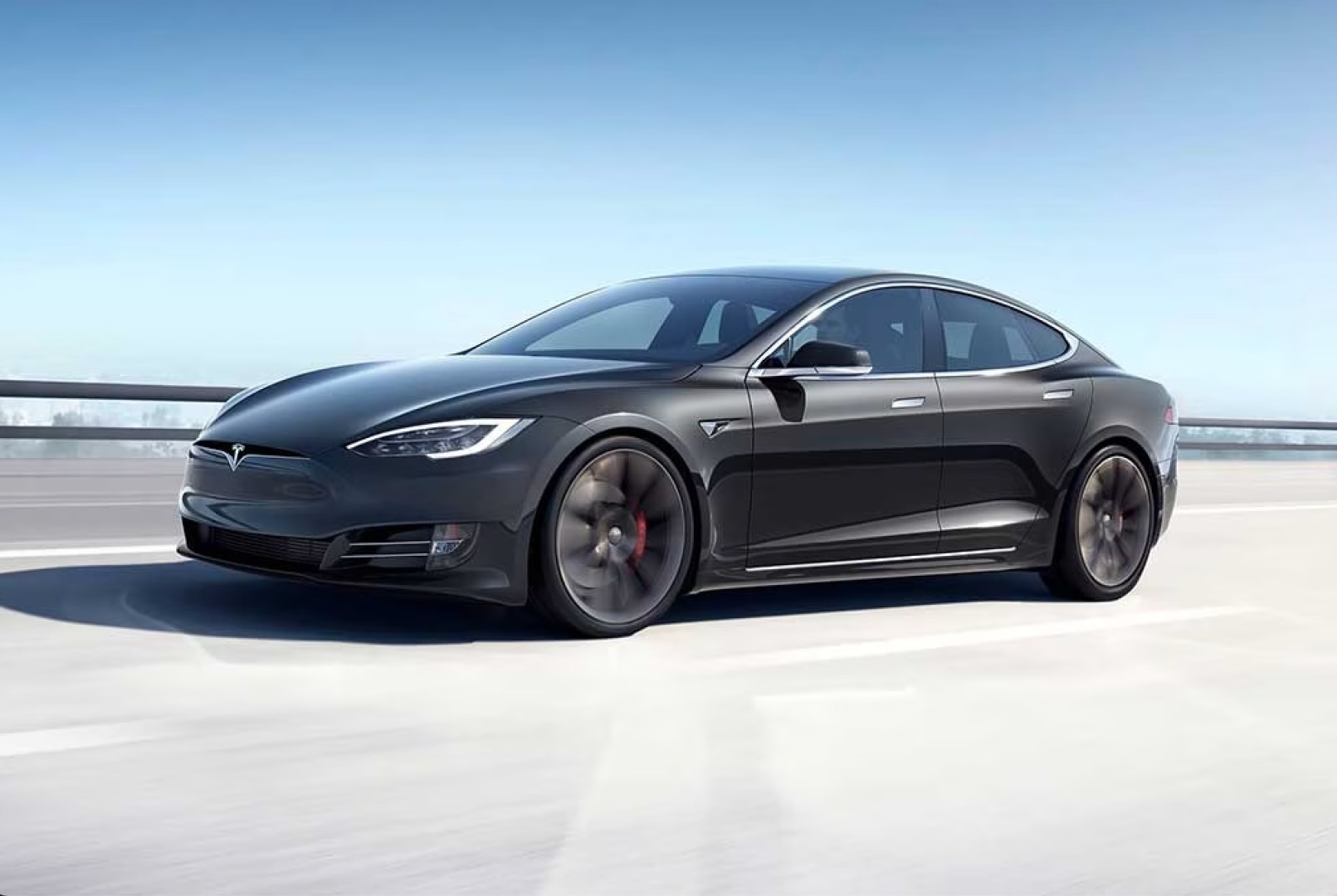 It is one of the best-used models in the market, offering a well-trimmed luxurious cabin that competes with European counterparts. Its Long Range Plus variant now has a 402-mile range that is EPA-estimated.
Find the Best Tesla in Calgary Through a Trusted Used Car Dealership
There's always so much to consider when it comes to determining which Tesla model is right for you, from self-driving features to depreciation and battery range. Stampede Auto Calgary can assist you in financing a used Tesla that's right for your budget. They have a huge selection of used Teslas available for sale, but no matter what model or year you are looking for, they can find you the perfect fit.