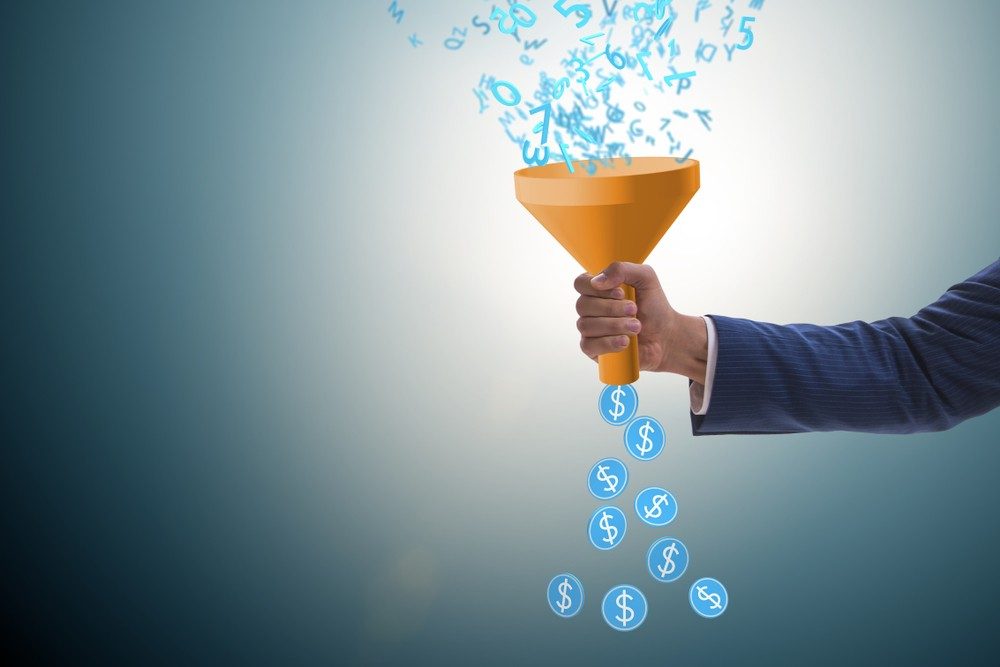 Reimagining your data as a monetary tool has numerous benefits, such as increased competitive advantage, streamlined operations, the creation of newer revenue streams, amongst others.
The practical examples of data monetization being used in various industries can be an eye-opener for many businesses that are currently not monetizing their data.
Data monetization is the process of using company-generated data as a monetary tool. In today's day and age, data is a valuable instrument of power for organizations and governments worldwide, and businesses can enjoy benefits such as boosted revenue, reduced expenses, and greater visibility as a direct result of monetizing their data. Unfortunately, data monetization is not used by many organizations around the world as it still is a relatively novel concept. Organizations and industries need to hop onto this bandwagon to make the most of their data resources. Here, we will see some of the ways in which certain industries and companies monetize data for their overall growth and development.
Data Monetization in Agriculture
As we know, agriculture is generally a low-margin business, despite the high production volume. Farmers and agriculturists require information related to weather, commodity prices, and financial market trends in order to get the most out of their agricultural investments. Data monetization companies in the field of agriculture provide these types of data to individuals who need them.
Organizations such as DTN use cloud-based data capturing tools for creating concise yet comprehensive data monitoring interfaces. Such interfaces are used to keep a close eye on multiple data fields simultaneously in the field of agriculture. Increasingly, organizations are making their presence felt in this field. Agricultural data is monetized through standard subscription fees and monetary sums for other 'value-added services'
Data Monetization in Telecommunications
Telecom companies have also realized the value of monetizing their data. Such companies generally employ data monetization through partnership models in the B2B and C2C segments. One of the examples of this is Telefonica. The telecom company has partnerships with several corporations such as Heineken and United Colours of Benetton. In such instances, the data that is monetized includes information from customer profiles and their residential location generated from phone network towers. Big organizations can use these types of information to target consumers with online advertisements.
As we know, social media companies such as Facebook and Instagram offer prime examples of data monetization. The data that is monetized is user information, their likes and dislikes, and their material requirements. For advertising companies, getting their hands on such information is gold as they can target customers in direct ways. Data monetization is the tool of today and the foreseeable future for organizations to boost their revenues and remain relevant. If your business has not yet monetized your data, you may be missing out on a valuable revenue source.