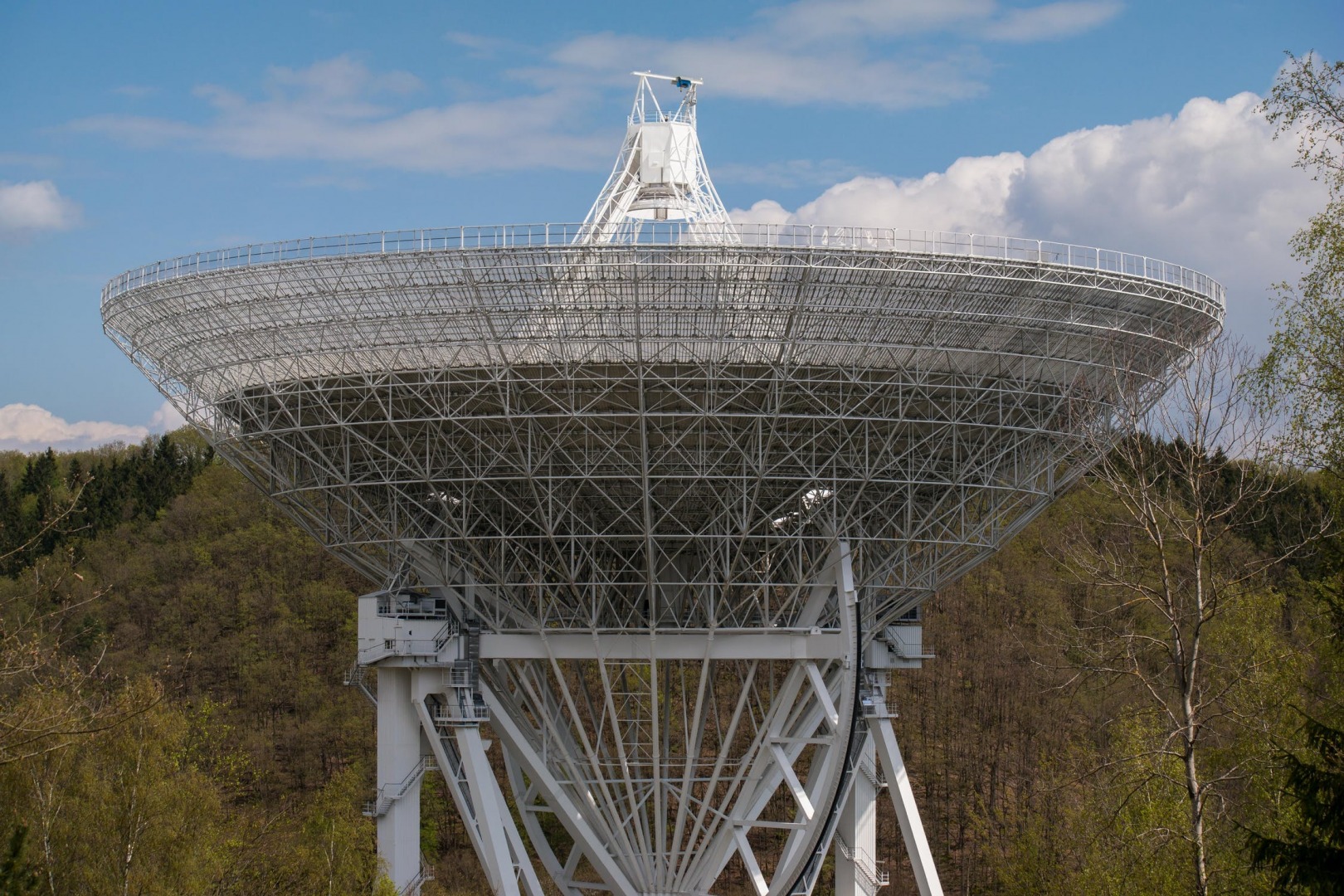 Blockchain and telecommunications are working together by minimizing losses due to fraud, automating revenue collection and enabling peer-to-peer payments.
Following its mainstream popularization in recent years, blockchain has seen a steady increase in application, either in the form of proof-of-concept or pilot projects. While the earliest and most obvious field of application of this technology is the banking and financial services industry, blockchain can be used to revamp any process that would benefit from increased decentralization, transparency, security, and immutability of data. Hence, the adoption of blockchain has spilled out of finance and is spreading into other industries like healthcare and agriculture. One such industry that can benefit immensely from blockchain adoption is the telecommunications industry. The use of blockchain in telecom can not only help in improving telecom services but can help in the creation of entirely new business models.
Blockchain in The Telecom Industry
Following are a few areas where telecom businesses can leverage the capabilities of blockchain to maximize operational efficiency and profitability:
Minimizing Losses Due to Fraud
Blockchain's ability to record data on an immutable, transparent yet secure network can solve problems surrounding user identity and privacy. Since all data on the blockchain is encrypted and can be anonymized, it can facilitate the secure storage of customer data. It can also help in preventing fraud in the telecommunications industry, which, according to a CFCA survey, cost over $38 billion annually. Most of these fraudulent cases involve misuse of identity, which can be prevented by listing subscriber data on a blockchain. Blockchain can also be used to secure private branch exchange (PBX) systems of businesses, which support the internal communications of organizations. This will minimize the probability of hacking and prevent data leaks. Since telecom operators are mandatorily required to gather and verify user identities, they can use their blockchain records to monetize this data by providing online identity management services.
Automating Revenue Collection
Blockchain-based smart contracts, or contracts that execute themselves upon the fulfillment of agreed clauses, can be used for automating the billing and payment processes of telecom service providers. Most subscriptions are based on contracts that bill the user based on usage. Telecom operators can not only maintain a transparent record of network usage on a blockchain but can also accept payments directly through automated transactions enabled by smart contracts. This makes revenue collection easier for the operator and makes the payment process more convenient for customers.
Enabling Peer-to-Peer Payments
Many telecom networks are already experimenting with digital wallets that enable small payments between subscribers without the hassle of using cards or carrying cash. With the increasing preference for mobile payments among the global population despite concerns regarding fraud and cybersecurity, the introduction of blockchain in mobile payments will be a welcome change. Telecom operators can host entire payment ecosystems using their existing infrastructure and benefit from a platform business model. These peer-to-peer (P2P) payment platforms can not only be used to transfer funds between individual users but can also be used by businesses to accept payments for goods and services.
Making the most of blockchain in telecom would require businesses to find innovative applications that can independently generate value. However, due to the uncertainty surrounding the future of the technology, it may not be ideal to dive into disruptive innovation with blockchain right away. Businesses should start small and incorporate blockchain into their processes in incrementally broader applications.