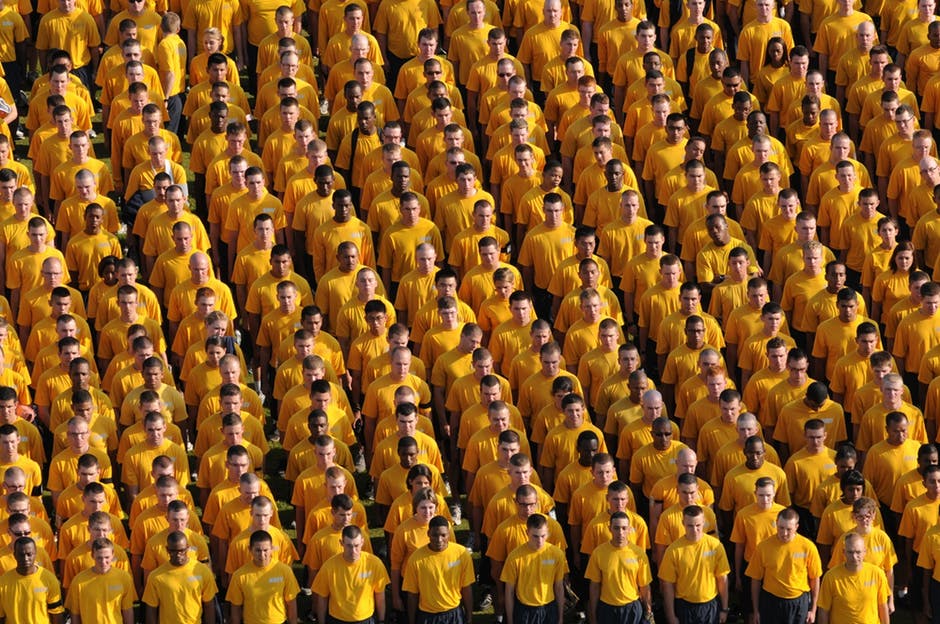 When organizations have a huge bulk of information at their hands, quick actions will assist them in reaping greater benefits. Proactive planning can help organizations quickly analyze the information at their disposal, rather than wait and react later.
When an organization deals with changing customer requirements, fluctuating weather conditions, sports channels broadcasting live coverage of a match, rescue teams checking locations that are most damaged and would require immediate rescue, information can help them in all these situations and assist them in taking measurements. Proactive planning helps these organizations in accurately analyzing the available information and converting the same into datasets that can be used for broadcasting something or using data for changing the course of sales strategies to earn profits.

What is Proactive Planning?
As information is coming from several sources, organizations used to analyze it after a certain amount of time. This resulted in the businesses only reacting to the available information. Often the information sources for immediate tracking range across various sources such as cameras, GPS, and social sites.
Acting on data can be done with the help of proactive planning as this technique can help organizations in leveraging big data that is constantly being streamed in real time. The pace at which information is changing often deals in seconds and authorities have to take a call on the action that has to be taken at that very moment. This is where the benefit of proactive planning comes in. It helps organizational authorities to decide on what is the best possible decision for their company.
How Does Proactive Planning Help?
When an organization wants to leverage real-time data in their work process, it needs to quickly analyze the information that's available. This kind of real-time tracking of information can be done with the help of sensors and other smart devices that are capable of communicating and transmitting information. Sensors and smart devices can be installed to sense changes in data and store the information collected at the site. Once they have collected information about the surroundings, this information can be further transmitted to the cluster that stores other pieces of information.
These clusters then send the information to the analytics engine for being analyzed and give a lot of data to the authorities to decide from. When the refined information reaches the authorities, deciding on what information is to be published becomes even easier.
Big data is for everyone and has several applications. Proactive planning and analysis of information help organizations in understanding the real-time requirements of its surroundings. This further helps businesses make sound decisions regarding changes that are required in the work process to reap benefits. This kind of analytics is not only limited to corporate organizations but also helpful in government organizations, especially during disaster management.