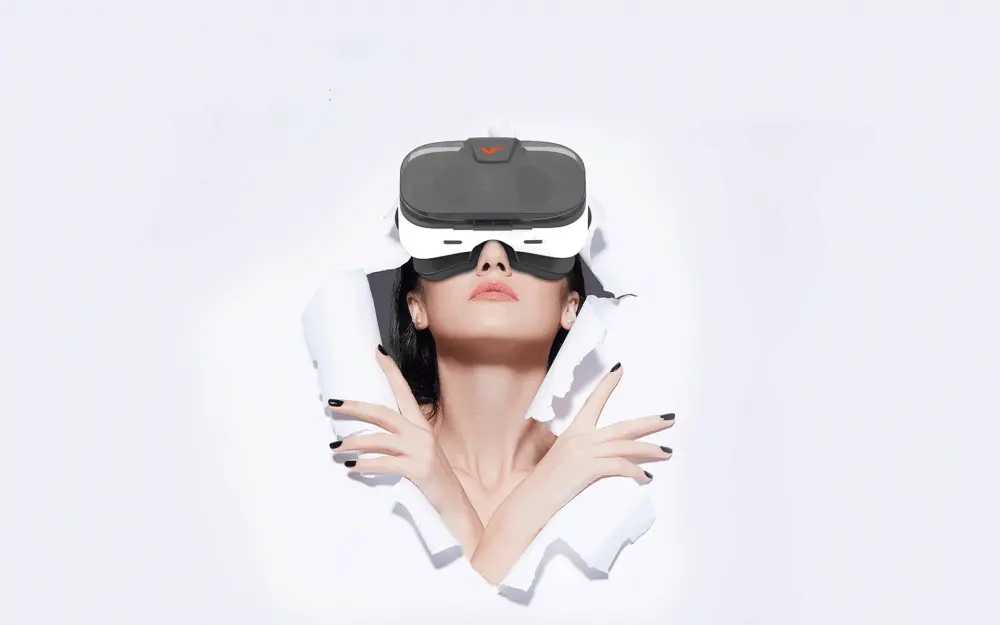 Virtual Reality (VR) has taken a prominent place over the past few years redefining the way we are experiencing the things that we see.
Technological innovations continue to impact the digital marketing sphere, and one of the most exciting tools to enter the landscape is virtual reality. Although the use of VR in digital marketing hasn't gone mainstream yet, some brands are experimenting with this technology to create engaging and more personalised experiences for their customers.

What is Virtual Reality ?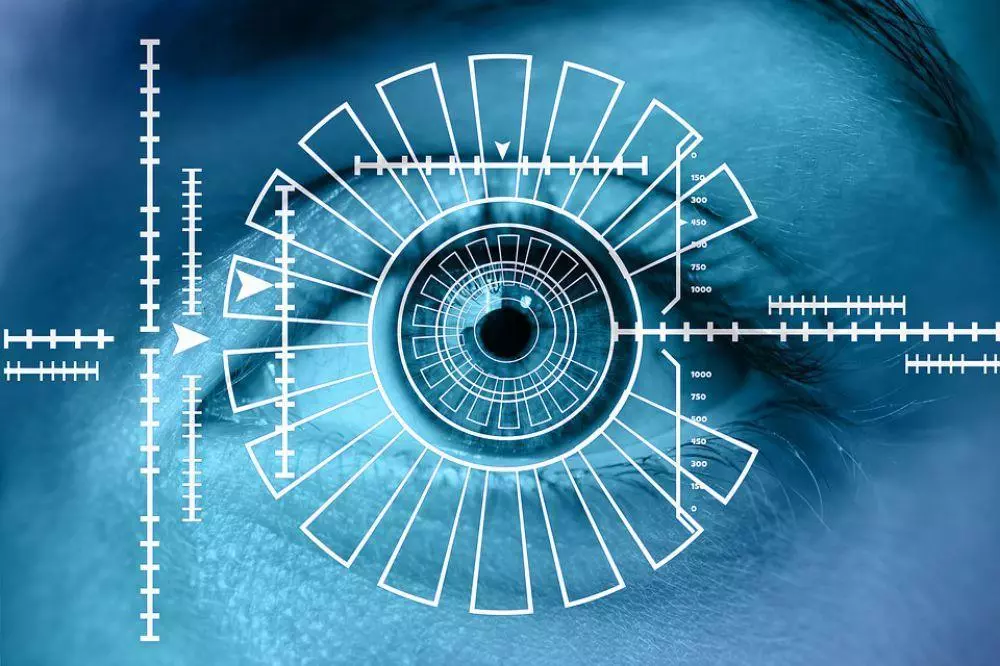 Virtual Reality is an artificial, computer-generated environment that relies on aural sensations, audio and high-end graphics to make users feel that they can intereact and manipulate what is around them as if it were real. The majority of VR experiences are generated through the use of specialised headsets that fully immerse a person in the virtual world. The best example is the game Pokémon Go, we all know the massive attention it garnered in the gaming world last year. This was brilliant marketing because it was a fresh and unique way to play a game that it appealed to adults as well as a younger audience who liked the idea of catching all their favourites Pokémons as opposed to just finding them in the comforts of their Sofa. Many companies have already created special VR gaming toolkit, you can take a glimpse at it here.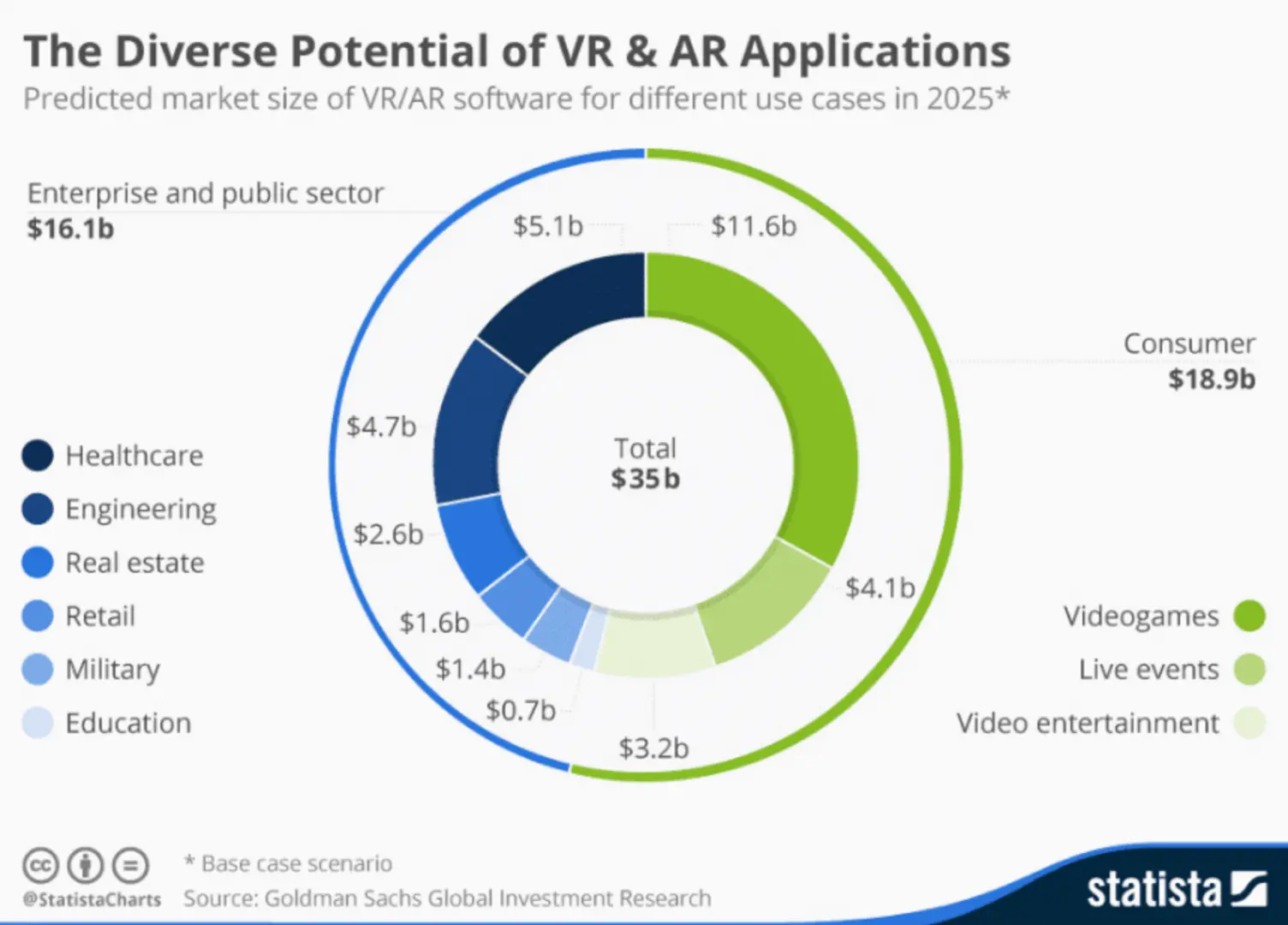 Source: Statista

New marketing technologies come around very often, but VR is poised to make an even bigger impact in the digital marketing sphere. One of the biggest benefits of Virtual Reality marketing is that it allows people to fully immerse themselves in an experience that may be emotional, engaging, funny or intriguing. In this digital environment, technology like VR can help brands connect with people in a way that brings them closer together because of a shared experience. By using VR you can do almost anything virtually using headsets, glasses, and phones to feel the intensity and movements. You could potentialy discover a new level of skydiving or explore and travel the globe virtually and beyond. Instead of watching a show or film about your favourite city, you can be there in your headset. If you don't have the money to travel, you can feel like you're walking in Paris from the comfort of your own home.
Big tech companies like Facebook, Apple, Google, Samsung, Sony and HTC are heavily investing in Virtual Reality by building different products around this technology. Currently, virtual-reality technologies are based heavily on headset-style products that allow users to quickly immerse themselves in the virtual world. Also noteworthy to state that virtual reality is becoming more diverse every year as new technological advances are discovered.
Virtual Reality's Growth



Source: WebFX


The global virtual reality (VR) market size was estimated at USD 15.81 billion in 2020 and is expected to reach USD 21.83 billion by the of 2021. The global VR market is expected to grow at a compound annual growth rate of 18.0% from 2021 to 2028 to reach USD 69.60 billion by 2028.

Local businesses started to cash in on the content. Businesses could essentially buy ad space that would attract customers to their business and market to those who were out on a Pokémon "hunt." Users could find certain Pokémons at local businesses. According to many reports, few local business has seen a huge growth thanks to the Pokémon game. Virtual reality opens the doors to more interactive, creative, and engaging content and adds. With almost limitless possibilities, VR will change marketing by altering the content marketing game. Many businesses started taking leverage of this technology in their business to give better customer service like Ikea, the Swedish giant home-furnishing store that has massive shops in dozens of countries worldwide. They are relying on virtual-reality marketing tactics to increase their sales.
Conclusion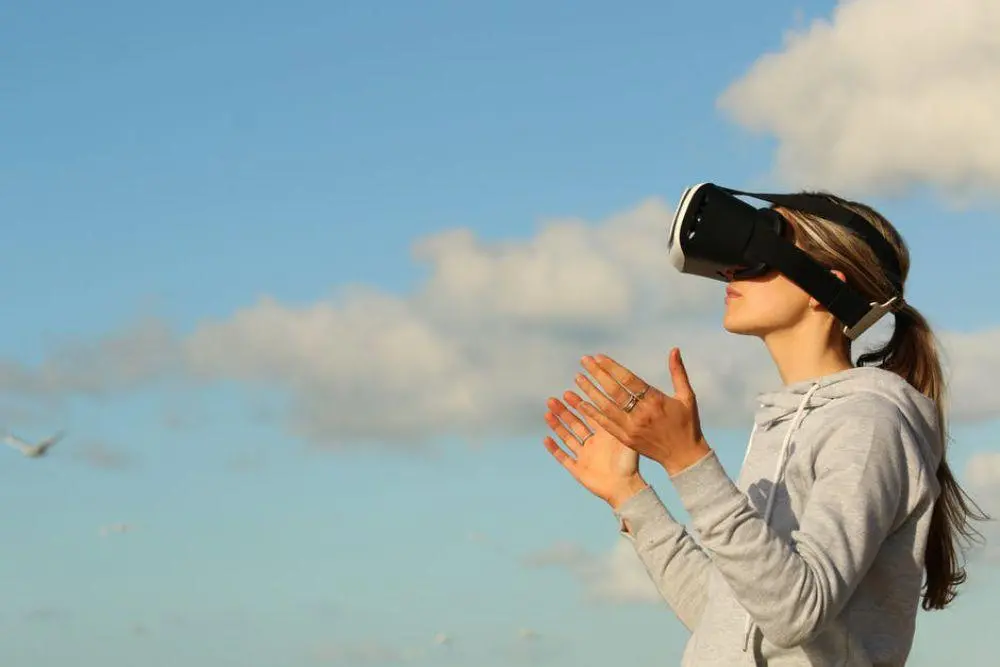 Virtual reality is growing fast. More companies are producing VR-based products, and more firms are investing in the development of the technology.

Pokémon Go already showed marketers that VR can be huge for your brand.

Instead of blog posts, we will start to see virtual experiences that promote high levels of engagement and interaction.

Virtual reality seems like it's here to stay, and it will be a key player in the marketing world for years to come.